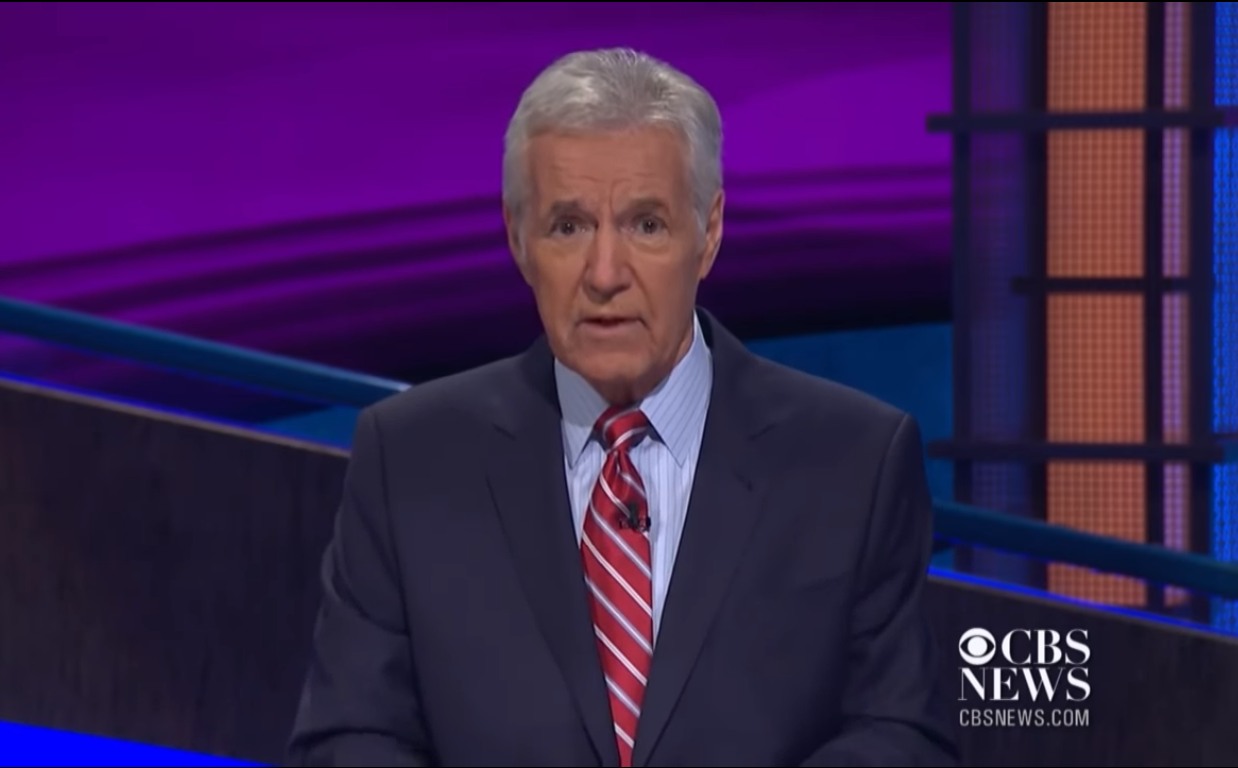 We're not even three full months into 2019 and already there are like five stories that f–king broke me. This is one of them. Alex Trebek, long-time host of Jeopardy and an absolute institution of television broadcasting, has pancreatic cancer. He revealed his diagnosis in a video from the Jeopardy set and when his voice breaks as he talks about his chances, I broke too.
The 78-year-old said, in part: "Just like 50,000 other people in the United States each year, this week, I was diagnosed with stage 4 pancreatic cancer. Now, normally, the prognosis for this is not very encouraging, but I'm going to fight this, and I'm going to keep working, " he said in the video. "And with the love and support of my family and friends and with the help of your prayers also, I plan to beat the low survival rates statistics for this disease."
Trebek has had health issues before, including a heart attack in 2012, blood clots in his brain last year, and other incidents. Trebek says that he hopes to finish this current season, but he's right that the statistics on pancreatic cancer are not good. I had a distant cousin who was diagnosed with pancreatic cancer, and by the time he was diagnosed, it had already spread. The end was quick and heartbreaking.
I've said this before but Alex Trebek is in a way the last Cronkite: authoritative, reassuring TV voice you hear every night, almost to the point of ritual.

— Ken Jennings (@KenJennings) March 6, 2019
The Sajak family is deeply saddened to hear of Alex Trebek's struggle with cancer. Our hearts go out to him and his family. But there is no one I know who is stronger and more determined, and I would never bet against him. We, and the entire country, are pulling for you, Alex.

— Pat Sajak (@patsajak) March 6, 2019
I'm actually not sure if it should be its or it's, and in such a case pronouns don't really matter, so let me put it this way: Alex, kick pancreatic cancer's ass!

— Stephen King (@StephenKing) March 6, 2019
Our hearts go out to you, #Alextrebek, a member of our Disney-ABC family for so long. We admire your courage and determination, and in the words of Winston Churchill: "never, never, never, never give up!"

— Robert Iger (@RobertIger) March 6, 2019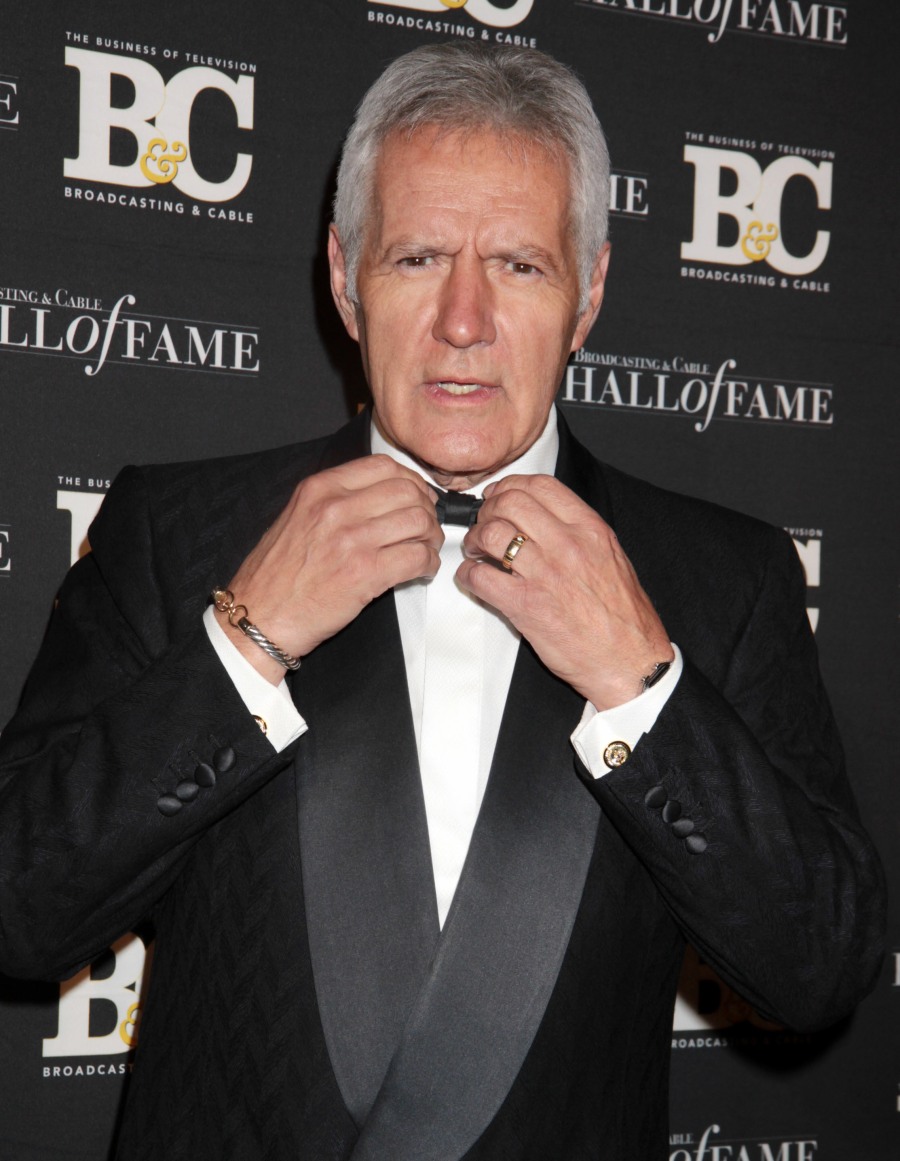 Photos courtesy of WENN.