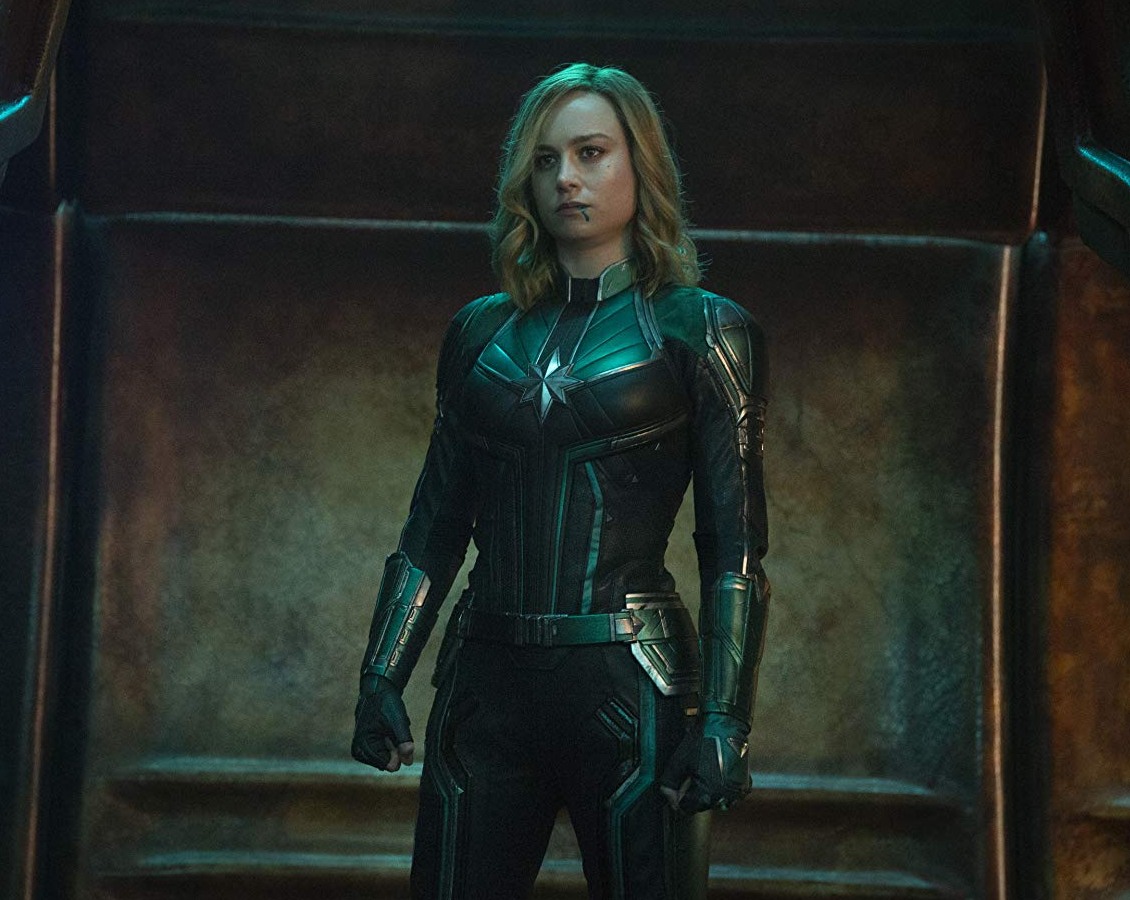 An underreported story this year is that before this weekend, the 2019 box office was majorly struggling and underperforming. Despite the cries from studios that they're just making the lowest-common denominator (all-white-bro) films people want to see, few people have wanted to see the movies on offer in the first two months of the year. Captain Marvel is a big change – the film hit all of its domestic and overseas box office predictions and then some:
Captain Marvel is headed for a heroic debut of $155 million to $160 million at the domestic box office after earning $61.4 million on Friday. Even at $150 million, the first female-fronted superhero pic from Marvel Studios and Disney would land the second-best opening of all time for a comic book adaptation starring a new character behind Black Panther ($200 million), as well as the seventh biggest for any title in the Marvel Cinematic Universe behind the three Avengers movies: Black Panther, Captain America: Civil War and Iron Man 3, not adjusted for inflation. Other stats: the movie looks to rank among the top 20 domestic openings of all time.

Captain Marvel's Friday gross included a mighty $20.7 million in Thursday previews. (DC's Wonder Woman earned $11 million in previews on its way to a domestic launch of $103 million.) Overseas, the tentpole is likewise off to a strong start, grossing $127 million through Friday for an early global total of $188.4 million. That includes $34.3 million collected in China on Friday, the second-highest start for any MCU title, behind Infinity War.
I know I'm about to dive into the nerd war, but the box office numbers say to me that Marvel films are basically critic-proof. The Marvel machinery and promotional campaigns are so familiar and all-encompassing that yes, of course every Marvel film is going to break records and become one of the highest grossing films to ever blah blah blah. As soon as the review-embargo was lifted last week, I noticed that a lot of high-profile trade paper reviews were actually sort of meh on the film – like, critics acknowledged that it was important representation to see a female-led superhero movie, etc, but some critics were just like "this is not a great movie." But we feel like we have to defend it because yes, female-led superhero films are important and representation is important. That's the thing about Wonder Woman, Black Panther, Crazy Rich Asians and now Captain Marvel: when communities have been marginalized by Hollywood for so long, people expect "the first" films to be all things to all people, and I still believe that is one of the biggest reasons why many critics were meh on Captain Marvel. No one can meet that standard.
Speaking of bad reviews, as soon as Rotten Tomatoes allowed audiences to score Captain Marvel, the trolls, MRAs, misogynists and fools descended on the Captain Marvel page to torpedo the film's score. 58,000 reviews were counted only to be largely expunged by RT. According to the Hollywood Reporter, RT claims "that a glitch was responsible for thousands of reviews showing up on the site when they shouldn't have. According to Rotten Tomatoes, it had included audience reviews given before the film was released, something which is no longer allowed." RT is having to retool their rules for audience reviews and more.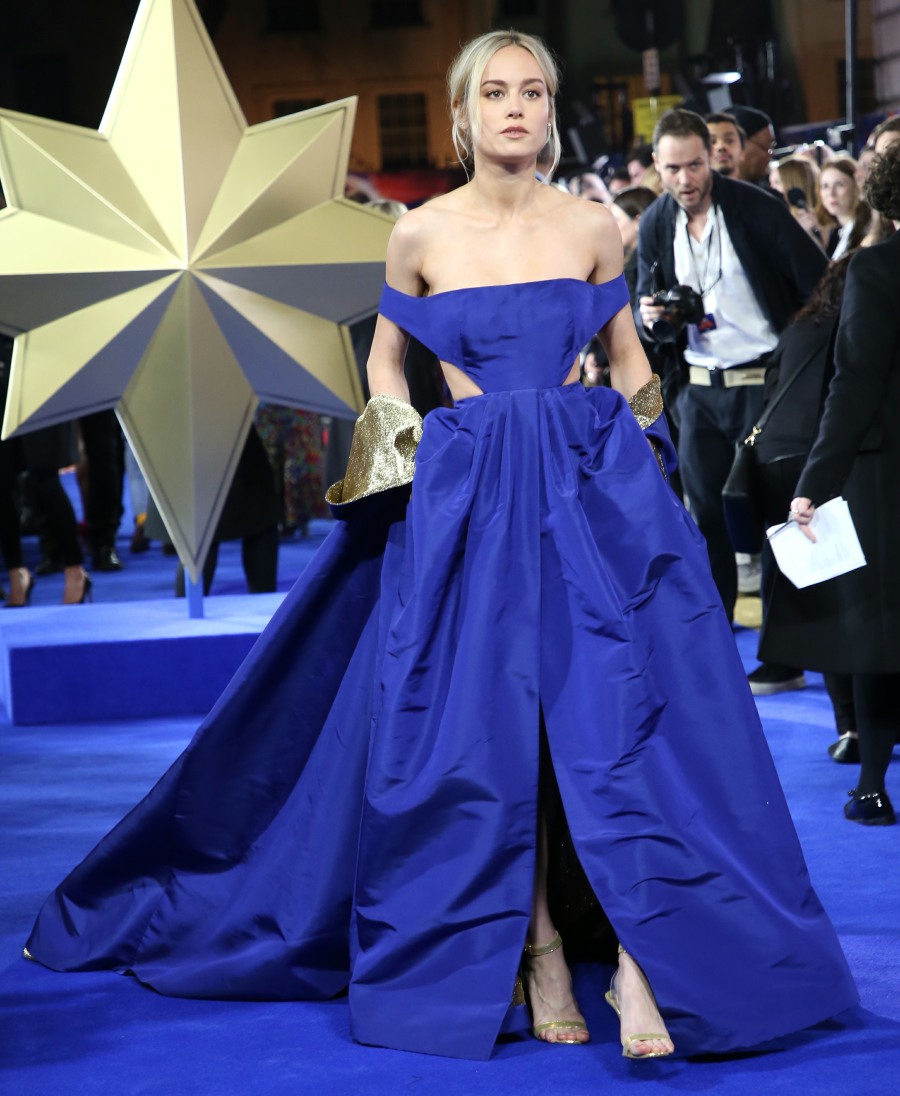 Photos courtesy of WENN, Marvel.