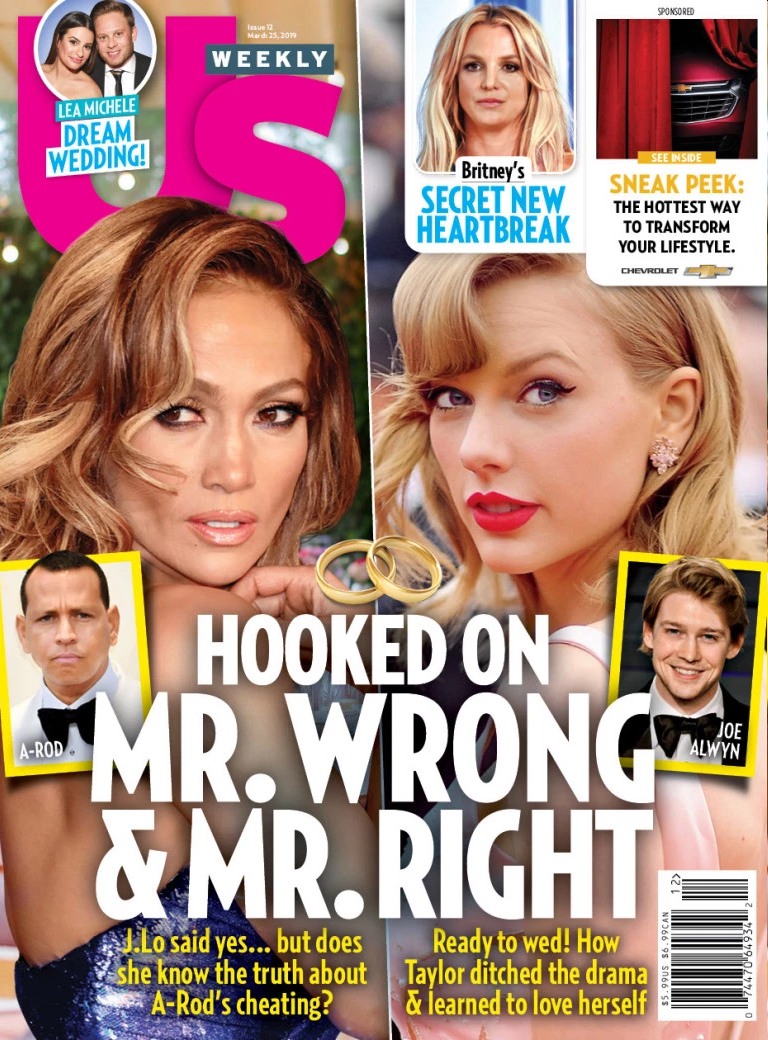 Taylor Swift and Joe Alwyn have been together for about two-and-a-half years. Isn't that startling?? They got together, by most accounts, in the fall of 2016, immediately after her split from Tom Hiddleston. She traded in one pale British actor for another pale British actor, and this one looks like her brother. Part of the reason why JoeTay doesn't feel like they've been happening for as long as two-and-a-half years is because she really did keep the relationship pretty quiet, especially in the first year. She's definitely employed a new boyfriend-strategy with Joe, and for what it's worth, he doesn't seem particularly eager to be known globally as Taylor's Boyfriend (although he still enjoys the perks of that title). Anyway, after all this time and a significant birthday coming up for Tay, do you think she's expecting an engagement ring?
There are no more teardrops on her guitar. Now that Taylor Swift has found her happiness with Joe Alwyn, friends close to the couple are placing bets on when the pair will get engaged, a source exclusively reveals in the new issue of Us Weekly.

"Taylor's friends are all talking about a proposal and how she really wants to marry Joe," says the insider. "He's her dream guy." And the singer, 29, has thought so for some time now. "Taylor really believes Joe is the one for her," an insider previously revealed to Us Weekly. "She wants to get engaged to him. She just doesn't feel as though she has to impress anyone at this point."

And it seems the actor, 27, feels the same. "Joe feels privileged that he gets to be with Taylor," the insider added. "And he is happy being out of the spotlight."
I've been gossiping about Taylor Swift for so long that I remember when "sources" claimed the same thing about Jake Gyllenhaal and Tom Hiddleston. It's a go-to story about and from Taylor, that "she really wants to marry this guy." Maybe she does, maybe she doesn't. I suspect that she's torn about it too – on one side, she's the romantic pop star who wants a happily ever after with a handsome British "prince." On the other side, she's a savvy businesswoman who would never allow some guy to get anywhere near her money. So will Joe propose? Who knows. Last thing: "Joe feels privileged that he gets to be with Taylor" – laying it on a bit thick, snake fam.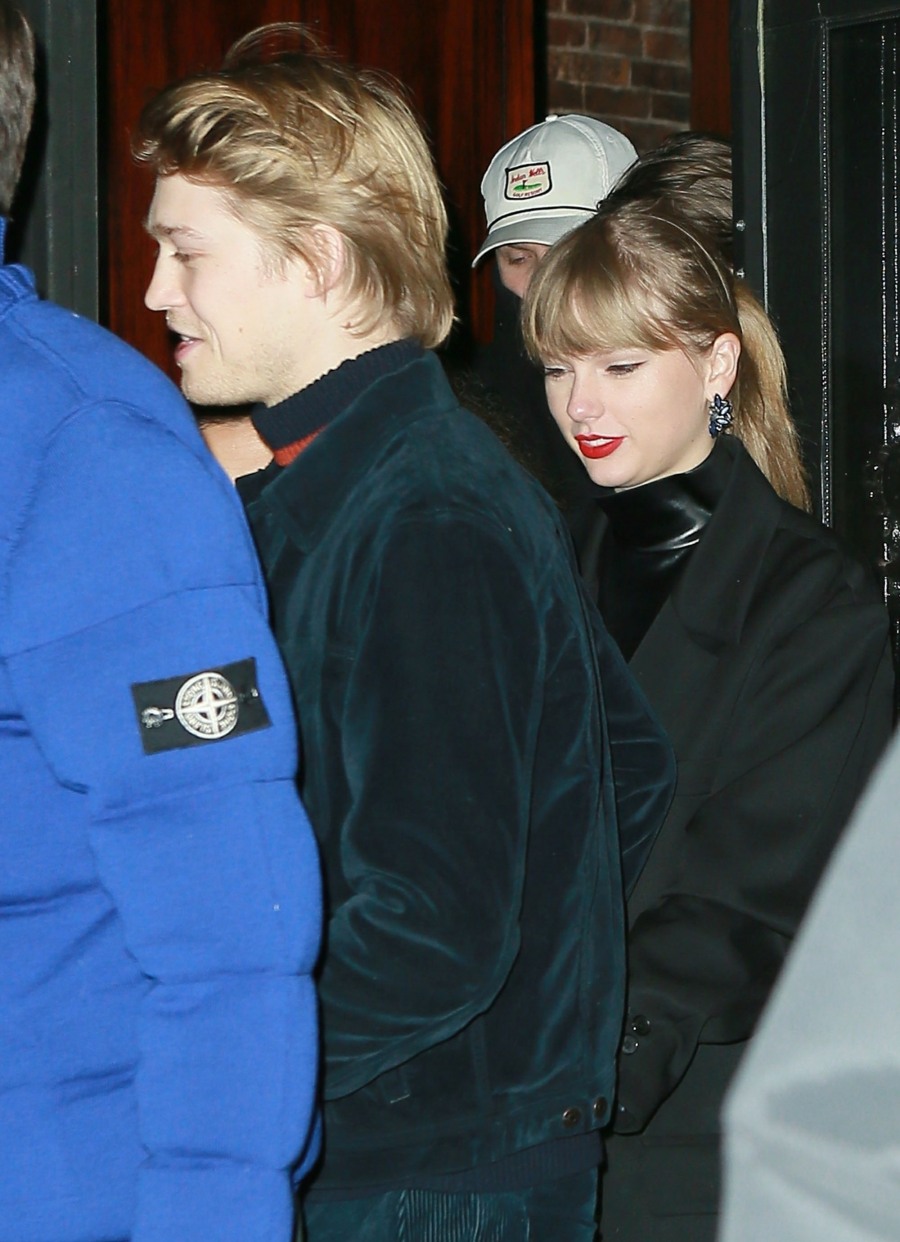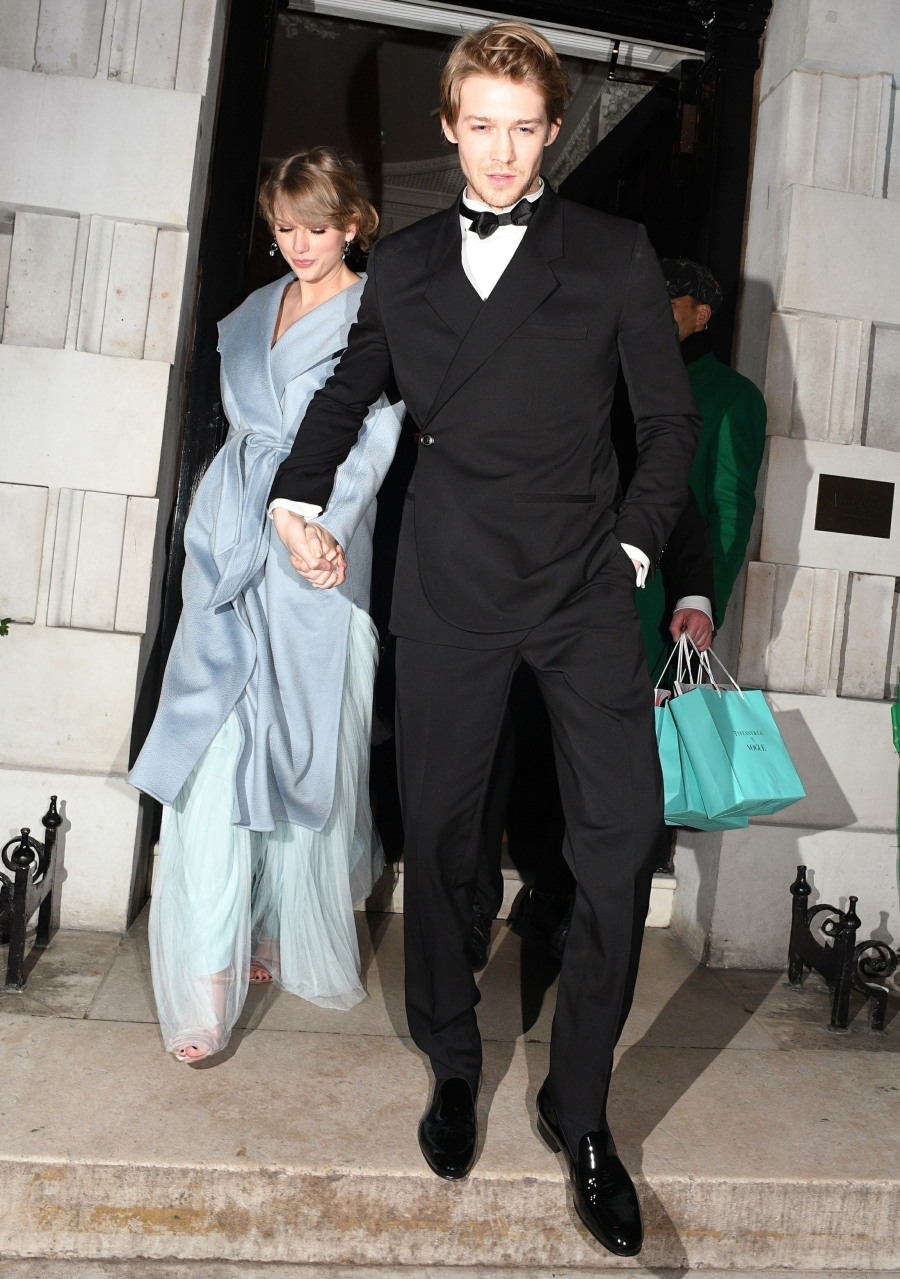 Photos courtesy of Backgrid, WENN, cover courtesy of Us Weekly.