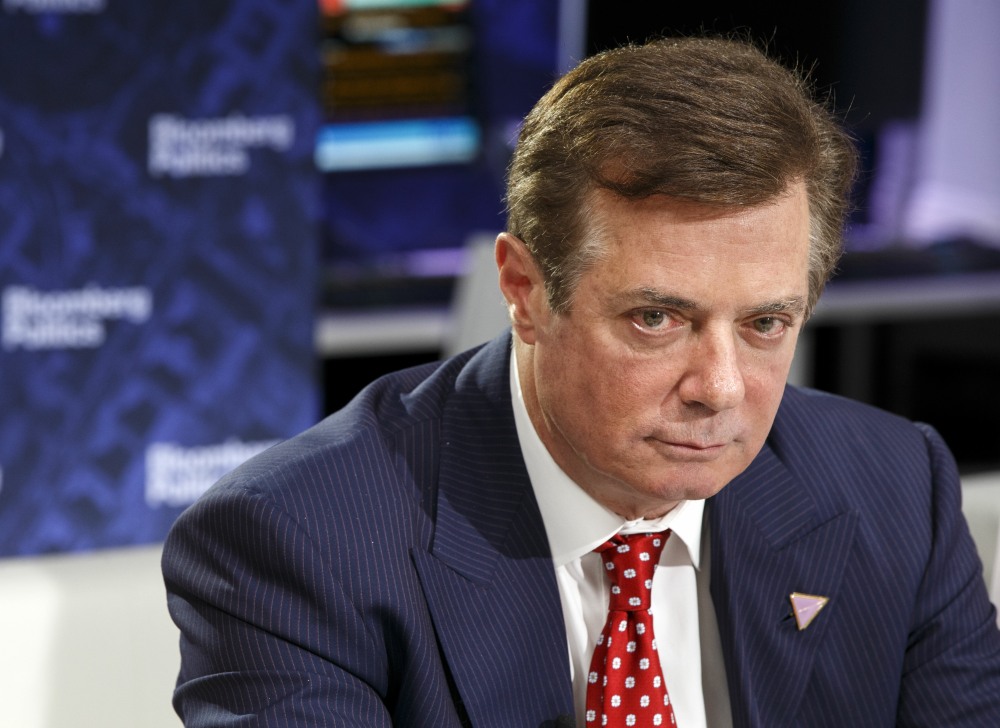 Last week, Paul Manafort was sentenced to 47 months for what amounted to tax fraud, because he was bilking foreign governments for millions of dollars and then not reporting much of the income. Like, of all the shady sh-t Manafort was up to, it was tax fraud that got him in the end. Anyway, the 47 months was seen as extremely lenient given the severity of the Manafort's criminality, but people weren't rioting in the streets about it because Manafort had a second, separate court case which was up for sentencing, and the judge (Amy Berman Jackson) was seen as less favorable to Manafort than the last guy. This second case resulted in a guilty plea for conspiring to defraud the United States from Manafort, and today was his sentencing. The conspiracy plea was obviously dealing with the $50 million he received as a "lobbyist" from a Putin-backed outfit in Ukraine.
Judge Jackson gave Manafort a long-winded dressing down, basically detailing all of the lies he's told and all of the crimes he's committed. Many thought that she was building up to an epic sentencing, something that would reflect the 10-year-plus sentencing guidelines. But that's not what it is. Here's the breakdown:
BREAKING: Paul Manafort has been sentenced to:
- Count 1: 60 months, with 30 months concurrent with EDVA sentence
- Count 2: 13 months, to run consecutive to count 1 and the EDVA sentence

— Zoe Tillman (@ZoeTillman) March 13, 2019
I've been up since before 5 am and so I'm not going to try to break down the math here. I'm just going by what reporters are saying and they're saying that this means Manafort will have an additional 43 months tacked onto his 47 month-sentence from last week, so Manafort will be serving about seven and a half years in prison. That is, unless he gets time off for good behavior. This is not the sentencing I was hoping for, but I will give Judge Jackson credit: at least she didn't talk about his "blameless life" like the other judge.
Update: …. And Manafort just got indicted by the Manhattan DA. *rubs hands together in glee*
BREAKING: Paul Manafort has been charged in New York with mortgage fraud and more than a dozen other state felonies, NYT reports, an effort to ensure he will still face prison time if Trump pardons him for his federal crimes. https://t.co/mD9qocQIia

— Kyle Griffin (@kylegriffin1) March 13, 2019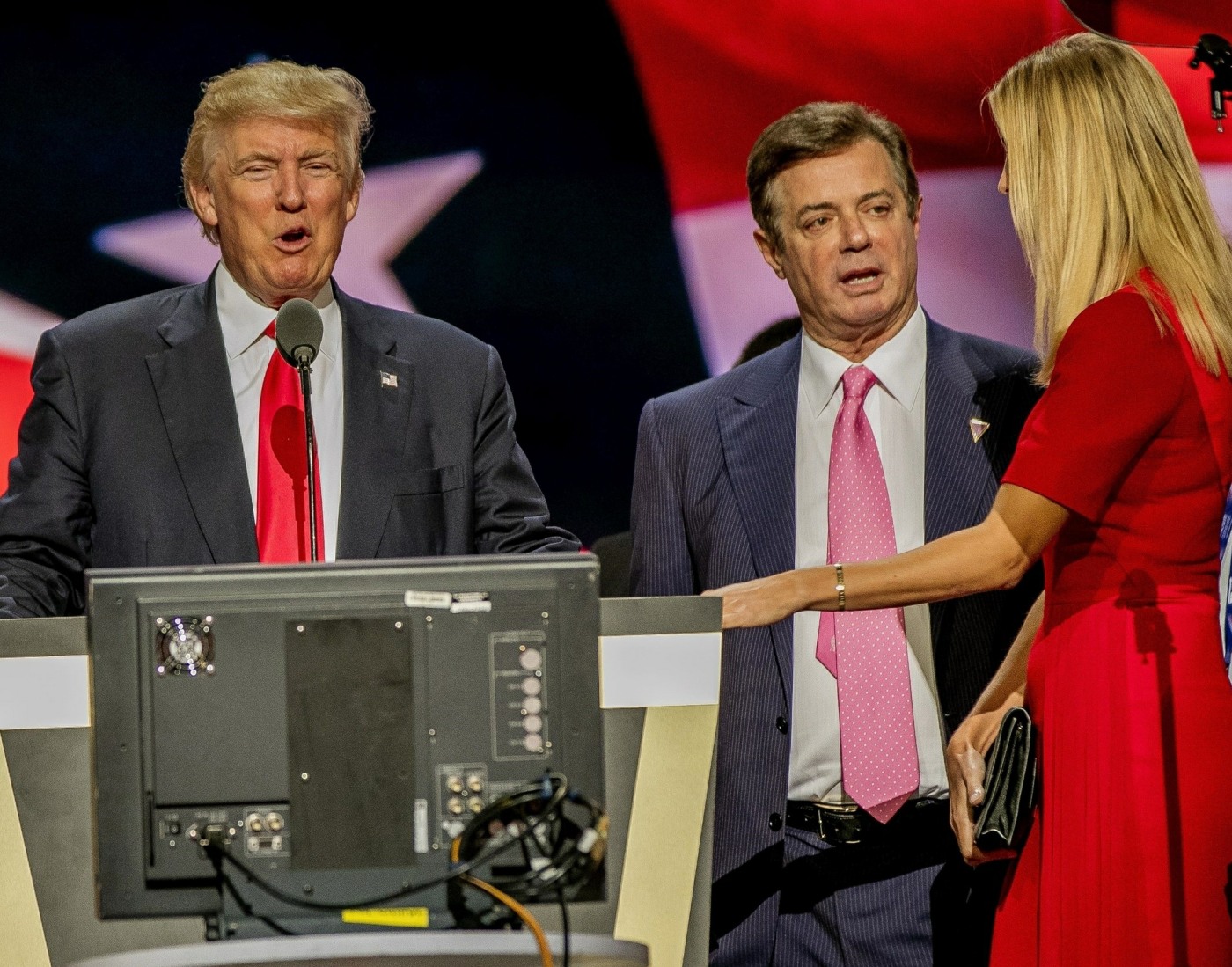 Photos courtesy of Avalon Red & Backgrid.