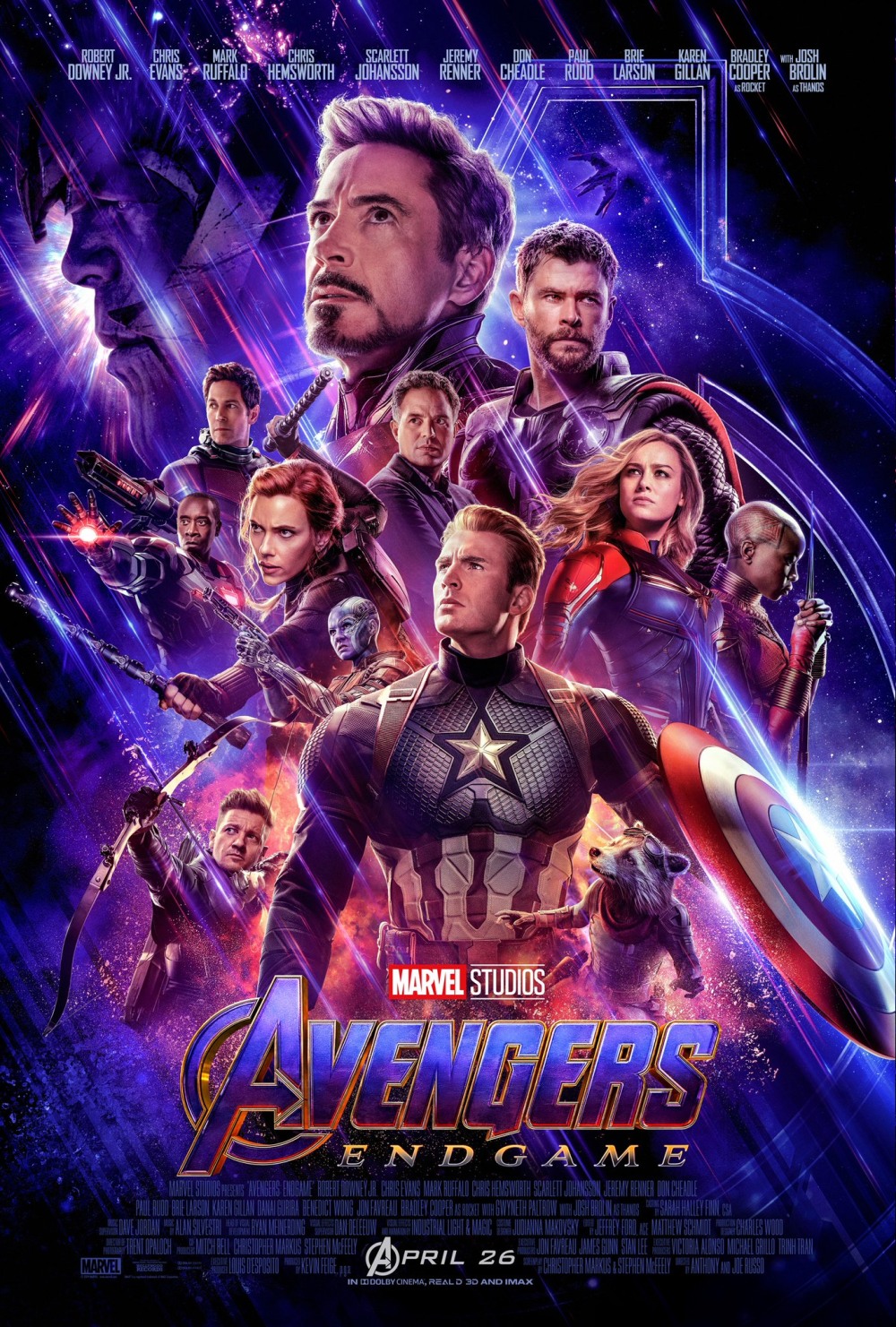 Well, the full-length trailer for Avengers: Endgame just dropped. Again, I know this movie will make billions and billions of dollars. We already know that this is the last Marvel movie for several actors. So Marvel is really going all out! The structure of Endgame seems to be "the remains of the Avengers assemble to mope around and then finally do something." So, here you go:
Lots of Jeremy Renner, Paul Rudd, Chris Hemsworth, Chris Evans, Scarlett Johansson and Robert Downey Jr. This is RDJ's last one, correct? And I'm pretty sure it's Chris Evans' last one too, but who knows. When Marvel pulls up the money truck, anything is possible. Was I alone in spending the entire trailer waiting for an appearance of Captain Marvel? Finally, they put her in at the very end, where she's staring down Thor. It's a good little introduction to Captain Marvel within the Avengers world, although I wish they had chosen a clip where she gets to speak, you know? But what does it even matter, just go with the flow. Everyone will see this movie. It will make eleventy billion dollars.
GUYS TONY IS WITH THEM. OUR MAN IS THERE HE IS HE IS HE IS
AVENGERS ENDGAME IM SCREAMINGVGG pic.twitter.com/GPkKvR1Gz5

— alexis MET TOM 🥀✨ (@alexisgirlx) March 14, 2019
Photos courtesy of Marvel.