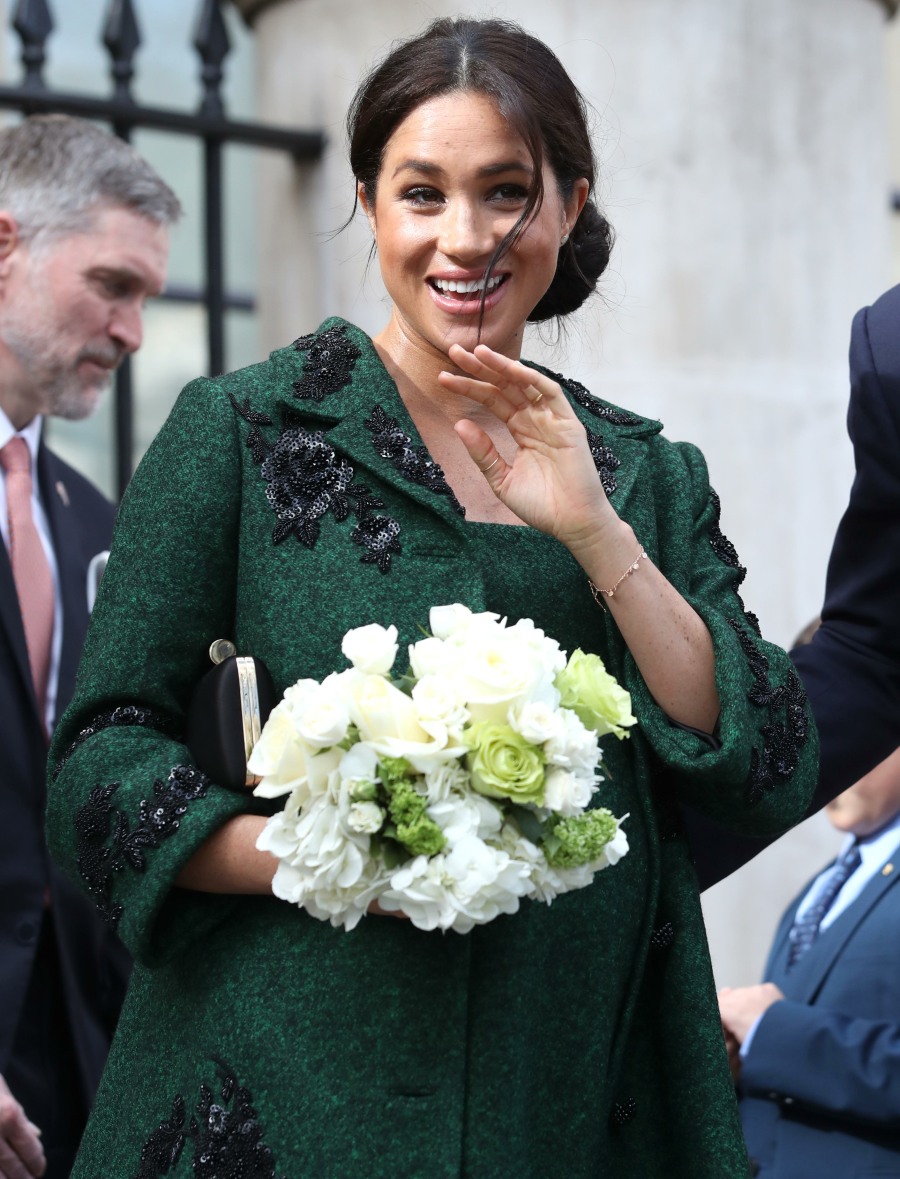 Have you noticed that Thomas Markle has NOT been spewing toxicity around the British papers for weeks now? Toxic Tom got played by his daughter with that whole "handwritten letter" thing, and maybe that was the breaking point for coverage about Meghan's terrible family relations. So considering that Toxic Tom is being quiet and licking his wounds, why in the world would "sources close to Meghan" remind people about Thomas and even Samantha? That's what the Daily Mail claims – that their sources say that Meghan plans to extend an olive branch to the White Markles after she gives birth to Polo Baby. Yeah, I doubt it.
Meghan Markle is considering 'extending an olive branch' to her estranged father after she gives birth to her first child next month, DailyMail.com can reveal. A source close to the Duchess of Sussex, 37, said that although the royal had been left miserable by months of embarrassing revelations, she hopes the birth will mark the start of a new chapter. Meghan has also told friends that she understands the pressure her US-based family members are under and hopes they will use their position 'to make a difference rather than criticize her' in future.

The insider said: 'Meghan understands the pressures of intense media scrutiny and she is saddened by what her family have had to endure. She plans to extend an olive branch to the family and invite them to visit after the baby is born – her sister [Samantha Markle] included. Meghan hopes and prays that the baby will bring her family back together.'

The friend also told DailyMail.com that Meghan has been left baffled by her family's constant calls for her to spend more time with them, saying that she has always been short of time for reunions with relations due to her busy schedule. According to the source, her former life as an actress also kept her away for long periods of time but her family did not complain then and supported her instead. The source added: 'Meghan's family is well aware that she has always been busy and have always supported her efforts in the past, despite it leaving her little time to spend with them. Her royal duties have kept her incredibly busy and she takes her new responsibilities very seriously.'
I have a theory about this, because of course I do. As we saw with that People Magazine cover story which Meghan organized with her friends spilling the tea and correcting the record, I think Meghan has always and will always play the long game. She's not merely thinking about "I'll try to reconnect with my dad after the baby comes." She's testing out a strategy and hoping to keep her father quiet around the birth. If and when Thomas runs to TMZ as soon as she gives birth, she'll be able to say "well, I was going to attempt a reconciliation but I still can't trust him now." This is a carrot-and-stick approach to dealing with toxic narcissists – you give them enough hope for a bigger payout further down the line so you can keep them in line.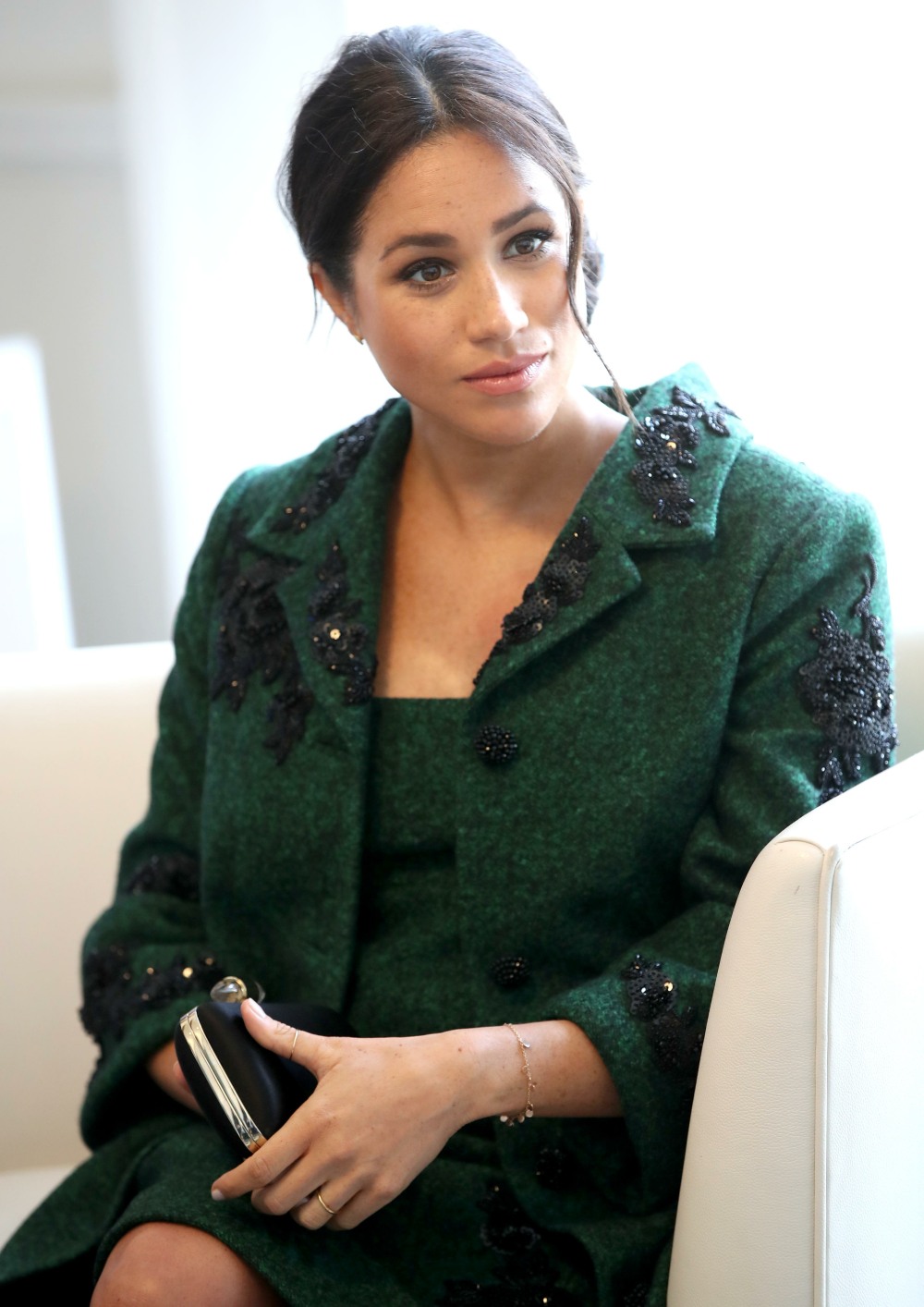 Photos courtesy of Avalon Red and WENN.