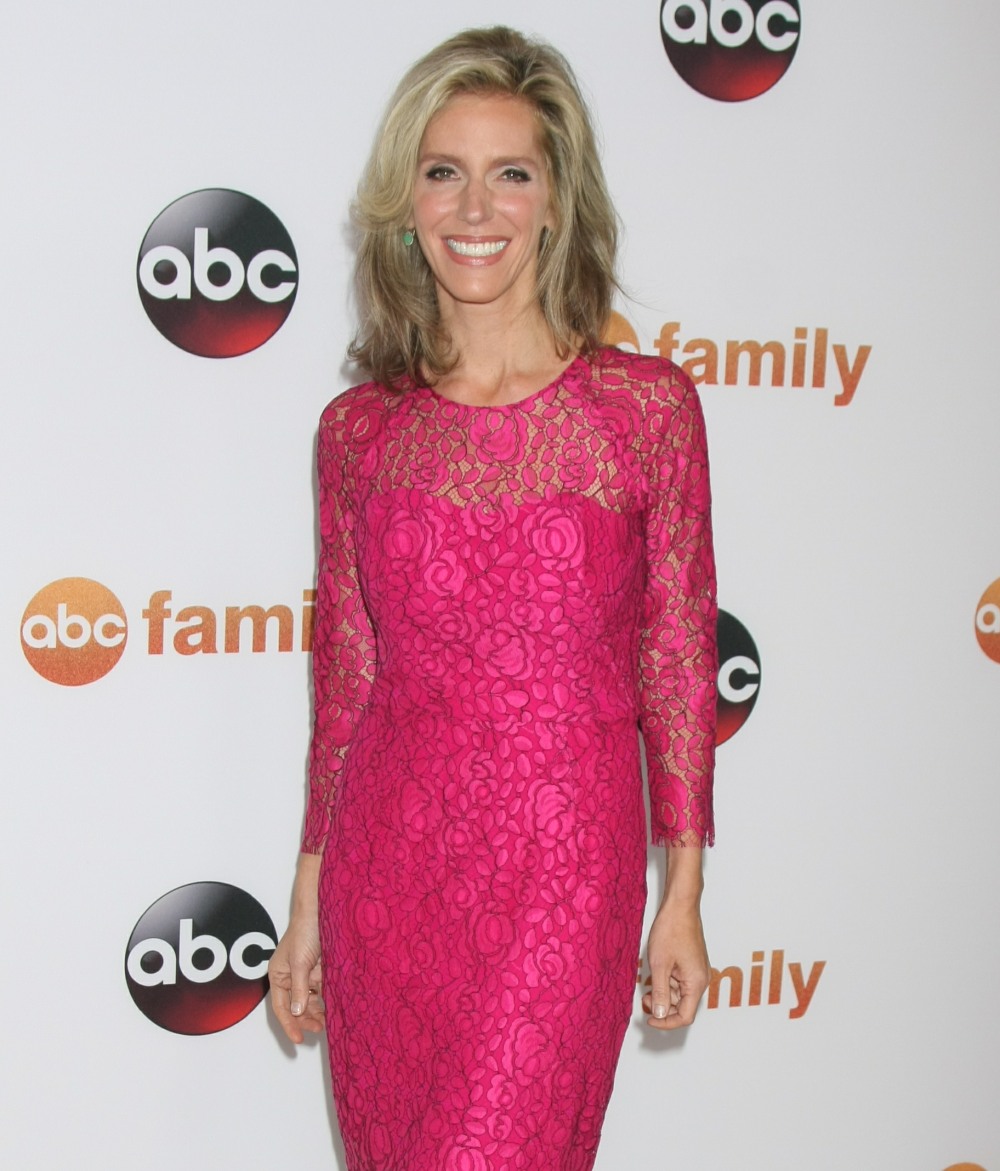 In the first FBI/DOJ press conference regarding Operation Varsity Blues, the FBI lead agent clearly stated that in some or many cases, the kids did not know that their parents were illegally scheming on their behalf. Some kids knew, like Olivia Jade, but some did not. Beyond the famous names of Lori Loughlin and Felicity Huffman, the name Jane Buckingham has gotten some attention. She was indicted, arrested and charged this week along with the more than 40 other people involved in the scheme. She's LA-based, and she the founder of trend forecasting and brand strategy firm Trendera. She also paid $50,000 for an ACT proctor to take the test in place of her son Jack Buckingham. She was planning to do the same thing for her daughter Lilia, who is still in high school. Well, Jack is currently in college, and he decided to make a public statement:
The children of marketing executive Jane Buckingham, one of the 40 individuals charged in a nationwide college admissions cheating scandal, are breaking their silence. Jack Buckingham tells The Hollywood Reporter in a statement, "I have been advised not to speak on the matter at hand but what I will say is this," before writing: "I know there are millions of kids out there both wealthy and less fortunate who grind their ass off just to have a shot at the college of their dreams. I am upset that I was unknowingly involved in a large scheme that helps give kids who may not work as hard as others an advantage over those who truly deserve those spots."

He adds, "For that I am sorry though I know my word does not mean much to many people at the moment. While the situation I am going through is not a pleasant one, I take comfort in the fact that this might help finally cut down on money and wealth being such a heavy factor in college admissions. Instead, I hope colleges may prioritize [looking at] an applicants' character, intellect and other qualities over everything else."

Jack concludes to THR, "It was probably not a smart idea to say anything but I needed to get that off my chest."

Jane's daughter Lilia Buckingham also spoke out on Twitter on Wednesday. The high school sophomore wrote, "hello beautiful people. thank u for your support. i love u all." She added, "i love my friends." On Wednesday, Lilia became active on Twitter, retweeting a Spongebob meme and a post from Virginia congresswoman Jennifer Wexton in support of LGBTQ marriage equality. She will graduate from Los Angeles' Harvard-Westlake School in 2021, according to the school's paper. The influencer has 1.4 million followers on Instagram (though she recently set it to private) and has previously dated actor Jaeden Lieberher, who had roles in Aloha, It and The Lodge.
"She will graduate from Los Angeles' Harvard-Westlake School in 2021, according to the school's paper. The influencer has 1.4 million followers on Instagram…" THIS IS WHAT I DO NOT UNDERSTAND. So many of these kids are already on their career paths, because we're living in the brave new world where "she has 1.4 million followers" and "she's an influencer" is a major career path. Lilia is what, 15 or 16? And she already has that sh-t figured out. I'm laughing, but it's TRUE. She didn't "need" college to get a job. Neither did Olivia Jade. It's just about the parents' egos and wanting bragging rights and what have you. I do feel sorry for Jack Buckingham because it sounds like he was truly in the dark, and that he's perfectly willing to throw his mom under the bus. And I'd love it if he was right, and we can have a larger conversation about the criteria for college admission.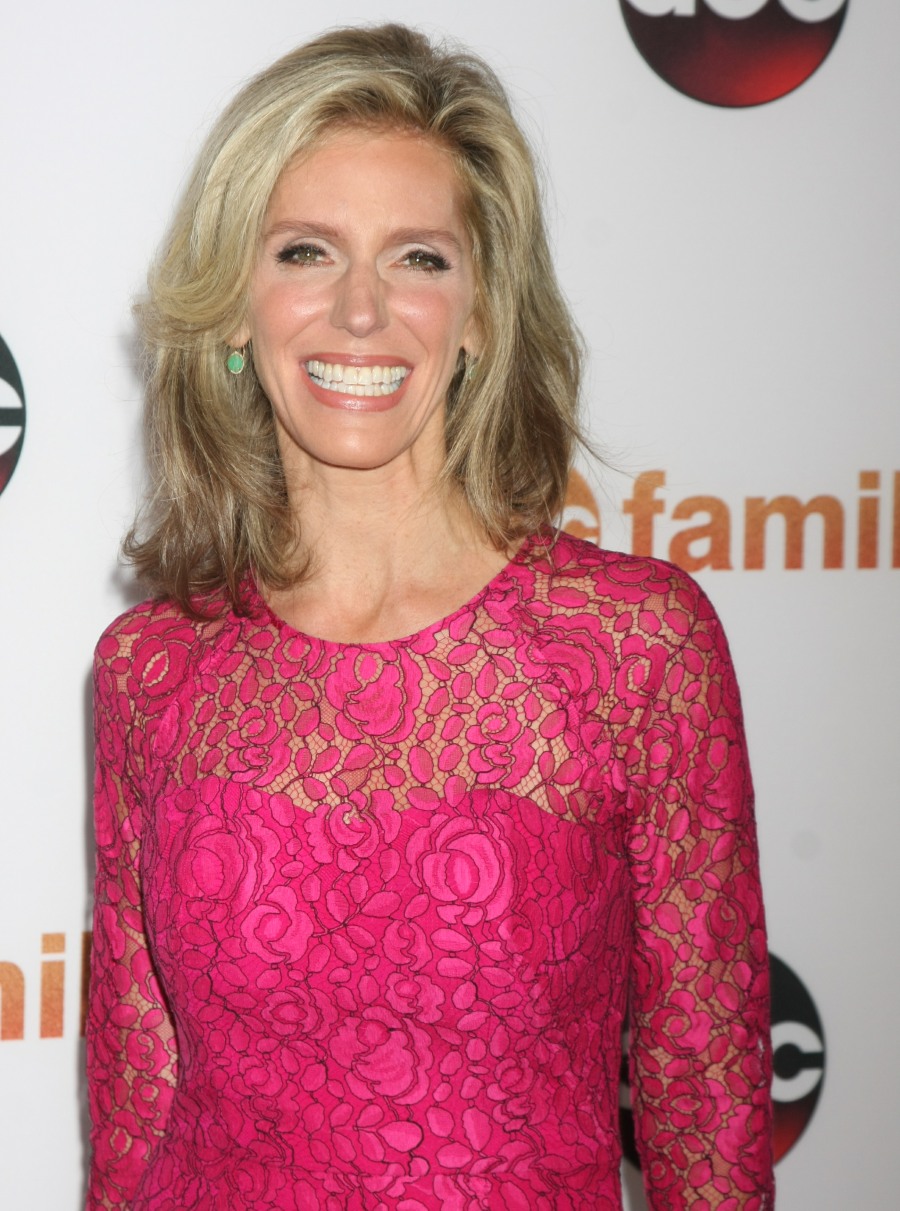 Photos courtesy of WENN.