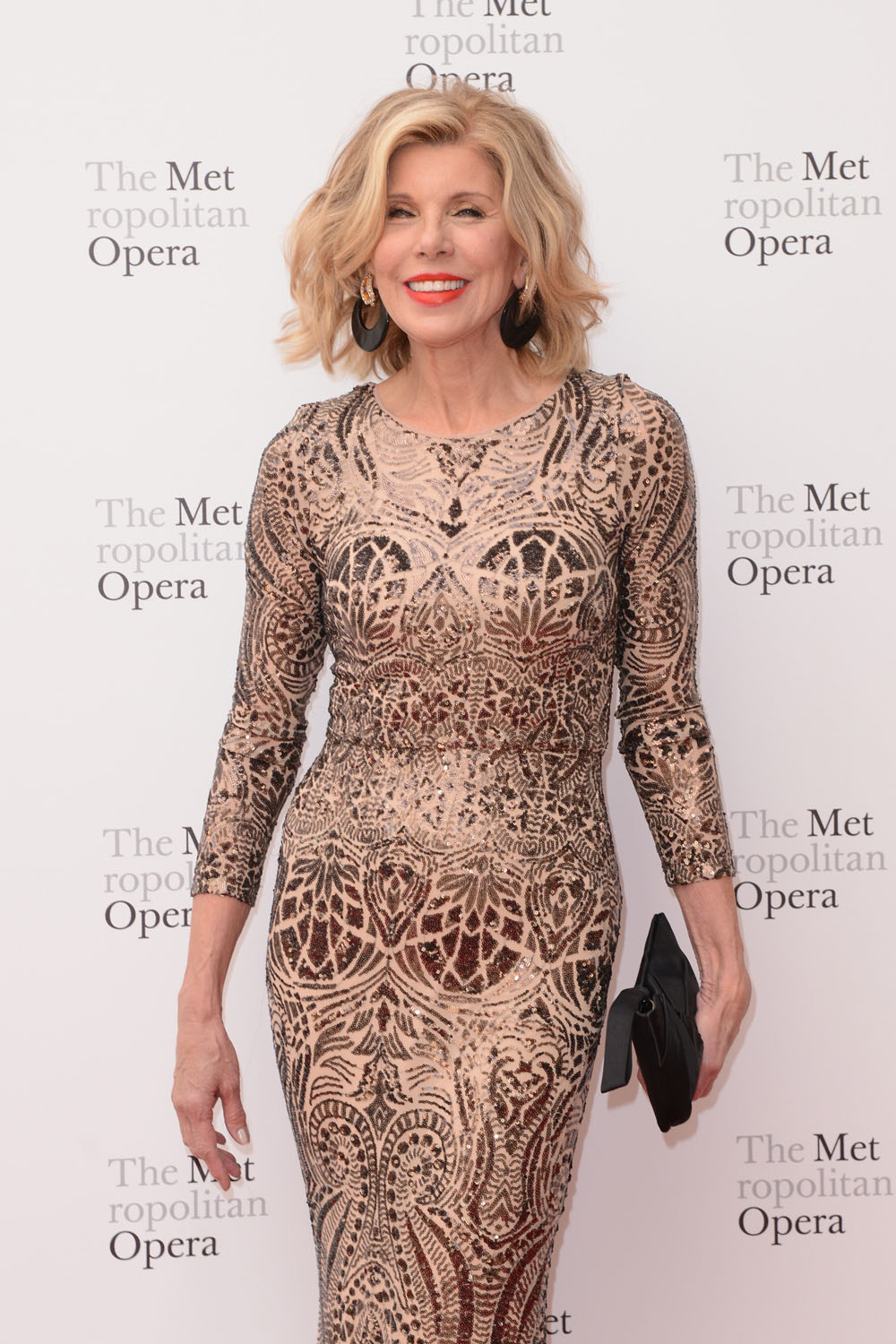 Christine Baranski was a guest on The Late Show with Stephen Colbert last week. She came out in a fabulous grey coat with leaf sequins paired with fitted black pants and a black turtleneck. She's promoting her role on The Good Fight, it's in its third season. She's been playing the role of Diane Lockhart, which originated on The Good Wife (2009 – 2016). Christine talked about her grandmother, who was a Polish actress active in the theater in Buffalo NY (I went to college there!) when Christine was a little girl. She also talked about her work in theater, and about her character. I like what she said about how strong women are kicking ass in politics especially, that's why I made it the title.
On her character Diane
She's intelligent, well dressed, accomplished lawyer. She knew how to wield power. Now she's in The Good Fight and it's a moment in time when women, that kind of woman, is moving into positions of power.

We have six women running in the presidential race, we have Ruth Bader Ginsburg and we have Nancy Pelosi. It's a good time to be a strong lady of a certain age and say 'get out of here, we're taking over, cleaning up.'

What's the key to projecting power?
Do nothing. This is something I had to learn playing Diane. You think you have to work hard projecting your strength or power. If you think about it, a king or queen they just sit there. Everybody has to come to them. When you're Clint Eastwood, you don't move. The camera comes toward you. All you have to do is say 'make my day.' The longer I'm on this show, the softer I talk.

On the story that Michael Sheen calls his p3nis 'The Great Christine Baranski'
Michael Sheen told me. 'You know about that line. I had nothing to do with that.' His then-girlfriend Sarah Silverman put that on Twitter. It went viral. He said 'I had nothing to do with it.' He's a marvelous actor.
[From The Late Show]
Also Christine is taking courses from Oxford this summer! She said she's taking two, one on The Duke of Wellington and another on the meaning of life. That's so cool. Imagine just taking college courses over the summer for fun.
They showed a clip of Michael Sheen on The Good Fight and now I want to watch this show damn. It's streaming on CBS All Access. I don't have enough Christine Baranski in my life and she's fabulous.
Here's the video! I would say that we now have seven women running for President as Gillibrand has since declared that she's running, but it's technically still six women among 16 declared candidates. I think she was prematurely counting Stacey Abrams.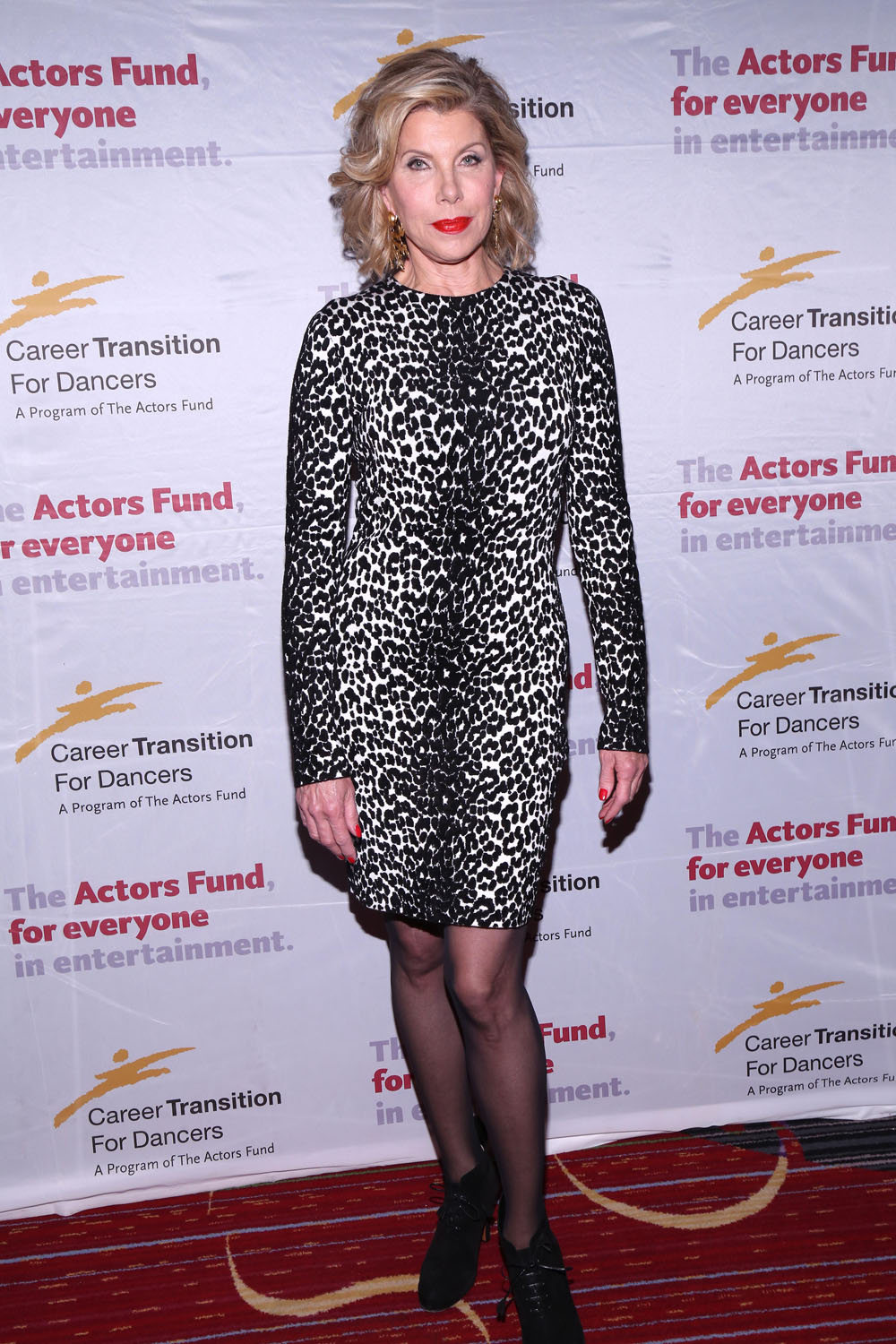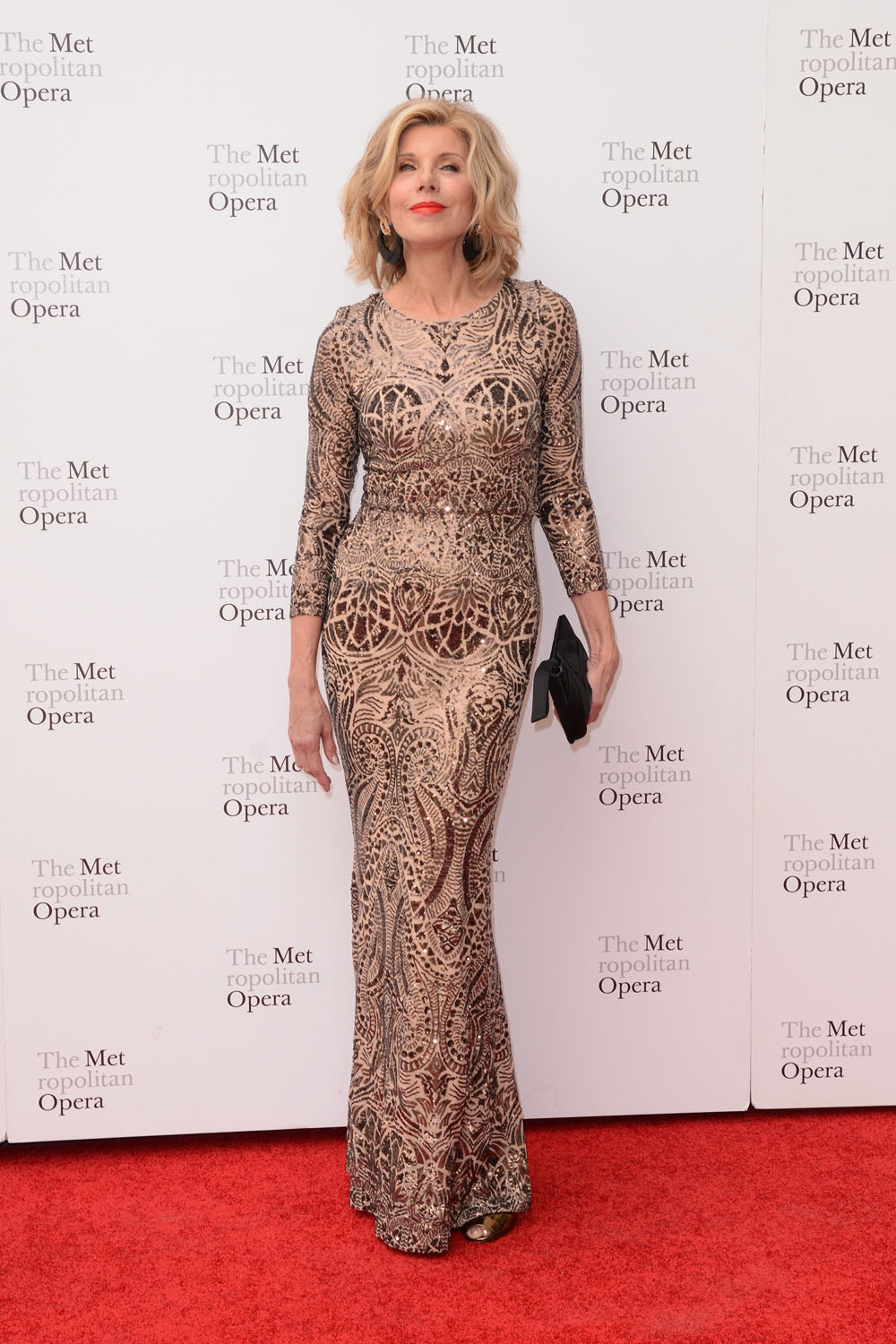 Photos credit: WENN