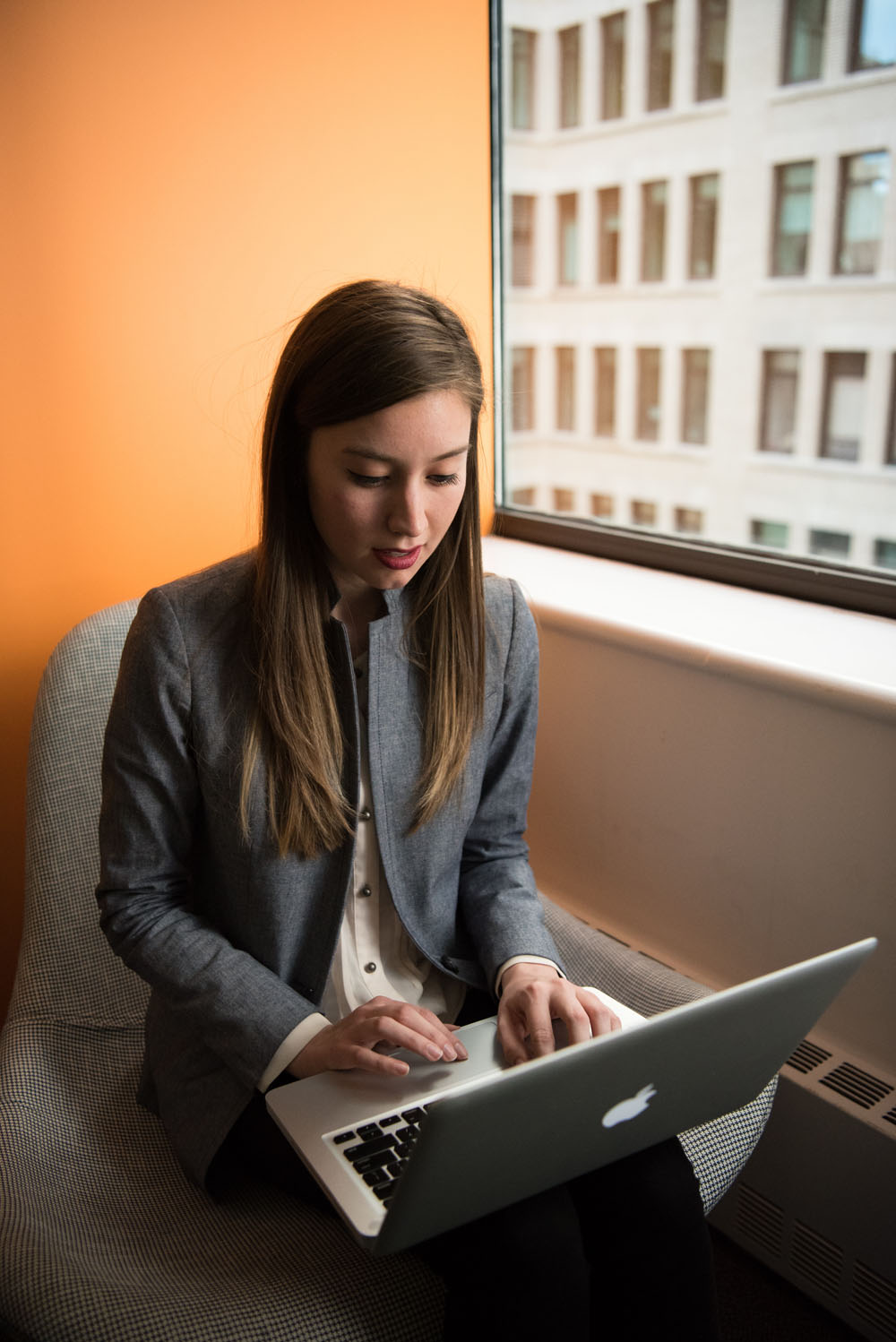 My mom is no longer visiting to help me with the Amazon posts, which makes me sad. I miss you mom! I did some research and these are all products I want that I didn't know I wanted until I read about them. They're mostly bestsellers with hundreds to thousands of positive reviews.
The #1 bestselling universal cell phone mount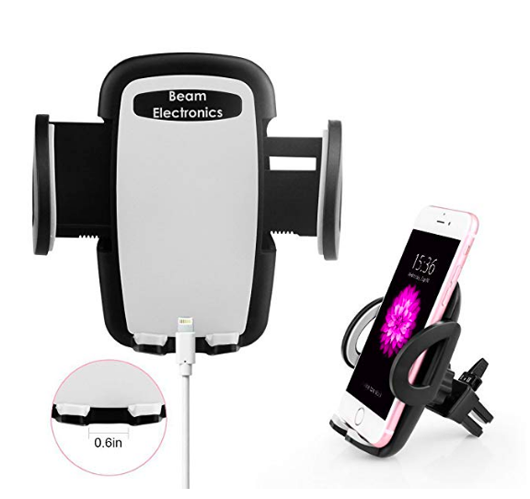 I have purchased at least three different cell phone holders for my car, including a magnetic one, and they always either fall off or don't work. I just prop my phone lengthwise in the compartment in the middle of my dash and put something in front of it. This universal cell phone mount sticks in the air vent, so it won't lose its adhesiveness and it tightens to fit most all iPhone, Samsung and Android phones. It has a 4.6 star rating with almost 5,000 reviews. People call it "an excellent little phone holder," say they've purchased more than one for their family, that it's well designed and fits their phone with the case on it too.
An ice cream scoop with 4.9 stars and 1,700 reviews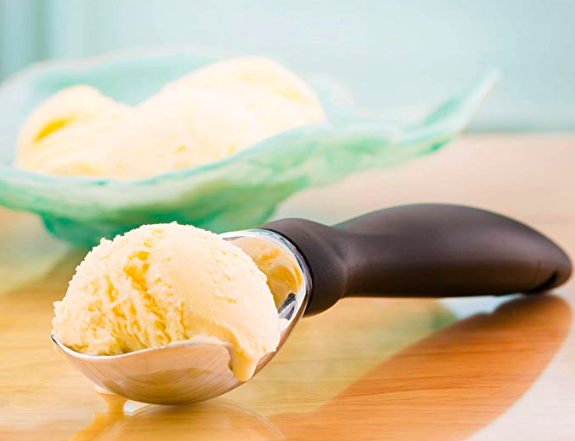 I am always bending spoons instead of using the standard ice cream scoop with the little moving strip of metal which is supposed to push your ice cream off. It never works! This one has an ingenious design that makes it easy to get even the hardest ice cream into your bowl. Reviewers say they "should have purchased this years ago" and that "it's amazing." If you heat it up by running it under hot water, it's supposed to cut through ice cream "like butter"
Other bestselling and highly rated ice cream scoops include this one and this one.
A spiralizer that people love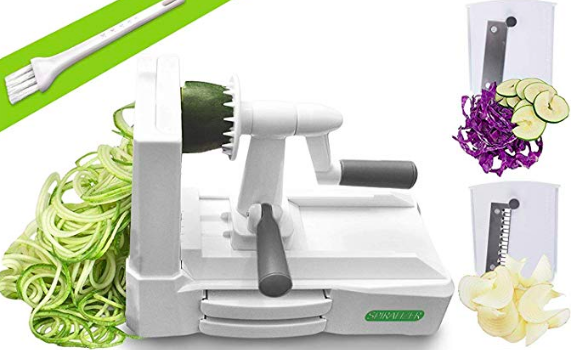 This spiralizer has 4.9 stars and over 2,000 reviews. It can help you eat healthier by making zucchini, beets, carrots, cucumbers and more into spaghetti and other thin shapes without much effort. People say this helps their kids eat vegetables and that it's great for low carb and gluten free dieters as well. It comes with seven different blades to make different shapes and it even makes chips.
A weighted blanket for a good night's sleep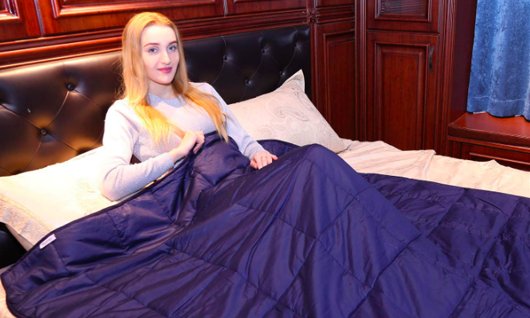 This weighted blanket comes in five different sizes and weight combinations and three neutral colors. People say it helps them fall asleep and sleep through the night, that it's good for anxiety and nightmare-prone sleepers, and that it can "can retain heat very well" without making you feel overheated.
An inexpensive shampoo brush for that salon feeling at home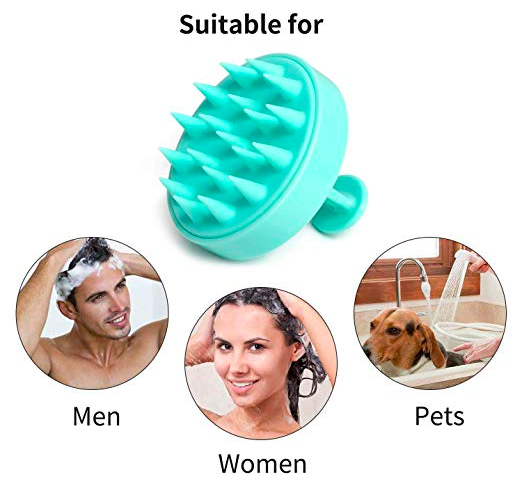 You know that feeling when a hairstylist is massaging your scalp? You can get that at home anytime for less than $7. This shampoo brush and scalp massager has a 4.6 star rating. One woman swears it helped her grow back thinning hair and that it eliminated her dandruff. Another says that it reduces product build up.
A detangling hair brush that can reduce damage and pain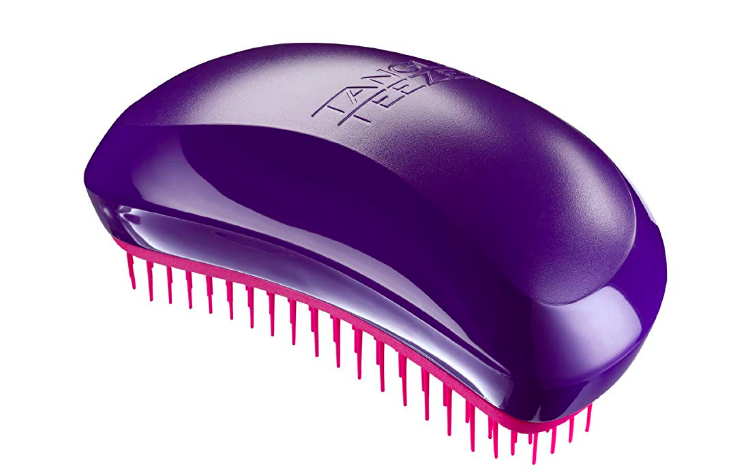 This brush can reduce detangling time without the damage caused by regular hairbrushes. Parents rave about how easy it is to detangle children's long hair, say that it doesn't pull and that it reduces hair loss and shedding. It's also said to do it all without static electricity, with several reviewers calling it "magic."
Pain relieving gel that really works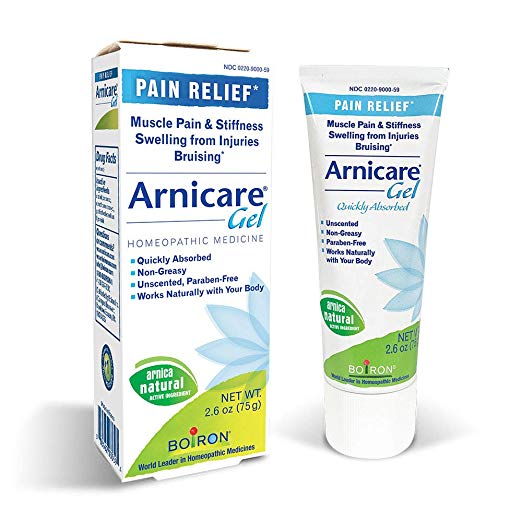 I used this product, Arnicare, when I lived overseas. I didn't realize it was available in the states. This is the #2 best seller in pain relieving creams and gels and has a 4.4 star rating with nearly 4,000 reviews. Users say it helps fade bruises and that it works on insect bites, sore muscles, sunburn and sprains. One person says the pain relief is "unbelievable" and so fast it was "almost instantaneous!" It's said to work for arthritis and pinched nerves, to have little to no smell and a non-greasy feel. Other highly rated pain relief gels include two kinds of hemp cream, Tiger Balm and Blue Emu. People also love Aspercreme, which I can definitely vouch for.
Header photo credit: Christina Morillo via Pexels