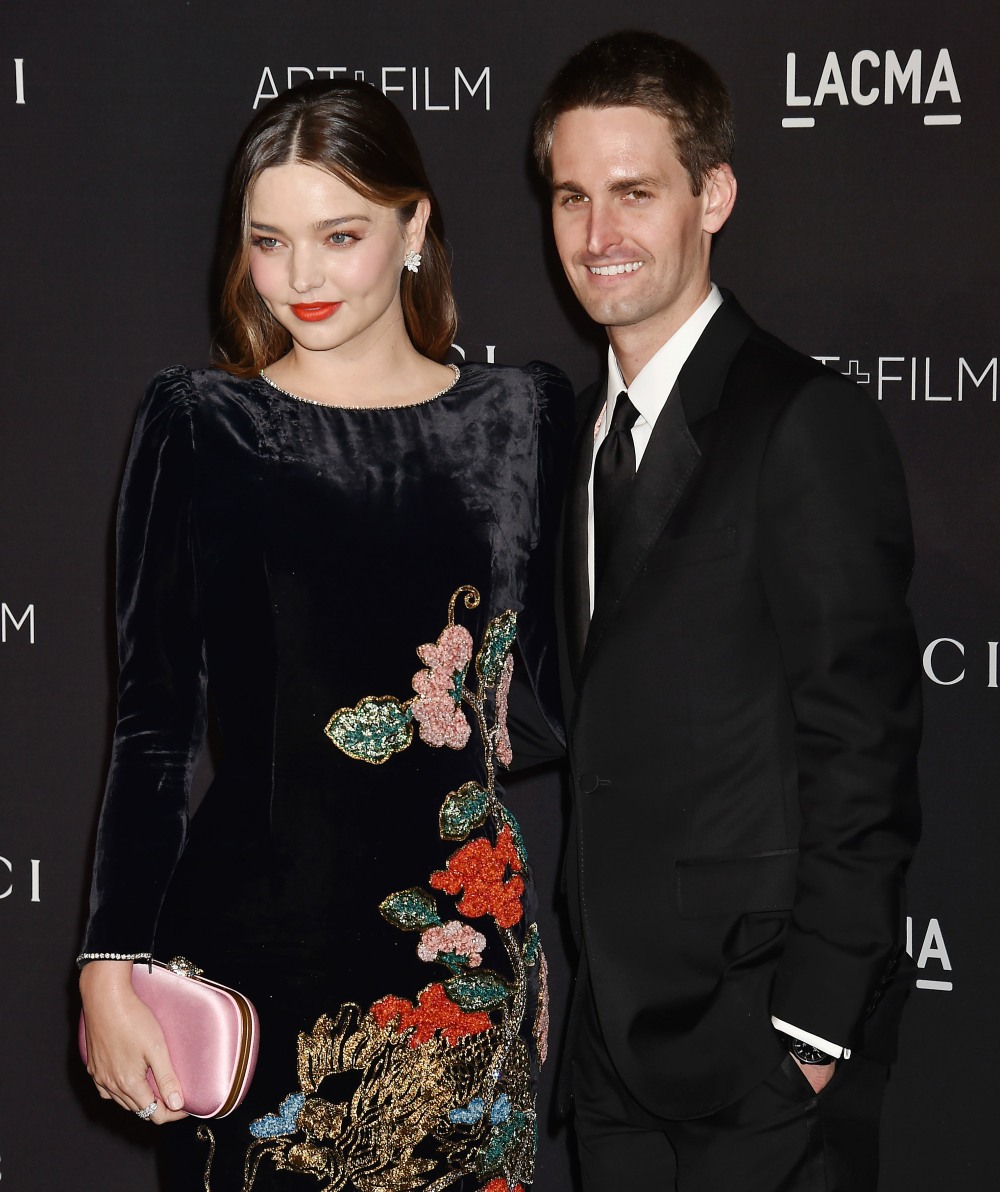 Some days, I'm caught off-guard by how much or how little actual time has passed in a celebrity's life. You know what I mean? Like, it felt like Jessica Simpson was pregnant for a year and a half. But I thought Miranda Kerr gave birth to Hart Spiegel a couple of years ago. But no – she only gave birth to Hart in May 2018. Ten months later and Miranda is knocked up again by her Snapchat CEO husband, Evan Spiegel.
Miranda Kerr is going to be a mom — again! Just 10 months after Kerr, 35, and her husband Evan Spiegel welcomed their first child together, a son named Hart, the Australian model and the Snapchat CEO, 28, are expecting another baby.

"Miranda, Evan, Flynn and Hart are looking forward to welcoming the newest member to their family," a rep for Kerr tells PEOPLE. Kerr is also mom to 8-year-old son Flynn with ex-husband Orlando Bloom.
If this was someone else, I might suggest that perhaps there had been a birth control mix-up because yikes, putting your body through two pregnancies in quick succession isn't ideal. But I think in Miranda's case, she probably wanted to do two babies quickly, the Snapchat heir and spare, maybe. Other theory: she's ready for a daughter after two boys and she didn't want to wait (especially given the fact that she's seven years older than Evan). In any case, congrats to them, I guess. Can't wait for even more Snapchat testimonials from Miranda.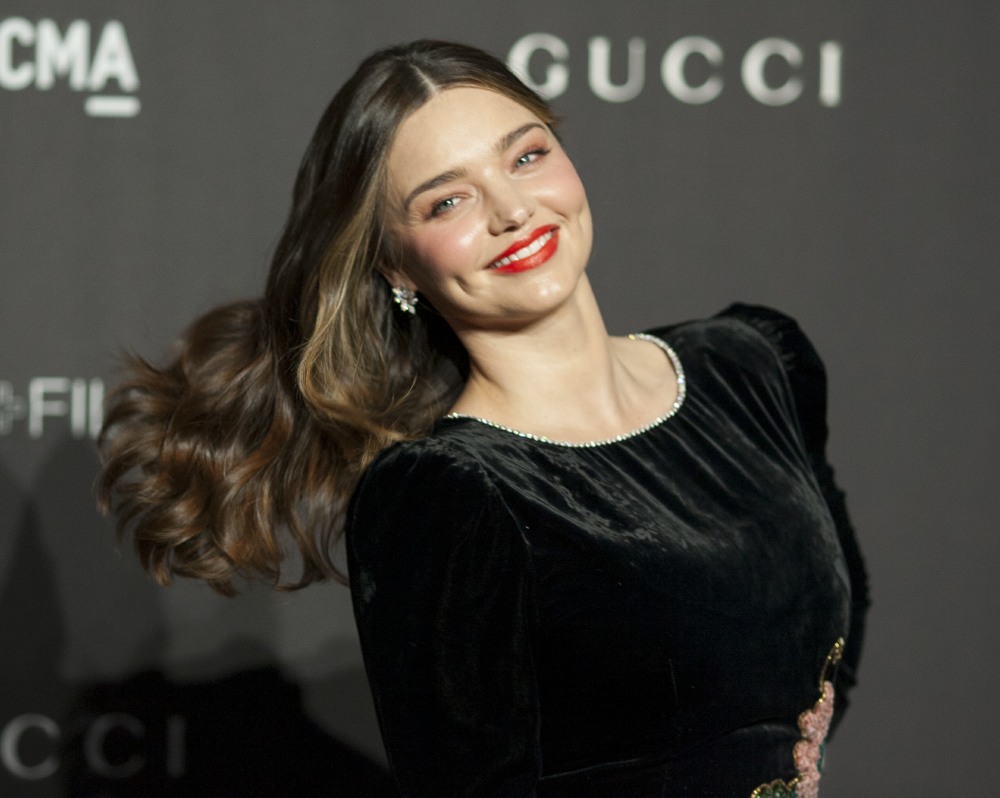 Photos courtesy of WENN, Avalon Red.