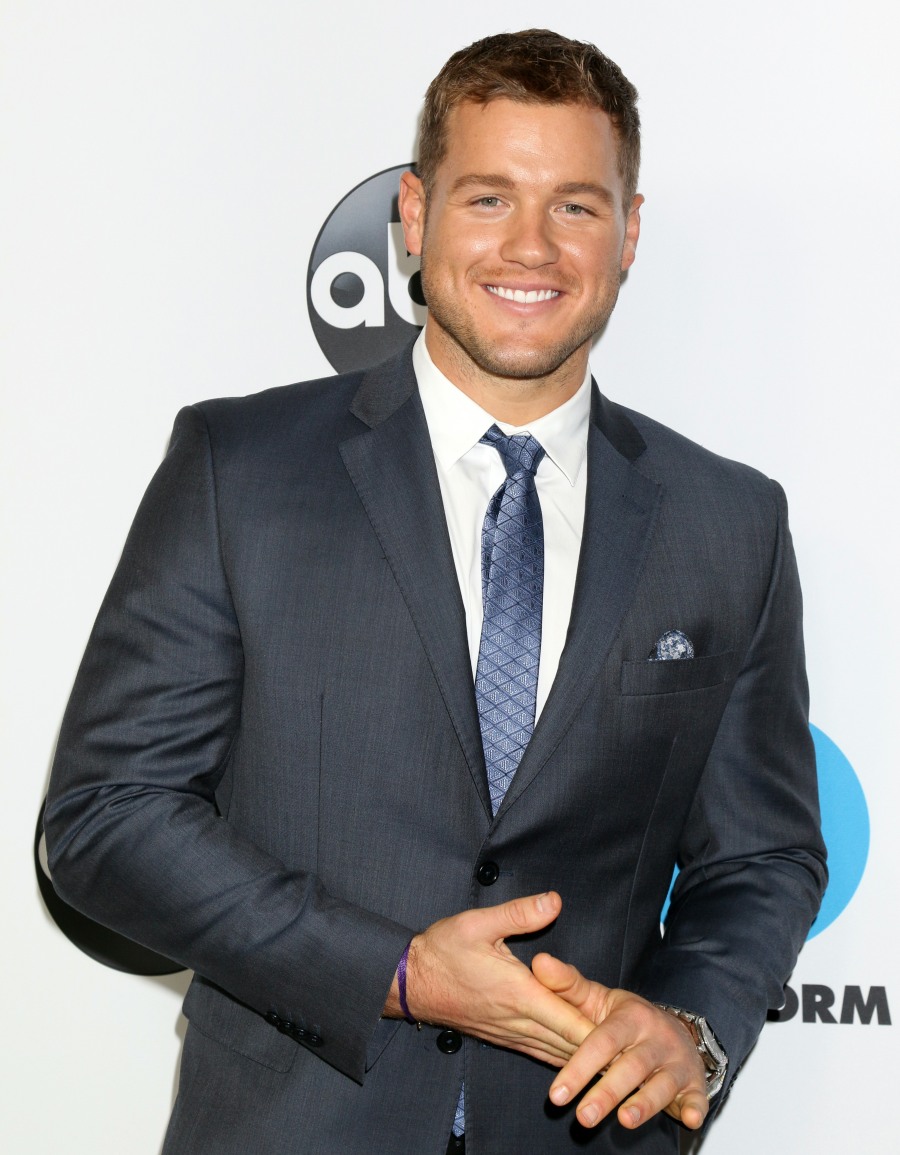 Colton Underwood doesn't understand periods, period panties or why his words are incredibly offensive. Toxic bro. [OMG Blog]
Taylor Swift had a quip about this car accident. [The Blemish]
Celine Dion is having a great week, but where's Pepe? [LaineyGossip]
Lori Loughlin signed autographs outside of her court appearance. [Dlisted]
Constance Wu's Hustlers bangs make me sad. [Tom & Lorenzo]
Gwendoline Christie really did look amazing at the GoT premiere. [GFY]
Helen Mirren: F–k a Netflix. [Pajiba]
Rick Astley will rickroll all over Brexit. [Seriously OMG]
I totally forgot/didn't know that they made another Terminator movie. [Just Jared]
Here's the Colton Underwood video, this is NSFW for language.