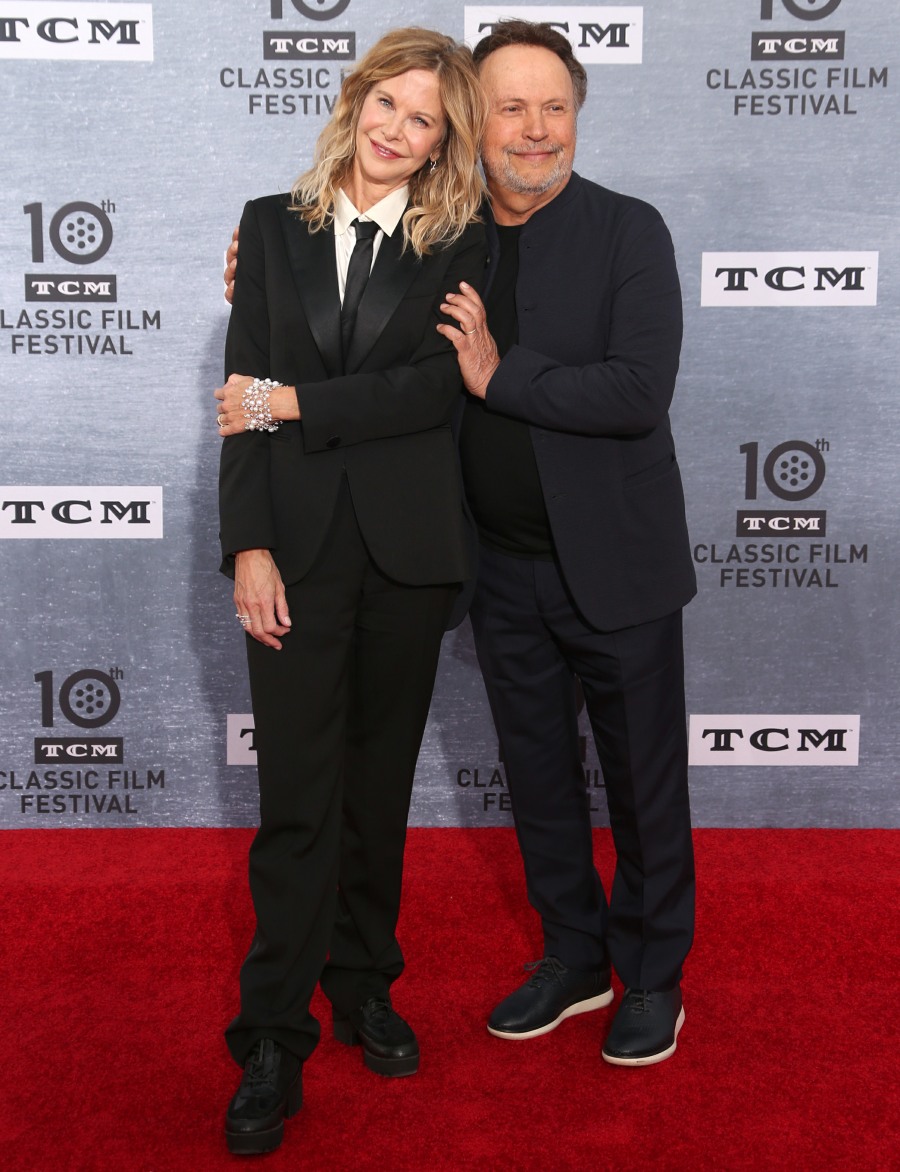 These photos warm my cold, dead heart. Meg Ryan and Billy Crystal reunited last night in LA for a big 30th anniversary event/screening of When Harry Met Sally. There are so many anniversary-film events this year, right? I read several thinkpieces about the 30-year anniversary of Heathers too. Anyway, Billy and Meg always got along famously, and they exist together in the cultural zeitgeist as Harry and Sally. It's cute that they both showed up for this.
Many people consider WHMS to be one of the best romantic comedies ever made. I never did – I was just a kid when it came out, and I remember watching it at the time with my mom and not understanding why they ended up together. I thought Harry was a douche and I thought Sally could have done better, and honestly, as I've gotten older, I STILL think that. Think about it – she's an adorable blonde (who is slightly neurotic and very romantic) and he's a bitter curmudgeon who treats her like sh-t after they sleep together. It's awful that they end up together. The superior love story in that movie was the B-story between Marie (Carrie Fisher) and Jess (Bruno Kirby). Go ahead and @ me, I don't care. I will die on this hill: When Harry Met Sally isn't even a top-ten rom-com. I think it was so popular at the time because it was a novel concept: two people who had an easy friendship for years and then they end up falling in love. People wanted to believe.
Another hill I'll die on: You've Got Mail is a love story to capitalism, not a love story between Tom Hanks and Meg Ryan. There, I said it. The economics of that film are actually quite disturbing. As for Sleepless In Seattle… I mean, I love that movie, but I always feel sorry for Bill Pullman's character, because he's an amazing guy.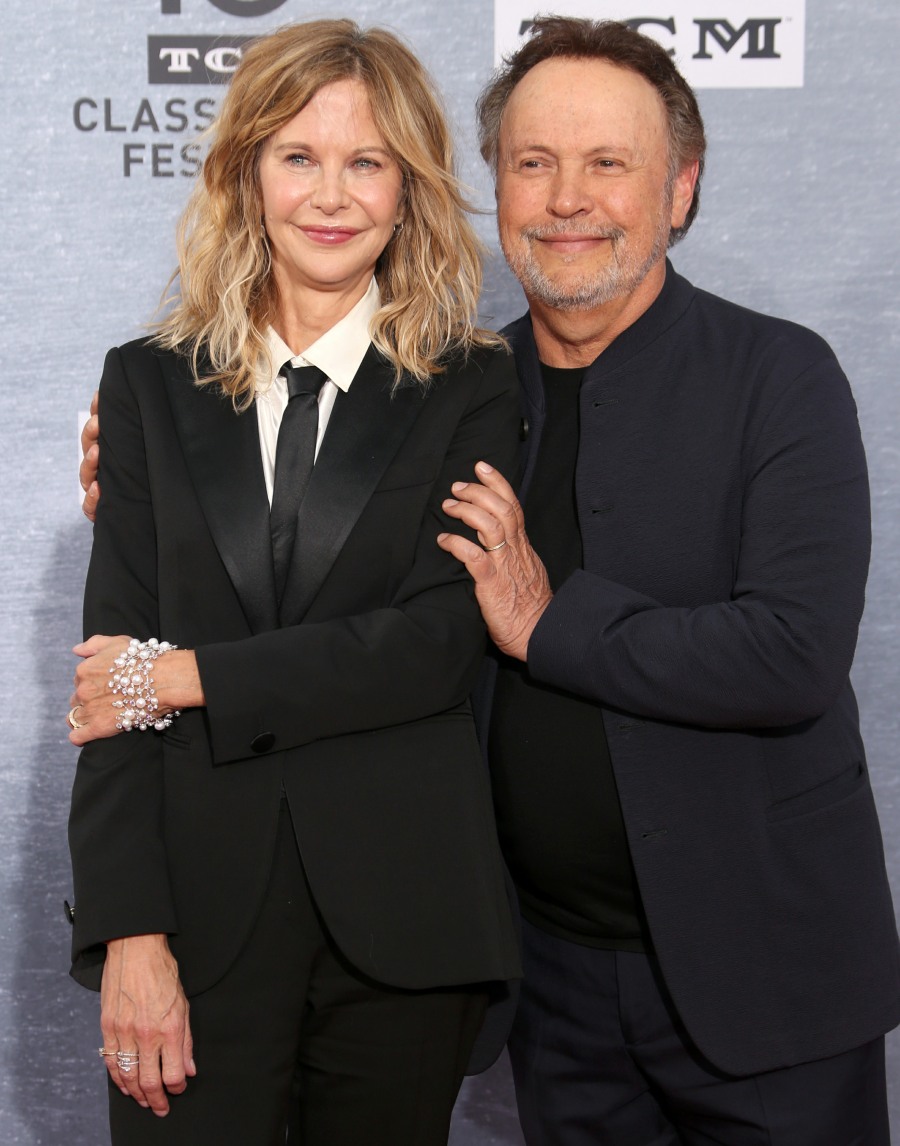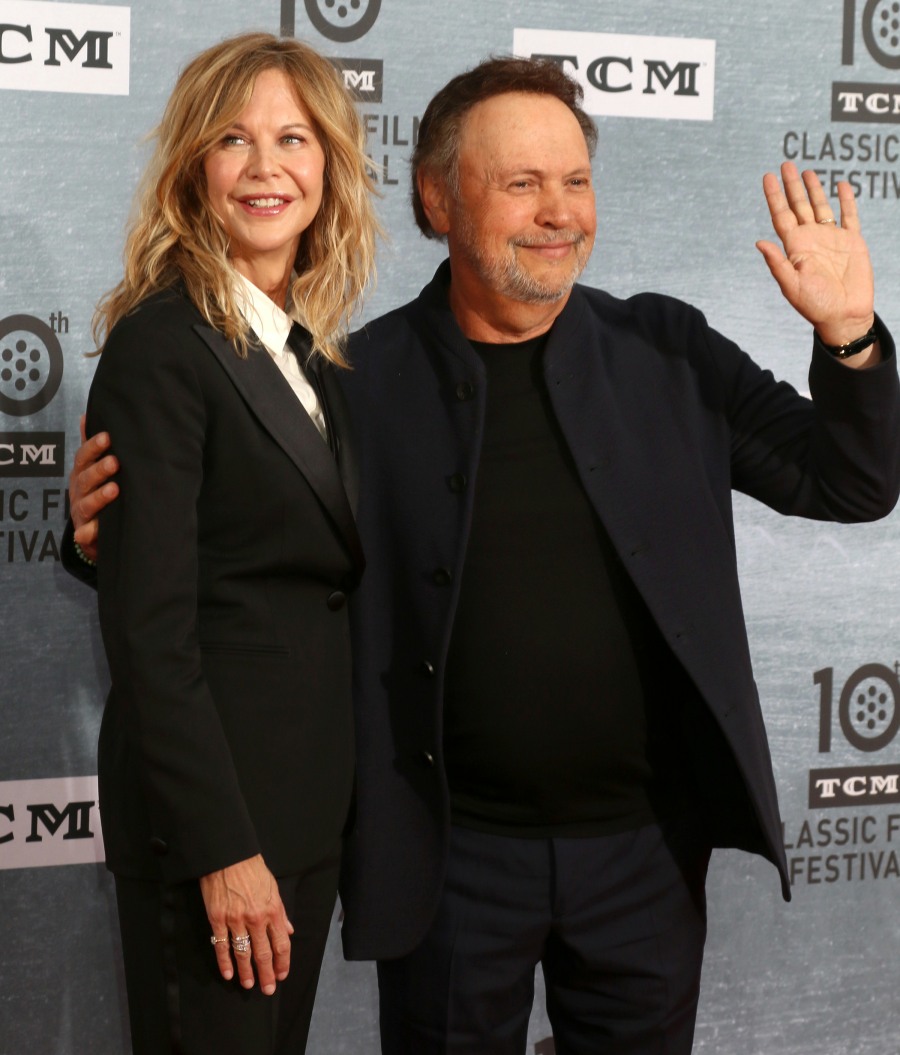 Photos courtesy of WENN.