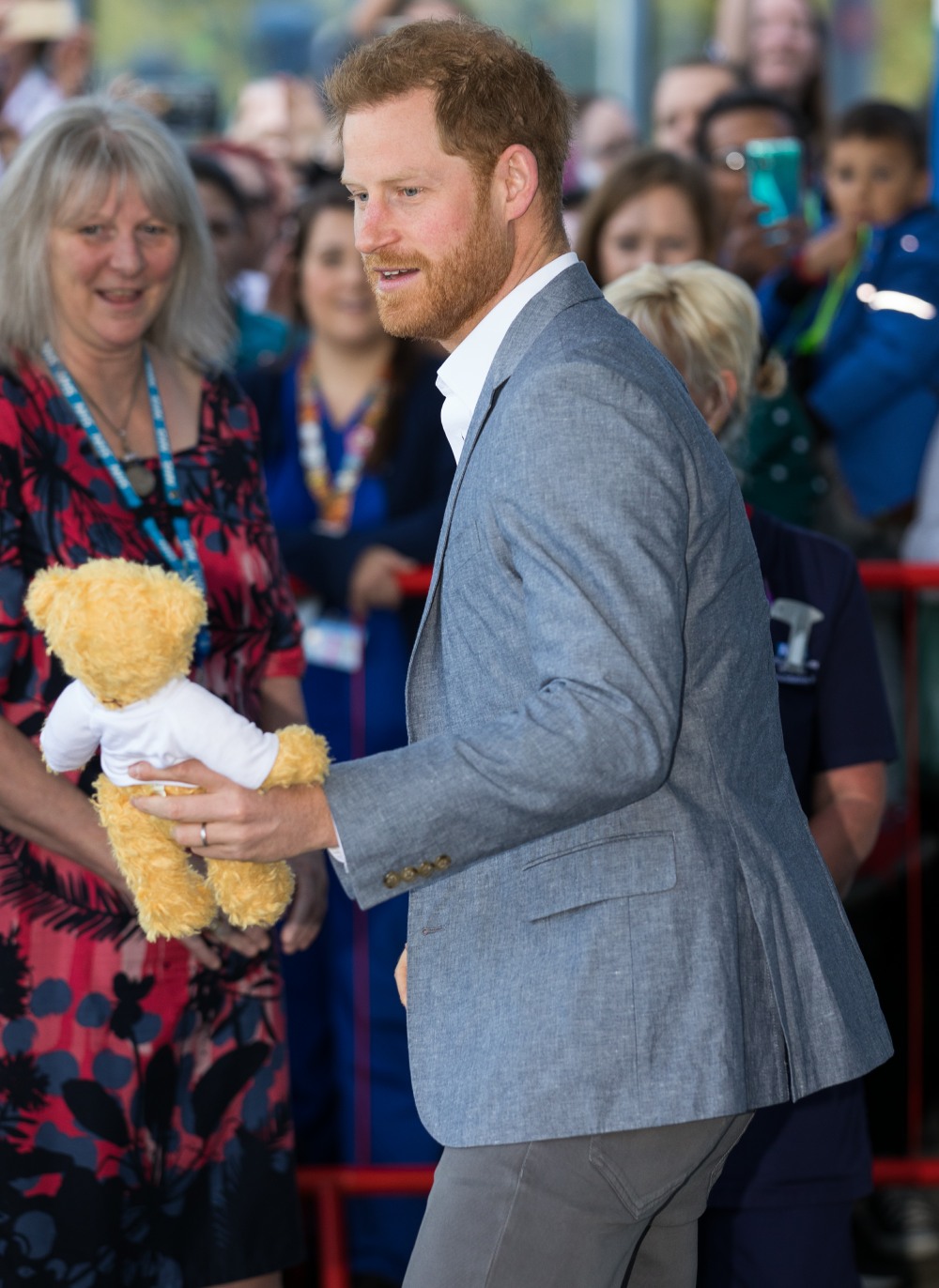 Here are some photos of Prince Harry making a visit to Oxford Children's Hospital today. This event surprised me, especially since he confirmed yesterday that he would be traveling to Rome next week for a charity polo match. As I said earlier, the British media would attack Harry no matter what, especially about "paternity leave," but I do find it weird that in the first weeks of baby Archie's life, Harry is keeping up some kind of public schedule. During the visit to the children's hospital, Harry spent time with some kids who are dealing with cancer, and he spoke to lots of parents. He told one mother that he's "still getting used to the idea that he's a parent himself."
Over the weekend, the Sunday Times of London – the same outlet which broke the "William wants to exile the Sussexes to Africa" story – had a story about how Harry is insisting that they will raise Archie as a "private citizen," shielding him from the public eye:
Don't expect Archie to come out of his bunker anytime soon. Harry and Meghan, the Duke and Duchess of Sussex, reportedly think of their new son as a "private citizen" and plan to "shield him" from the public eye.

The Sunday Times of London, citing sources close to the family, speculated that Archie Harrison Mountbatten-Windsor, the youngest member of the royal family, may be kept away from crowds of admirers — and will show up at only "big family occasions with his parents." Proud dad Prince Harry has said he believes that combining private life with an official royal role requires a "tricky balancing act."

A friend of Harry has said that privacy was more precious to the prince "than to almost any other member of the royal family,'' the newspaper reported.
I mean… I'm sure Harry feels that way. But does Meghan? I feel like Meghan has a better handle on what it really means to have a normal life versus a royal life, and she can see the costs and benefits with both. Harry and William are very similar in that one way, the way they fetishize a certain "normal life" which they'll never have because princehood was forced upon them. Their idea of a normal, private life involves gobs of money and tons of privilege. Yeah… so, I kind of wonder about all of this. I still maintain that we'll be hearing much more in the weeks and months to come about all of this.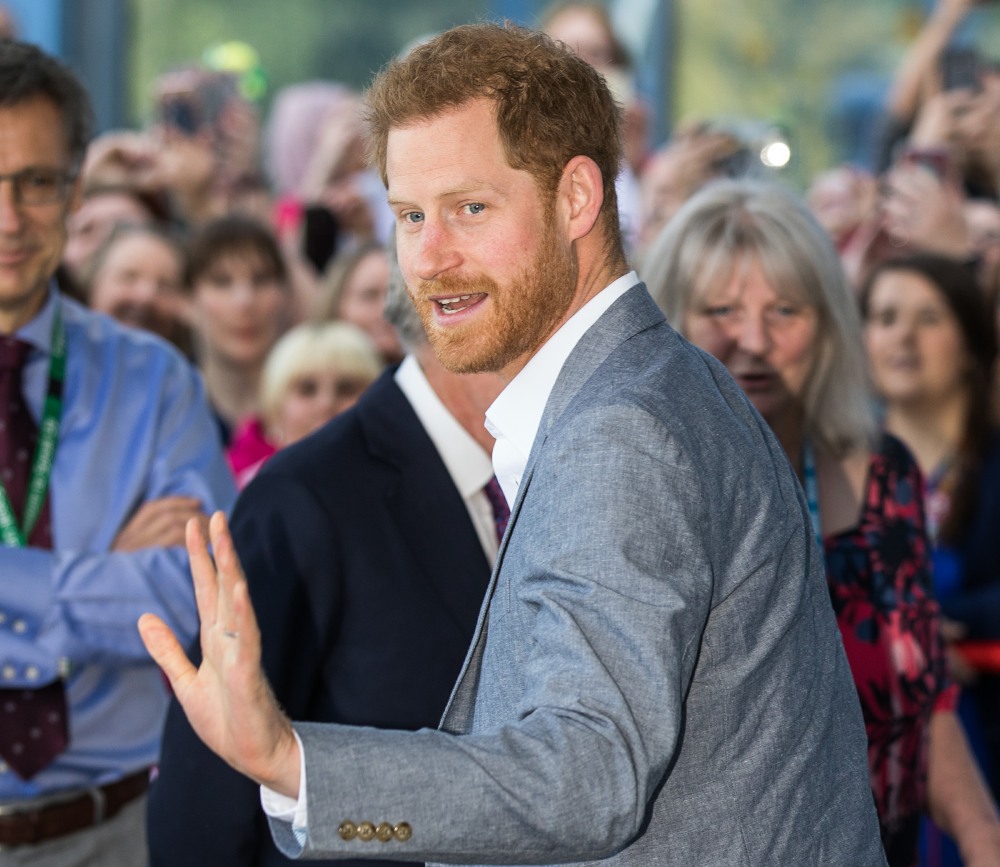 Photos courtesy of WENN.