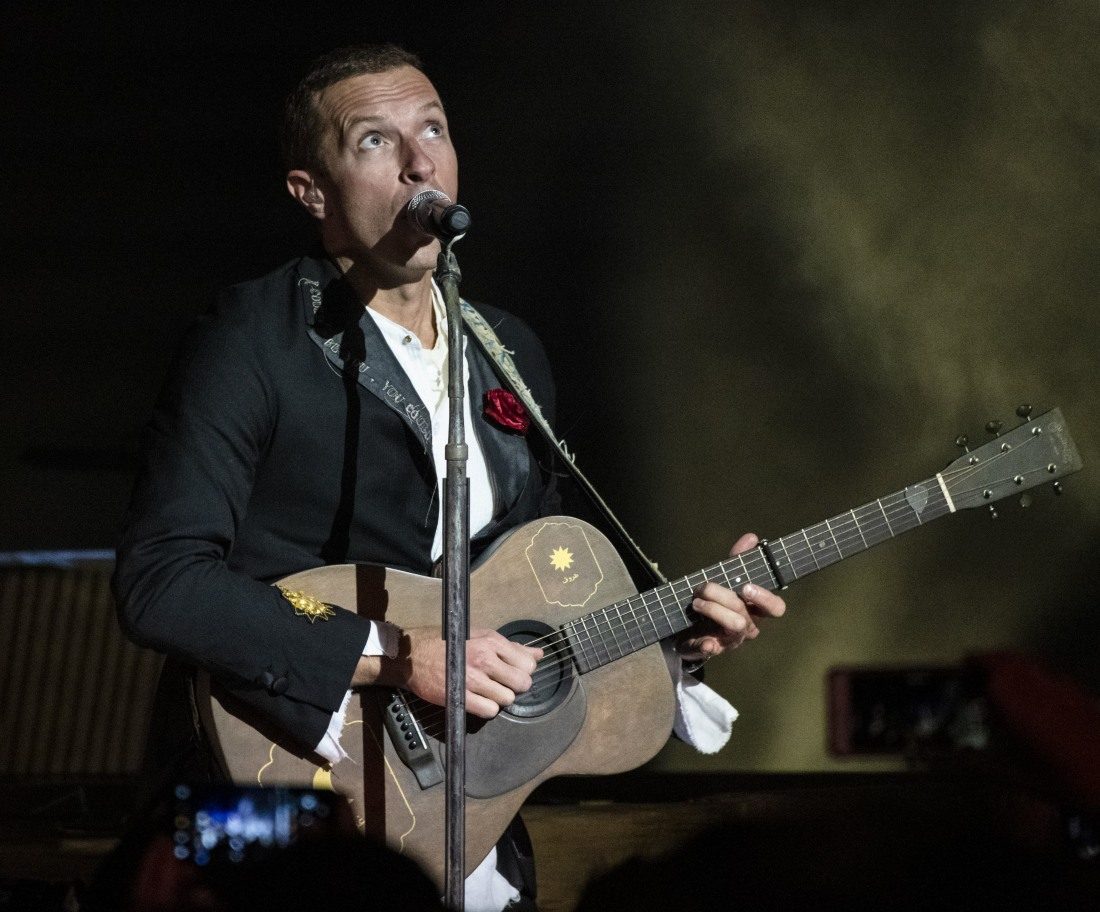 Chris Martin sat down for an interview with Jann Wenner for Rolling Stone. The interview is a video piece, which you can see here. I had neither the time nor the desire to sit there and watch the damn thing, even given the fact that Martin rarely makes himself available for these kinds of in-depth interviews about sexuality, masculinity, Coldplay's musical legacy and more. The biggest headline coming out of this interview was Chris saying some stuff about how he used to be homophobic, when he was a kid/teenager.
Despite being an advocate for the LGBTQ community, Chris Martin admitted when he was a teen and first learning about his own sexuality he was "very homophobic."

"When I went to boarding school I walked a bit funny and I bounced a bit and I was also very homophobic because I was like, 'If I'm gay, I'm completely f–ked for eternity' and I was a kid discovering sexuality," he told Rolling Stone's editorial director Jann S. Wenner in a rare new interview. The Coldplay frontman, 42, explained that the "hardcore" kids at his school in England would tease him.

"They were very much like, 'You're definitely gay,' in quite a full-on manner, quite aggressively telling me that and it was weird for me for a few years," he said.

Martin, who shares two children with ex-wife Gwyneth Paltrow, said that, at the time, he didn't know if he was gay or not but thought to himself, "Even if I am, I can't be because it's wrong." He added that it created "a terrible turmoil" for him. "About 15 and a half, I don't know what happened, I was like, 'Yeah so what?' and then it all just stopped overnight. It was very interesting. Once I was like, 'Yeah, so what if I'm gay?'" he said of not caring about people's assumptions any longer.

He continued, "Just growing up a bit and having a bit more exposure to the world thinking, 'A lot of my heroes are gay' or whatever. Whatever they are, it doesn't really matter."
I'm the same Xennial generation as Chris and I remember saying some sh-t in my youth that would make people believe I was pretty homophobic too. It was all around, but that's no excuse. Back then, it was a legit insult to say "that's so gay" or "you're so gay." I know I make fun of Millennials and Generation Garbage Youth, but really, they changed SO MANY conversations about sexuality and gender and everything else. Thank God for them. As for Chris's come-to-Jesus moment about how there's nothing wrong with being gay and whatever… I mean, it is what it is. I don't think Chris was saying any of this to be the wokest person ever, nor do I think he's like "here's my story, I'm ready for my GLAAD award!" It's just HIS story, how he was bullied and how he got the bullying to stop.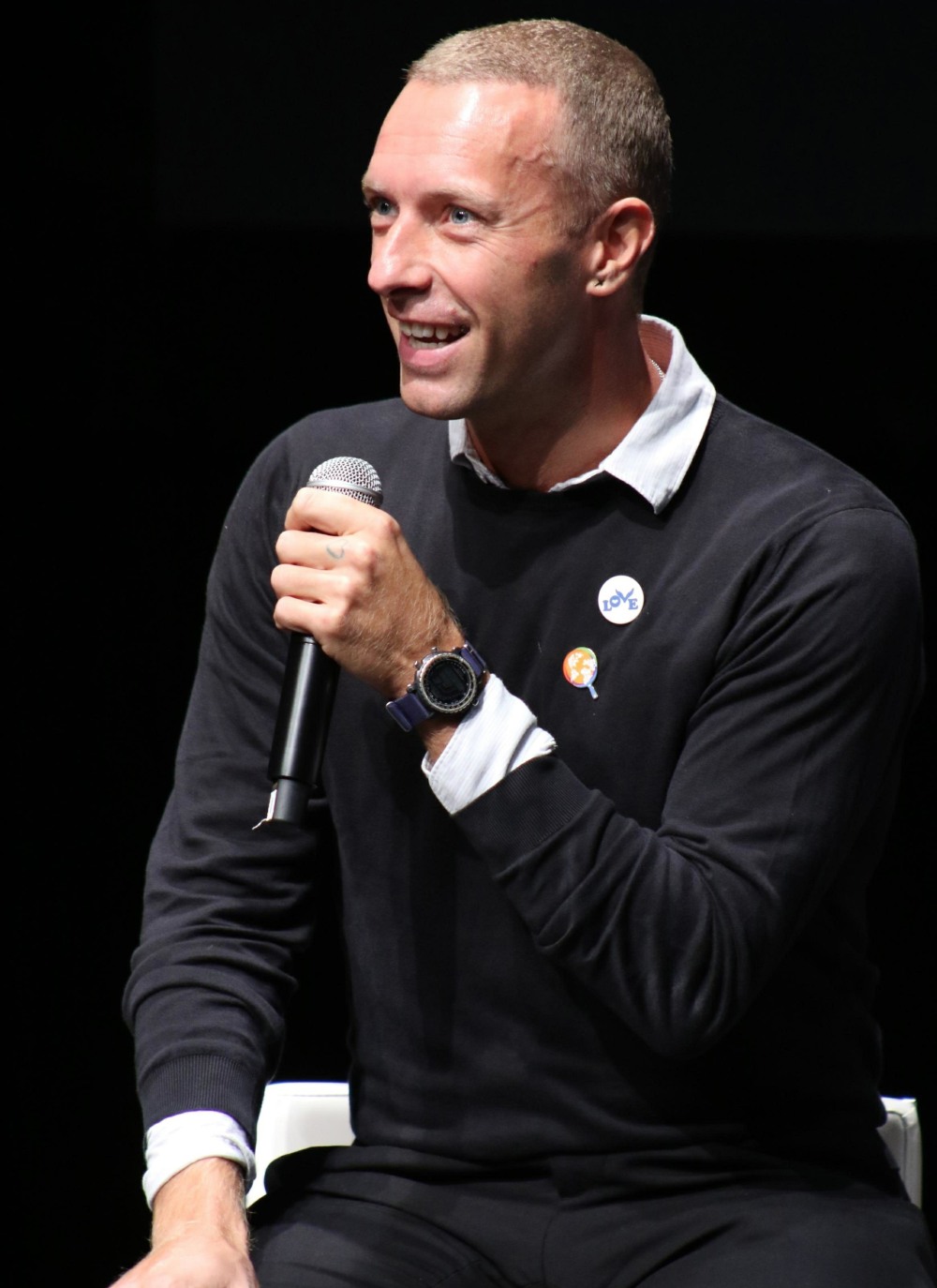 Photos courtesy of WENN and Backgrid.