Embed from Getty Images
People has a series called "What I Eat in a Day" in which celebrities share what they like to eat, their thoughts about what "living healthily" means for them, and, as the series' title suggests, what they eat in a day. Recently, People has spoken to Amy Robach, Hannah Brown, and Teddi Mellencamp. Last week they talked to Sloane Stephens, who was upfront about the fact that she's not a fan of diets:
As a champion tennis player, Sloane Stephens needs her food to work just as hard as she does — to keep her energized through grueling workouts and matches.

The WTA player and 2017 U.S. Open champ, 26, has learned to seek out foods that give her a boost on the court.

"I think as I've gotten older, I've been more aware of how specific foods make me feel, so I try to listen to my body," she tells PEOPLE. "I eat more of what makes me energized and less of what makes me lethargic."

By listening to her body, Stephens also doesn't restrict herself from foods, and says she isn't a fan of dieting.

"If I tell myself I can't have something, I want it more," she says. "So I'm more about being very aware of what I'm eating and just nothing in excess."

Breakfast
1 cup of Greek yogurt with ¼ cup of granola

Bowl of fresh fruit

Snack
Quantum Energy Square in coconut almond chip (Stephens is a spokesperson)

Lunch
Mixed-green salad with grilled chicken and 1 avocado

Post-Workout Snack
12 oz. of chocolate milk

Dinner
6 oz. teriyaki salmon

¾ cup of white rice

1½ cups of broccoli

Hydration
50 to 60 oz. of water
Everyone I know loves Greek yogurt; I wish I liked it, but it's just too tart or sour for my taste. I am a late guest to the "I love avocado!" party, and really enjoy it on grilled chicken sandwiches, so Sloane's lunch sounds perfect. My problem is that I am incredibly busy, so I'd go and buy 5 avocados at the store and then not actually eat them right away because I'd be too tired to make a bunch of sandwiches. I think Sloane's approach to food sounds sensible: She eats what she wants and tries not to eat to the point where she's no longer enjoying what she's eating. She also reminds me that I need to drink more water. I drink way too much tea. I know people who claim to drink a gallon of water every day, which seems like a lot to me, but I definitely need to increase my water intake. At the moment, though, I'm so busy that I forget to eat or drink. I need to fix that!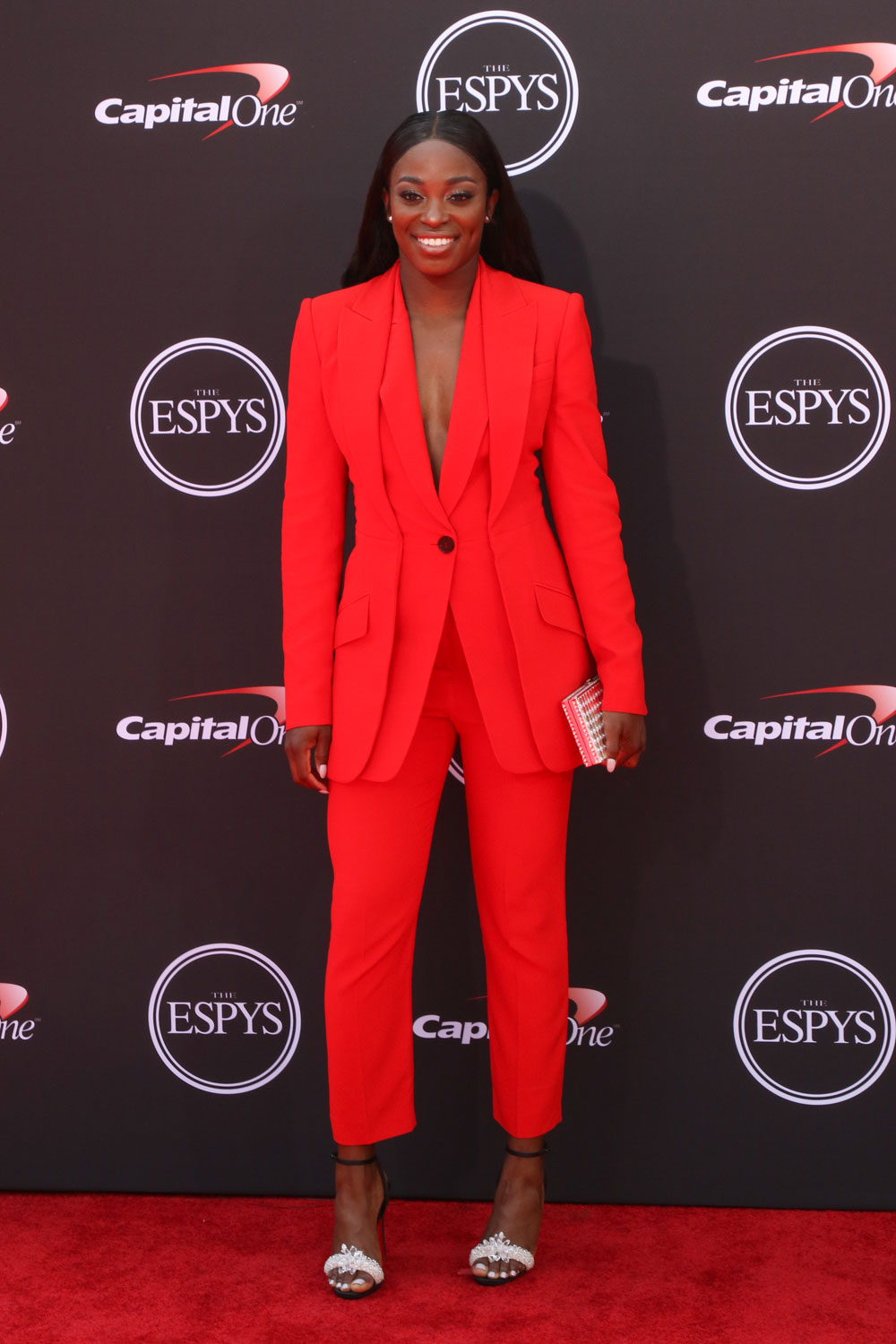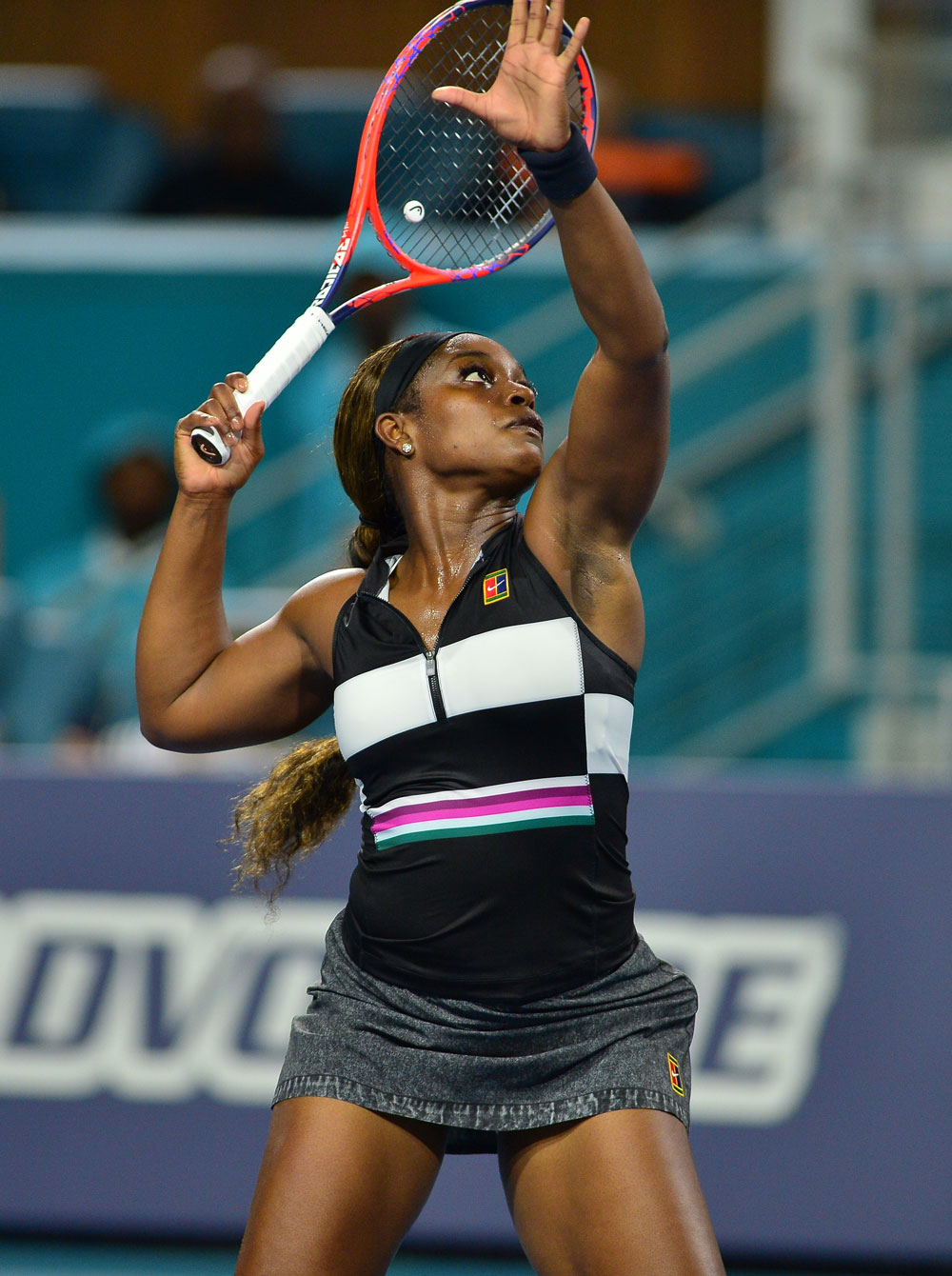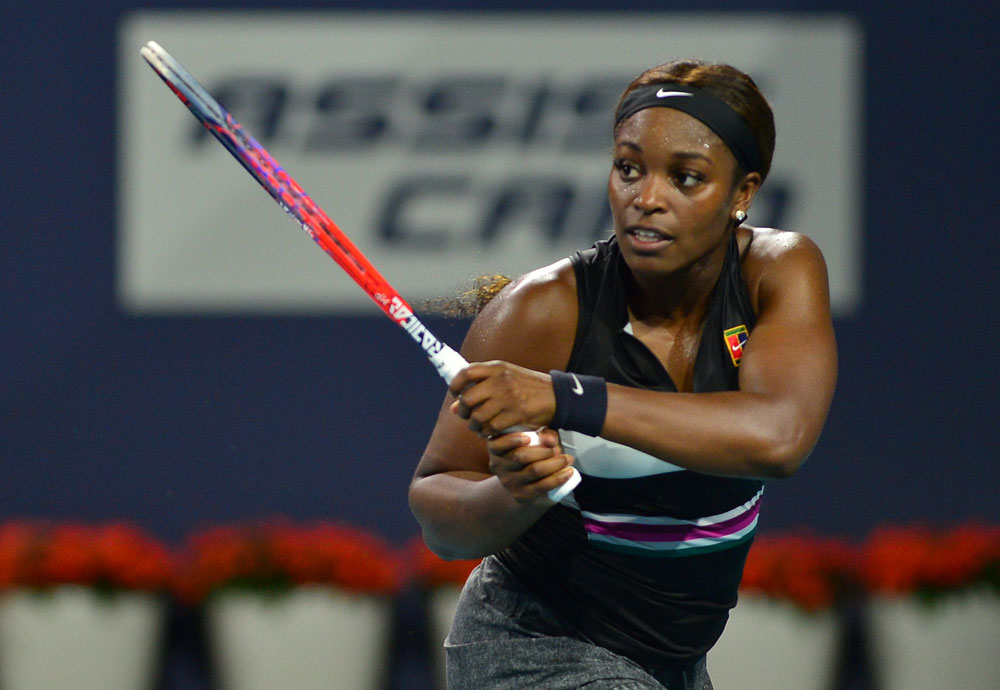 Photos credit: WENN and Getty