We talk about celebrities' weights and weight loss too much. It's on our minds too much as women, the constant dieting and fitness inspo and "goals" and such. I really appreciated the acknowledgement in March that a lot of diets and fitness plans were going to get screwed up with the pandemic, and we should all just gain 20 lbs in peace and not say anything about it. I'm not saying that should be our f–king goal, but that we should forgive ourselves and find some peace in a difficult time. But of course, there are some people who have found it easy to stay on a diet and fitness routine during the lockdown. Who are they and WHY. Rebel Wilson is one of those people – she posted this to her Instagram:
Even if you have to crawl towards your goals, keep going x it will be worth it. Try and give a little bit of effort each day…I know some days are frustrating as hell, you feel like giving up, you get annoyed at the lack of progress…but good things are coming your way 🤘what are your goals this year? I'll be honest with you guys – with my "Year of Health" mission I'm trying to get to 75kg's and career wise am trying to get one of my movies into production before the end of the year! Both of these things are requiring a daily effort and there's constant set backs – but I'm working hard x
For those of us dumb Americans who can't deal with the metric system (I had to look it up, truly), 75 kilograms is roughly 165 lbs. Her goal weight is 165 lbs, that's what she's working towards. More power to her, but how is she staying motivated at all? Does she have a trainer come to her house? Or is she doing everything online? I don't know. I also kind of wonder if Rebel would ever take one of those Weight Watcher or Jenny Craig contracts – this Instagram definitely seems like a low-key way to fish for a weight-loss program sponsorship.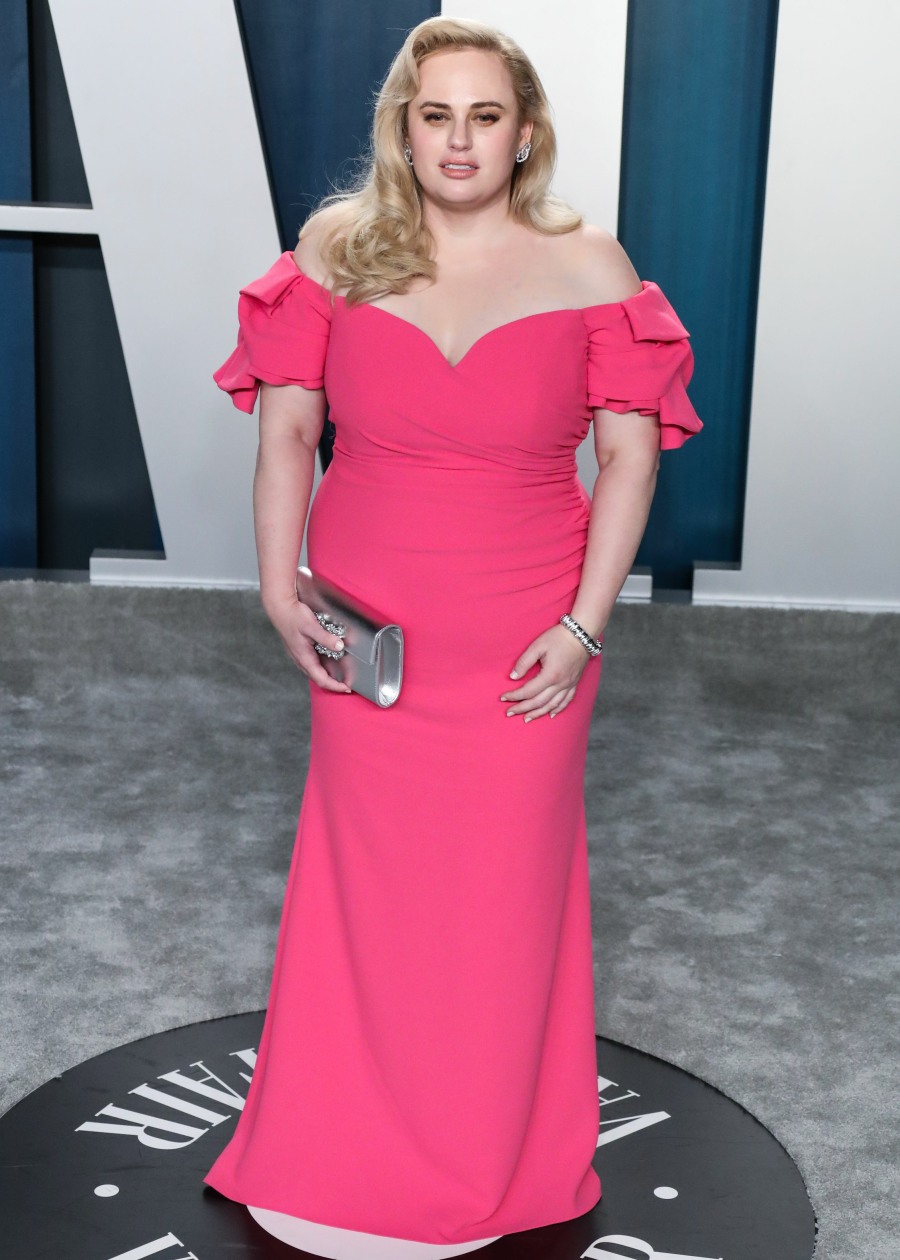 Photos courtesy of WENN, Instagram.