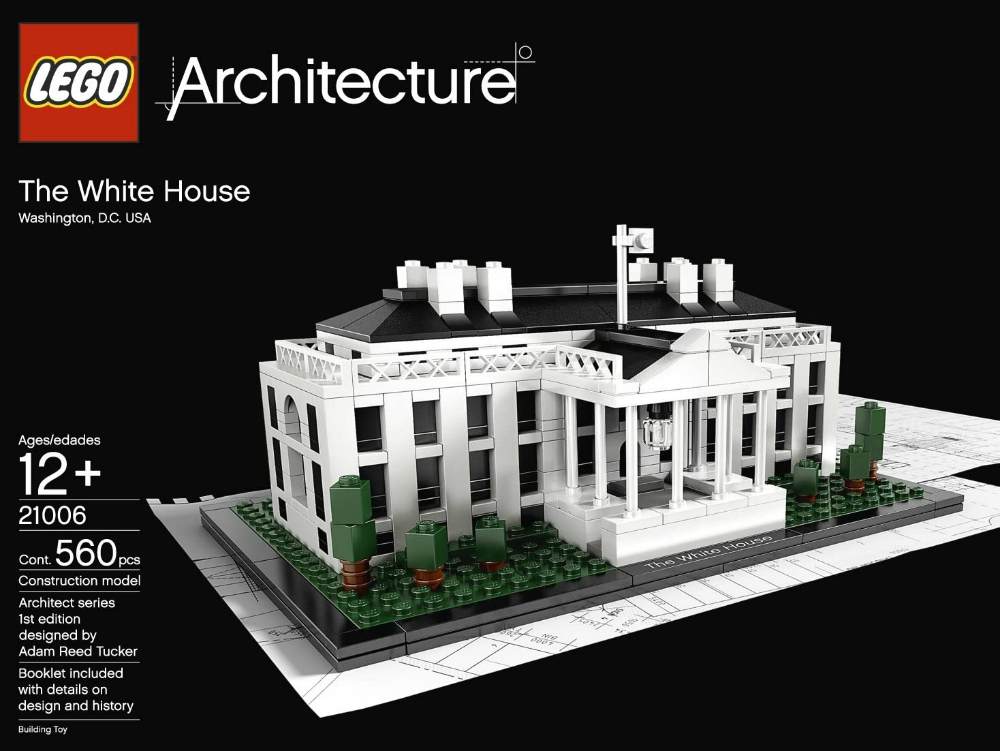 Many companies have made statements about the murders of George Floyd and Breonna Taylor and pledged support to Black Lives Matter and the halt of police brutality. Some of the emails I'm getting are a little confusing, with the company condemning racism and violence, which is good, but ending by offering a 15% coupon for their Summer Trends to get through these difficult times. I guess so I can get some new sandals to protest in. Other companies, like Ben & Jerrys, made a clear, powerful statement that were widely applauded by all.
Last Tuesday, the music industry proposed #BlackOutTuesday, the suspension of all promotion of one's own work/product in favor of amplifying voices working towards racial equality. Many other industries and individuals joined the effort, like The Lego Group. In support of #BlackOutTuesday, they sent an email to retailers and affiliates announcing that, "In light of recent events, LEGO has requested the below products to be removed from sites and marketing ASAP." The sets listed were all their police and fire-based sets and their The White House set. Unfortunately, the email created some confusion and several fan sites and affiliates posted tweets such as this:
Hey @LEGO_Group can you elaborate? Is it #BlackOutTuesday ? We all firmly believe #BlackLivesMattter . For decades #LEGO police & fire rescue have been the very best example how to protect and rescue fellow minifigs and kids playing. What kind of message are you making here?? pic.twitter.com/ZoLg2HlJTj

— Brick Loft (@BrickLoftOrg) June 2, 2020
Because of the confusion, LEGO issued their own series of clarifications:
2/3: "We requested that our affiliate partners refrain from posting promotional LEGO content as part of our decision to respect #BlackOutTuesday and pause posting content on our social media channels in response to the tragic events in the US…" @LEGO_Group

— The Toy Book (@ToyBook) June 3, 2020
We've seen incorrect reports saying we've removed some LEGO sets from sale. To be clear, that is not the case and reports otherwise are false. Our intention was to temporarily pause digital advertising in response to events in the US. We hope this clears things up. ♥️

— LEGO (@LEGO_Group) June 4, 2020
I feel bad for LEGO. They asked everyone to pull advertising and promotion for a number of products, which was well-intentioned. The fact that they included The White House was possibly the loudest comment they made. Sometimes the important part is not the mistake, but what's done about it. LEGO's follow up left no room for confusion. On Wednesday, LEGO issued their official statement along with announcing a $4M donation to educate children on racial inequality:
— LEGO (@LEGO_Group) June 3, 2020
I don't know if LEGO intended to make this statement and donation all along and just waited until after #BlackOutTuesday out of respect, but honestly, it doesn't matter. It's solid and the size of their donation drives their commitment home. LEGO has amusement parks and factories in the US, but The Lego Group is a Danish company, headquartered in Billund, Denmark. This is a very meaningful gesture from a foreign company to make on behalf of American citizens. I don't know if their donation will be spread worldwide, but I don't want to nitpick – $4M will make a difference wherever it's used. LEGO course-corrected their gender neutrality based on a letter from a seven-year girl, I trust they will do their due diligence in targeting the money where it will be most effective. Good for them.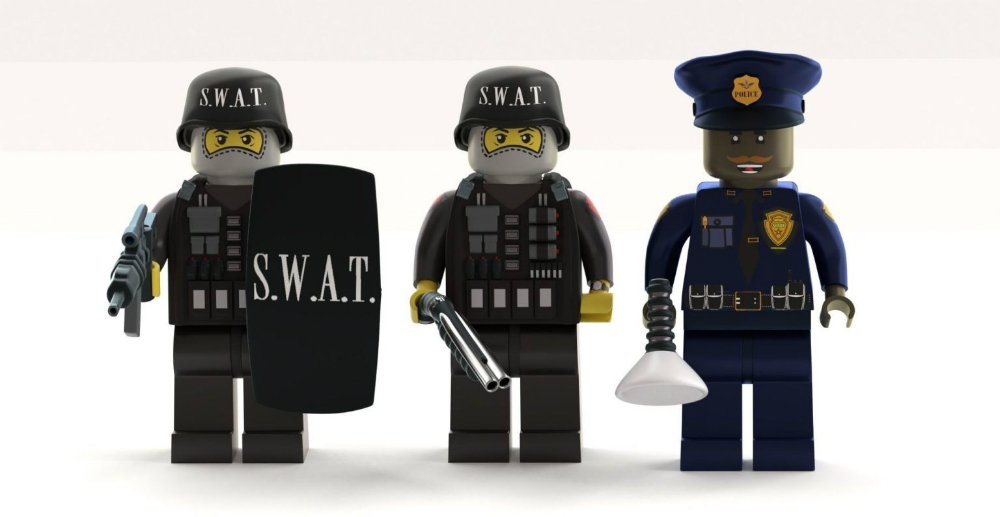 Photo credit: LEGO, Getty Images and Twitter