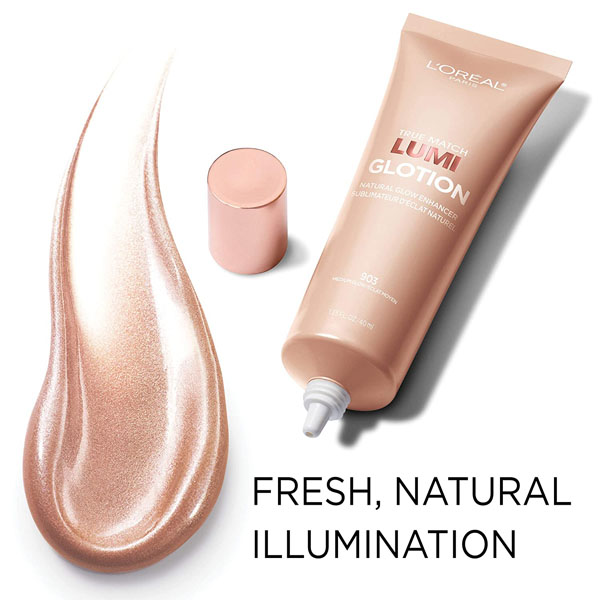 I wasn't planning on doing another Amazon post today but then I checked out the Prime Day deals, which end tonight at midnight. There's so much stuff I want! I need to work on this because we're in a pandemic and I'm just collecting sh-t. Also my plan is to move to Canada so I don't go bankrupt from hospital bills if something happens to me. Shopping is such a balm though. As I mentioned in yesterday's post I've been trying to give money to the Democrats instead, but I can do both. Here are some things I either want or have already.
Maybelline Matte Ink Crayons for long lasting lip color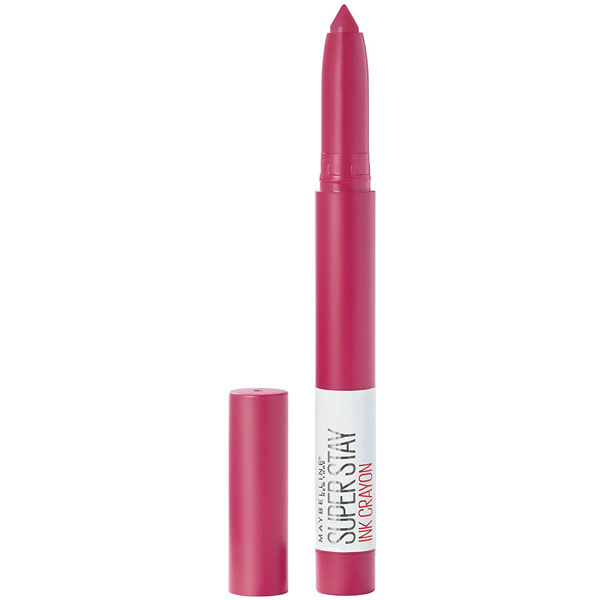 I have two matte ink crayons and I love them. They have such a nice light scent and make your lipstick last so long. You can use them as lipliner or to fill in your whole lip. Select colors are now on sale for Prime Day for up to $3.53 off. These have over 6,000 ratings, 4.5 stars and an A on Fakespot. Women say the "color lasts all day even with all the eating and drinking. It feels soft and very easy to apply. The color is perfect too and as it looks online."
L'oreal Lumi Glotion is on sale for 20% off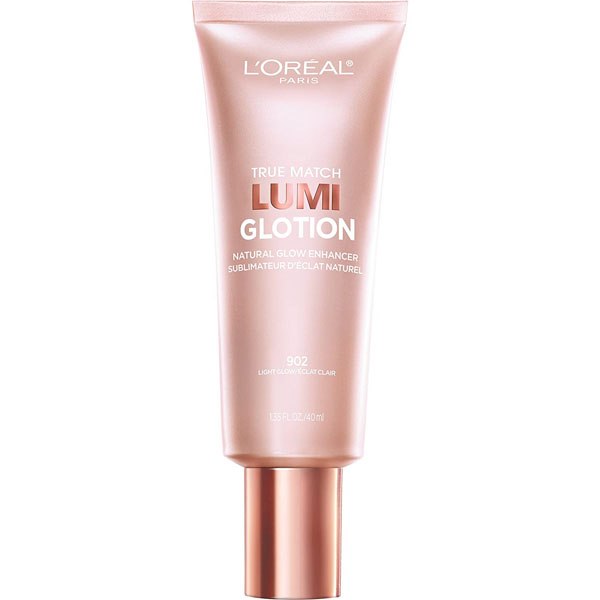 Hecate featured this in an earlier Amazon post and so many people were saying they love it. It's now on sale for 20% off. I put it in my cart and the final cost was just $6.65! I have no idea how that worked, it just said Extra Savings: -$2.87 Prime Savings: -$2.30. This has over 3,4000 ratings, 4.4 stars and an A on Fakespot. It is said to give the skin a really nice glow. Reviewers say "It is beautiful on and gives you a supremely lovely glow. I mix it with my foundation and apply with a brush and it gives me a bright, youthful appearance."
L'oreal has sales on so many other products including Unbelievabrow which was $2.15 off when I put it in my cart.
A matte makeup setting spray that really works for just $4.37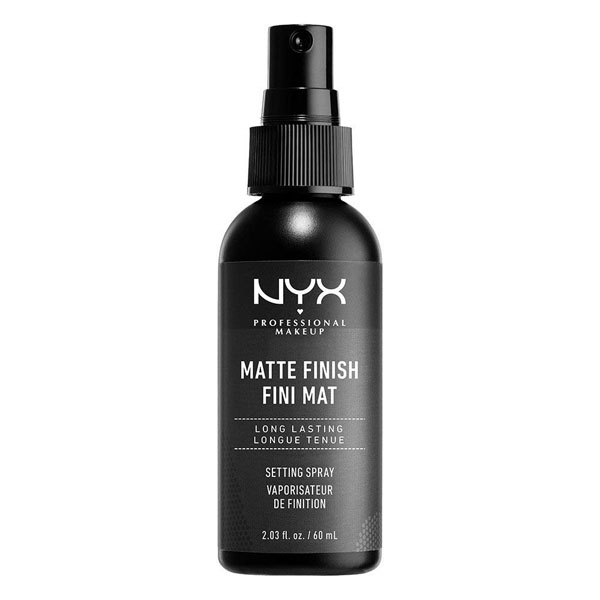 NYX Makeup setting spray has a list price of $8.50 but when I added it to my cart for Prime Day it was just $4.37 at checkout! (Please let me know if you are a Prime member and get a different result at checkout.) This has over 35,000 ratings, 4.5 stars and an A on Fakespot. Women write that "When I leave to go home I look almost as good as when I arrived!" and "It made a difference. I just spray a few times to lightly mist my face, and it dries pretty quickly. It really helps control the oil on my face."
NYX's Epic Ink Liner, often said to be a dupe for Kat Von D's Tattoo liner, is also on sale for a great price. I added it to my cart and it was $4.26 at checkout!
An extra large Cuisinart rotisserie, steamer and deep fryer for over half off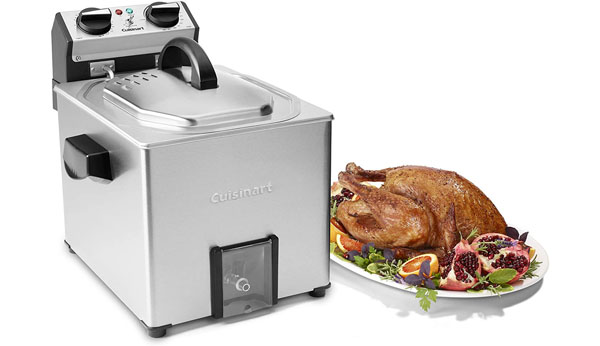 This 5 liter rotisserie and deep fryer by Cuisinart normally retails for over $300 but it's only $119 on Prime Day! I just barely have the space for it, but I want it. You can also get a 4 quart fryer for $99.95, which is 39% off. The big one has a rotisserie function so you can fry an entire turkey in this thing with less oil than a regular fryer. You can also steam a whole lobster or a whole meal. This has almost 3,000 ratings, 4.4 stars and an A on Fakespot. Reviewers say you should read the owner's manual carefully before using it and that it's best to fry huge items like turkeys outside. People write "Everybody was raving about how good the chicken was," "perfect crispy fries every time" and "This deep fryer is easy to clean and give sconsistent results."
Also on sale from Cuisinart is an entire 10 piece stainless steel cooking set for over $100 off.
A NuFace toning device for $97.50 off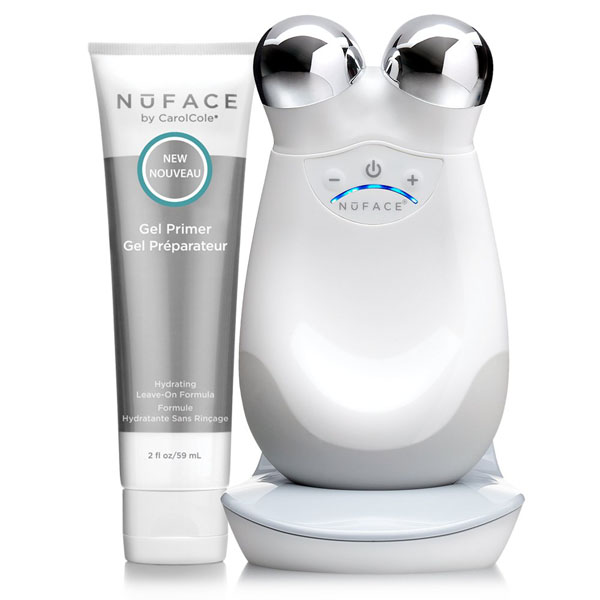 I own a NuFace Trinity, I got it on eBay for around the same price it's on sale now. It's lasted over two years now and I love it. This is a little electrocurrent device that tones your face. You use it with conducting gel, aloe vera gel works great, for about five minutes a day. I only use it once a week and swear it lessened the frown lines around my mouth. (I do not recommend the cheaper NuFace mini because mine died on me, I got a replacement and that died too.) You can now get a NuFace Trinity on Amazon for the price I paid on eBay. It's 30% off at 227.50. Please only buy it if it's in your price range. This has 351 ratings and 3.4 stars on ReviewMeta. Women write " I've been using it for about 2 weeks and definitely see a difference in my skin. The biggest difference is my eyes, They are open and lifted and are not laying on my eyelid." This gives "Visible, instant results" and "I have been using it for 7 months now and I can say that it works very well." Also you do not need to pay more money for any of the attachments or for the special conducting gel. The general attachment works great and you can use aloe gel with it.
A five minute gratitude journal to help you focus and stay positive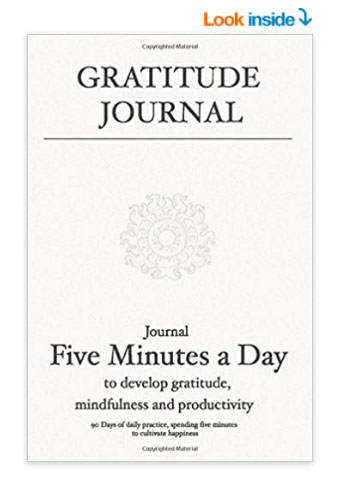 This under $6 five-minute gratitude journal is the #1 best seller in office equipment and supplies. (It's not a Prime Day deal I just want to buy it.) It has 4.3 stars, over 1,100 ratings and a perfect score on ReviewMeta. It's very straightforward with the same three prompts every day as well as a page to check off that you've done it and to make plans for the month. The daily prompts are: Today, I am grateful for, How will I make today awesome, Positive affirmations, and reflections include Today's amazing moments, How could I have made this day even better and Goals/plans for tomorrow. Reviewers write "This helped focus me as well as created a daily routine," "By far the best gratitude and affirmations journal," and "This is a such a great little book to help bring your focus to an important place every day.
Stila Huge Extreme Lash Mascara is $6.90 off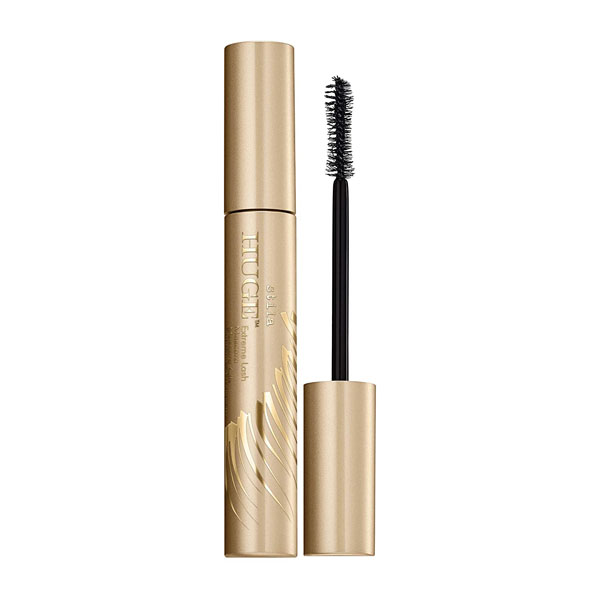 Stila also has items in the Prime Day sale including this high rated mascara, now available for $16.10. This has 1,500 ratings, 4.4 stars and a B on Fakespot. Women write "This is hands down the best mascara! I have worked in the cosmetic industry and still follow all the latest products. I have never used such an amazing mascara! Longest lashes, even application, non-clumping, you can even reapply more after it is dry!" and "It's not waterproof but has held up well in rainstorms and crying sessions. It comes off pretty easily."
Stila's bestselling Stay All Day Waterproof liquid eyeliner is also on sale.
More Prime Day Deals:
Up to 30% off Acer, Lenovo, and more Laptops, Monitors, Desktops, and Tablets
Up to 40% off on Bioderma, Redken, Haus Laboratories and more or over $11 off
Up to 30% off Men's and Women's Fashion from Amazon Brands
Up to 40% off Kitchen Essentials from Le Creuset, USA Pan, Corelle, Stasher and More
Up to 35% off Under Armour for the family (buy socks!)
Up to 35% off Data Storage Products from Western Digital and Sandisk
Up to 50% off powered toothbrushes and whitening kits from Oral-B, Crest and more
Up to 30% off V-Tech, Melissa & Doug, Battat, Hape and more kids toys
Up to 30% off on Black and Decker tools
Up to 30% off Christopher Knight, Dorel, and Walker Edison Furniture
As an Amazon associate I earn from qualifying purchases. Thanks for reading and commenting on our affiliate post! If you make any purchases from these links we get a small percentage and appreciate it.