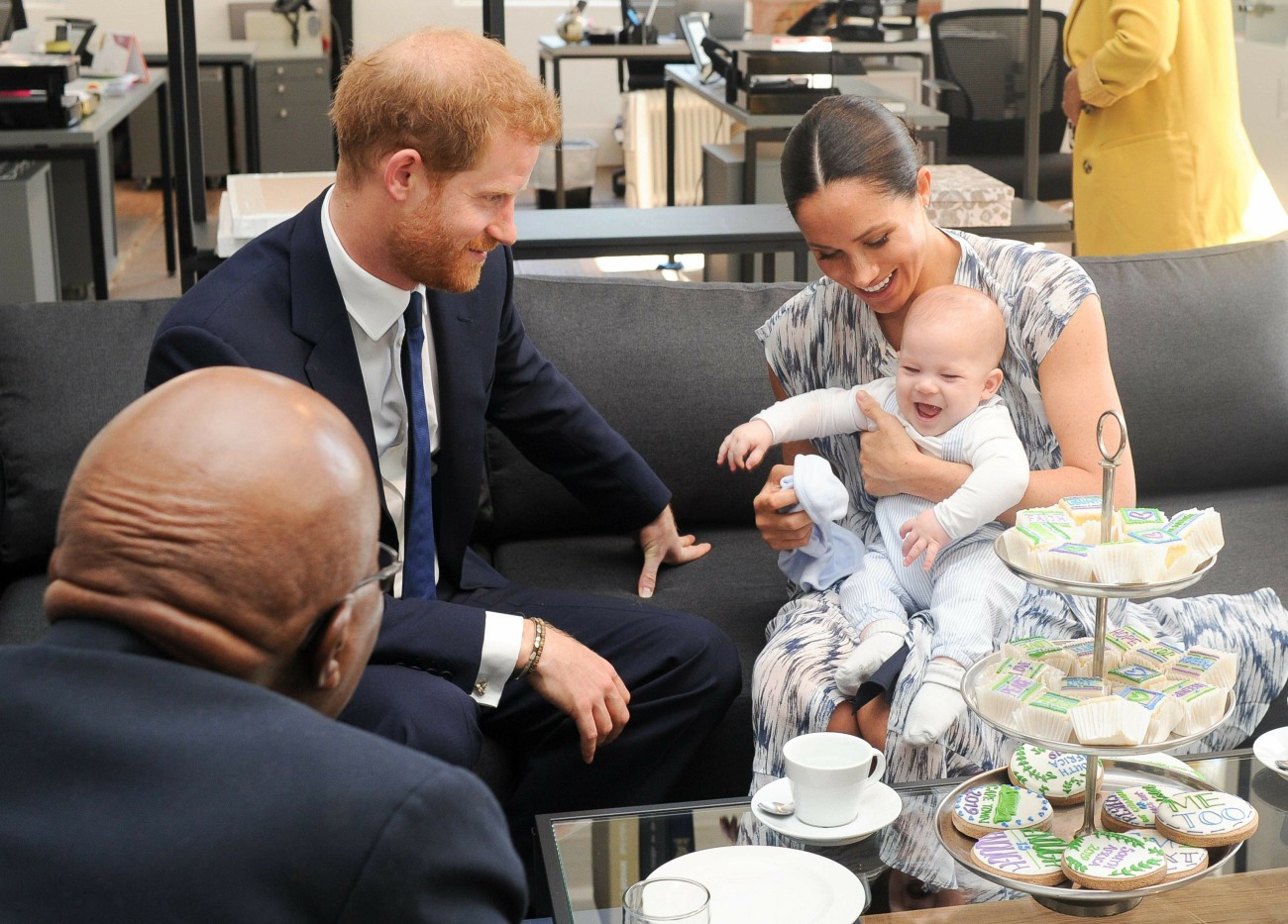 I will agree with the premise that both Prince Harry and Prince William were traumatized by their childhoods, and that both are still dealing with that trauma in very different ways. I've been thinking about this a lot as I cover the stories around Robert Lacey's book, Battle of Brothers: William and Harry – The Inside Story of a Family in Tumult. I think William dealt with his childhood trauma by becoming a rage monster, a petty little tyrant, and a controlling a–hole. I think he was drawn to the Middleton family (more than he was drawn to Kate) because they were the supportive family who made him the center of attention always, unlike his own family. Now, Harry reacted differently, as we've seen. So it's interesting to contemplate… is Harry actually giving Archie the childhood he always wanted?
Prince Harry and Meghan Markle have been able to spend more time together as a family over the past few months since moving to California amid the ongoing pandemic.

"In the absence of COVID, we would be traveling and working more," Meghan said on Oct. 11 during a conversation with activist Malala Yousafzai for International Day of the Girl. Added Harry: "We were both there for [Archie's] first steps. His first run, his first fall, his first everything."

An insider tells PEOPLE in this week's issue that the new parents have been enjoying time with their 1-year-old son Archie at their new home in Montecito, California. "They are both extremely attentive parents. Harry wants to give Archie the childhood he always wanted," the insider says. "They spend a ton of time outside, and both Harry and Meghan love to play—all the private space is a dream for them."

Harry previously opened up about wanting a different life for his family. In February, he gave an emotional speech at a private JPMorgan event, revealing that he didn't regret the couple's design to step down as senior royals and that he didn't want Meghan and Archie to go through what he did as a child. Harry previously revealed that he and Archie have been spending plenty of time outdoors amid the coronavirus pandemic.

"I've got a little space outside, which I'm fortunate enough to have so I need to get him playing some Rugby League," Harry said in a video chat in August. "Our little man is our number one priority, but our work after that is the second priority and we're just trying to do everything we can to do our part to make the world a better place."
Was Harry's dream childhood a simpler-yet-privileged life in California, without the white-hot spotlight of the British press invading his family? Probably. I always think about how Diana was seriously considering a move to America in the year before her death. Do you think she shared that dream with Harry? Do you think there was always a seed of that in the back of his mind, that one day he would get out of the toxic palace complex and be free with his little own family? Perhaps it was always written, the fact that Harry would one day tell the establishment to f–k off.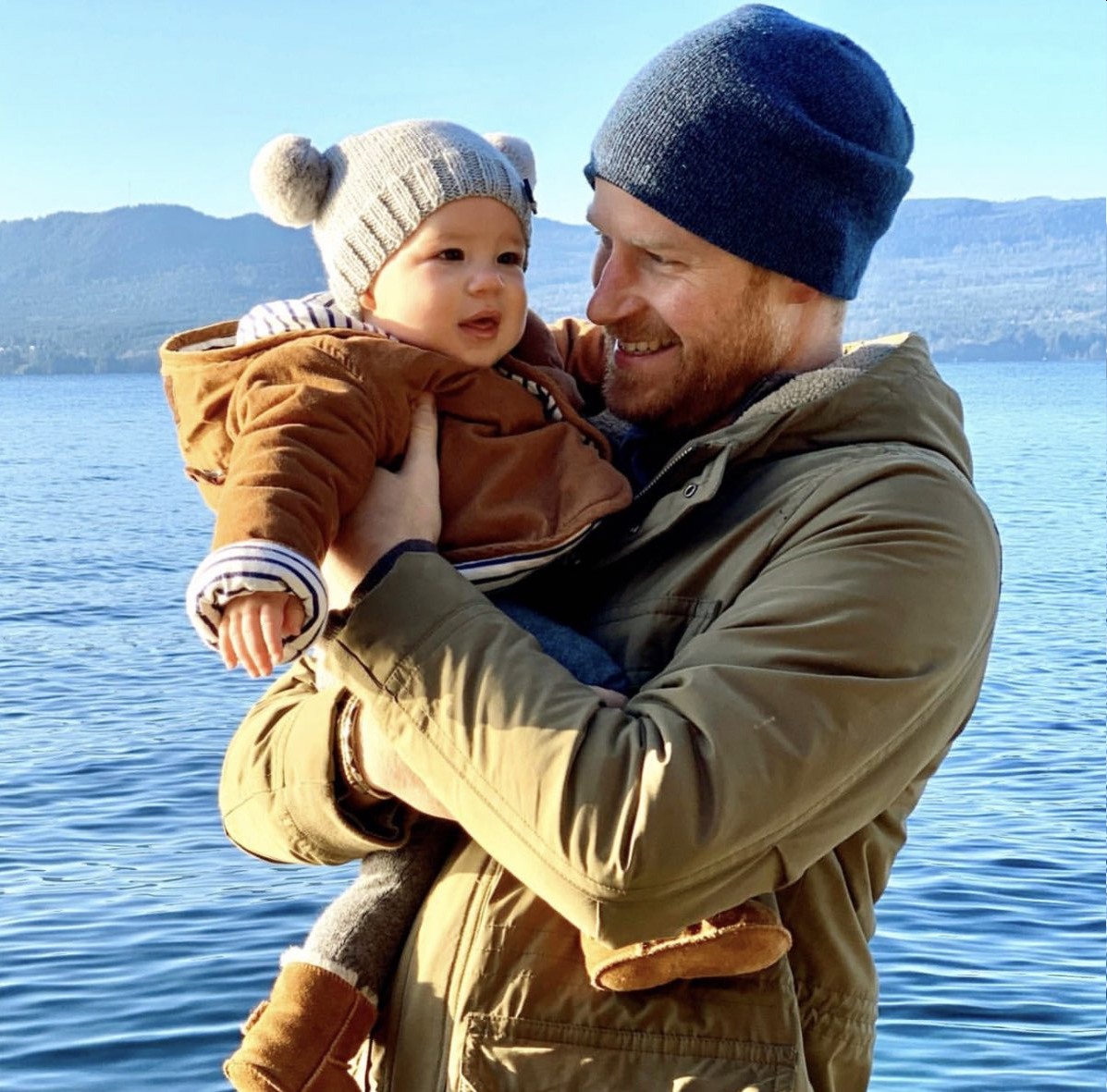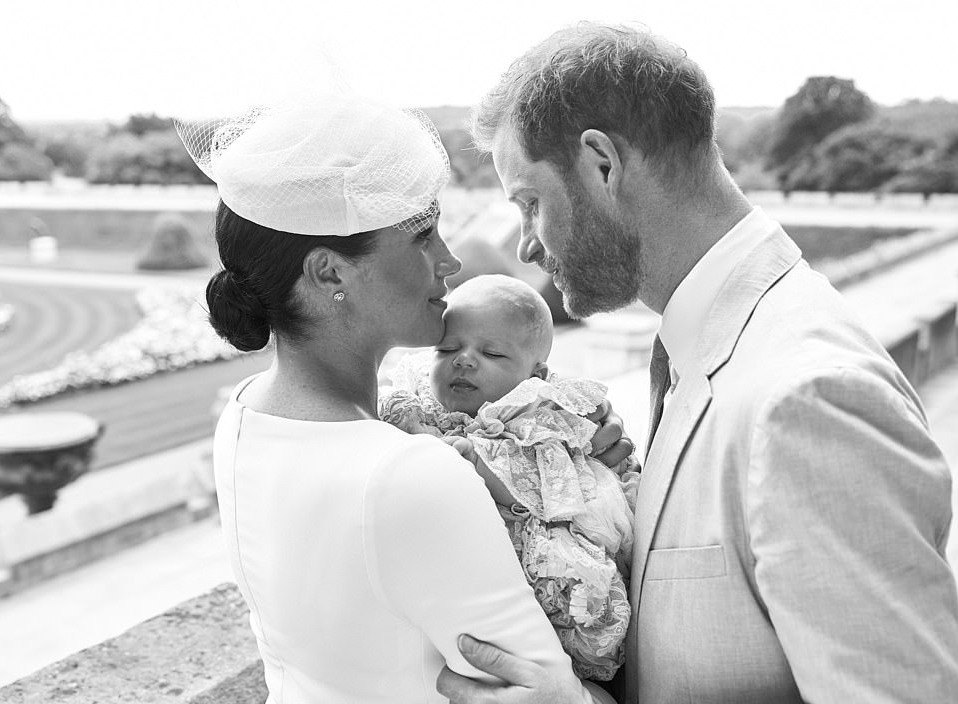 Photos courtesy of social media, Avalon Red, Backgrid.