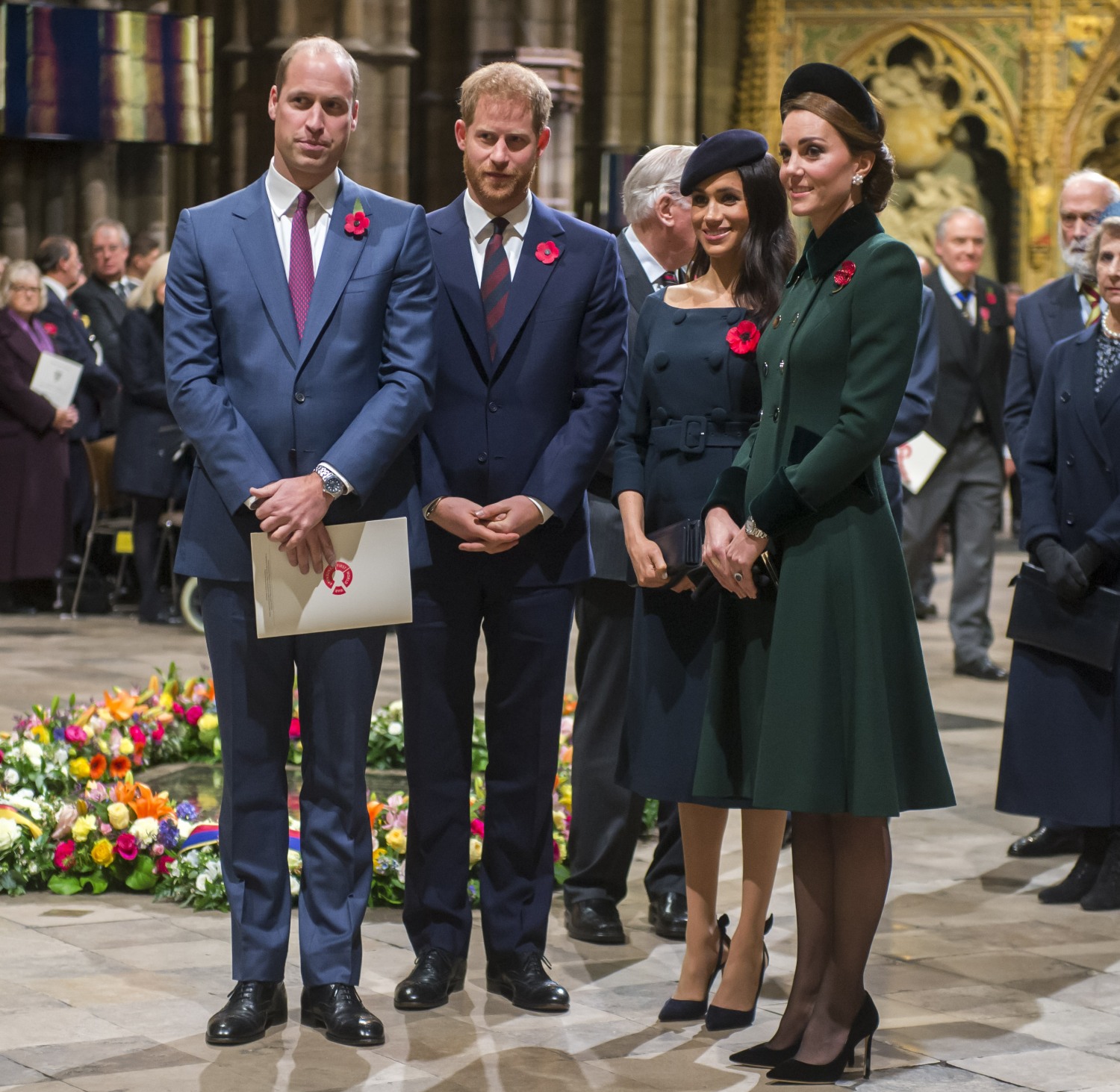 Robert Lacey gave his first American interview to promote his book Battle of Brothers: William and Harry – The Inside Story of a Family in Tumult. I know Lacey is trying to have it both ways, sucking up to the palace AND shadily telling a few truths about the Petty Windsors, but I still find it interesting. And I knew that as soon as Lacey started talking to an American outlet, his tone would soften towards the Sussexes. Lacey knows that if his book is going to do Finding Freedom-numbers, he can't make Meghan the bad guy of the narrative. So check out what he said to Good Morning America.
Spare problems: 'The British royal system can be very cruel, and it's particularly cruel to the spare,' Lacey said, adding: '"Harry came to realize in his teens that he was typecast as the court jester, the number two.' The author notes that the royals have a history of 'problems' with the 'heir and the spare', noting that Princess Margaret – younger sister to the Queen – and Prince Andrew, whose older brother is Prince Charles, who is next in line to the throne. 'They start off in the public eye as playmates, as co-stars with the heir. And what's their destiny? To be pushed down the line of succession as babies come along, marriages come along. There was trouble with Margaret. There was trouble with Andrew. And now we have the same thing with Harry.'

Meghan changed everything: Lacey describes Meghan as a 'megawatt woman' who 'inspired' and 'transformed' Harry, encouraging him to take control of his own life, rather than simply living by the traditional rules and regulations of the royal family. With Meghan as the driving force, she and Harry quickly became the 'rock stars' of the royal family, Lacey explained. But while that may have done great things for the public reputation of the centuries-old monarchy, their increasing popularity did not sit well with senior aides behind closed doors.

Harry & Meghan "bucked tradition": The Duke and Duchess of Sussex bucked almost every royal tradition, which caused issues within Buckingham Palace – particularly between Meghan and the senior royal aides, who struggled to accept that the former actress wasn't willing to simply adapt to customs and practices that had been in place for centuries. 'I think Meghan's a force of nature that maybe Buckingham Palace hasn't worked out how to cope with. She is a woman of great conviction,' Lacey told GMA, adding that he believes there is a 'clique' of aides and royals 'who've got it in for Meghan' and did all they could to suppress her star power.

Edged out: This, coupled with concerns about Meghan and Harry overshadowing the most senior members of the firm – the Queen, Prince Charles, William, and Kate – prompted palace aides to work on ways to 'edge out' the couple, Lacey claims.

All of the shenanigans with the photos over Christmas: 'I think the underlying message of that is, "Just remember your place, Harry and Meghan. These are the people that really matter in the royal family. And you are the backup. And you're trying to play too prominent a role.'"

Why William refused to have lunch with Harry during the Sussexit negotiations: 'Friends apparently said that he felt he couldn't keep his temper, or he didn't want to sit with Harry. He said, 'I'll sit down for negotiations. I'm not going to sit at the same table.'
"…Particularly between Meghan and the senior royal aides, who struggled to accept that the former actress wasn't willing to simply adapt to customs and practices that had been in place for centuries…" If you're still doing sh-t the same way Queen Victoria did it, guess what? YOU need to modernize. It's not about this bright young American woman needing to become a dowdy Victorian to suit some outdated, offensive stereotype about what a "royal woman" is. But Lacey definitely comes closer to the real message: once Meghan entered the picture, she and Harry were "rock stars" and that scared the ever-loving sh-t out the courtiers AND William and Kate. They all worked in conjunction to extinguish H&M's star power and smear and bully them out of the country. And once they were successful at that… the courtiers are still pissed off. Crymore Courtiers: A Sussex Memoir.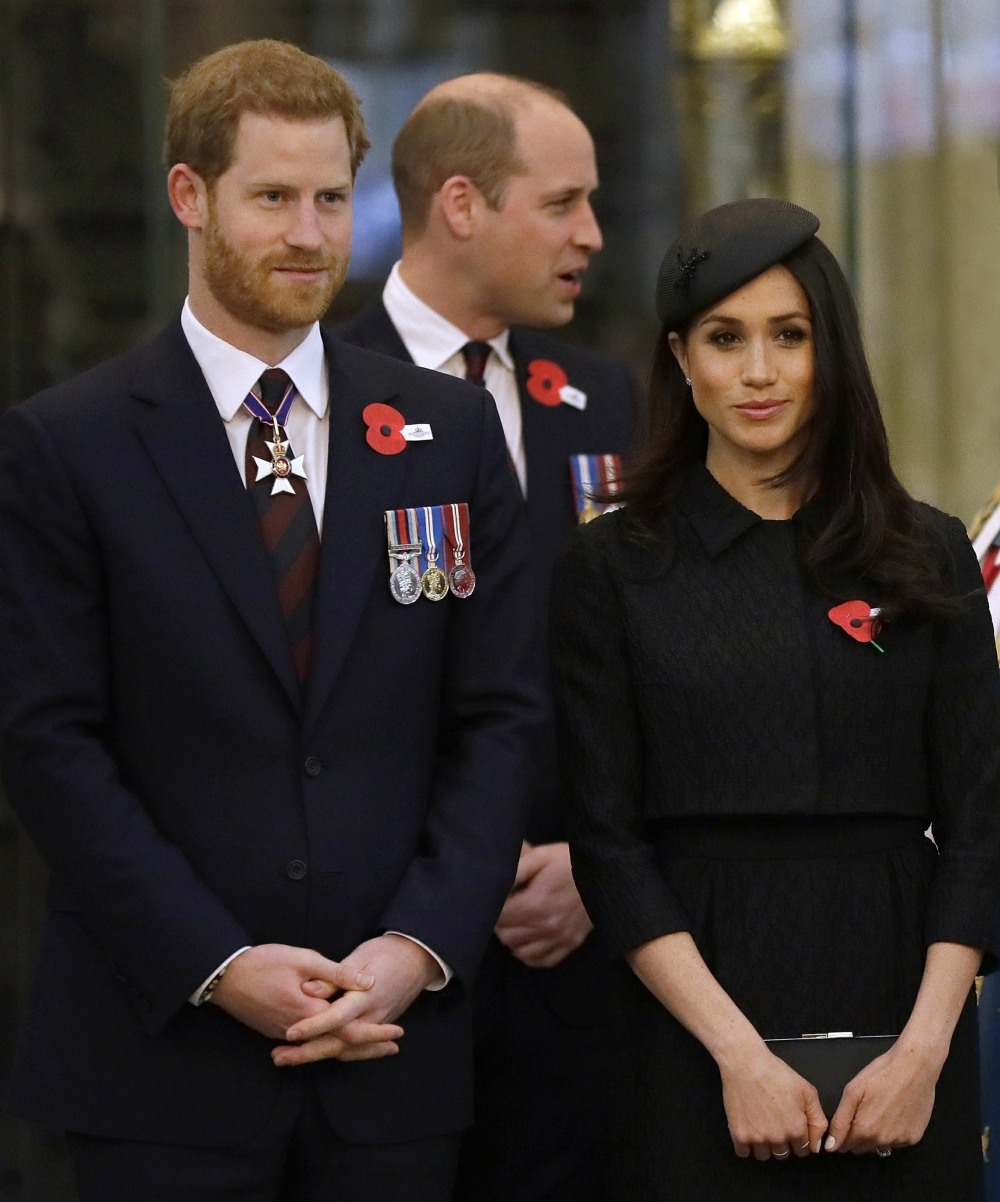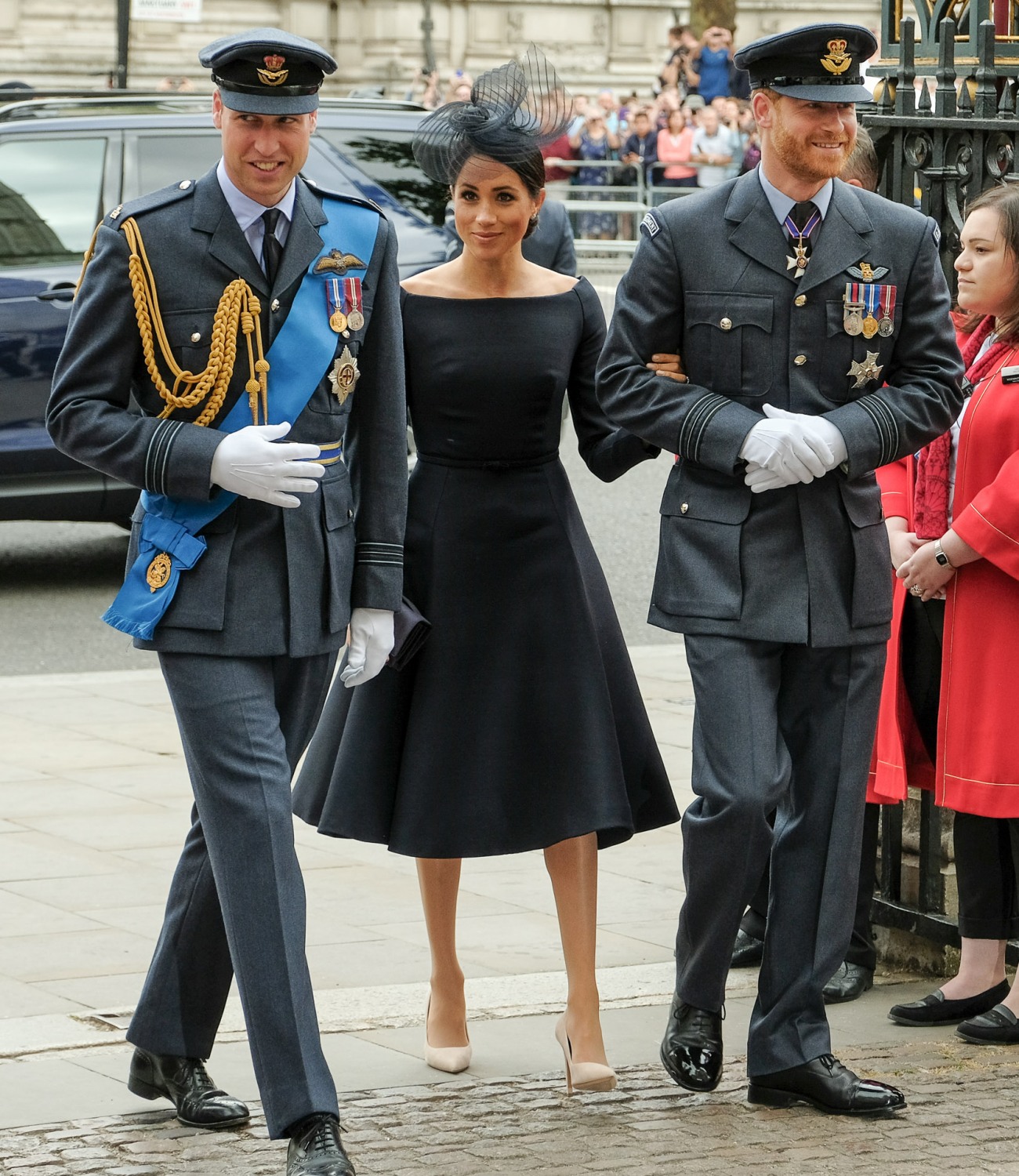 Photos courtesy of Backgrid, Avalon Red.