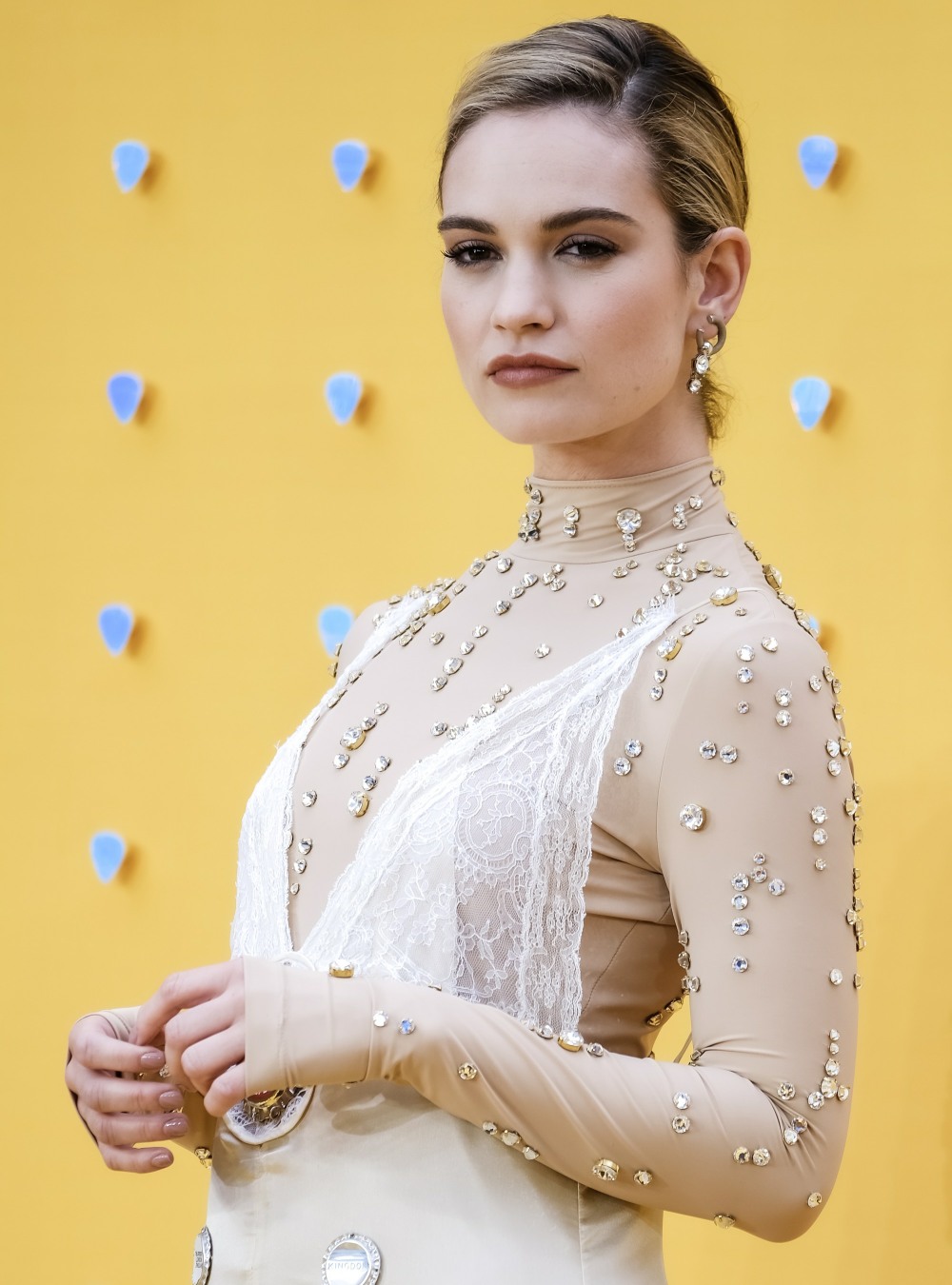 Immediately after the photos of Dominic West and Lily James' Roman bangathon came out last week, it became increasingly clear that West was going to leave Lily out there on her own to take the blame for the affair. Because it's always the "other woman," right? It's always the wanton woman who destroyed a perfectly happy marriage, of course. Dominic retreated to his happy-family life (even if his wife escaped to Ireland) and Lily returned to London, where she has been largely hiding out. Now a "source" tells Us Weekly how Lily actually feels about this mess:
The kisses seen around the world. Lily James wasn't happy when photos of her and Dominic West cuddling up together made headlines earlier this month, an insider reveals exclusively in the new issue of Us Weekly.

"Dominic and his wife wanted to put up a united front," the source says, but the 31-year-old actress and West's wife, Catherine FitzGerald, "were both horrified by the pictures."

The source adds, "It has strained Lily and Dominic's working and personal relationship too."
I… don't understand? Why was Lily "horrified" by photos which she was part of? Like, no one forced her to get with a married man. Are they trying to say that she's horrified by her own actions? Horrified that her affair with Dominic became public? I have a theory that Lily doesn't even like or love Dominic West and she was just banging him out of convenience, for fun. Now that it's blown up, she can't believe that she's getting this much sh-t over someone she doesn't even like.
As it turns out, Lily couldn't get away with cancelling all of her (virtual) appearances to promote Netflix's Rebecca. She managed to do *one* interview… on the Tonight Show with Jimmy Fallon. Fallon obviously did not ask her about the affair. The start of this video is really funny though, with Jimmy saying that there were "a couple of cool things you did during quarantine…" Yeah, she banged a married man! And she also taught a Broadway Zoom class.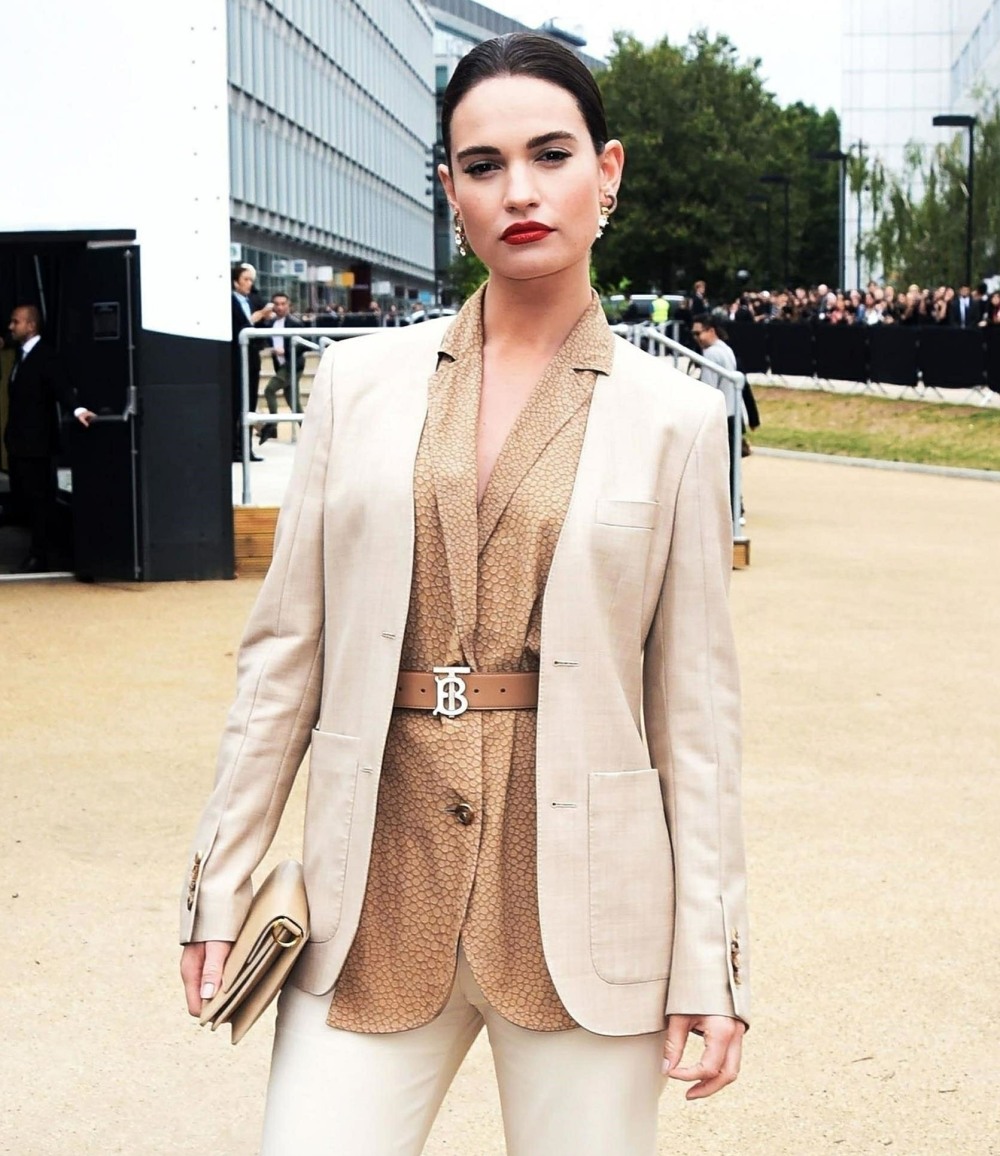 Photos courtesy of Avalon Red, WENN, Backgrid.