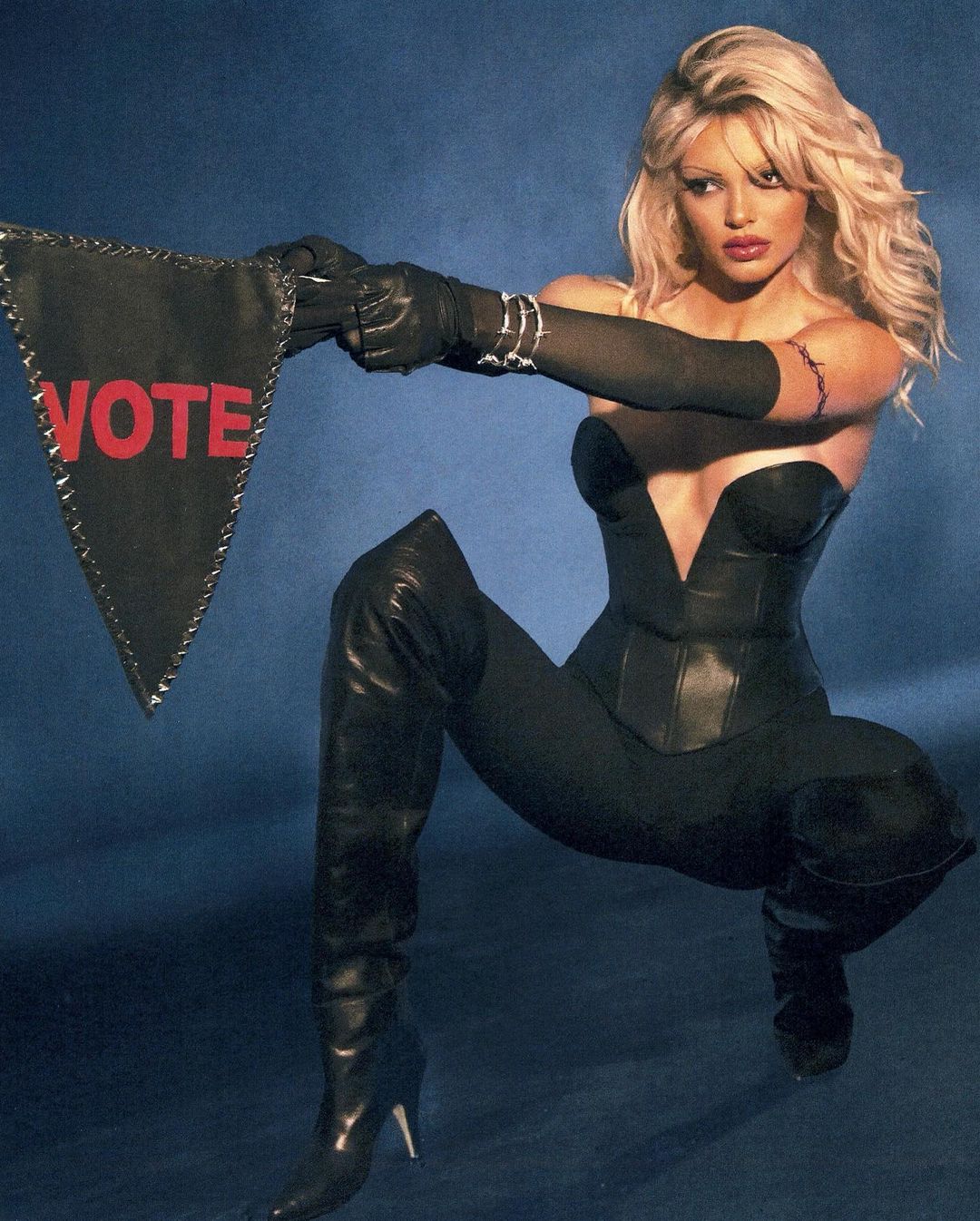 For Halloween, Kendall Jenner dressed up as Barb Wire, the character made famous by Pamela Anderson. I'll admit it, if you asked me before Halloween if I thought Kendall Jenner could pull off Pam Anderson whatsoever, I would have said "hell no." But credit to Kendall, I guess, because she really worked this costume. (Also, her face is totally jacked now, but that's a separate conversation.) So, obviously, Kendall wanted to show off her (admittedly great) H'ween costume. So she… threw a huge Halloween party where no one wore actual protective masks and no one social-distanced.
It's Kendall's 25th birthday this week, plus, of course, Halloween. So she decided to celebrate with a party on a rooftop bar in Hollywood, despite the fact that we're currently living through a pandemic.

Los Angeles Public Health says that, "Residents that gather with up to two other households, should do so only outdoors, wearing face coverings, and keeping six feet of distance the entire time."

Kendall reportedly asked attendees not to post any images on social media — which did not happen! Attendees included Saweetie, Doja Cat, The Weeknd, Winnie Harlow…Justin Bieber and Jaden Smith, who appeared to be wearing an oxygen mask. There were reportedly 100 people in attendance, who all had to do a rapid test on site before going to the party.
Holy sh-t this is bad. I'll admit, I thought maybe she invited people over to her house for a party, which would have been bad enough, but she really had 100 maskless people at a bar, with poor bar staffers working in masks and trying to not contract a deadly virus while rich people breathed all over each other. This is completely disgusting.
no but kendall jenner really threw a big ass party with all those celebrities without masks in the middle of a pandemic with a "no social media" rule so people wouldn't find out about it…. pic.twitter.com/RcRSUEBQ5o

— ath⁷ (@jeonlvr) November 1, 2020
Ok Kendall Jenner blowing out candles as a masked waiter holds her cake and tries to move out of the way was actually the scariest thing I saw on Halloween pic.twitter.com/o46ri7TJ9W

— Nicholindz Cage (@lolzlindz) November 1, 2020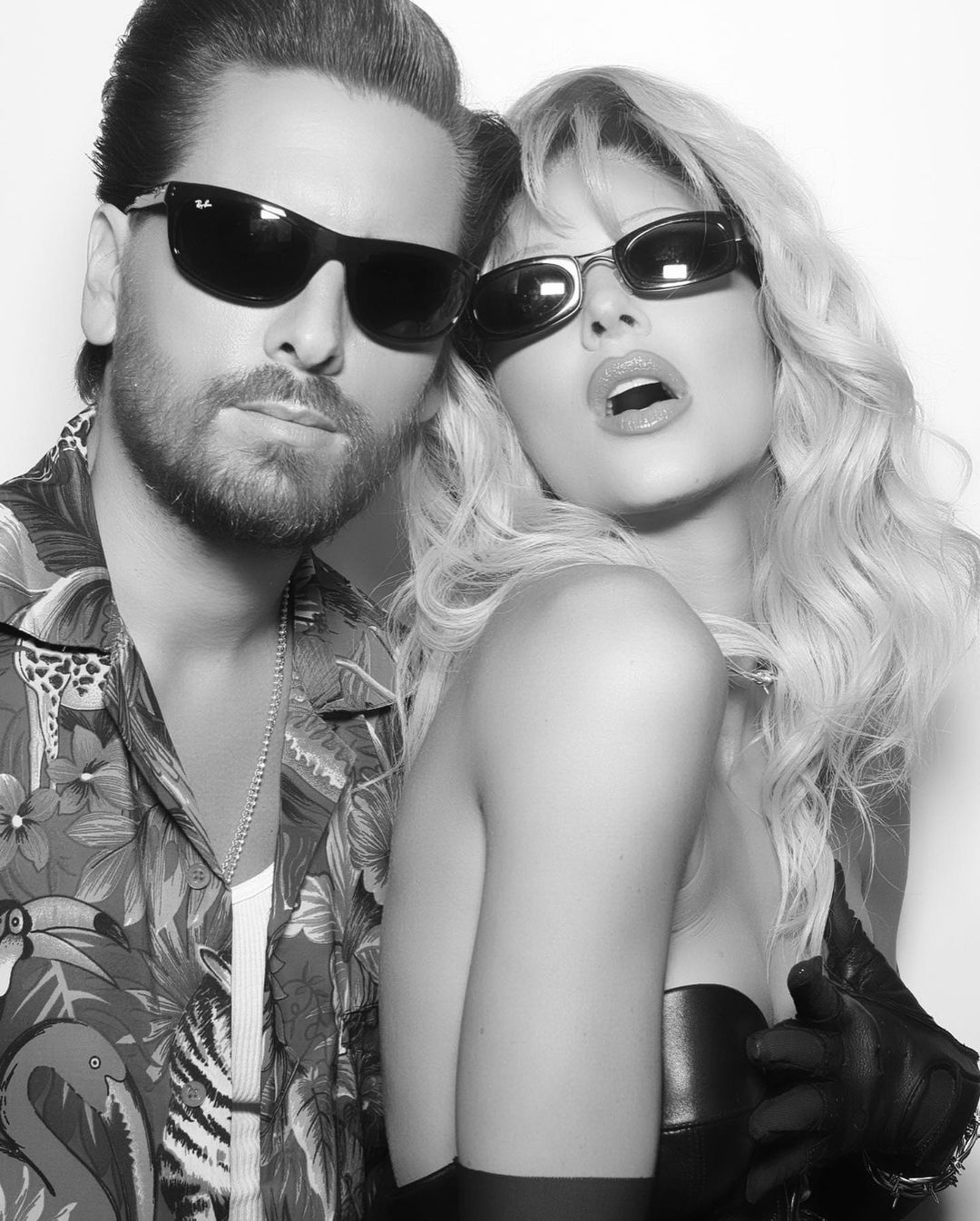 Photos courtesy of Kendall's social media.