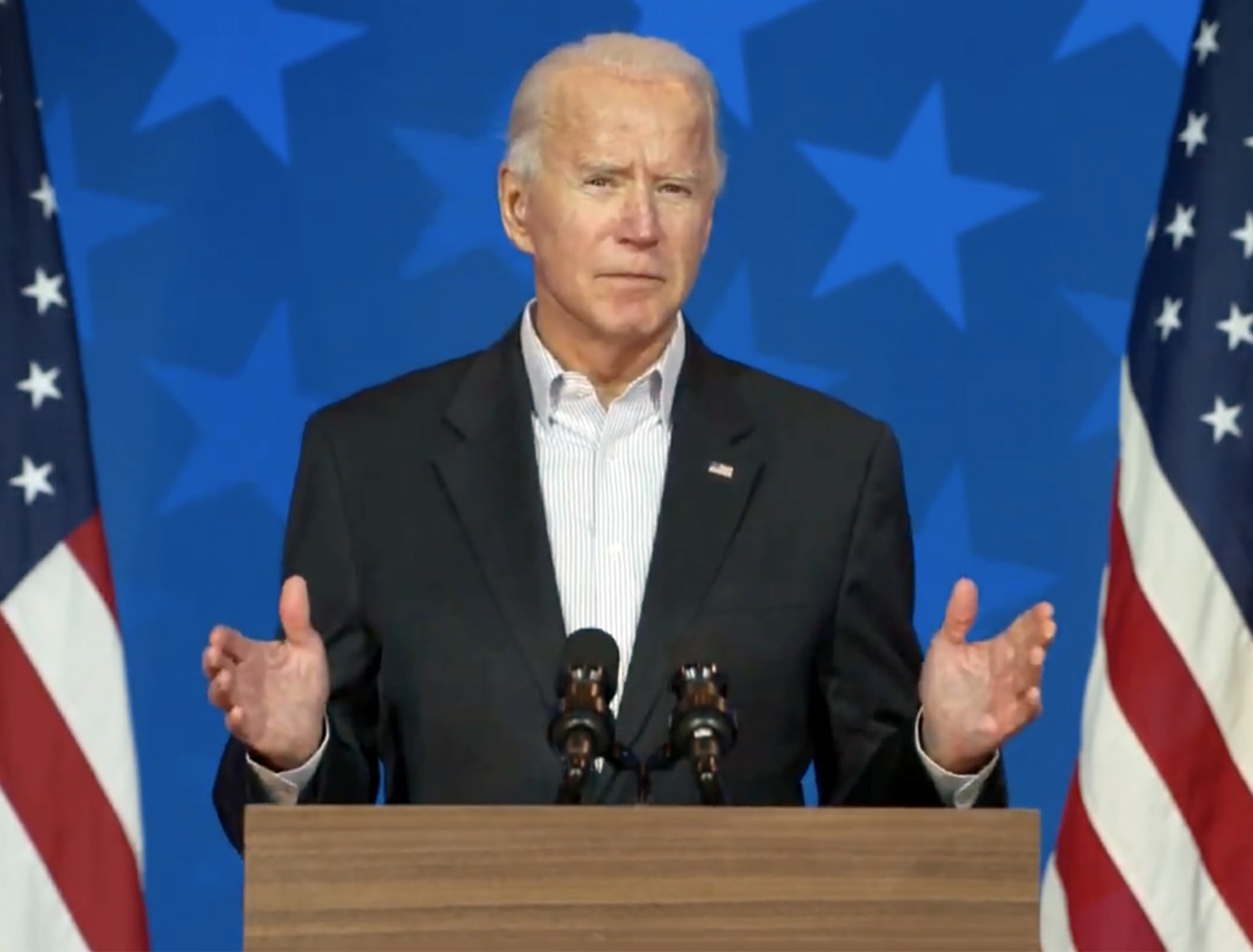 I want this joyful feeling to continue unabated for weeks, but I know that President-Elect Joe Biden and Vice President-Elect Kamala Harris are already working hard in the transition, and they'll be ready to move full speed ahead on January 20th, 2021. It will very much be like January 2009, when Barack Obama and Joe Biden came into office during an economic collapse and in the middle of Bush's two wars. The Biden-Harris administration will come into office amid a global pandemic, huge economic issues, international dramas and what will likely be divided government. After four years of seeing rancid turtleman Mitch McConnell sign off on Donald Trump's fascism, I don't see any reason for President Biden to play nice, or try to cajole Republicans into doing anything. So, no surprise, Biden is already planning to do A LOT through executive actions and simply making "acting" appointments, rather than see his Cabinet choices being slow-walked through Senate confirmation hearings.
President-elect Joe Biden is planning to quickly sign a series of executive orders after being sworn into office on Jan. 20, immediately forecasting that the country's politics have shifted and that his presidency will be guided by radically different priorities.

He will rejoin the Paris climate accords, according to those close to his campaign and commitments he has made in recent months, and he will reverse President Trump's withdrawal from the World Health Organization. He will repeal the ban on almost all travel from some Muslim-majority countries, and he will reinstate the program allowing "dreamers," who were brought to the United States illegally as children, to remain in the country, according to people familiar with his plans.

Although transitions of power can always include abrupt changes, the shift from Trump to Biden — from one president who sought to undermine established norms and institutions to another who has vowed to restore the established order — will be among the most startling in American history. Biden's top advisers have spent months quietly working on how best to implement his agenda, with hundreds of transition officials preparing to get to work inside various federal agencies. They have assembled a book filled with his campaign commitments to help guide their early decisions.

Biden is planning to set up a coronavirus task force on Monday, in recognition that the global pandemic will be the primary issue that he must confront. The task force, which could begin meeting within days, will be co-chaired by former surgeon general Vivek H. Murthy and David Kessler, a former Food and Drug Administration commissioner.

There has also been a recognition of those around him that he may have to lean more on executive actions than he had once hoped. He can reorient various federal agencies and regulations, and he can adopt a different posture on the world stage. But pushing major legislation through Congress could prove to be a challenge.

"The policy team, the transition policy teams, are focusing now very much on executive power," said a Biden ally who has been in touch with his team who, like others interviewed for this story, spoke on the condition of anonymity to discuss private conversations. "I expect that to be freely used in a Biden administration at this point, if the Senate becomes a roadblock."
Yep. I'm fine with all of this. One could argue that Trump openly abused the Senate work-arounds and executive decisions, but I hope the Democrats don't play that game. They should just say: "Look, Trump expanded the power of the executive office and Mitch McConnell was fine with it, so here we go, we're going to do everything through executive actions too." If the GOP is too stupid, too lazy and too corrupt to do their jobs, there are plenty of work-arounds. Including a massive dump of recess appointments. I hope Pres. Biden's overwhelming message is "try me, motherf–kers." And YAAAS to all of the Day 1 Executive Orders!!!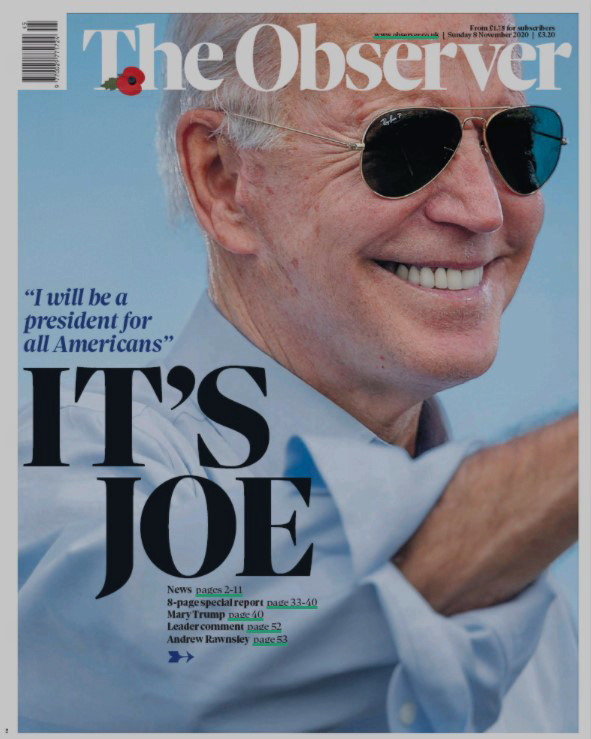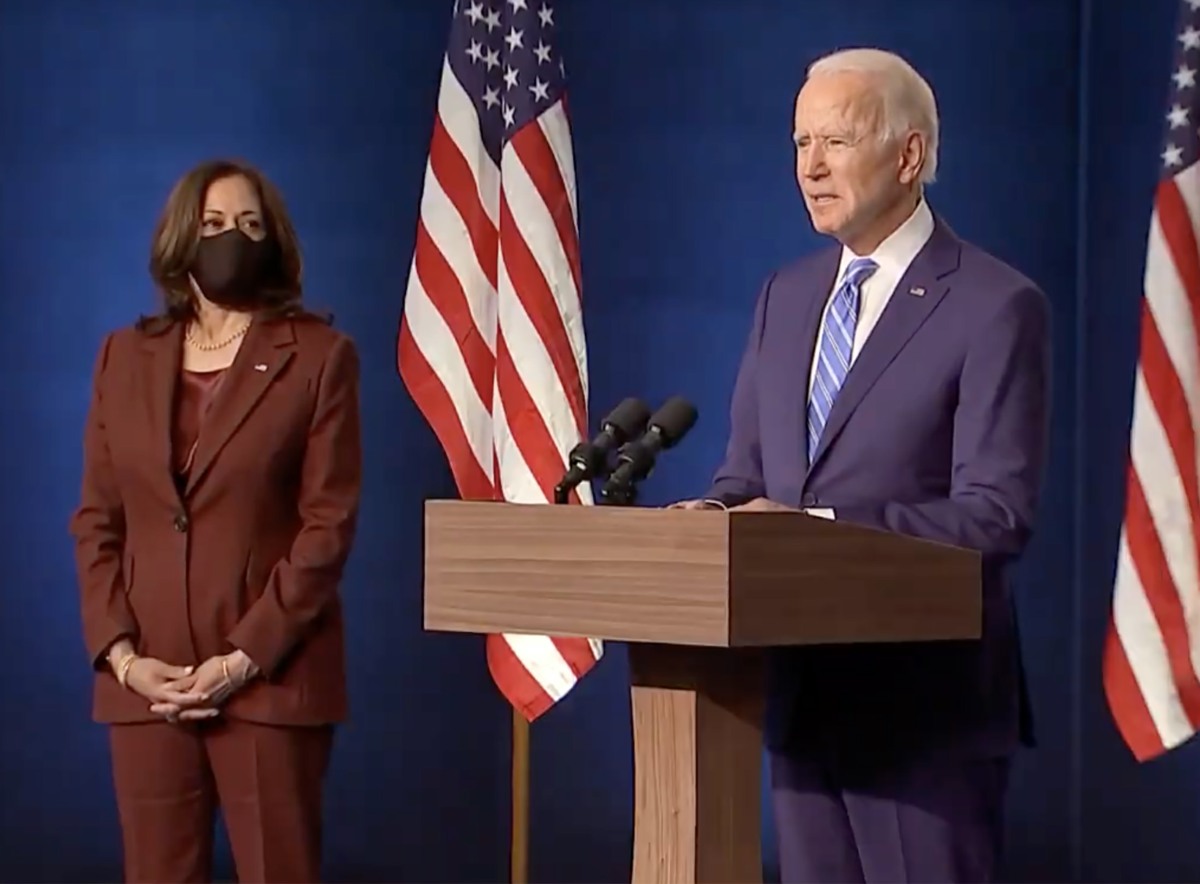 Photos courtesy of Avalon Red, WENN.