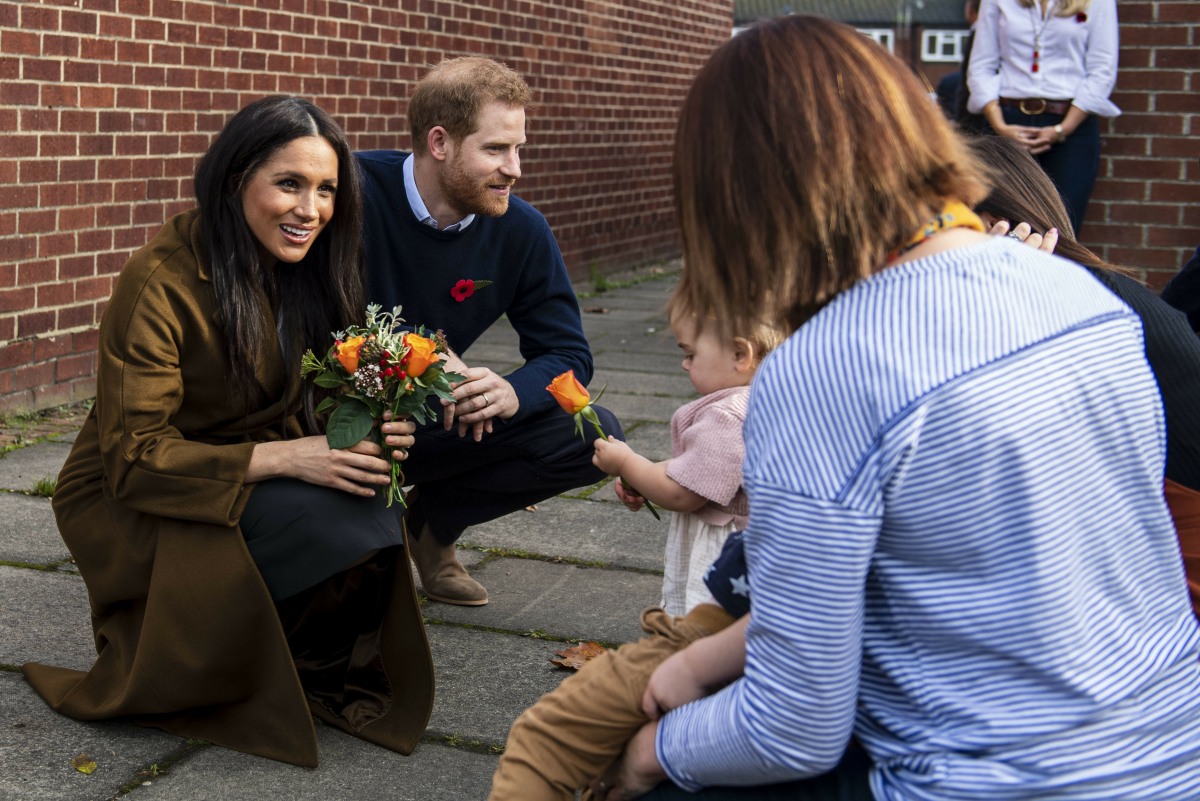 It's been widely known that the Duke and Duchess of Sussex have spent the past eight months pulling together their foundation, Archewell, and making arrangements for what their new life in America will be. The pandemic has f–ked up a lot of plans, but it also seems like the pandemic has given Harry and Meghan a chance to really take the time they need to plot and strategize. Well, it looks like they're hiring some new staff too. Page Six says they've hired someone for their media team:
A former director of communications for the New York City Department of Education has been hired by Prince Harry and Meghan Markle as part of their press team as they prepare to unveil their new non-profit.

Toya Holness will help steer publicity as the couple announces their new foundation Archewell, according to industry newsletter PR Week. Holness is joined by Christine Schirmer, former head of communications for Pinterest, who will lead the press team.

Both women are already based in Los Angeles, where Harry, 36 and Markle, 39, decamped with their son one-year-old son Archie after stepping back from their royal duties in March.

As an adjunct professor at the University of Southern California Annenberg School of Communication and Journalism, Holness spent nearly three years working at the DOE, leaving her director of communications job in September 2018, according to her LinkedIn profile.
I'm glad these women are LA-based! It would be awful if the Sussexes were trying to do everything by telecommuting. It also makes me believe that at some point, there actually will be some kind of real event, or a big announcement. Something substantive, you know? Think of how Meghan did things as a royal, compared to how everyone else in the Windsor clan does things. William and Kate prefer to do a big announcement about their plans, which often seem half-assed. Whereas Meghan always announced her sh-t when it was done and there was some kind of product to show everyone. Which makes me wonder what Meghan will have to show us when they formally launch Archewell.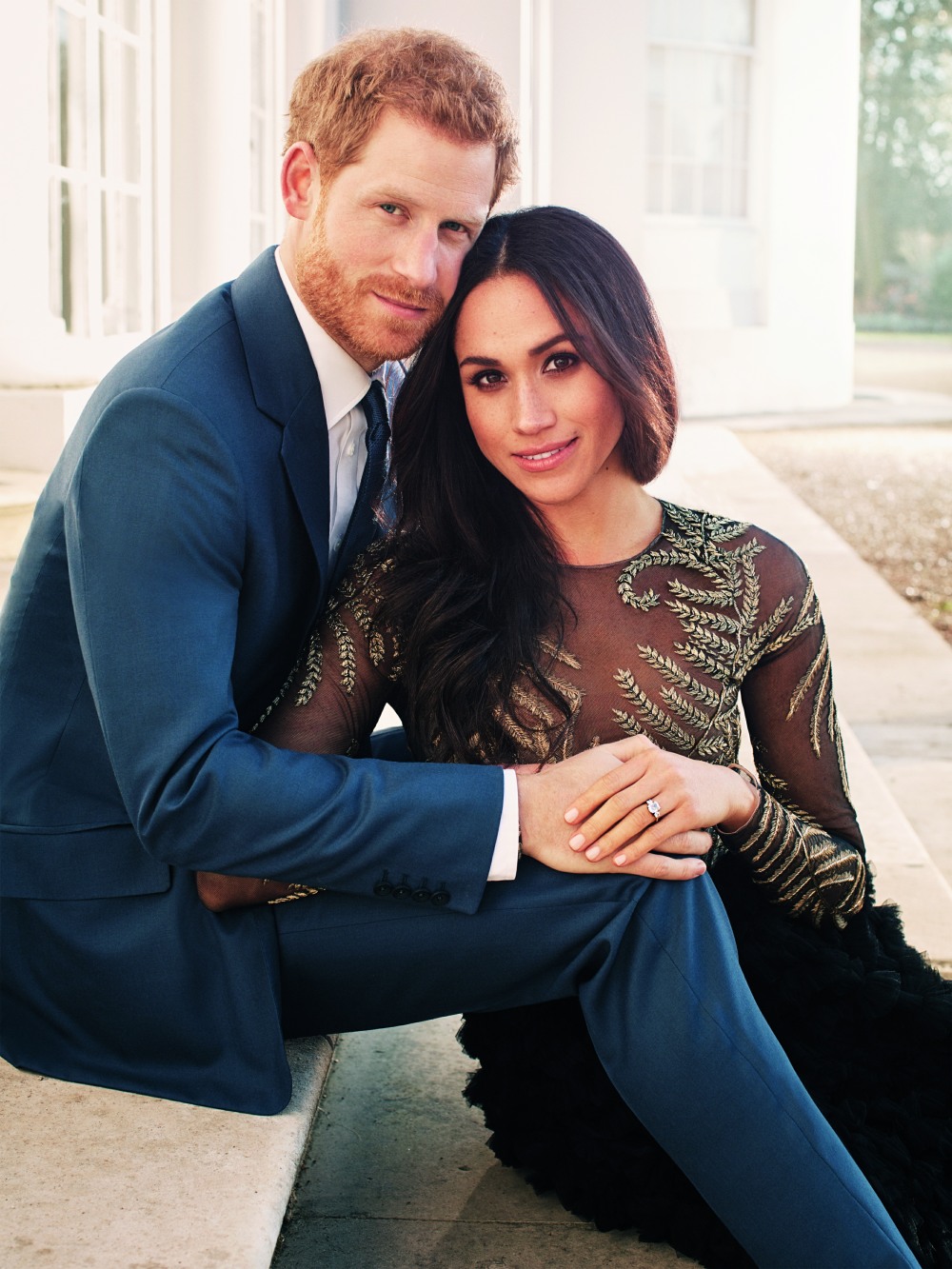 Photos courtesy of Avalon Red.