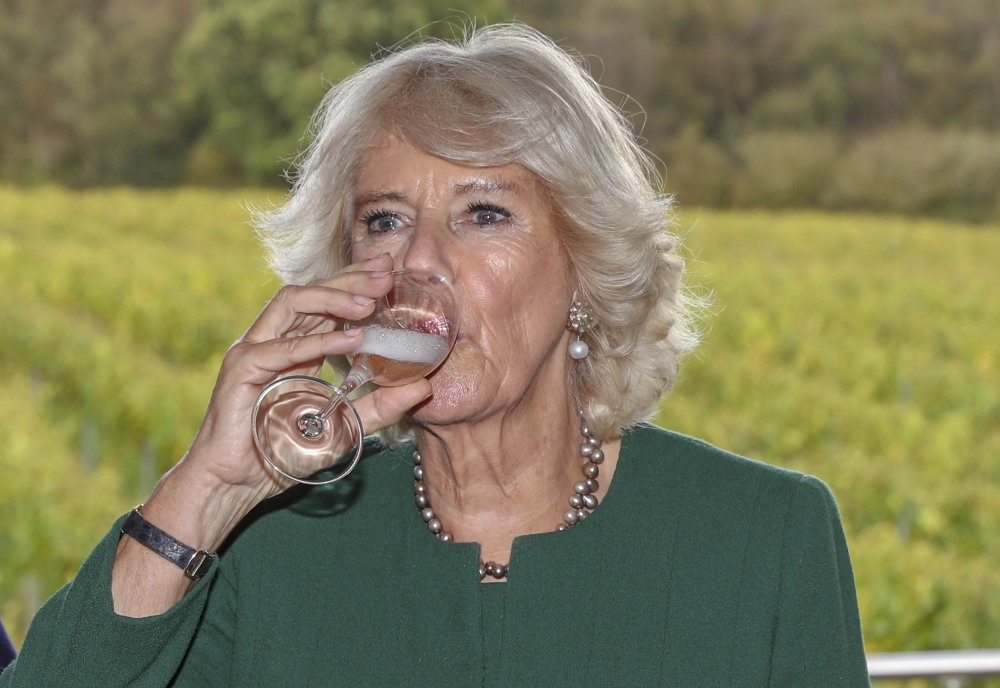 Yes, we're still talking about The Crown! What's interesting is that when The Crown first began airing, the Windsors were somewhat happy about it. They got a boost of interest from a new generation being introduced to the 20th century history of Queen Elizabeth II's early days as a young monarch. It didn't hurt that QEII was played by an attractive actress (Claire Foy), or that many of the dramatizations in Season 1 & 2 were sympathetic to the Queen more than anything. But the party's over. By the fourth season, people can see the Windsor family for who they are: a dysfunctional, petty, toxic band of repressed a–holes, with the Queen being the petty a–hole in chief. Royal commentators are scrambling to blast the series and nitpick the historical inaccuracies. It feels like Prince Charles and his advisors in Clarence House are waging a massive campaign to reject the (mostly correct) narratives in Season 4. So this is pretty curious – Katie Nicholl at Vanity Fair claims that the Duchess of Cornwall loves the series and she's probably going to watch this season.
Among the millions of people watching the new season of The Crown this weekend will be someone who is an integral part of the story: Camilla, the Duchess of Cornwall. According to sources close to the royal, Camilla has watched previous seasons of the hit TV show and plans to watch series four.

"I imagine she'll be tuning in with a glass of red wine to watch it, she has seen the previous series," said a friend of the royal. "She has a wonderful sense of humor and this won't fuss her in the slightest."

The Queen and Princess Anne are said to have no interest in watching the Netflix drama—according to a family friend, "the Queen has no desire to watch herself in a fictitious TV program, while Anne has no time for such nonsense." But Camilla, who is played by Emerald Fennell, is more curious about her on-screen persona. "She has watched it, of course she has and I believe [Charles] has too," added the source. "I don't think she has any real issue with it. Her feeling is very much 'never complain, never explain.'"

Royal sources are also aware of the possible negative repercussions of the next series for Camilla and Charles and how the storyline might revive some of the ill feelings of the past, particularly with the ongoing controversy surrounding Martin Bashir's 1995 BBC interview with Diana.

"Leading royal historians and experts have dismissed it as fiction but Netflix is playing a dangerous game because they're making money out of characterizing people who are still alive and work very hard for the nation," said one well-placed source. "If people are using the series as a textbook for royal history that's a worry. Netflix has a duty to be upfront about its programming and the producers should be more honest about what is fact and what is fiction."

The source added that the series does a disservice to Camilla. "Camilla falls into the baddie category which is to completely simplify her. I would hope people judge Camilla on what they have seen over the past 15 years. She is a mother, a grandmother, and now a hard-working member of the Royal Family. Her work speaks for itself, her work with literacy and with the victims of domestic violence for example is very important. Duty is incredibly important to her and she will be by Charles' side in Germany this weekend. It's a shame The Crown doesn't capture that side to her."
Completely weird messaging, especially considering Nicholl gets her sourcing straight from various palace communications' offices. Did someone in Clarence House tell her that Camilla watches the series and then Charles' big Netflix-hate campaign came in to push the "but it's all lies and trash" message? It feels – again – like it's Amateur Hour over at the palaces. Stick to one simple argument and leave it at that. All of this nitpicking about what is and is not historically accurate and whether the Windsors like it or don't like it, it's all so confusing.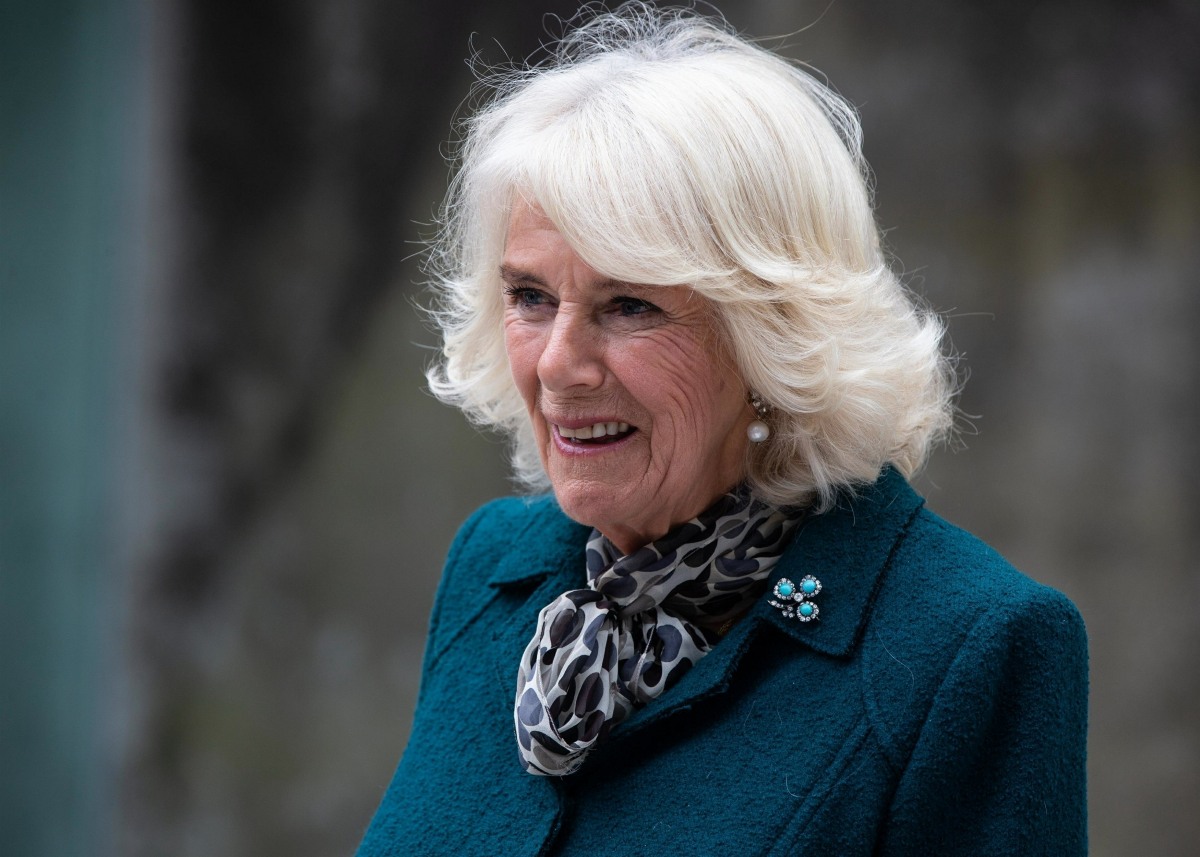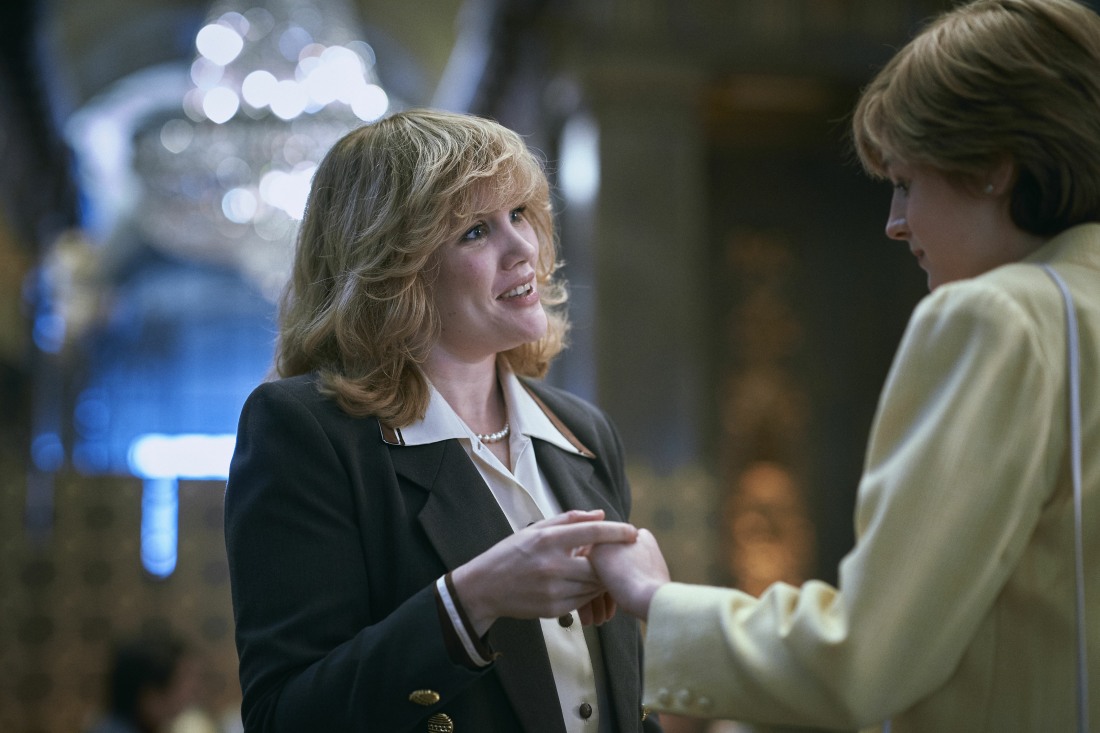 Photos courtesy of Netflix, Avalon Red, WENN and Backgrid.