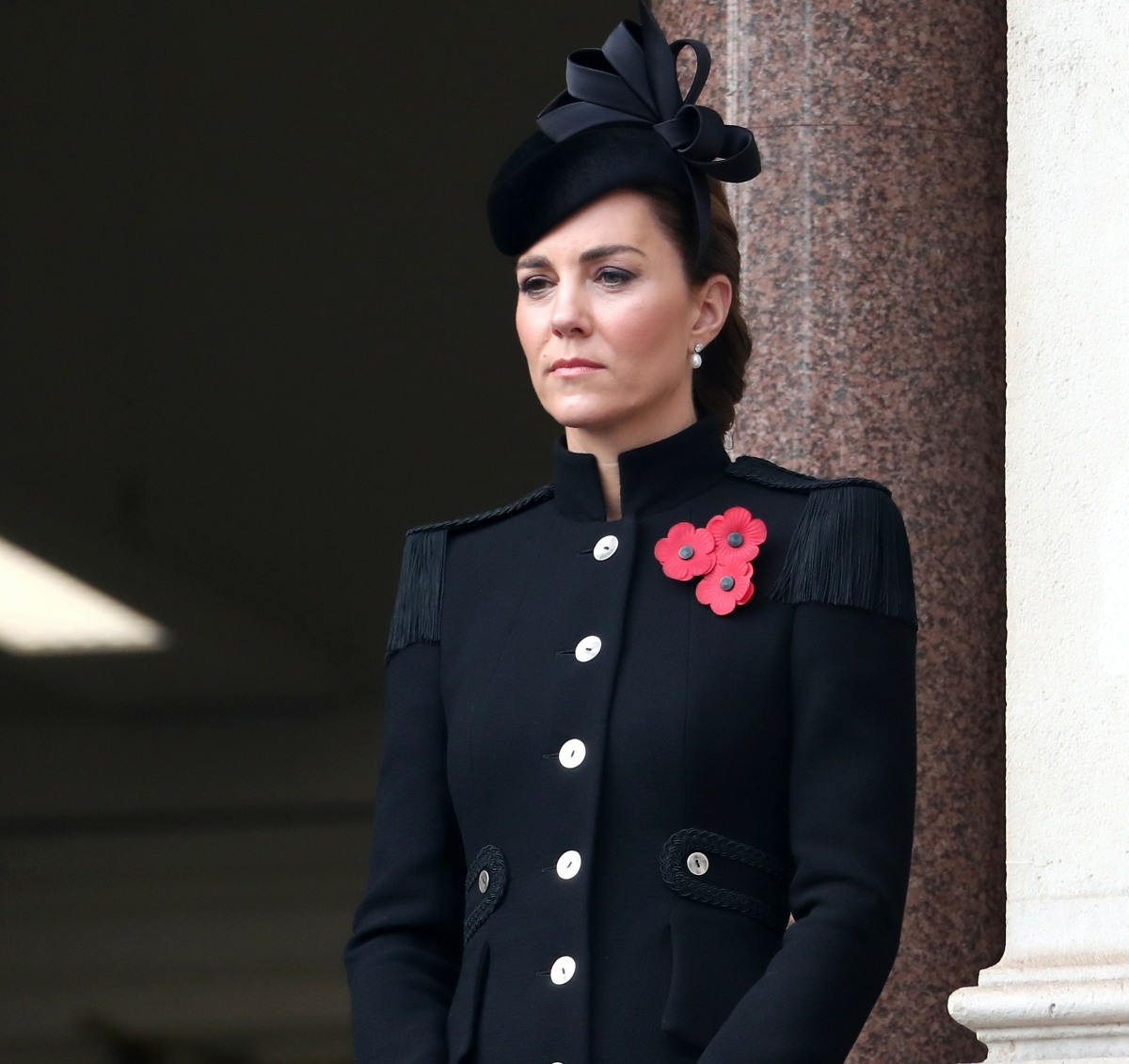 Us Weekly is not getting any royal scoops, but the magazine still plugs on, and sometimes they have some funny or interesting royal coverage. I actually don't find Us Weekly's royal coverage to be that bizarre compared to some of the sh-t coming out of professional royal historians' mouths these days. So here you go – Us Weekly has a story about how the Duchess of Cambridge is already making plans for what she'll do differently when she is queen. Mm.
Monarch in waiting! Over the last several years, Duchess Kate has been gradually shifting her mindset to that of a queen consort, the title she will hold when Prince William becomes king one day.

"Kate has flourished into a queen in waiting in front of everyone's eyes," a royal source says exclusively in the new issue of Us Weekly. "The royal family could not be more pleased."

"Kate may change some of the outdated royal rules when she becomes queen [consort]," the source tells Us, noting that the Duchess of Cambridge hopes to set aside more time to meet and speak with the public at official events. "She's also been very present on social media and has gotten comfortable doing TV interviews and virtual chats. She's keen to continue that in the future as well."

For now, however, Kate's main priority is her and William's three children: Prince George, 7, Princess Charlotte, 5, and Prince Louis, 2.

"Family means everything to Kate, and one of her biggest worries about the future is not being there for George, Charlotte and Louis," an insider previously told Us.
There's a grain of truth here which I found interesting, which is that Kate and William behave – these days – as if they're about to become king and queen any day now. They already put on those airs. They already behave like they're "in power." I think that's why Prince Charles keeps being a tad shady about the Cambridges too – he's reminding them that he'll actually be king before they get a whiff of power. And I still, to this day, don't understand why William and Kate haven't branded themselves as "Future Prince and Princess of Wales." There's power in those titles too.
As for Kate changing the rules when she becomes Queen – the only way Kate will change any rules is so she can go back to the Victorian-era style of monarchy, where little would be expected of her. She certainly won't be doing *more* as Queen. Lolz.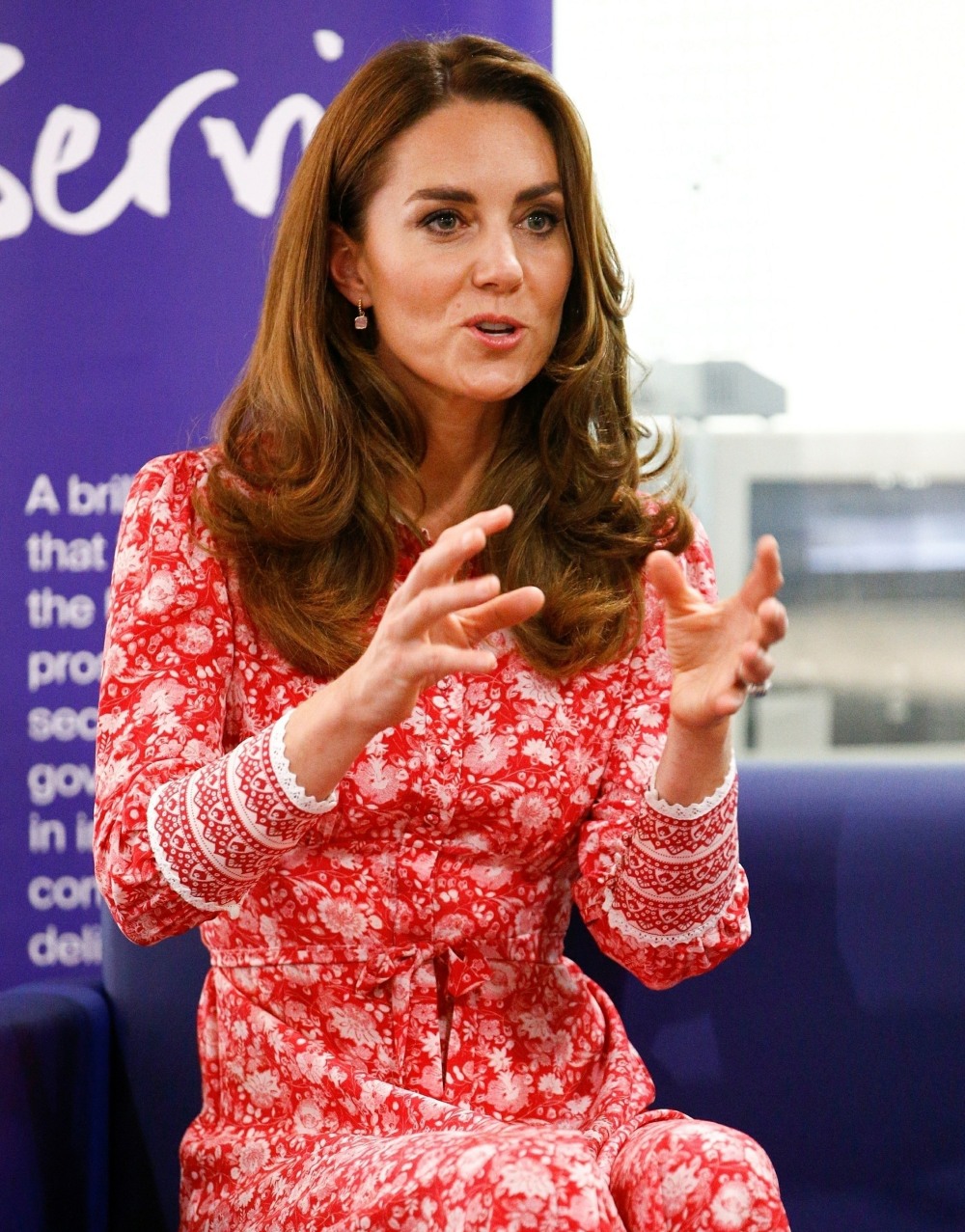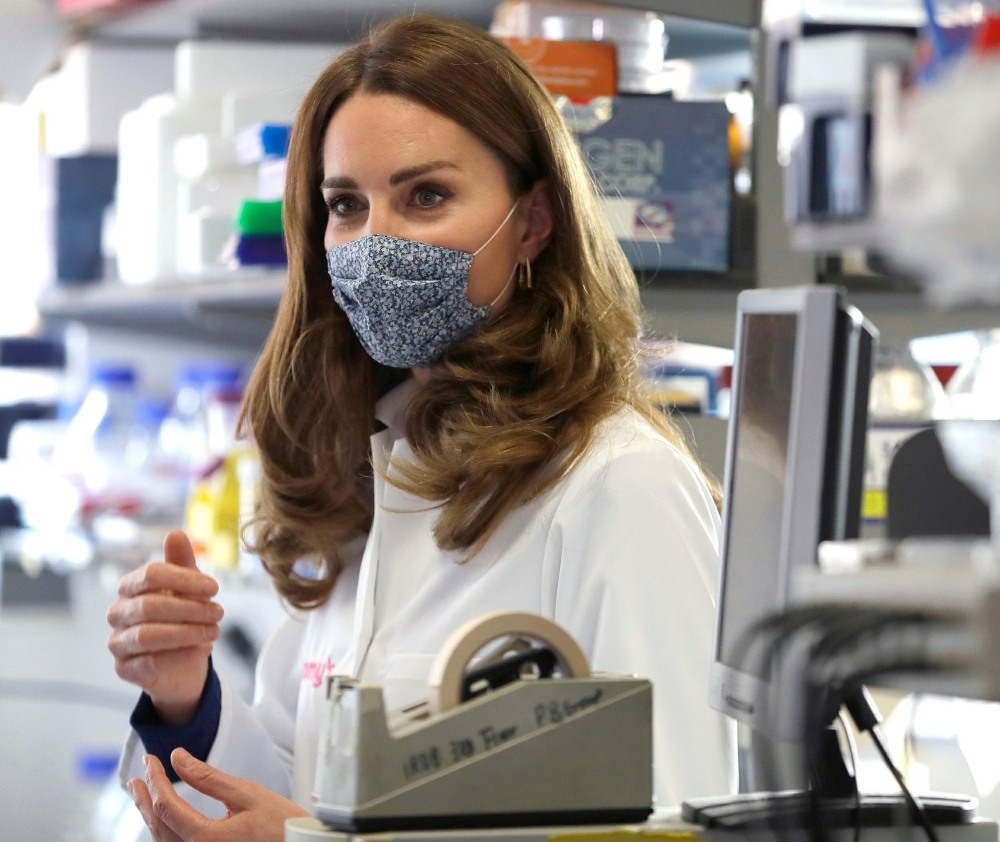 Photos courtesy of Avalon Red, Backgrid.