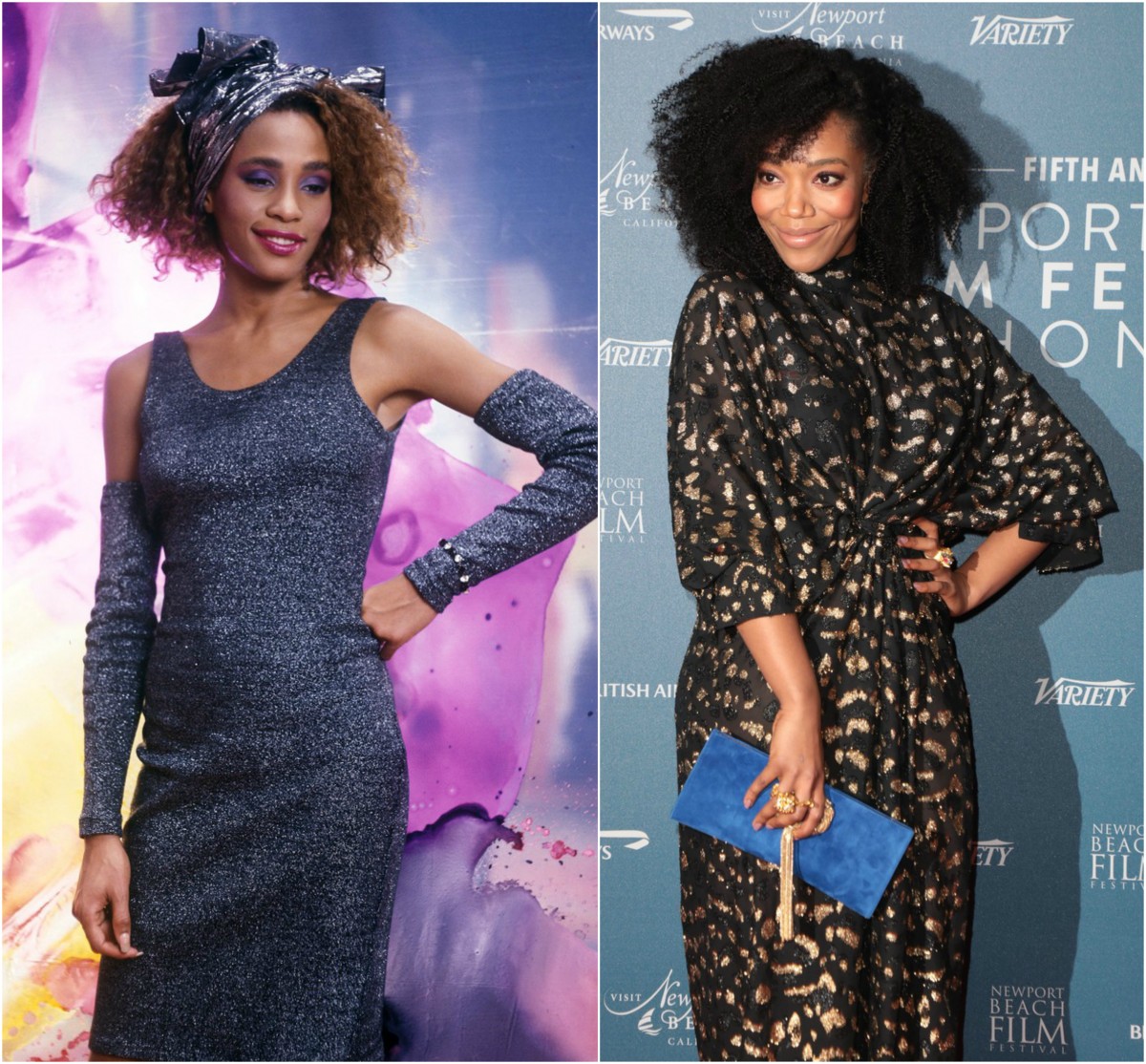 A new Whitney Houston biopic will be released in 2022. After the controversy over the Lifetime Whitney, I didn't think anyone would go near another movie about Whitney for at least a decade. But here we are. The good news is I Wanna Dance With Somebody, the newest biopic, will be produced by people who were extremely close to Whitney. Whitney's former manager and sister-in-law, Pat Houston, and her former mentor and producer, Clive Davis, are producing the movie with several others. Bohemian Rhapsody's screenwriter, Anthony McCarten, will be writing the script. I Wanna Dance With Somebody will also be produced on behalf of the Houston estate which makes me believe that it will be a more accurate depiction of who Whitney really was.
I would think it would be difficult AF to not only find an actress willing to portray Houston, but someone who could actually do it. British actress Naomi Ackie has taken on the task of embodying Whitney and I don't envy her the job. Whitney was a force and no one has really been able to capture her essence on screen. However, according to Clive and Pat, who spent the better part of a year searching for the person to take on Whitney, Naomi gives a powerful performance. Below are a few details about the biopic from THR and Deadline via People:
"We spent the better part of the last year in an exhaustive search for an actress who could embody Whitney Houston," Meghie said in a statement in a statement to the outlet. "Naomi Ackie impressed us at every stage of the process. I was moved by her ability to capture the stage presence of a global icon while bringing humanity to her interior life."

"All Whitney fans have an appetite for perfection when it comes to Whitney and her legacy," Houston's sister-in-law and former manager Pat Houston, who will produce the film on behalf of the Houston Estate, added in her own statement.

"To transform someone into a matchless icon is virtually impossible. But with careful consideration, Naomi Ackie was selected based on her quality performances and her deep commitment to emerging into the woman that we all loved. We look forward to taking this journey with her," she said.

Producer Clive Davis will also be producing, along with Larry Mestel, Denis O'Sullivan, Jeff Kalligheri and McCarten.

"Naomi Ackie's screen test was so powerful, it sent shivers up my spine," Davis said. "Although Whitney's incomparable vocals are used for all the songs, Naomi's extraordinary acting range enables her to masterfully capture Whitney's unique charm, star power, and, of course, her personal struggles. Naomi is the real deal and I can't imagine a better choice for this iconic role."
I can remember where I was when the news broke that Whitney had passed away. Hers was one of about five celebrity deaths I have cried over. I was in S. Korea and I remember calling my mom and crying on the phone with her. We were both devastated. I think we both had hoped that Whitney would get her life back on track. Whitney's music had a big presence in my life when I was kid. I remember playing her first album on my grandmother's record player. You know the one, where she is sitting in the peach one shoulder dress? I'd sing along and dance to "I Wanna Dance With Somebody" when her second album dropped and it is still one of my favorite songs to play when I am down.
I really enjoyed Bohemian Rhapsody so I hope Anthony will be able to create the same magic for I Wanna Dance With Somebody. I am glad that they will be using Whitney's vocals in the movie because no one can sing like Whitney. I don't know much about Naomi Ackie and maybe that is a good thing. I have seen Star Wars: Rise of the Skywalker, but I don't remember Naomi in it. I do hope that Naomi and those producing I Wanna Dance With Somebody will do Whitney's life and career justice. If this project is done well, and Naomi is the performer the producers make her out to be, then perhaps those of us who loved Whitney would finally get the biopic that Whitney's legacy deserves.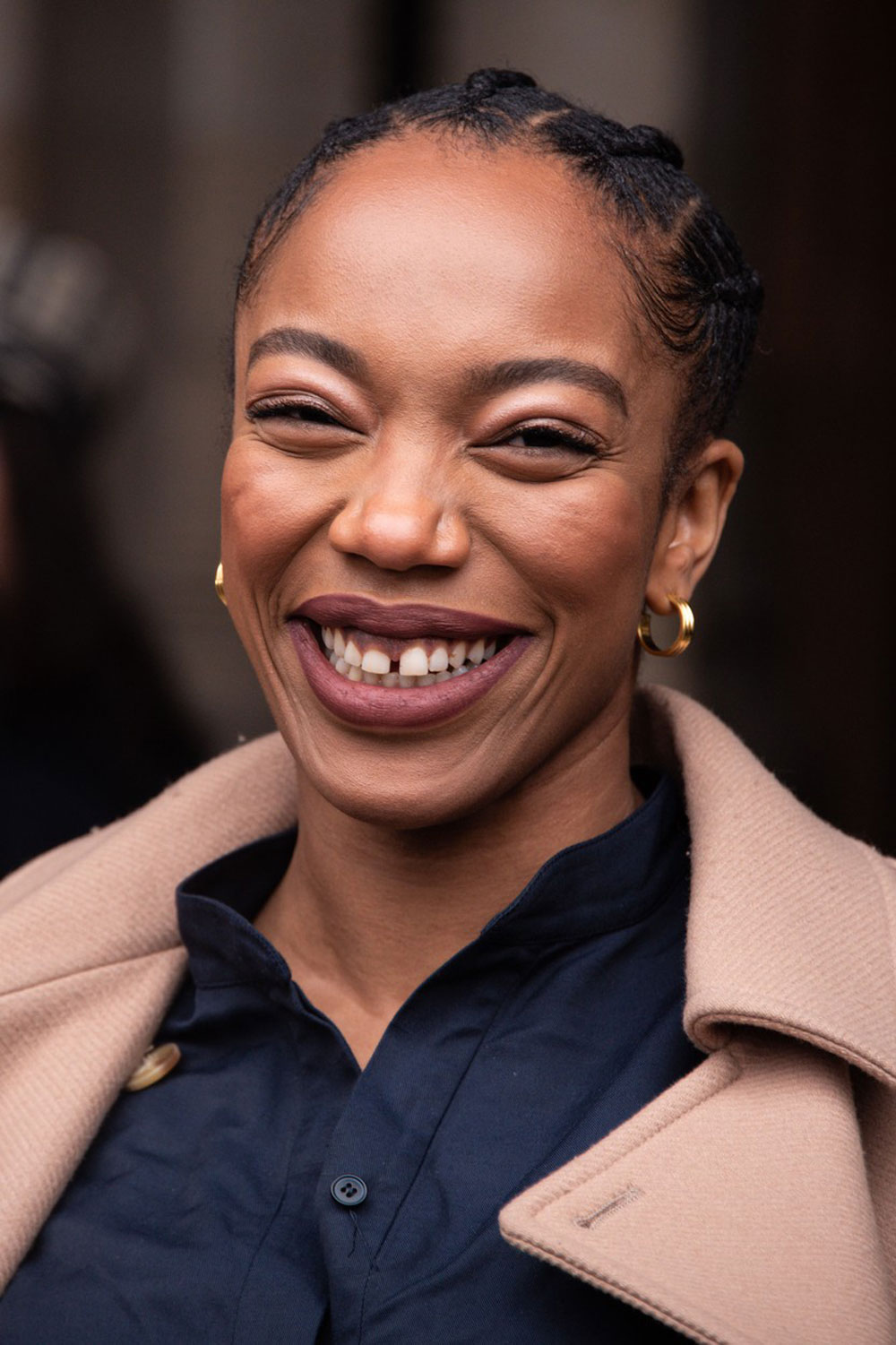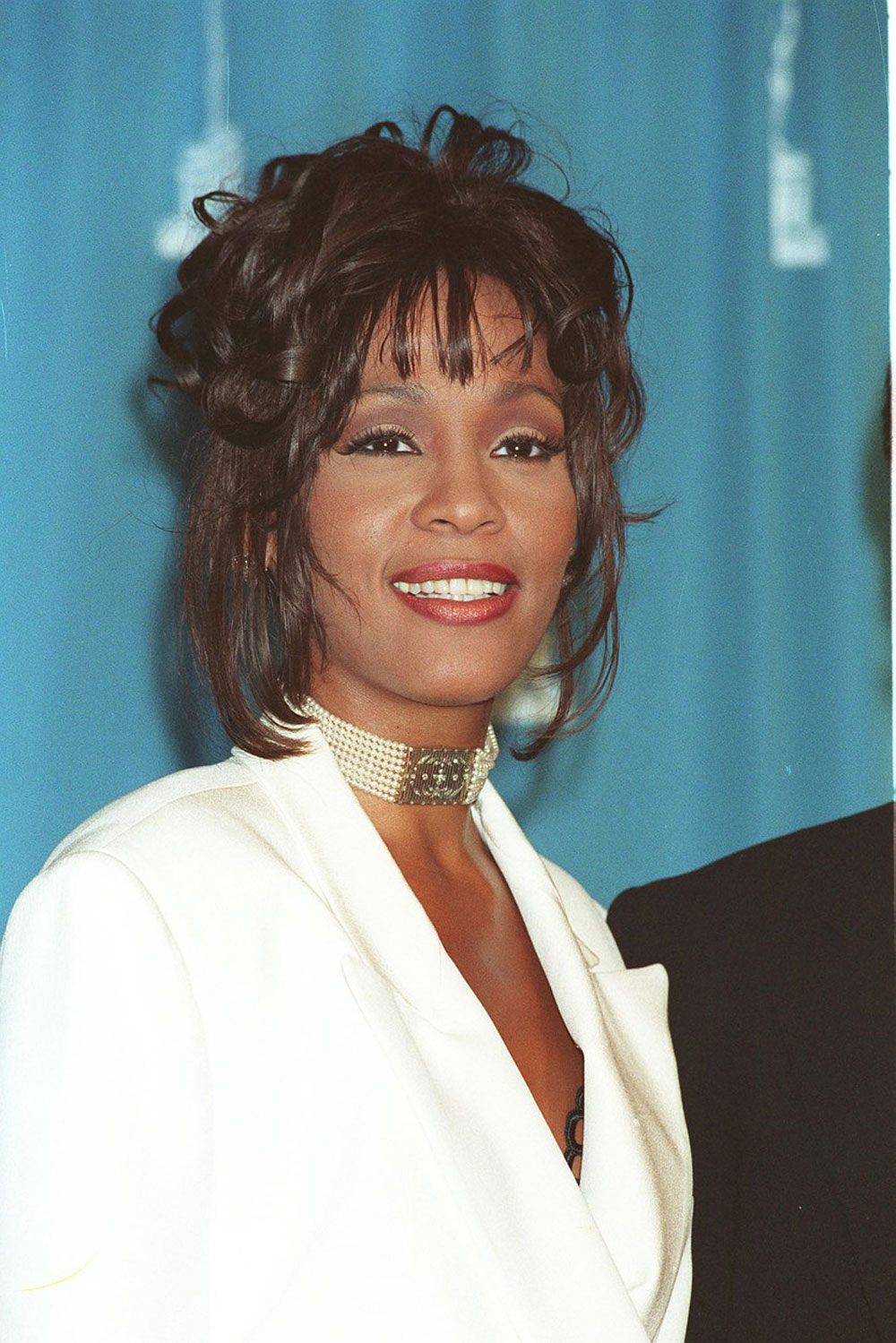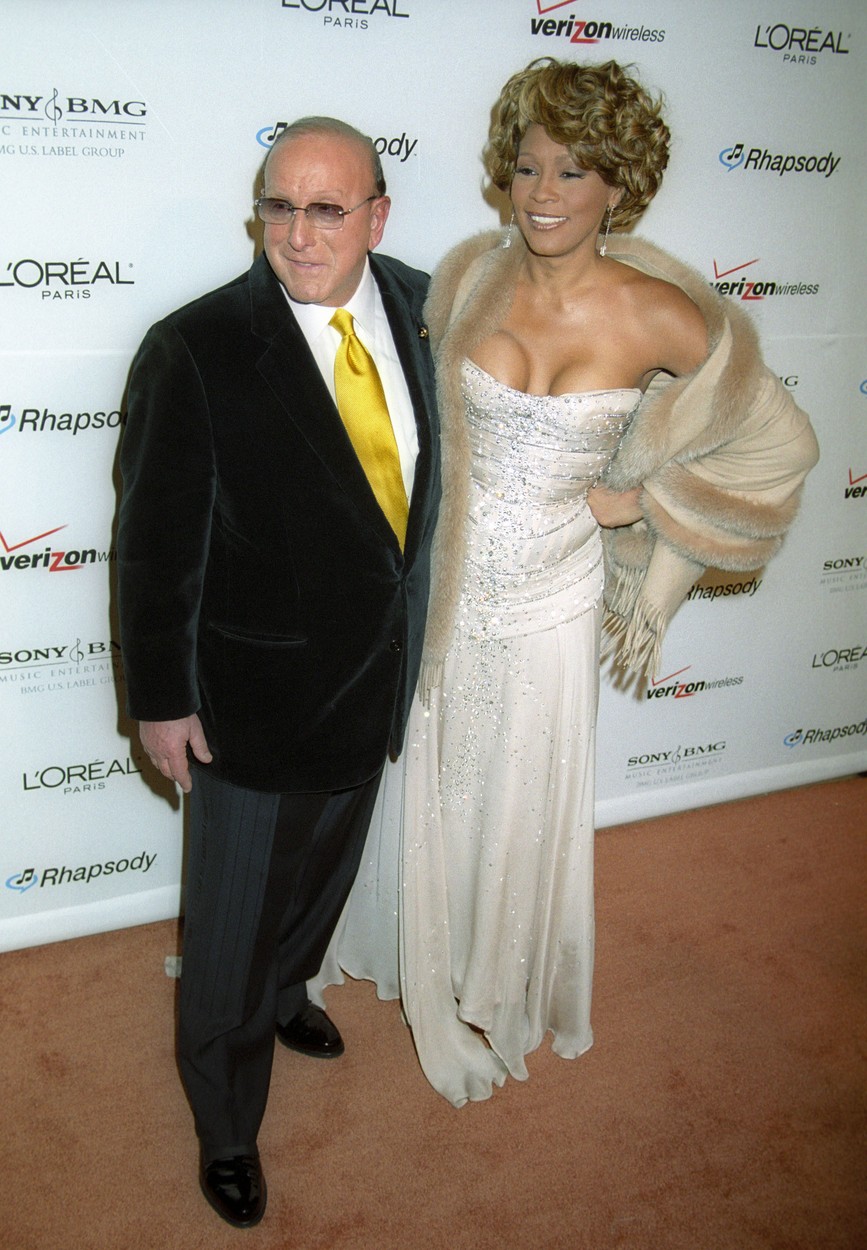 Photos credit: Avalon.red