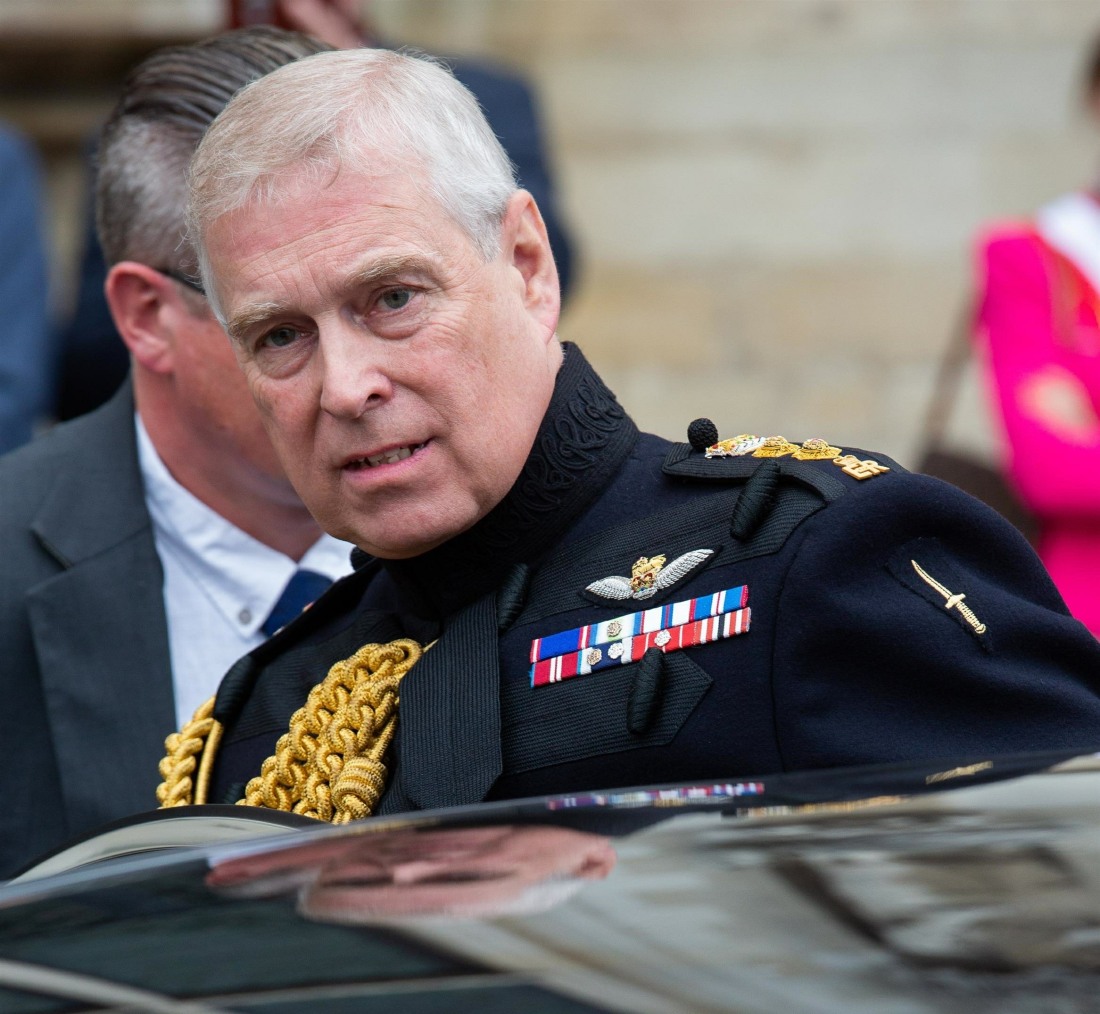 Have you noticed how often the British papers completely bury news about Prince Andrew? Like, I'm always surprised when there is some story about Andrew which is actually trending at the Daily Mail, because I strongly suspect the Mail rigs their trending-algorithm to bury many Andrew-specific stories. So, late last week, a French "fashion agent" named Jean-Luc Brunel was arrested by French authorities. His arrest came after an extended probe into Jeffrey Epstein's vast network of rapist, abuser friends, and Jean-Luc Brunel was one of them. And now French authorities want to speak to Prince Andrew:
French investigators want to interview Prince Andrew as part of their investigation into the Jeffrey Epstein underage sex ring. They confirmed they wish to speak to the Duke of York following the arrest of Jean-Luc Brunel as part of a French judicial inquiry hearing about the fashion agent. Virginia Roberts Giuffre alleges she had 'sexual relations' with Brunel several times when she was aged between 16 and 19. Ms Giuffre, now 37, claims she was trafficked by Epstein and pressured into having sex with Prince Andrew.

The Duke, 60, has vehemently denied the claims or any wrongdoing. Brunel, 74, also denies any wrongdoing. Brunel was 'charged' yesterday with raping minors and sexual harassment – allegations which could result in a life sentence.

A French source close to the investigation said that Brunel has been 'mise en examen'. That means he has been placed under the examination of the investigating tribunal – the French equivalent of being charged. The charges are the latest development in a French judicial inquiry into Epstein's crimes that opened in August.

An investigating source said: 'We have issued numerous appeals for witnesses to come forward, and Prince Andrew is clearly a witness to Jeffrey Epstein's conduct over many years. Beyond that, Prince Andrew is said to have visited Epstein's home in Paris and had relations with victims Brunel is accused of abusing. Andrew's testament is accordingly crucial to the investigation, and he could, of course, be summoned.'

Brunel was arrested at the Paris's Charles de Gaulle airport on Wednesday while trying to board a plane to Dakar, Senegal, telling detectives: 'I'm going on holiday.'
So now Prince Andrew is wanted for questioning in America AND France. American authorities have Ghislaine Maxwell, and French authorities have Jean-Luc Brunel. I wonder if Andrew will try to play the same stupid games with the French authorities that he's been playing with the American authorities, namely getting his lawyers to claim that the prosecutor is a clout-chaser and that Andrew has already given his side of the story, no follow-up questions needed. Very interesting.
A few more Andrew stories which got buried: shady sh-t is still happening around the Verbier ski chalet which Andrew sort of owned for a time. He suddenly couldn't afford to make the payments on the chalet soon after Epstein's death, and he's trying to sell it now, although the original owner is also suing him for non-payment. Apparently, he's trying to accept an offer of £5 million for the property, which is weird because the property is apparently worth about £18.3 million. Andrew and Fergie are said to be "desperate to shift it to repay part of a reported £6.7 million debt." What is going on there? Something really fishy.
And it also looks like Andrew will be losing his honorary position as Colonel of the Grenadier Guards. A source within the Grenadier Guards told the Mail: "Representations are going to be made to the Palace that we can't continue with him as Colonel. We need a Colonel who can represent us in public. He is casting a shadow over the regiment and causing us embarrassment." Andrew has been quietly shoved out of most of his honorary positions and patronages over the past year, but the military honors are the ones he cares about the most, and we've heard before that his dearest mummy has been trying to allow her favorite to keep some of his honorary positions. But no one in the military wants him. At all.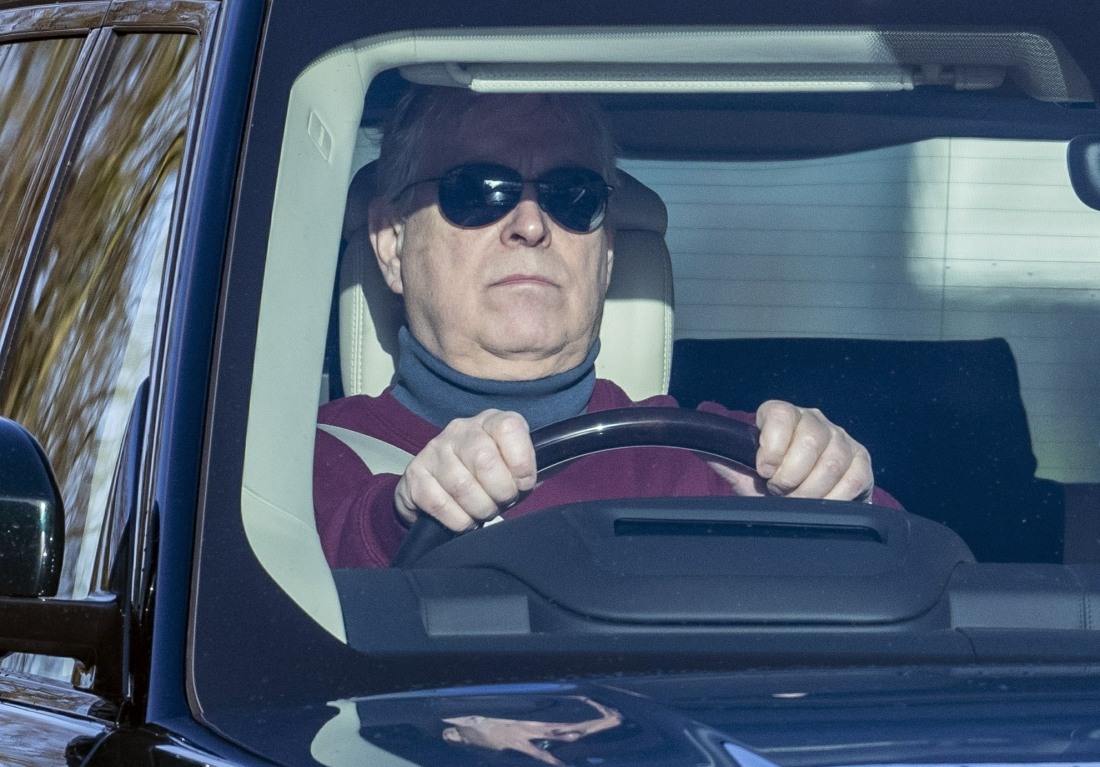 Photos courtesy of Backgrid, Avalon Red.