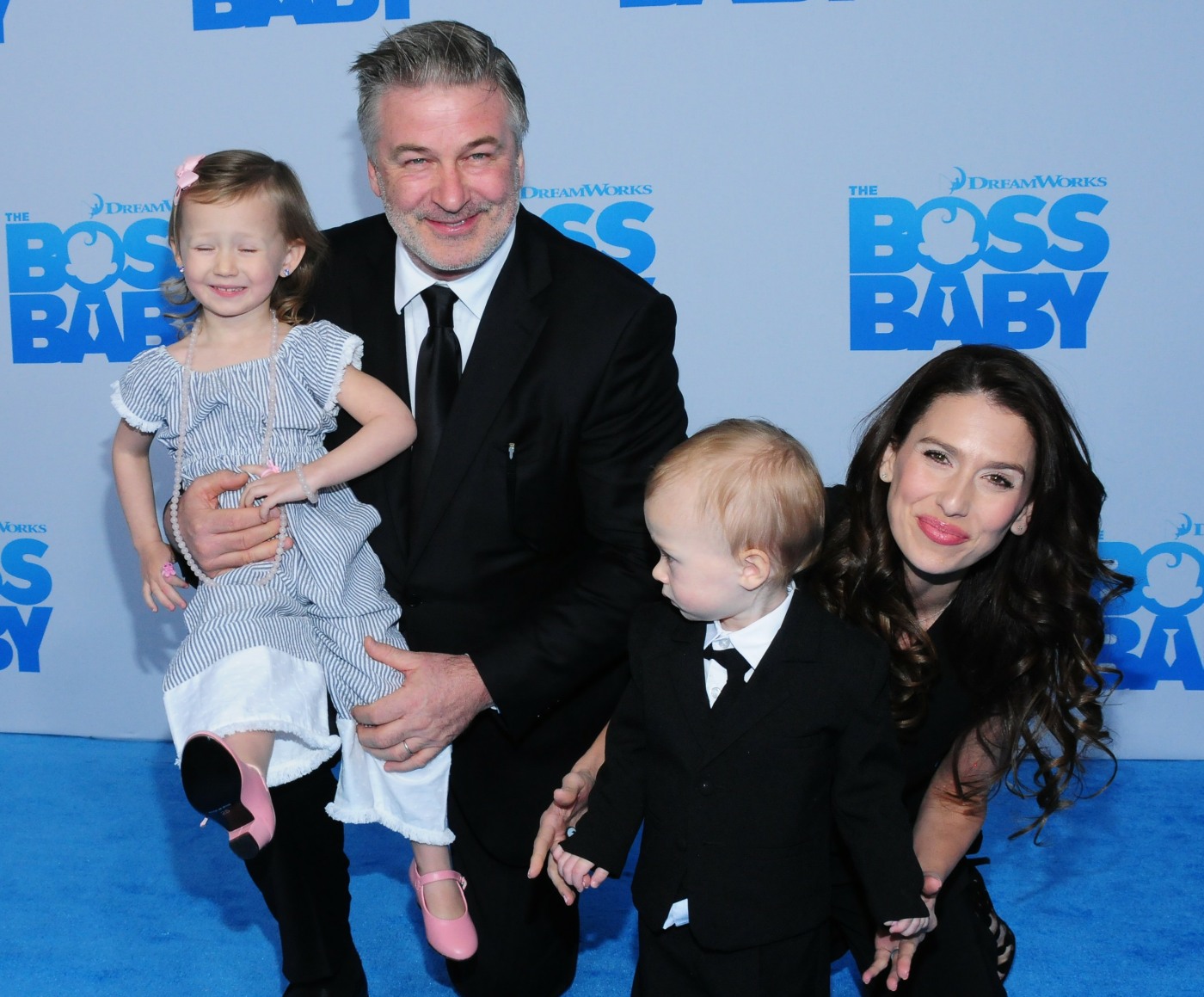 Boston native and internationally renowned Fake Spaniard Hillary Thomas spent the holidays in the Hamptons, where she and Alec Baldwin have a home. According to People, on New Year's, Hillary "seemed a bit upset, Alec has been around to comfort her. He has been supportive and has tried to cheer her up." In case you need another reminder, the expensive publicists and crisis managers hired by Alec think this is the way to go: make everything sound like Poor Bullied Hilaria. Even People couldn't keep it up though:
A friend close to Hilaria tells PEOPLE that the recent revelation is shocking. "She loves speaking about her Spanish heritage and seemed to want people to believe that she is Spanish," says the source. "She wants the kids to know that they are half-Spanish. It's been important to her that the kids speak Spanish. And they all have Spanish names."
We've talked about this before, but you can love another culture and be obsessed with another culture and incorporate aspects of that culture into your life and all of that is fine and no one blinks an eye. Gwyneth Paltrow loves Spain as well. She studied abroad in Spain, has visited the country many times and she cooks a lot of Spanish cuisine. She's never claimed to be Spanish. Serena Williams loves France, speaks French, owns a Paris apartment and teaches French to her daughter. Serena has never claimed to be French. What is happening with Hillary is not simply love for another culture. It's a really insidious and offensive appropriation. And now that appropriation is finally affecting her wallet:
The dominoes continue to fall for Hilaria Baldwin. The 37-year-old has started to lose brand partnerships in the wake of her Spanish heritage scandal — with Page Six exclusively confirming that Cuties Baby Care will no longer be working with the mom of five.

"In response to the inquires we have received, we would like to inform all of our loyal Cuties followers that Hilaria's partnership with Cuties Baby Care ended at the end of 2020," the company said in a statement. "We thank Hilaria for the support she provided in 2020 and wish her, and her family, continued health and happiness in the New Year."

Baldwin promoted Cuties Baby Care's products on her Instagram in various posts featuring her children and also participated in giveaways for the brand, which sells wipes and diapers for sensitive skin.

The former yoga instructor also has deals with Spindrift, Mattel, Fisher-Price and Bissell, but the companies didn't return Page Six's numerous requests for comment.
The Motherhood Industrial Complex is so profitable for problematic a–holes like Hillary, my God. I hope she loses all of her sponsorships – someone please tweet at Mattel, Fisher-Price and Bissell.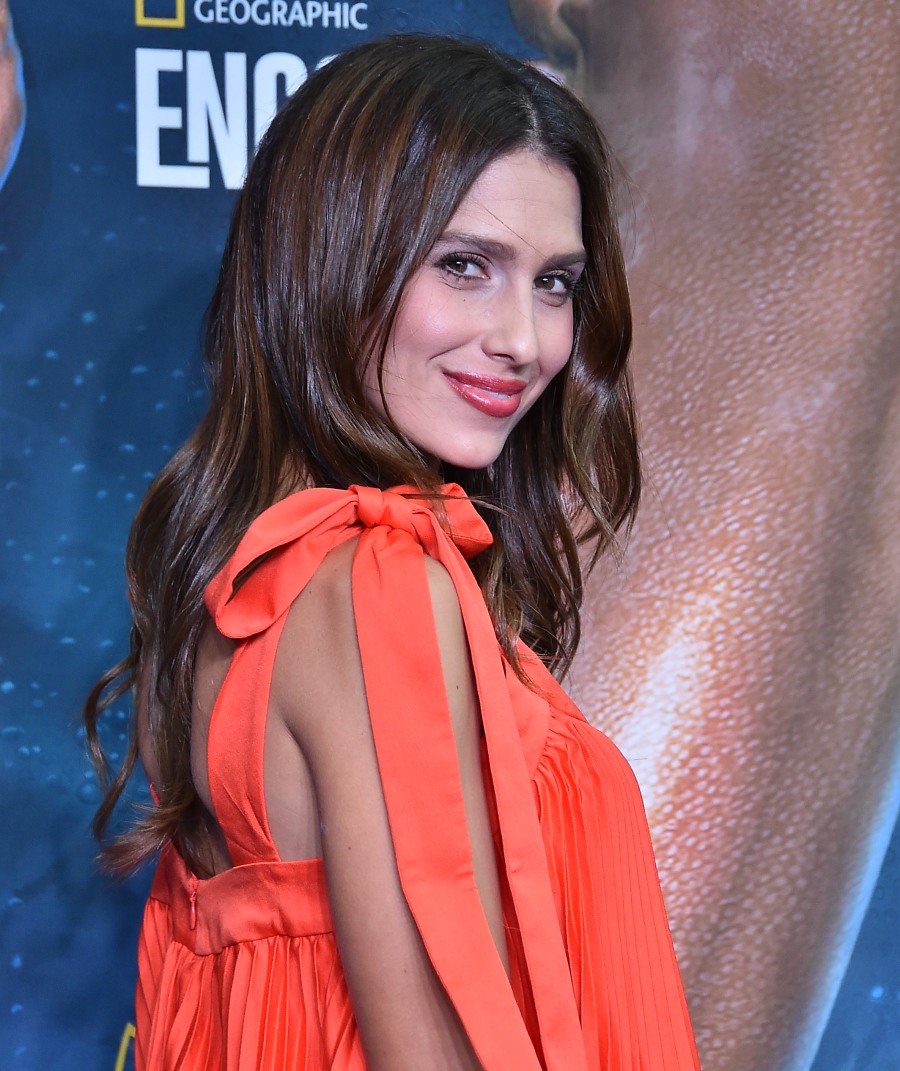 Photos courtesy of Avalon Red.