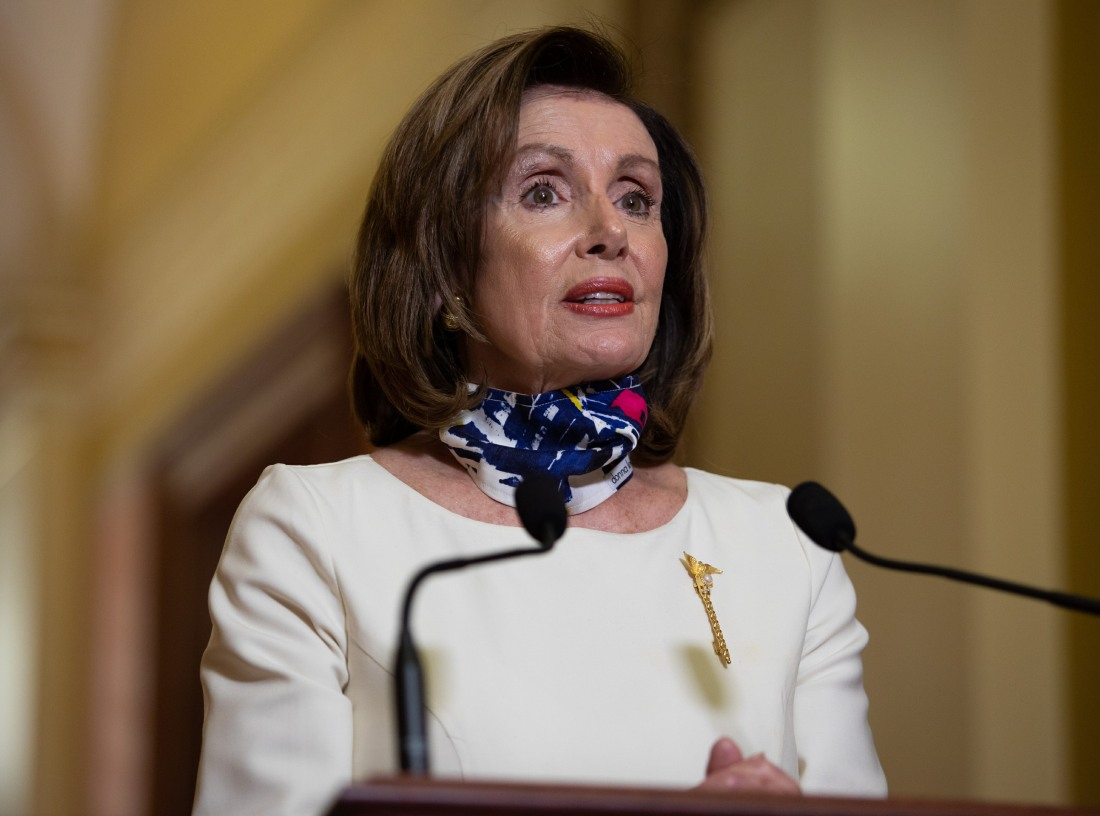 Speaker of the House Nancy Pelosi gave an exclusive interview to 60 Minutes, which aired last night. It was a sit-down interview, but Pelosi also showed 60 Minutes some of the damage to the Congressional offices. She described some of what happened to her staff, who were hiding in one locked office, under a table, trying not to make a sound. Considering so many of the terrorists were targeting Speaker Pelosi for kidnapping and murder, what do you think they would have done to those young staffers?
This is the angriest and most upset I've ever seen Speaker Pelosi. She's an old hand in Congress, she's seen it all and this was such a deep, profound violation for her. They were coming to kill her. Her staff could have been murdered. Her colleagues could have been murdered. All on the orders of Donald Trump.
It's also believed that the terrorists had inside help from Congressmen and congressional staffers – from what everyone who works on the Hill says, the offices Pelosi uses are not that easy to find. The congressional office layout is a maze within a labyrinth, and those terrorists found her offices pretty quickly. Speaking of, Rep. Lauren Boebert, a QAnon Republican from Colorado, was live-tweeting Speaker Pelosi's location throughout the Capitol siege. Arrest her.
As for the impeachment issue, Pelosi issued an ultimatum to Mike Pence last night: invoke the 25th Amendment or the House will proceed with impeachment. Articles of impeachment will be introduced today and voted on Wednesday, in the House. There's a lot of confusion about when the Senate will do anything about the House's articles of impeachment – the Senate is in recess until the 19th, and there's some conversation about doing a very real Senate impeachment trial (with a narrow Dem majority) after President Biden's inauguration. You might ask "what's the point of that?" The point would be to deny Trump a lifetime pension, a lifetime of Secret Service protection, and to hold him accountable for inciting terrorism. Speaker Pelosi will likely pass a House measure today "imploring Pence to invoke the 25th Amendment." She has the votes for both the 25th Amendment plea and the articles of impeachment. She barely has to whip votes.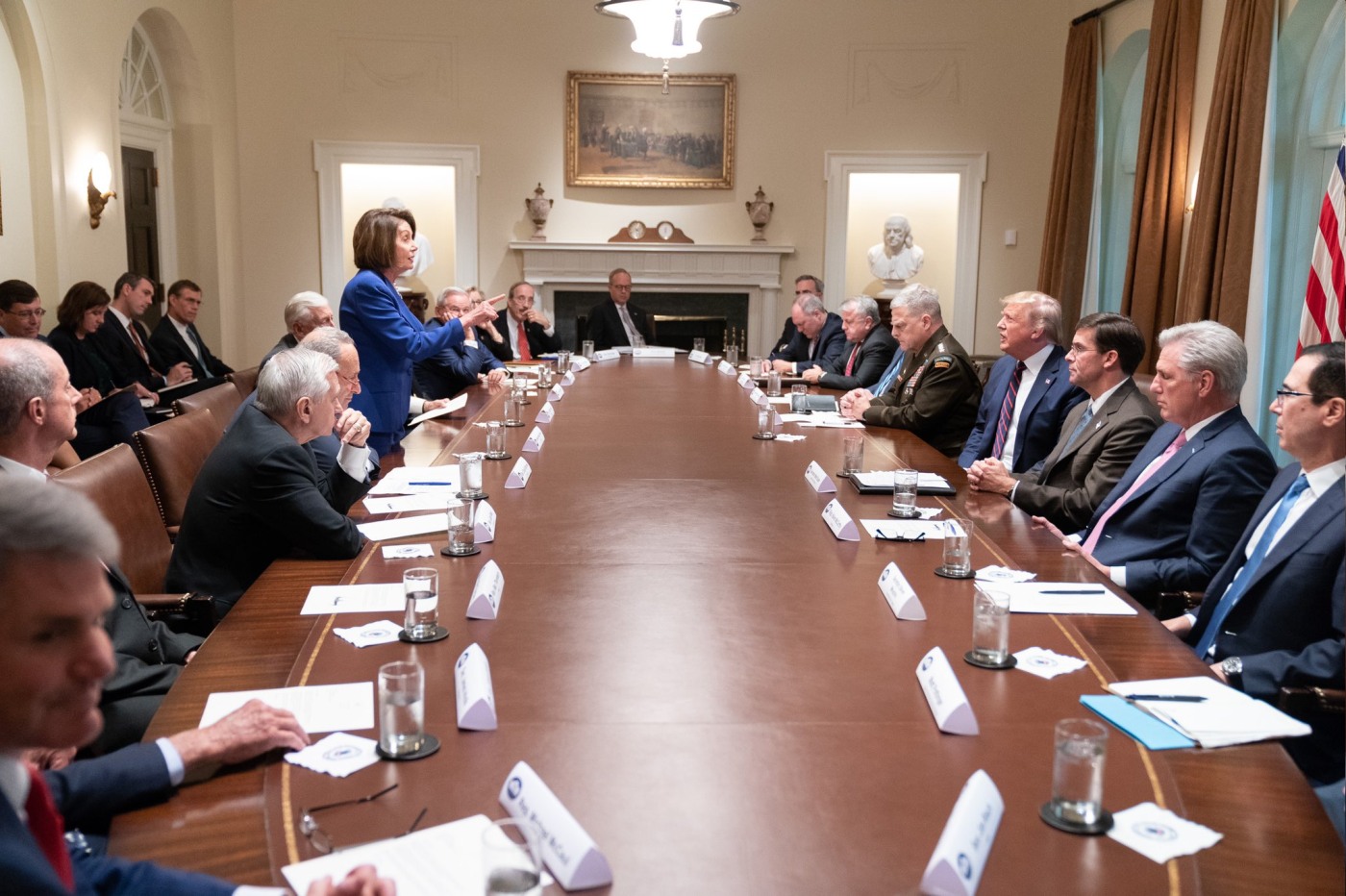 Photos courtesy of Avalon Red, Backgrid.