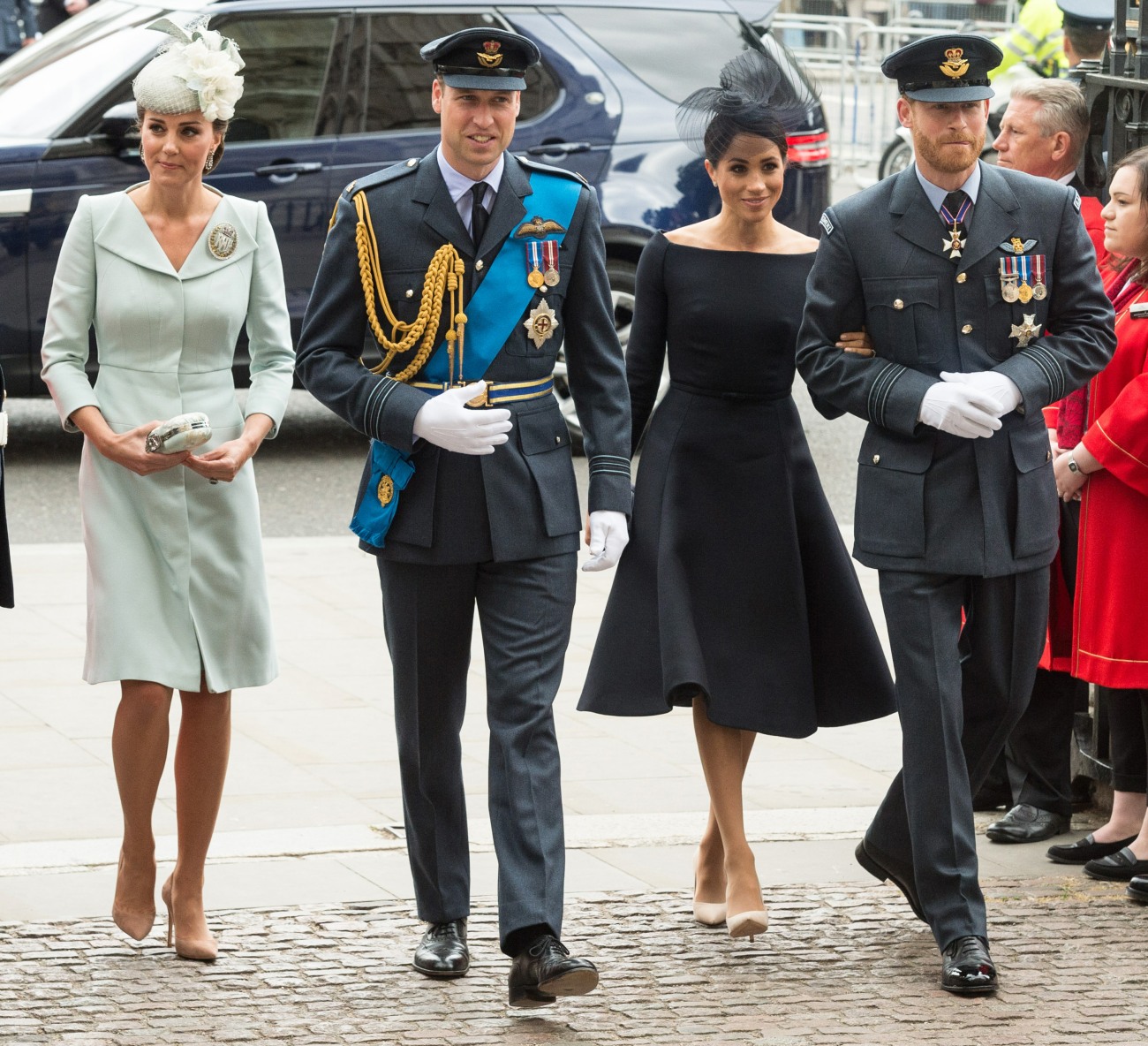 One of my new favorite genres of royal reporting is when the royal commentators accidentally reveal the truth about something that they've been lying about for months. It's been happening a lot lately, so much so that I have to think some of the royal commentators are doing it on purpose, perhaps to yank on the Duke and Duchess of Cambridge's short leash. Very little of this reporting is being done specifically to favor Prince Harry and Meghan. Like, that's not the goal. The goal, if you look carefully, is to poke at William and Kate and to make them sound lazy/dumb/incompetent and dull. Which, to be fair, isn't hard. So enjoy this please:
Meghan Markle's multi-million brand will destroy Prince William and Kate Middleton's own A-list appeal, an expert has warned. Since relocating to California with Prince Harry and son Archie citing privacy concerns, Meghan has signed massive multi-million content deals with the likes of Netflix and Spotify. But Meghan and Harry's own star power is threatening to eclipse the A-list appeal of Prince William and Kate Middleton who must remain popular and glamourous for the long-term future of the monarchy.

Speaking on True Royalty TV's The Royal Beat, Royal biographer Duncan Larcombe "What Harry and Meghan have done over the past 12 months is sow seeds which will spell potential catastrophe to the Royal Family.

"When 50 million people are watching Harry's chat about organic yoghurt or whatever it is that he wants to promote, and 5,000 people are watching his brother – Prince William, the future King – do a royal engagement, opening a supermarket in Hemel Hempstead or whatever – that is when it becomes a problem."
Finally, someone says the quiet part out loud. For months and months, the talking point was that Meghan and Harry will fail miserably without the Windsors' support, that how dare they even dream of being successful without the royal establishment on their side, poor Harry will have to leave his wife and child in America and come running back to his "real family" and beg them for forgiveness. And after all that, Harry and Meghan are fine, they're building their own empire, they're happy and making money. And worse yet for the Windsors, Harry and Meghan are still very popular around the world, especially in the large American media market. So yeah… William and Kate do look dull. They always did! Will and Kate's brand was never global, it was never glamorous and it was never exciting. They are two very limited, lazy, parochial people and their political base is just… English suburban royalists who kiss their asses for being white. That's it. And yes, it IS a problem and a potential catastrophe. Entirely of Will & Kate's own making.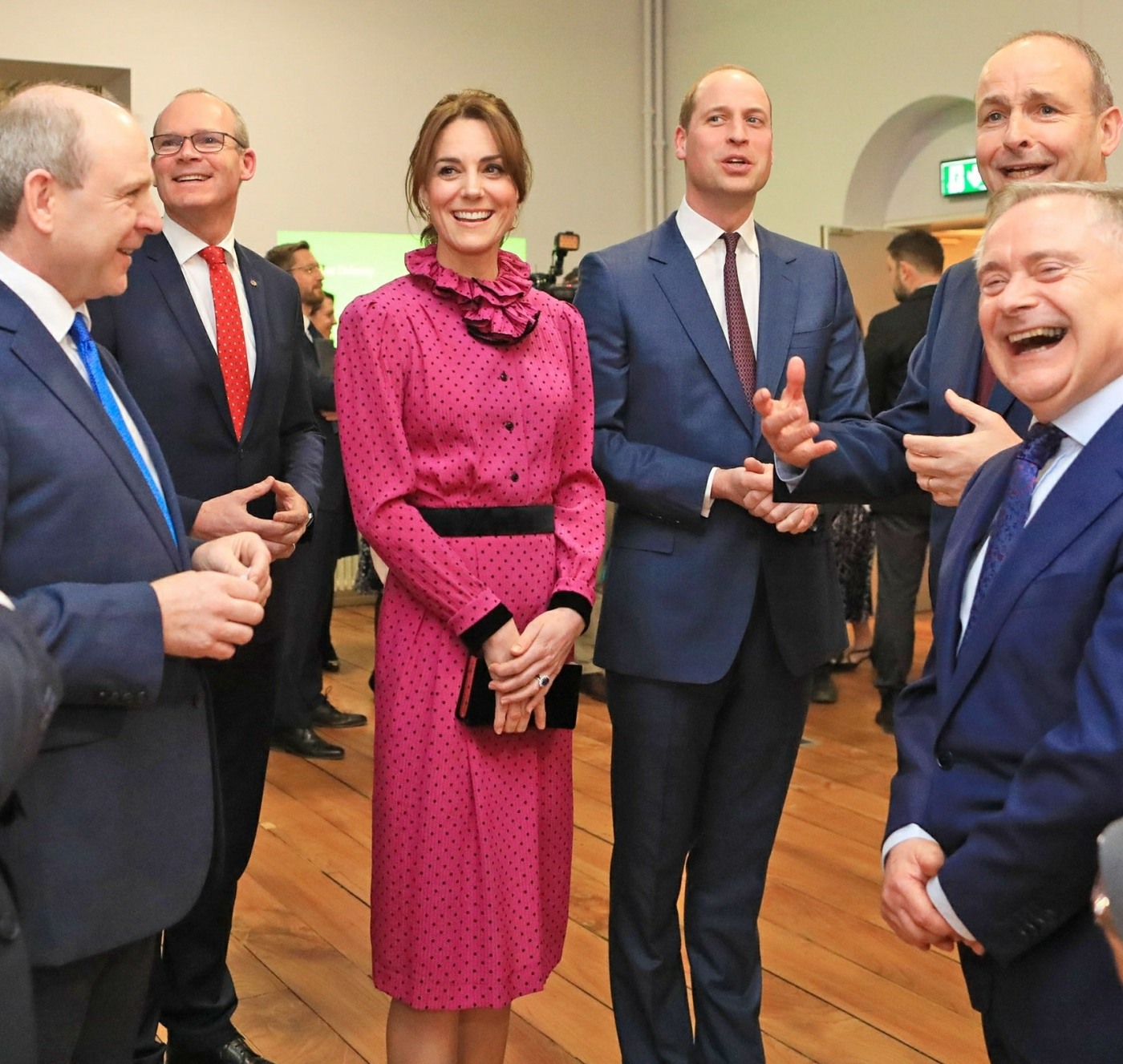 Photos courtesy of WENN, Avalon Red and Backgrid.