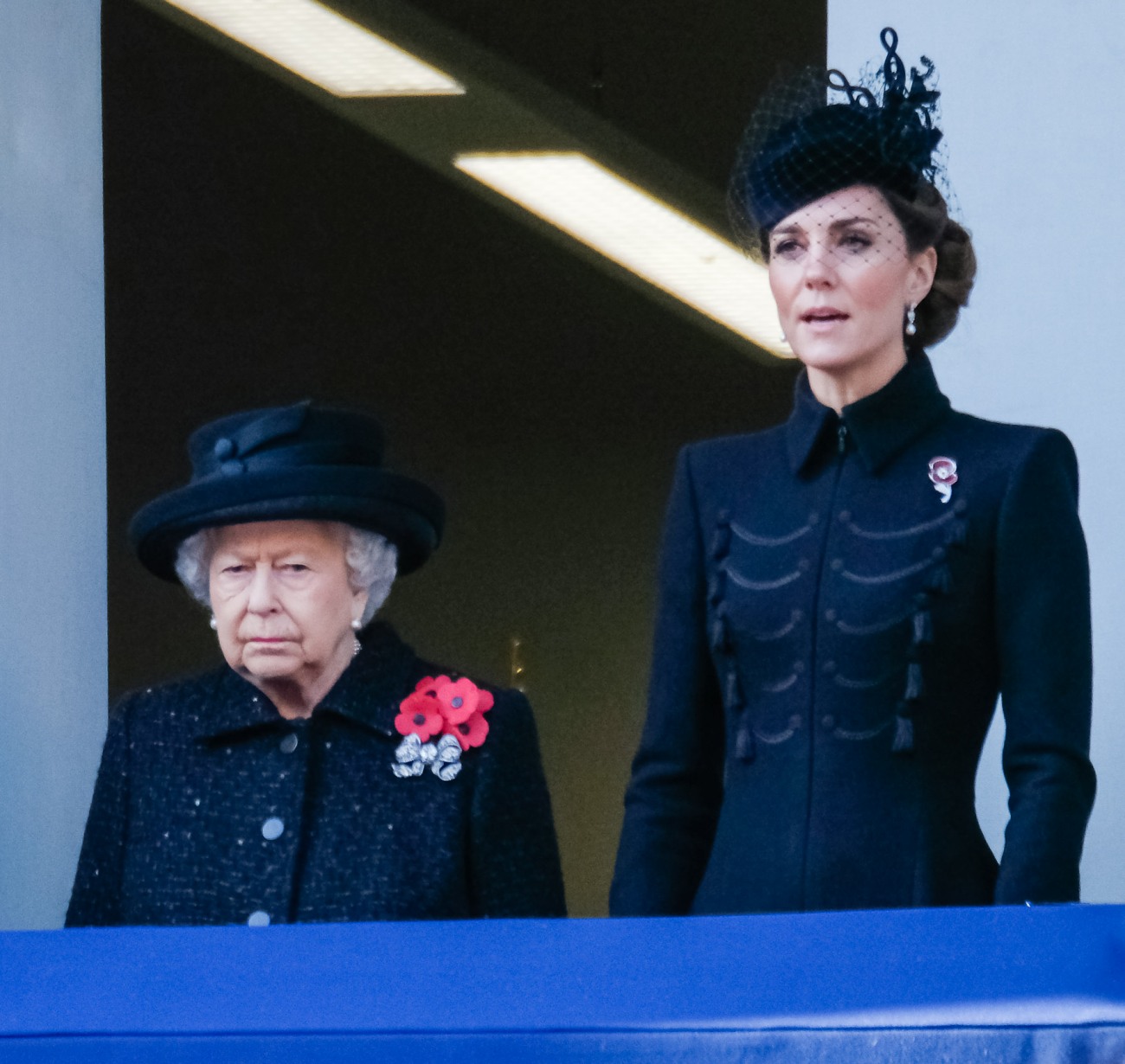 The Duke and Duchess of Cambridge's ten-year wedding anniversary is coming up in April. I'm not looking forward to the coverage, which I imagine will be cloying, embiggening and asinine. I'm already preparing to hear, ad nauseum, about Will and Kate's "love match" and their "fairytale romance," and how keen they are to really get going now that they've been married ten years. But will the Queen do something special for them for their tenth anniversary? Perhaps. In 2019, for their eighth anniversary, the Queen gave Kate the Dame Grand Cross of the Royal Victorian Order. Kate got it a lot later than other married-in women, and she got it right after the Rose Hanbury kerfuffle. At the time, I read the Queen's honoring Kate for being a good royal wife and not causing a big headache for the Firm because of William's wandering sceptre. So, will Kate get another honor for the tenth anniversary?
It's almost 10 years since they walked down the aisle at Westminster Abbey, and the Queen is reportedly planning a new honour for Kate Middleton to mark a decade of marriage to the future King. On the couple's eighth anniversary in 2019, the Queen bestowed her highest seal of approval, making the Duchess of Cambridge, 39, a Dame Grand Cross of the Royal Victorian Order. Awards under the Royal Victorian Order are made personally by the Queen for services to the sovereign, and the Queen is said to be considering another prestigious honour for April, in recognition of Kate's work as a member of the monarchy.

Royal expert Duncan Larcombe told OK! magazine: 'It's highly likely she'll be planning a special secret something to honour Kate's 10 years in the royal family – something she can do to mark it. Kate and the Queen have a fantastic relationship. Kate strikes that balance between bowing to her as head of the royal family in public but being able to check in with her as the great-grandmother to her children.'

He added that, despite the ongoing pandemic, the Queen and Kate have remained close with the Duchess having a direct line to speak to Her Majesty. Kate checks in on her and gives her updates on her and Prince William's children – George, seven, Charlotte, five, and Louis, two. Duncan also said that it is believed Kate taught the Queen how to use video calls, so that she could see her great-grandchildren while they were unable to visit each other.
Yeah, I don't think Kate helps the Queen with anything, especially not Zoom calls. I doubt Kate even calls the Queen and offers updates about the Cambridge children. And I doubt the Queen would even want Kate to do that?? Kate and the Queen have never seemed particularly close, but I suspect that's mostly because William keeps Kate away from his family at that kind of level. He'd rather be a Middleton and spend time with Kate's family. Anyway, sure, I could see the Queen giving Kate another "I'm so glad you're okay with your husband banging other broads" honor. Or maybe the Queen will make Kate wait another eight years. Who knows.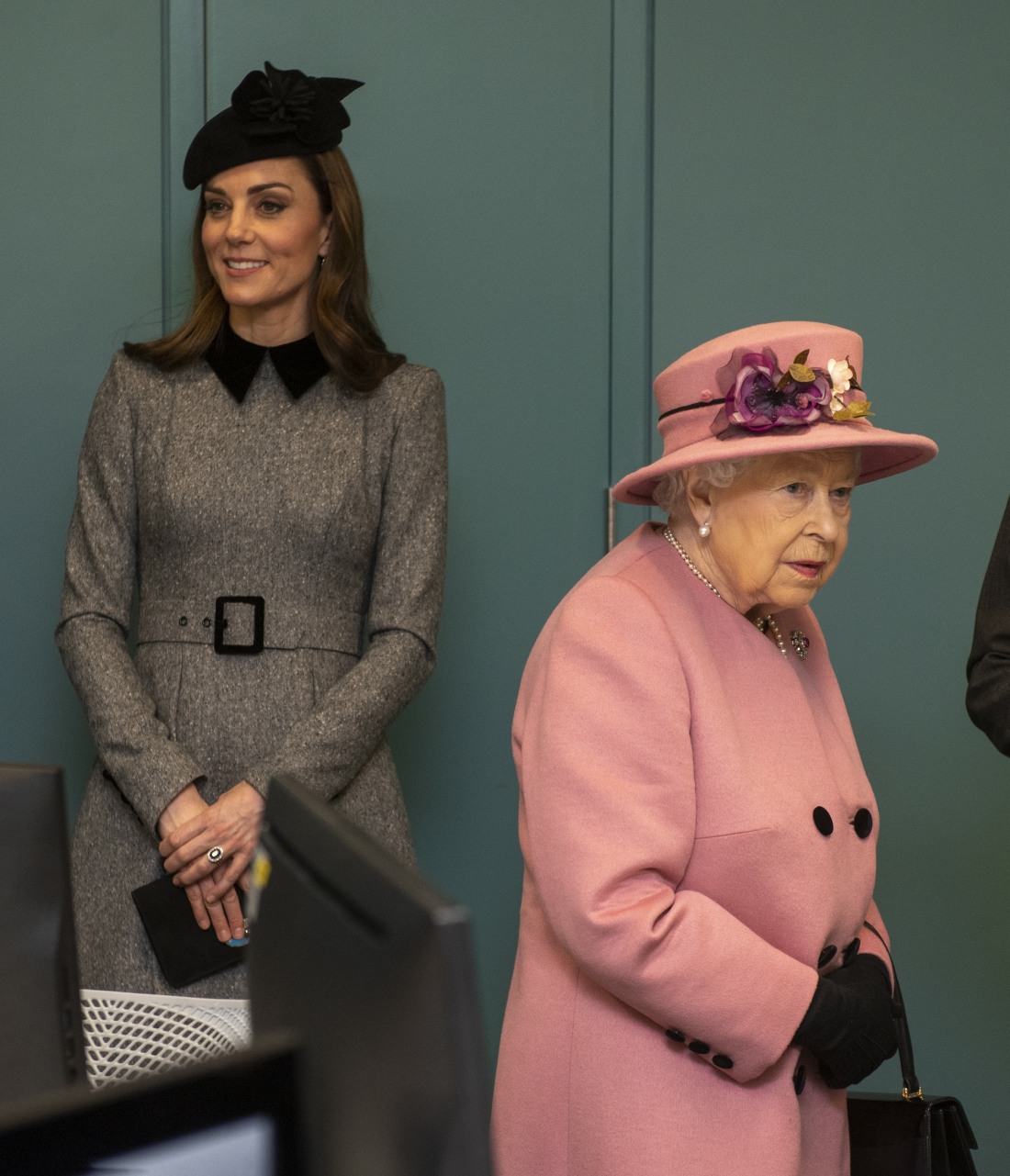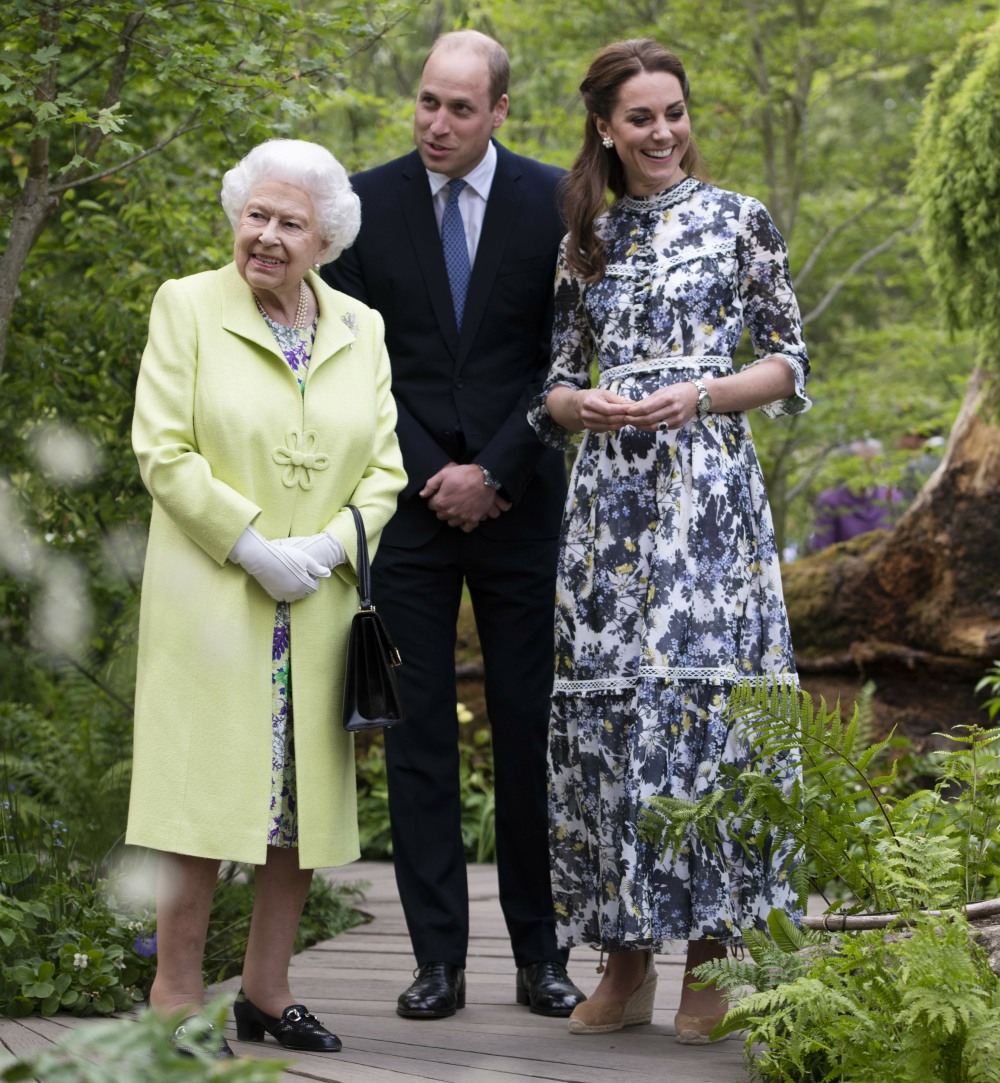 Photos courtesy of Avalon Red, Backgrid.