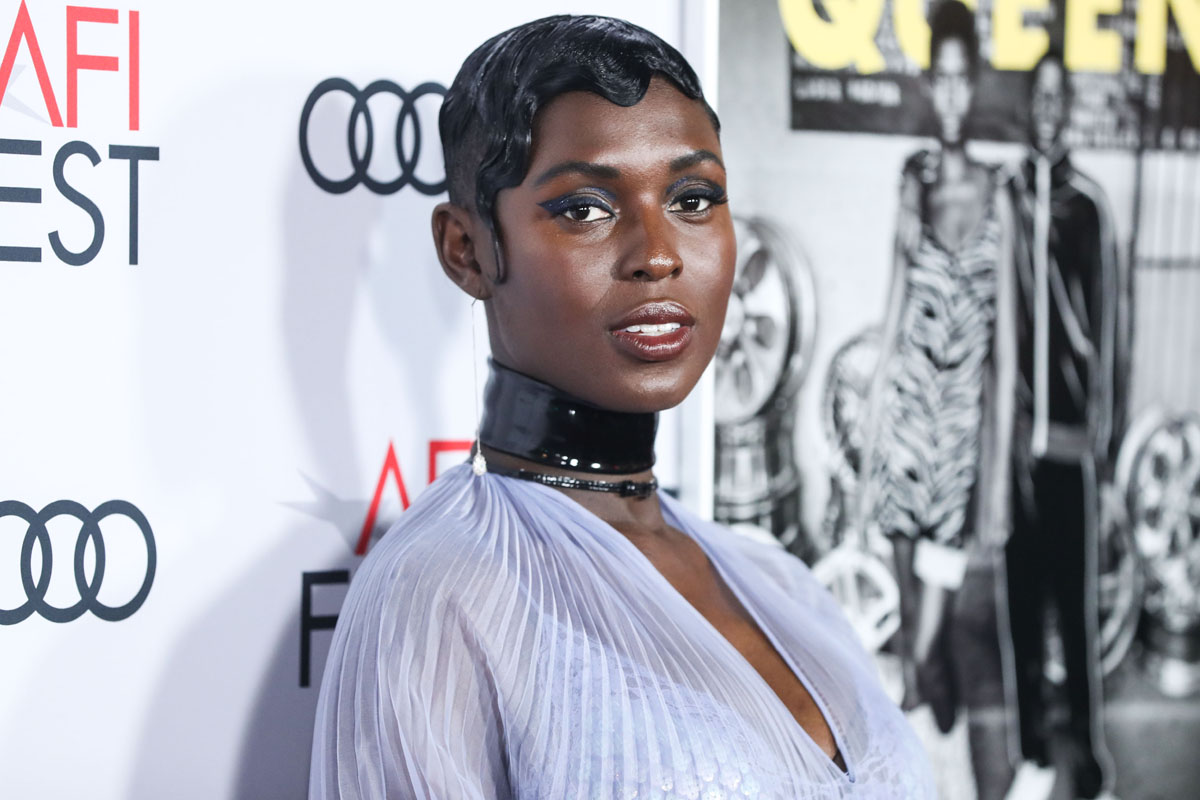 The Witcher, based off the book series by Polish writer Andrzej Sapkowski, is one of Netflix's most popular shows. The Witcher was the Bridgerton of 2019 as it dropped a few days before Christmas and ended up being the most streamed Netflix Original series in Netflix's history. It reached 76 million households. Now, Netflix is in production for a Witcher prequel limited series called The Witcher: Blood Origin. It's based off of the The Last Wish and Sword of Destiny short stories that precede The Witcher saga. It would seem that Netflix is about the business of casting Black actors in the fantasy genre which tends to mostly exclude Black and Brown people.
Bridgerton will not be the only hit show to boast a diverse cast because Jodie Turner-Smith has been cast as a lead in The Witcher: Blood Origin. Jodie will be playing the role of Eile, an elven elite warrior and musician who must return to her warrior ways. Below are more details from Deadline:
Set in an elven world 1,200 years before the world of The Witcher, Blood Origin will tell a story lost to time – the creation of the first prototype Witcher, and the events that lead to the pivotal "conjunction of the spheres," when the worlds of monsters, men, and elves merged to become one.

Turner-Smith will play Éile, an elite warrior blessed with the voice of a goddess, who has left her clan and position as Queen's guardian to follow her heart as a nomadic musician. A grand reckoning on the continent forces her to return to the way of the blade in her quest for vengeance and redemption.
First of all, a dark skinned Black woman playing an elf in a fantasy series that is extremely popular? My mind is blown. I definitely did not see that coming at all. The last time we had a Black woman in a lead role in a fantasy series this huge was Danai Gurira's character in The Walking Dead. Even though I fell in love with several of the characters on the show, Danai was one of the main draws of the Walking Dead for me. I am also in love with Jodie Turner-Smith so I will definitely be watching this series. I mean, Jodie is a frigging goddess of the highest order. I am hoping that Jodie brings some Dora Milaje energy to the role of Elie. I want Jodie to be a fierce elven warrior in the vein of 1980s Grace Jones but with some um grace and heart.I am over the Black woman trope of being hardened without the ability to be vulnerable. I am sure however Jodie embodies Elie, she will be without a doubt kick ass.
The Witcher is one of my other obsessions. Henry Cavill as Geralt and Anya Chalotra as Yennefer kept me satisfied going into 2020. I have been waiting not so patiently for season two ever since. I know there won't be any crossover between the two shows but I don't care. Despite not ever reading any of The Witcher source materials, I am riveted by the world that Andrzej has created. I also think what Netflix is doing with its content is extremely bold. Their original content with diverse voices and casting will continue to get me to toss my coins their way. It is not hard to create films and series that reflect the world we live in. Representation matters and Netflix is definitely off to a good start. I will continue to watch out for the casting for both Bridgerton season two and The Witcher: Bloodline Origin. 2021 and 2022 are going to be lit as far as representation in film is concerned. Now I would like to see more South Asians and Indigenous women being cast. We do not have to sacrifice one for the other or only have tokens sprinkled throughout. There can be social cohesion between ethnicities in entertainment. Now I'm waiting for Children of Blood and Bone to finally be made into a movie or series.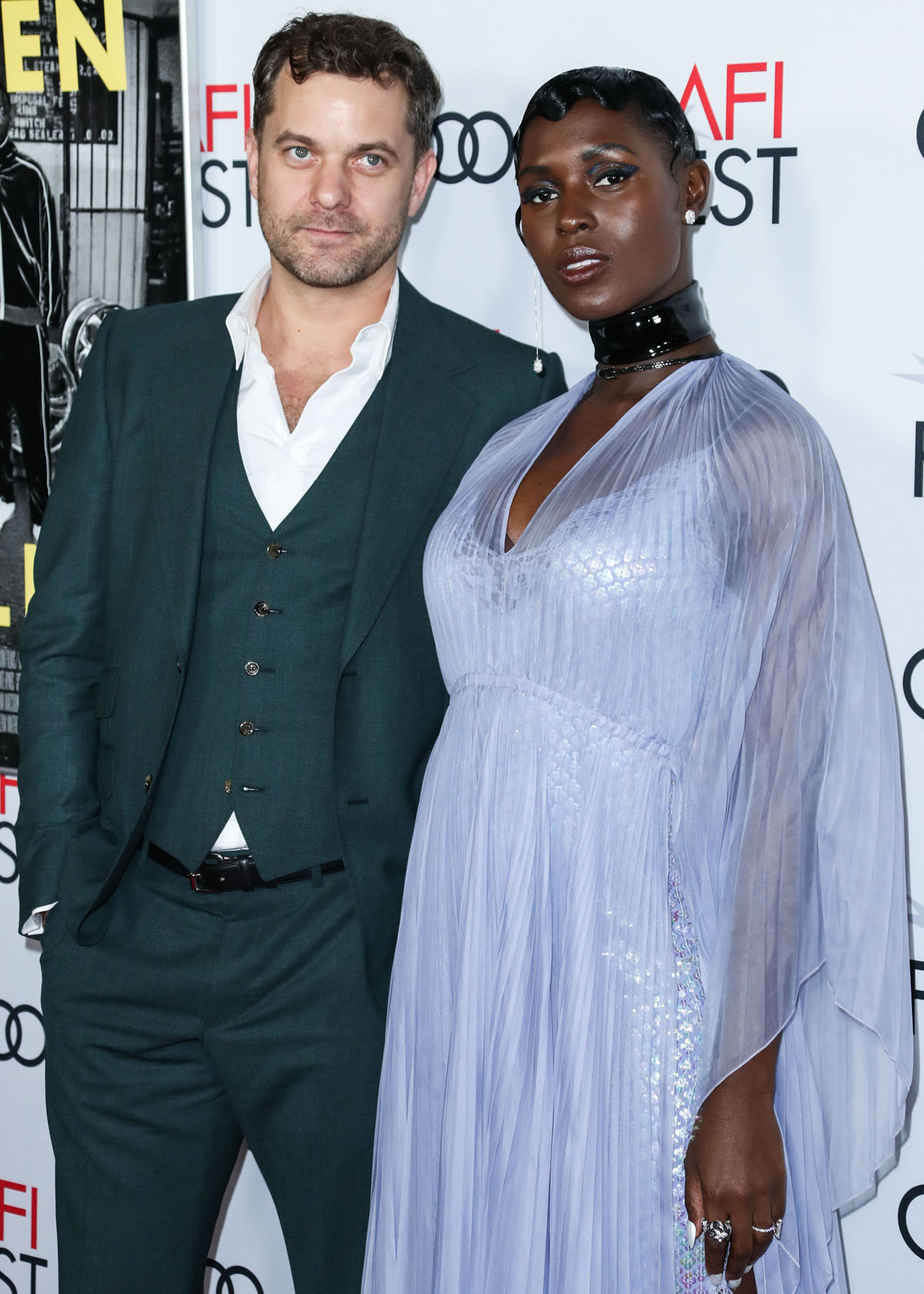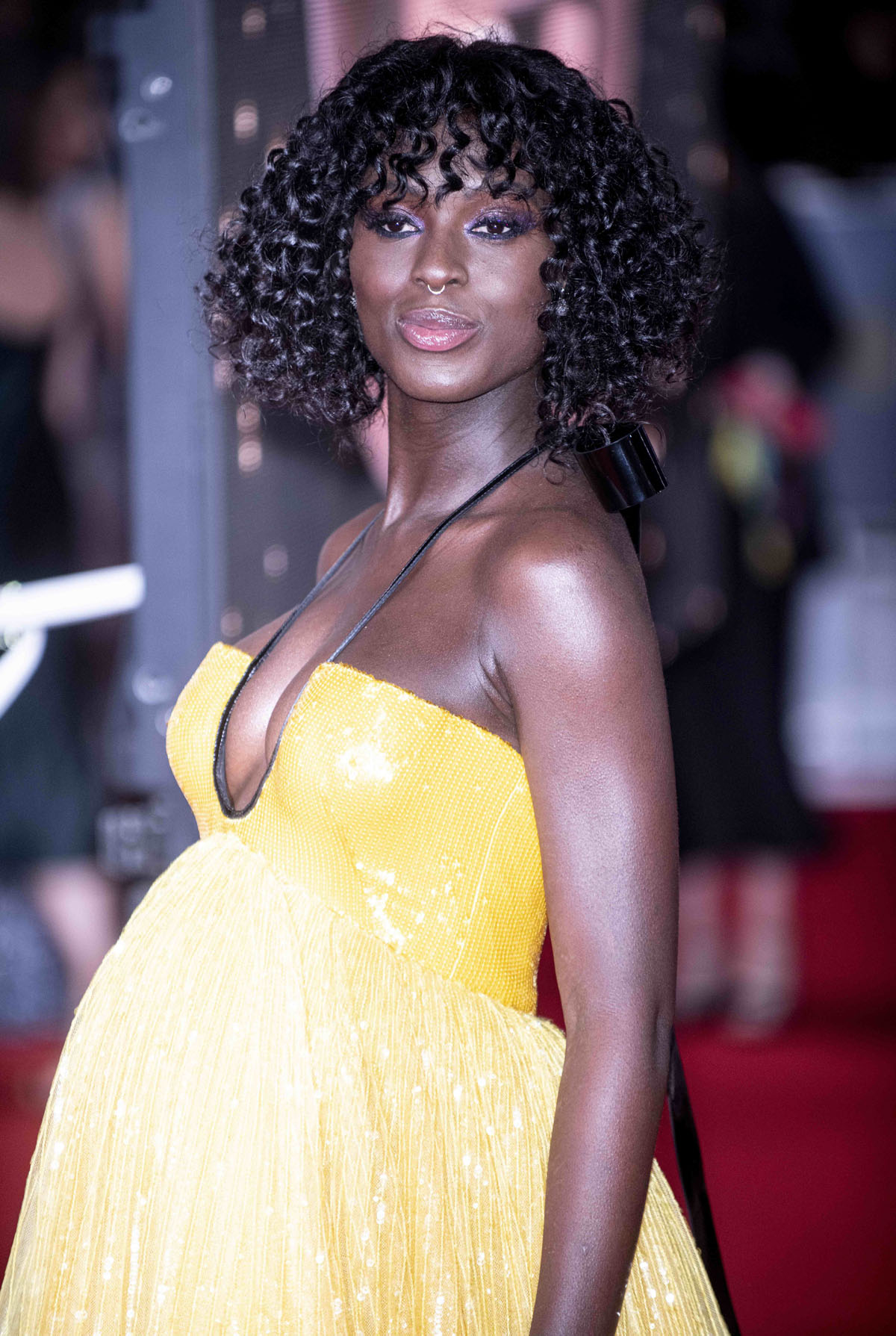 photos credit: Avalon.red, Katalin Vermes for Netflix and via Instagram