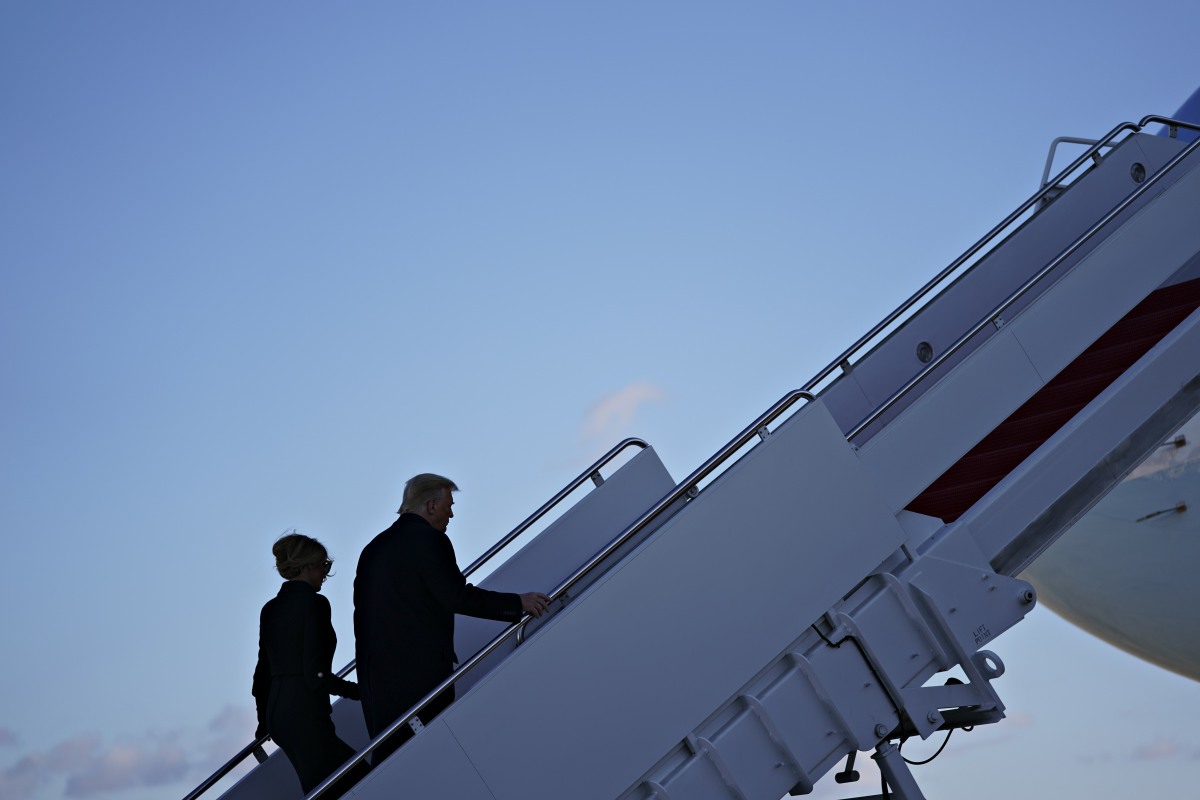 It's always been the case that Donald Trump only has the power we give to him. Once we all collectively stop paying attention to his threats, his tantrums, his derangement, you can see pretty easily that it's all sound and fury, signifying nothing. Unfortunately, most of the Republican Party is still in the toxic cycle of giving Trump power of them. So they're all still beholden to his scattered whims, terrified that he'll do something against them, he'll set them up to be primaried, or he'll form his own MAGA Party. Trump's threats of setting up his own MAGA Party – or Patriot Party – reemerged again this weekend, with Trumpers allegedly threatening elected Republicans with primary challenges yet again. So what do we make of this?
A top political aide to former President Donald Trump spent the weekend quietly reassuring Republican senators that the former president has no plans to start a third party — and instead will keep his imprint on the GOP. The message from Brian Jack, Trump's former political director at the White House, is the latest sign that Republicans considering an impeachment conviction will do so knowing that Trump may come after them in upcoming primaries if they vote to convict him for "incitement of insurrection."

Jack did not mention impeachment in his calls. But he wanted the word to get around that Trump is still a Republican — and for many, still the leader of his party.

"The president wanted me to know, as well as a handful of others, that the president is a Republican, he is not starting a third party and that anything he would do politically in the future would be as a Republican," recounted Sen. Kevin Cramer (R-N.D.). "The Republican Party is still overwhelmingly supportive of this president."

On Monday evening, Trump's second impeachment trial began unfolding — and Republicans started deliberating in earnest over how, or even whether, to defend the president. The trial will test how loyal Republican senators will remain to the former president following his departure from the White House and what kind of grip he still maintains on the GOP conference. While most Senate Republicans are not expected to vote to convict Trump, almost no one has defended his rhetoric after a riot that left five dead and the Capitol ransacked.
Ah, yes, a loyalty test for Republicans and NOT a loyalty test for Americans. The Jan. 6th insurrection was the most un-American thing I've ever witnessed – a bunch of armed lunatics laying siege to the Capitol, smearing feces on the walls, murdering a police officer and trying to assassinate elected leaders. But now it's all just a "loyalty test" for Republicans. These pencil d–k douchebags are still so terrified of Trump and his little treasonous baby fists. It's pathetic.
Meanwhile, Trump has opened up "The Office of the Former President." I wonder if this press release was his work-around for getting back on social media? Will Twitter allow him back on if it's through an "office of the Former President" account?
Statement from the Office of the Former President Donald J. Trump pic.twitter.com/UQLu9kURIr

— Kyle Mazza (@KyleMazzaWUNF) January 26, 2021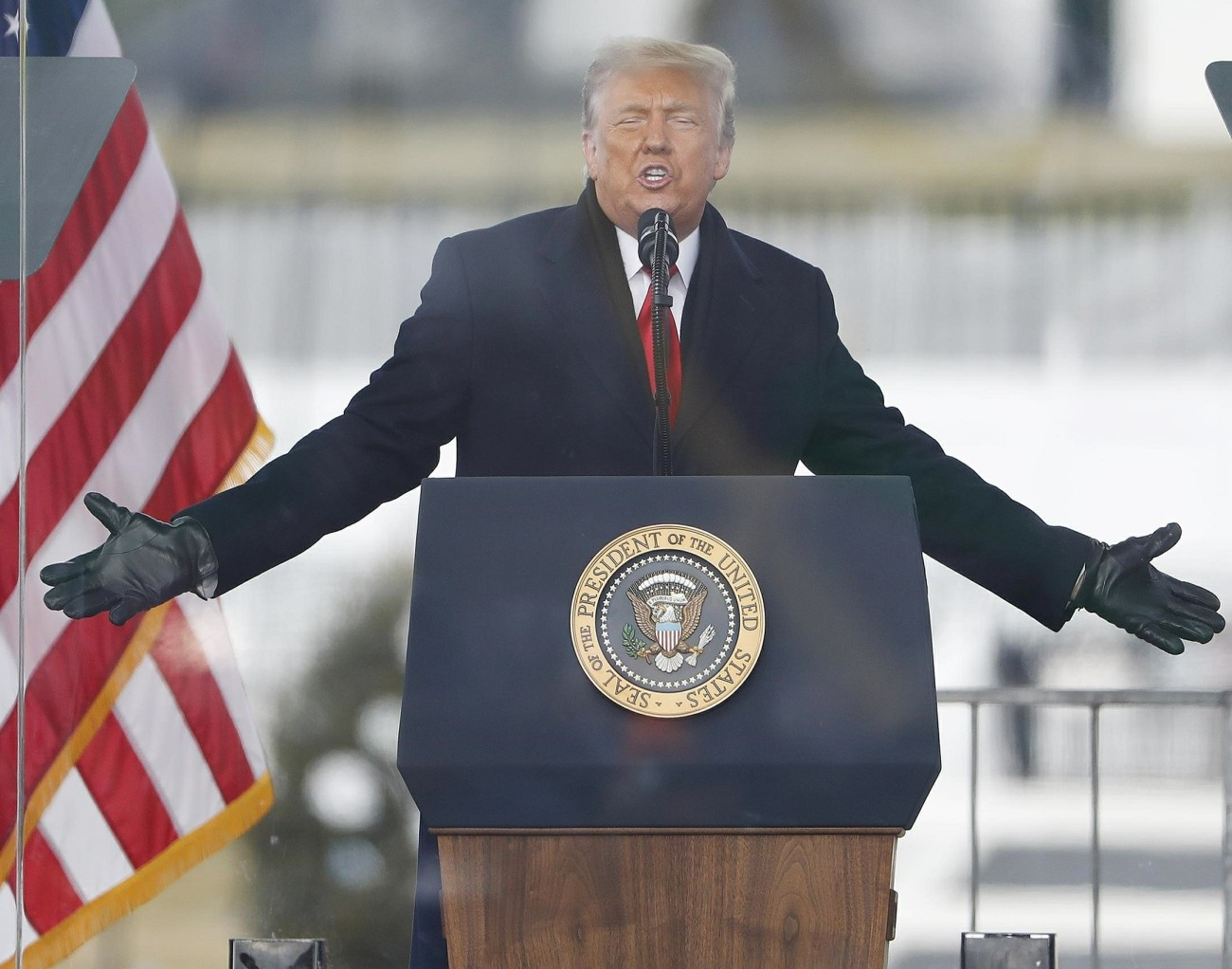 Photos courtesy of Avalon Red, Backgrid.