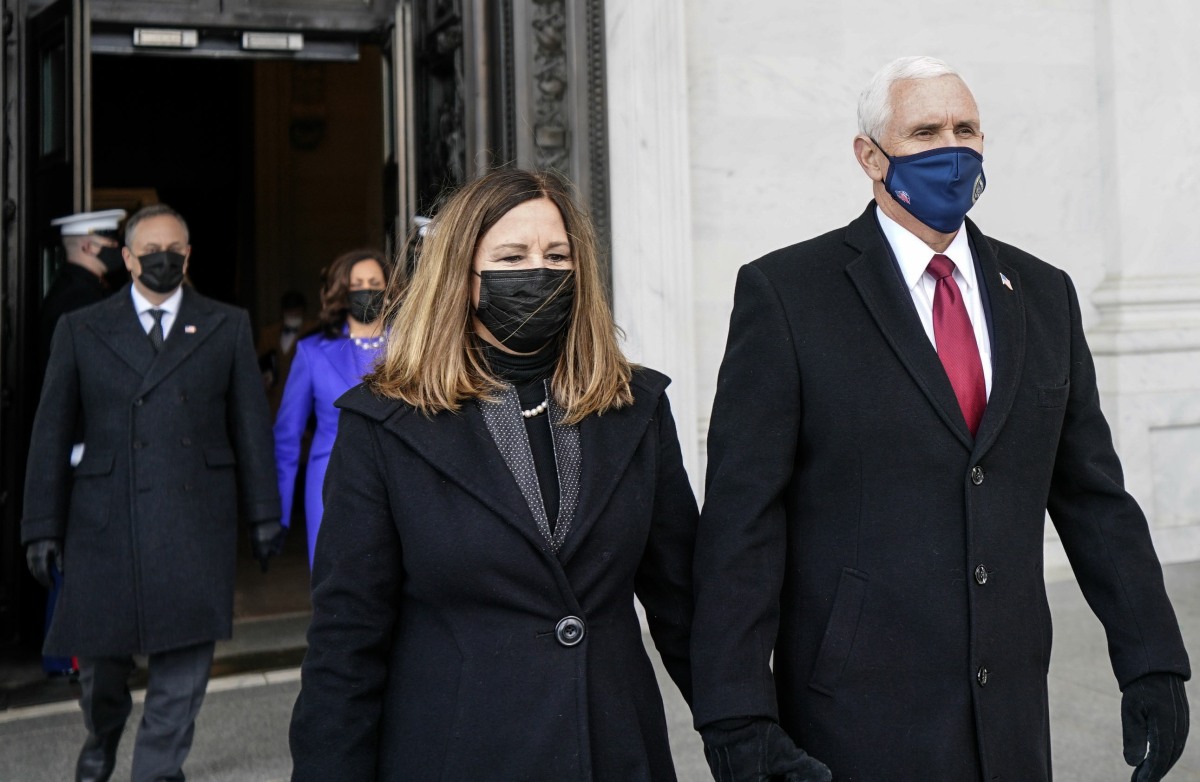 Imagine if you're a loyal employee of an unhinged madman, and you make one decision to stand against that madman. In retaliation, the madman sends an armed terrorist mob to murder you, your wife and your daughters. People begin to tell you that you should do something to take away the madman's power but you choose some kind of form of twisted loyalty and refuse. The madman continues to threaten and harass everyone with his death cult followers, to the point where you have to take over the madman's job duties anyway. Now the madman is sitting in his sad golf club in Florida and you have to spend the rest of your life broke and looking over your shoulder, worried that the madman's death cult will come for you one of these days. This is Mike Pence's life.
On Tuesday, Business Insider reported that former Vice President Mike Pence and his wife Karen do not have a permanent residence since leaving the vice president's mansion — and though Republicans close to the couple aren't exactly sure of their current living arrangements, they believe the former second couple is "couch-surfing" at the residences of various Indiana officials.

"According to one source, the Pences are staying at the dolled-up cabin nearby that the Indiana governor uses as a retreat. If so, they'd need permission to spend the night from Pence's former lieutenant governor, who now serves as governor, Eric Holcomb," reported Tom LoBianco. "Two Republicans close to the Pences said they heard that the former second couple was staying at Pence's brother's place in Columbus. The one thing everyone is certain of is that when the Pences moved out of the vice president's residence at the US Naval Observatory in Washington, they had nowhere to go. The former second couple doesn't actually own a house."

Per the report, the Pences are in a precarious position since leaving office.

"Republicans who spoke with Insider also said they wondered whether Pence and his team are closely guarding their new domicile because of the wave of death threats he faced just three weeks ago," said the report. "The Trump-incited mob that stormed the Capitol earlier this month shouted that they wanted to hang Pence, and some of the people came within about 100 feet of confronting him and his family as they were hurried to a secure location in the Capitol."

Furthermore, the report noted, Pence has essentially been cut off from all contact with former President Donald Trump, who was enraged by his refusal to try to overturn the election results during congressional certification. Pence, for his part, is reportedly resentful that Trump put his life in danger.
At first I thought "well, Pence will find some way to land on his feet, he's a well-connected Republican, he'll get a lobbying job or something." But now I'm not so sure? Pence pissed off the Trump people and it's looking like he pissed off most of the Republican Party too, because despite what they say, the GOP was largely in lockstep with Trump's attempted overthrow of the republic, just as they were in lockstep with Trump's general fascism, nativism, misogyny and racism. It's truly a crazy f–king time when the most recent former vice president has to hide out in case the former president's cultists come to murder him. As for the Pence finances… he was a public servant for years, but I doubt he's broke or anything. He and Mother are probably looking at real estate in Indiana, they're just doing it very quietly.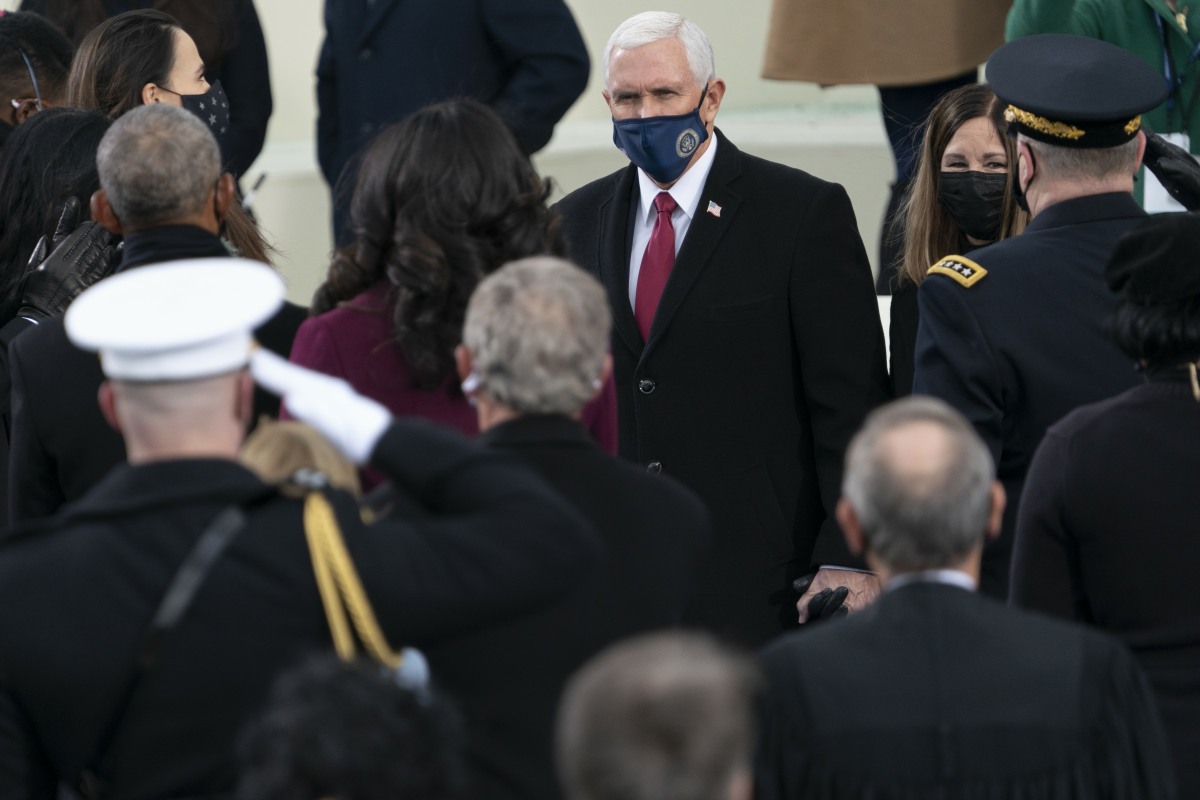 Photos courtesy of Avalon Red.