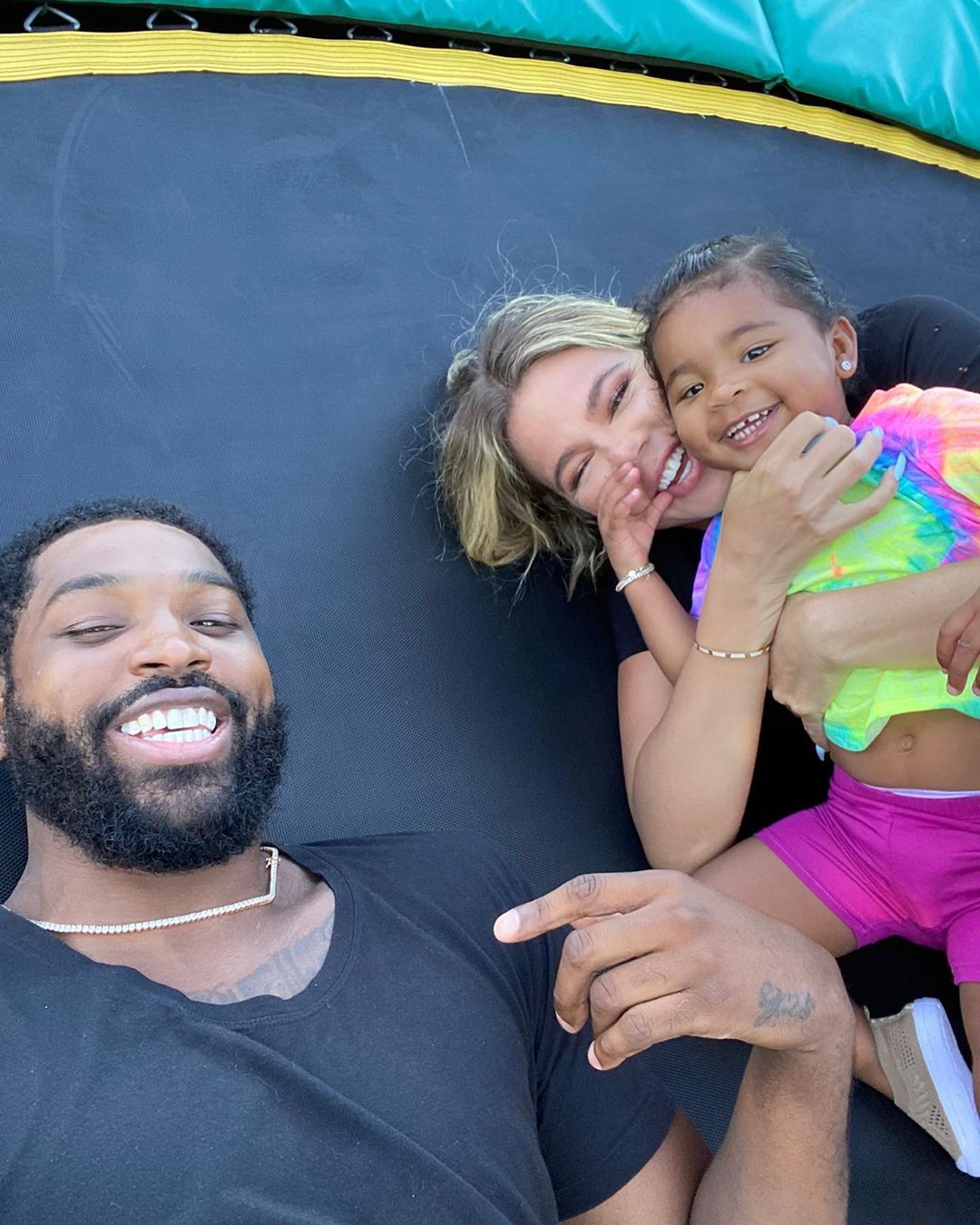 The trailer for Keeping Up with the Kardashians' final season has been released. This is their 20th season, after 14 years of filming, and we're not even counting all of their spinoff shows over the years. The trailer is notable, to me, because of Kim's Botox Cryface, which is always funny to me. She's legit emotional though – she loaded up her family on her ass and made them all famous.
One of the other takeaways – beyond Kim's cryface – is that clip of Khloe Kardashian telling Tristan Thompson that she's ready to have a second child. Tristan cheated on her with multiple women for years, they're not living together at all, he's moved out of LA to play for the Celtics and Khloe has no plans to move to Boston. But sure, she wants another kid with him:
Khloe Kardashian and Tristan Thompson are ready for a new chapter together! In a new trailer for Keeping Up With the Kardashians, which dropped on Thursday, Jan. 28, the Good American founder tells the Boston Celtics player that she wants to expand their family. That's right, it appears the duo is hoping to give 2-year-old True Thomspon a sibling.

As she tells Tristan in the sneak peek, "I just feel like it's now time to have another kid."

An insider echoes the same sentiments as the 36-year-old star and tells E! News exclusively that the couple, who rekindled their romance just three months ago, "are on the same page and both want another baby."

"Khloe knows the value of siblings and growing up in a house full of kids and she wants that for True," the insider shares, adding, "It's something they have been working on for a while."

While it's unclear how soon the pair wants to bring another little one into the world, the source notes just how involved the 29-year-old NBA player has been during this time. "Tristan is very supportive of Khloe and making this happen. He goes with her to doctor's appointments and listens to her feelings. He's very involved and invested in the future of their family together."
[From E! News]

Tristan is "very supportive of Khloe" – is he though? I mean, I guess Tristan just figures, why not? It's not like he'll be around. Khloe knows that too. I guess she's just obsessed with the idea of having babies with the same father, like Kim and Kourtney did, even when their relationships and marriages were never built on solid ground. Anyway, whatever. It's Khloe's choice but they're both so dumb for forcing this weird relationship to exist.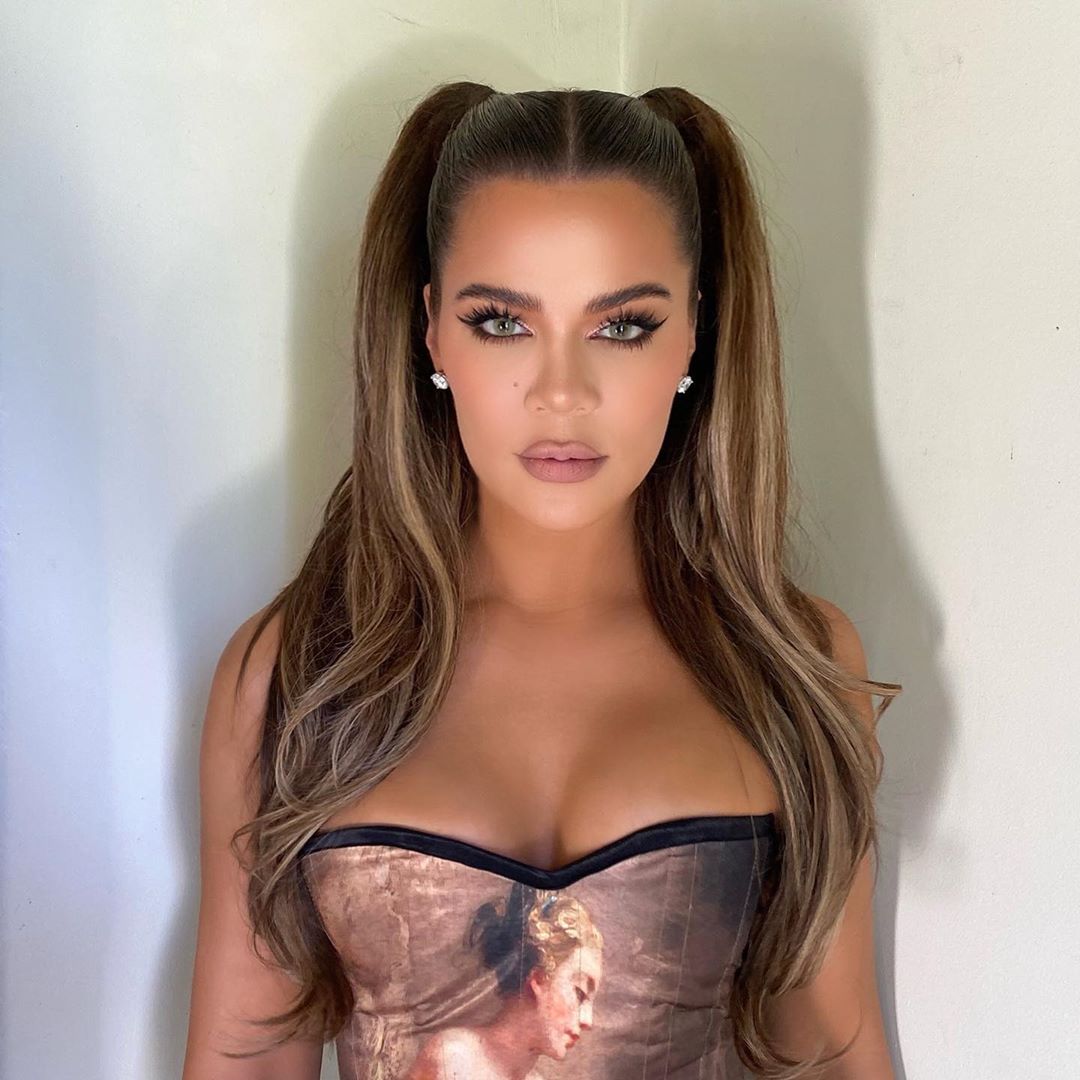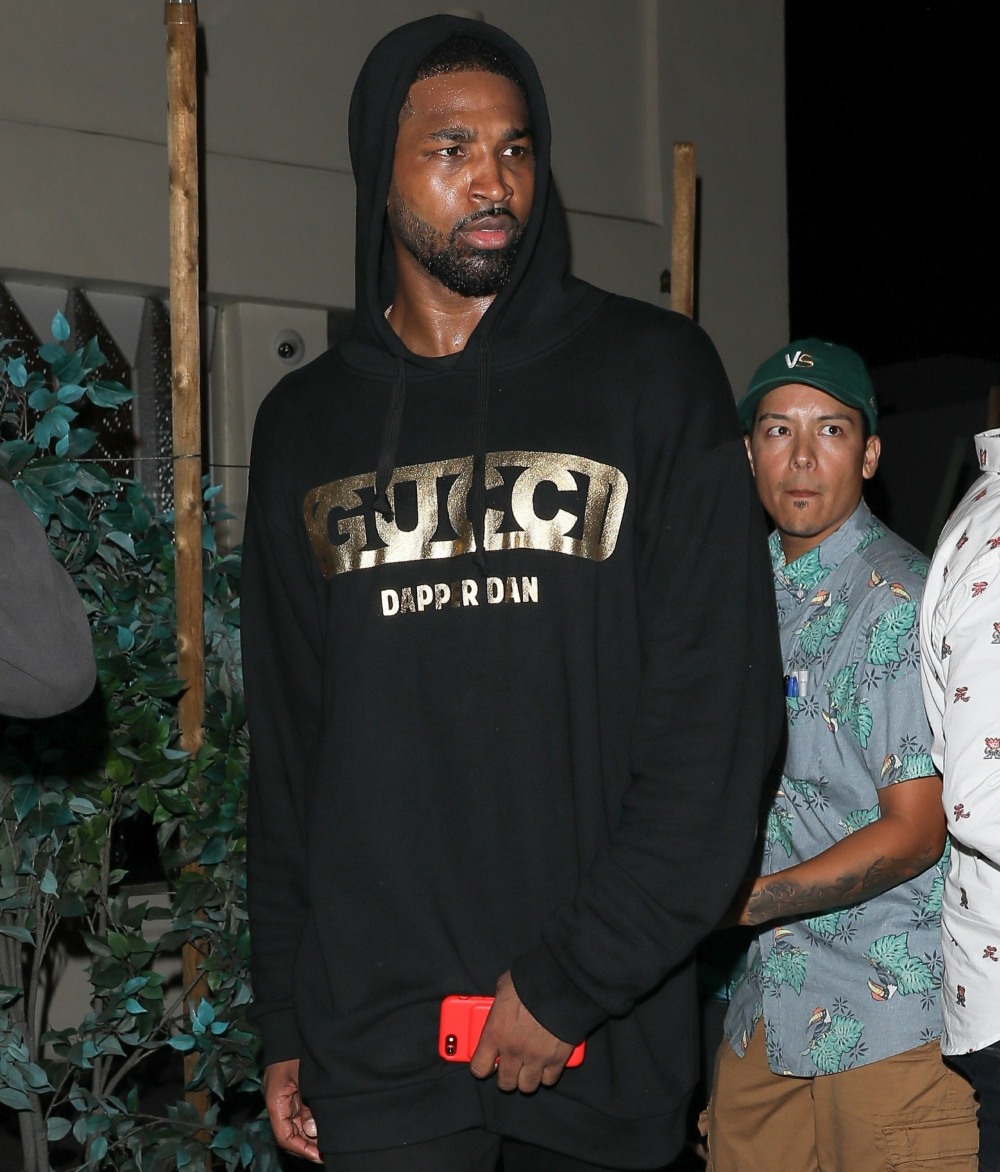 Photos courtesy of Backgrid, WENN and Instagram.