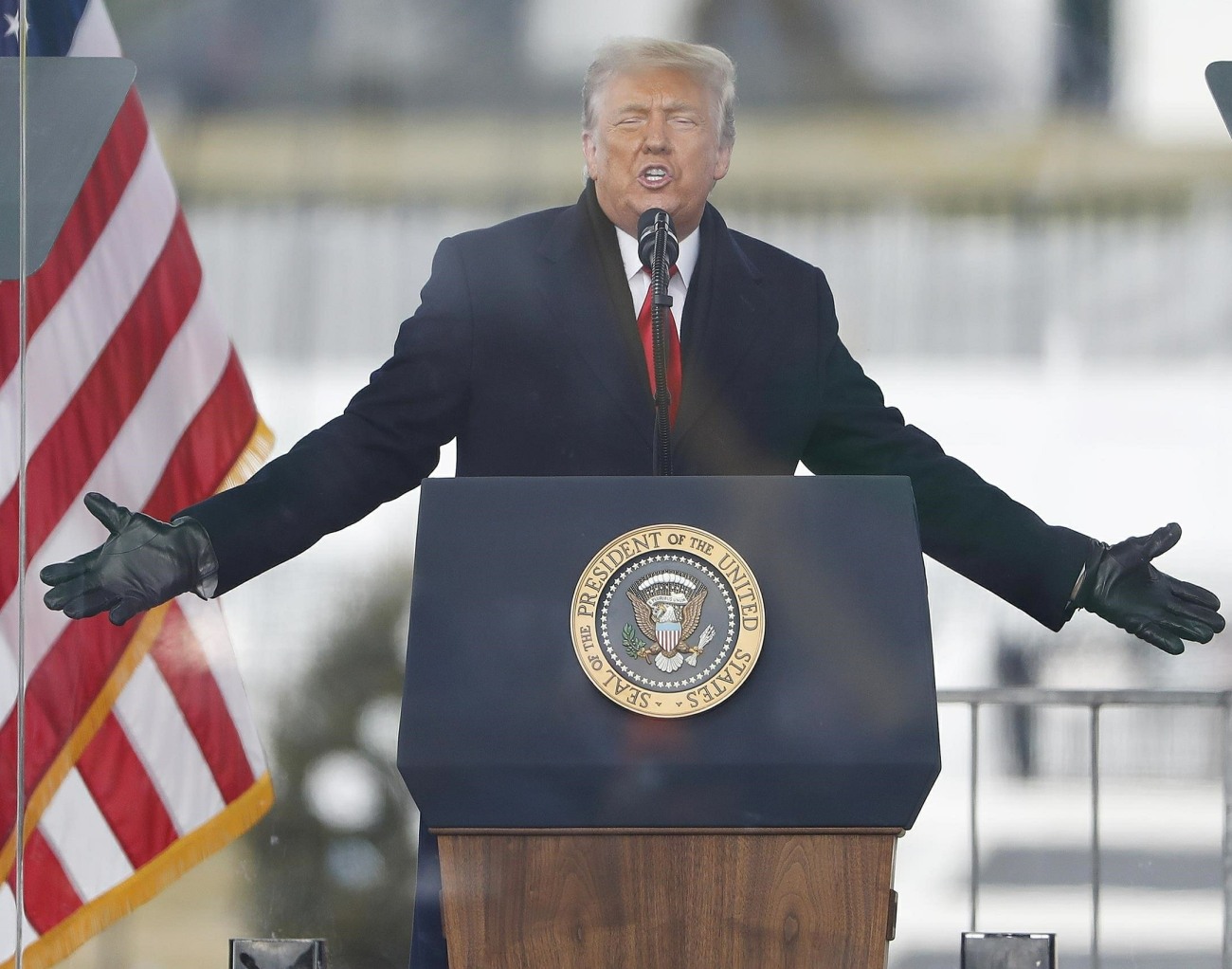 Donald Trump's impeachment trial began in the Senate yesterday. It really is conducted as a trial, with the House's "impeachment manager" coming into the Senate to read and explain the impeachment charge(s), all of which is the equivalent of a prosecutor explaining why the grand jury charged the alleged criminal. That's the prosecution's opening statement, then the defendant's lawyers get to make their opening statement, meaning Donald Trump's lawyers got up in front of the Senate and made complete asses out of themselves. We'll talk about them in a second. First, I wanted to post the very emotional statement from Representative Jamie Raskin (D-MD), the impeachment manager. Raskin buried his son the day before the January 6th insurrection, and his family was with him in the Capitol on the day of the terrorist attack. Raskin also introduced a video of exactly what went down on January 6th.
It's completely damning and heart-wrenching and awful. There's such a stark and terrible simplicity to this impeachment trial, with the single charge of inciting an insurrection, and clearly, the evidence is there. It was always there. But Trump's lawyers, Bruce Castor and David Schoen's opening statements were an odd hodge-podge of veiled threats, whining, nonsense about the Federalist Papers, and nonsensical legal arguments. Castor didn't even seem prepared for his opening statement, and at one point, he confessed that he had to throw out his original opening because Raskin's opener was so good. Schoen was more prepared, which made him that much more contemptible. Castor seemed like a f–king idiot. Schoen seemed actively evil.
I mean… I'm not going to summarize everything wrong with the "Trump defense," especially since the point of all this is that there really is no coherent defense, and no compelling strategy. Castor and Schoen argued, at various points, that there was no need to impeach Trump because Biden won the election (even though Trump incited a terrorist attack because Trump couldn't admit that he lost the election); that they should have impeached Trump while he was in office; that the House moved too fast on the impeachment; that if Trump was impeached, there would be another Civil War; and that impeachment is in and of itself unconstitutional.
Castor was so incoherent and ridiculous, even Trump sycophants couldn't defend his performance. Trump was reportedly "almost screaming as Castor made meandering arguments that struggled to get at the heart of his defense team's argument." But those same sources note that this is the team which was hired just over a week ago, so it's not like they had much time to prepare. Nor does Trump have a particularly good defense??
Trump lawyer Bruce Castor had a day. pic.twitter.com/9v7l0uGJn8

— The Recount (@therecount) February 9, 2021
As video of Capitol riot played, some GOP senators turned away:

Rand Paul looked down at the pad in his lap, where he had already begun doodling. Rick Scott studied papers in his lap. Tom Cotton focused on papers in front of him. Marco Rubio did the same. https://t.co/RmfZQ7vbCF

— Kyle Griffin (@kylegriffin1) February 9, 2021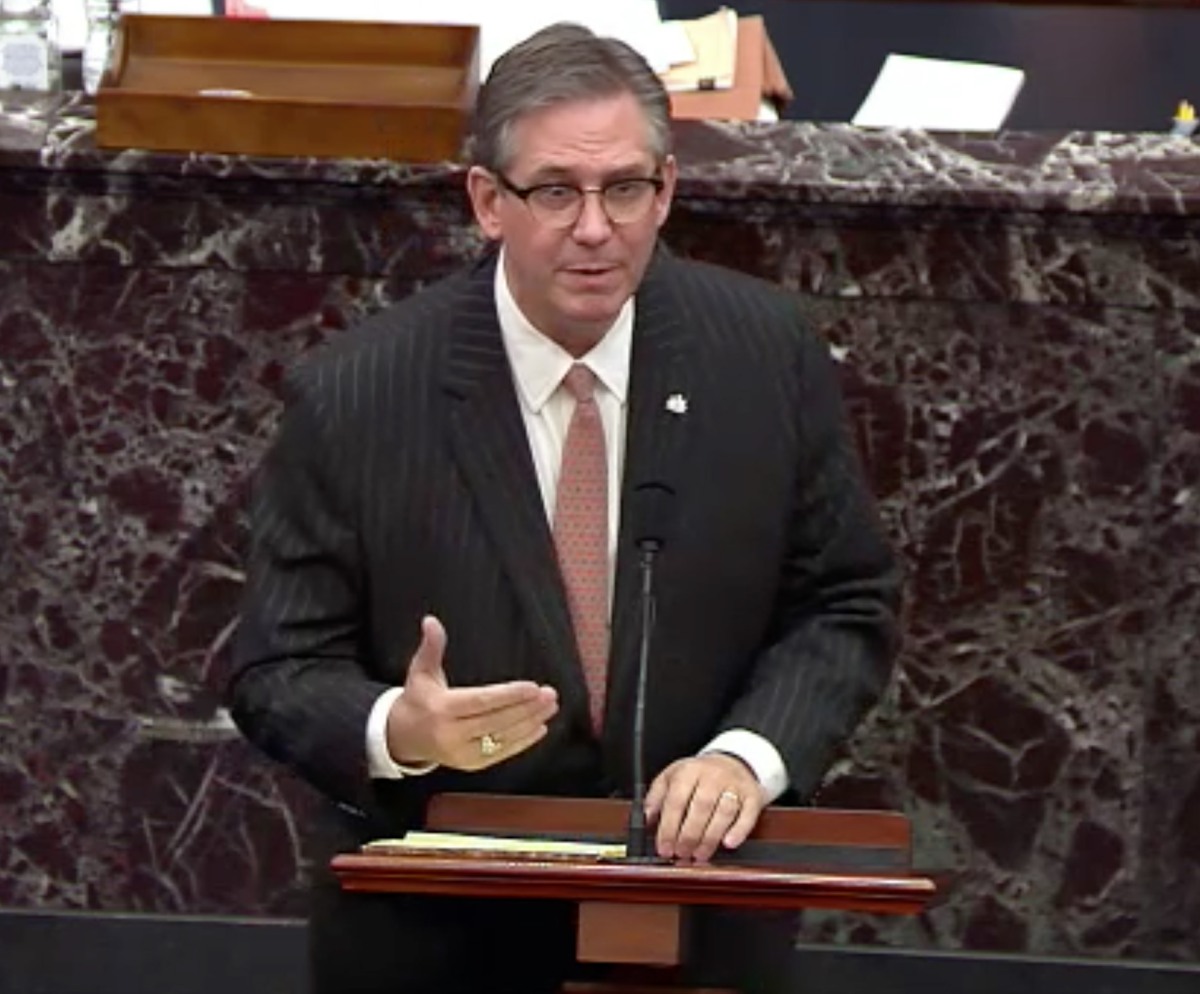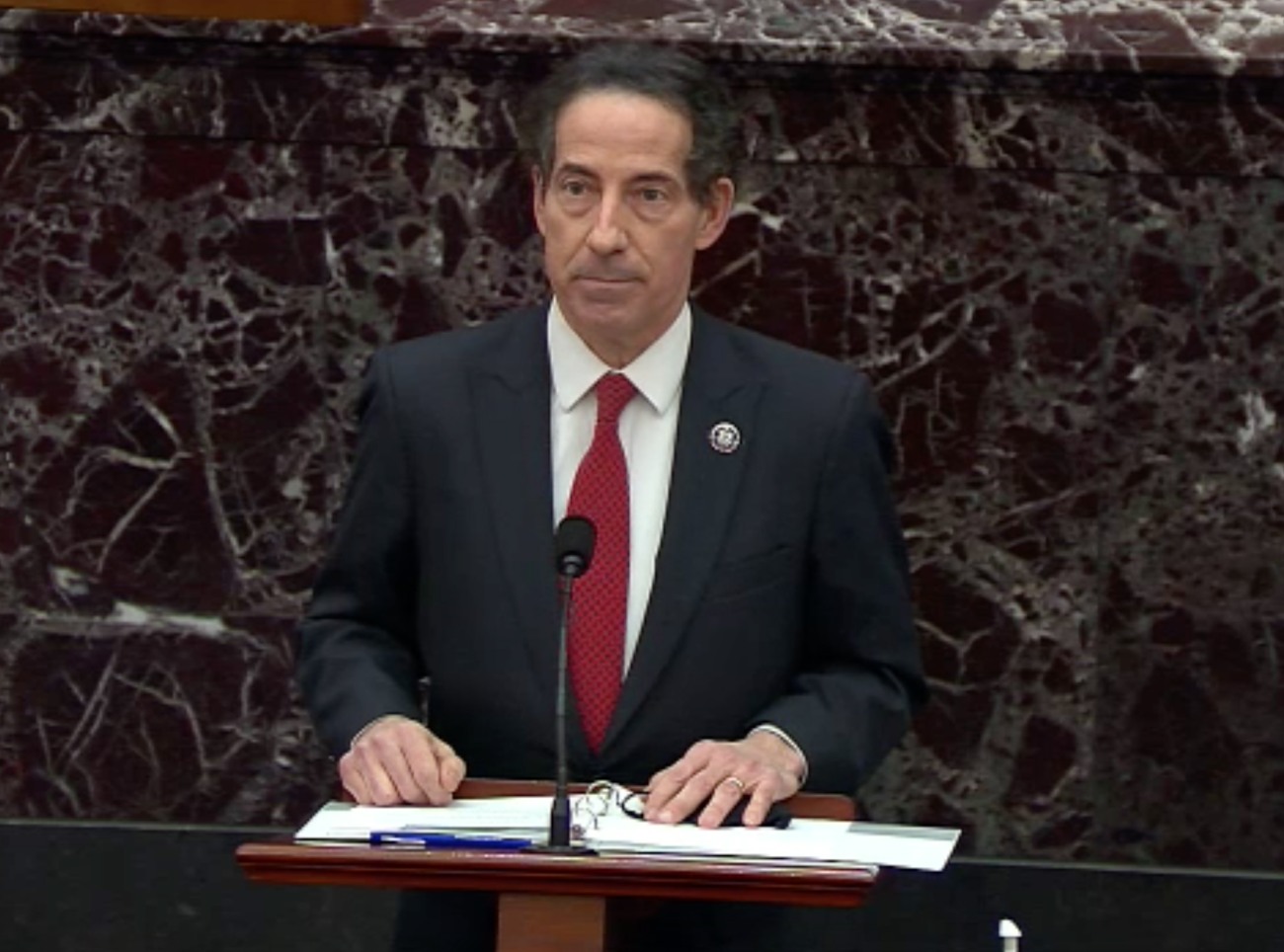 Photos courtesy of Avalon Red, Backgrid.