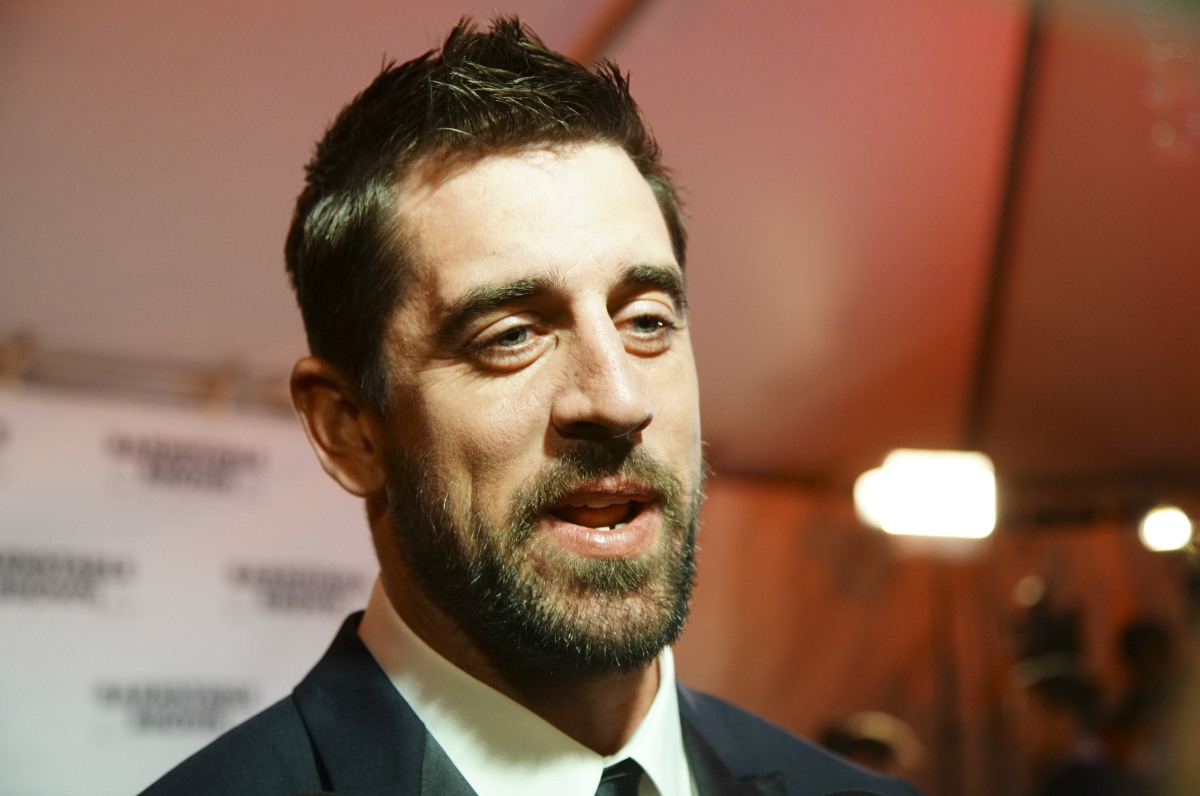 As we now know, Aaron Rodgers and Shailene Woodley are engaged. Rodgers announced that news over the weekend, and the whole thing was so secretive, people even questioned whether Shailene was actually his fiancee. Despite some weird "everyone in Green Bay knew!" after-the-fact gossip, it really does seem like this entire relationship – and now engagement – has taken people by complete surprise. People Magazine's sources are kind of emphasizing how fast this happened, and how people thought Shailene was just a rebound when they started dating… right after his breakup with Danica Patrick.
Just days after Aaron Rodgers announced that he was engaged, those close to the 37-year-old Green Bay Packers quarterback say they were shocked to learn that he and actress Shailene Woodley got so serious, so fast.

"It was a surprise that they got so close so quickly," a source close to the athlete tells PEOPLE in this week's issue. "I mean, it really felt like one day he was with Danica Patrick, and then suddenly he was with Shailene. It happened super fast."

Rodgers and former race car driver Patrick split in July of last year after two years together, Patrick's rep confirmed to PEOPLE at the time. Woodley was last linked to rugby player Ben Volavola, whom she reportedly met in Fiji while she was filming the movie Adrift. She revealed that they had split in an April 2020 interview with the New York Times.

Insiders say that Rodgers and Woodley immediately clicked over the summer and began spending a lot of time together.

"It was so fast that at first, we thought she was just a rebound," says the source close to Rodgers. "There was no way this could be so serious. Everyone thought it was a casual thing because that's what he was telling everyone, even when it was clearly not a casual thing."

Just days before the NFL Honors event, multiple sources confirmed to PEOPLE that Rodgers has been dating Woodley. One source told PEOPLE that Rodgers seems very happy with the 29-year-old Big Little Lies star.

"Now we realize that it was clearly a lot more serious than they told anyone," says the source to PEOPLE. "All this goes to show that this must be a very special relationship for him and for her. So everyone wishes them happiness."
If you like reading between the lines, it does seem like there was some overlap between his relationships with Danica and Shailene, and the sort of confirmation that Aaron and Shailene were seeing each other and getting very serious LAST SUMMER. Very suspicious. But yeah, I'm fully prepared for all of the "when you know, you know" people to come out of the woodwork, but I think Aaron is just kind of a "messy personal life" guy. Good football player, charming, charismatic, handsome, intelligent… and messy in romantic and familial relationships.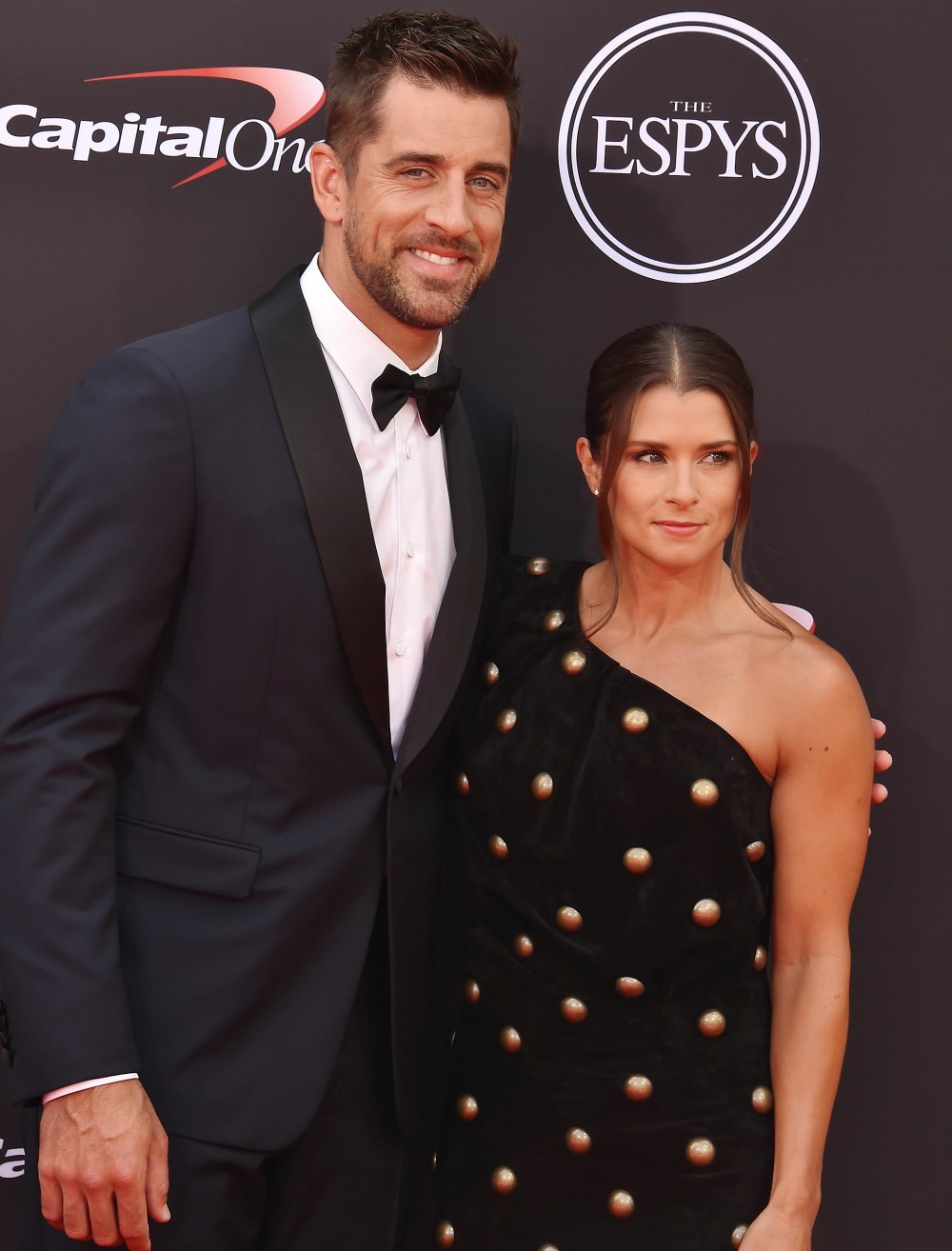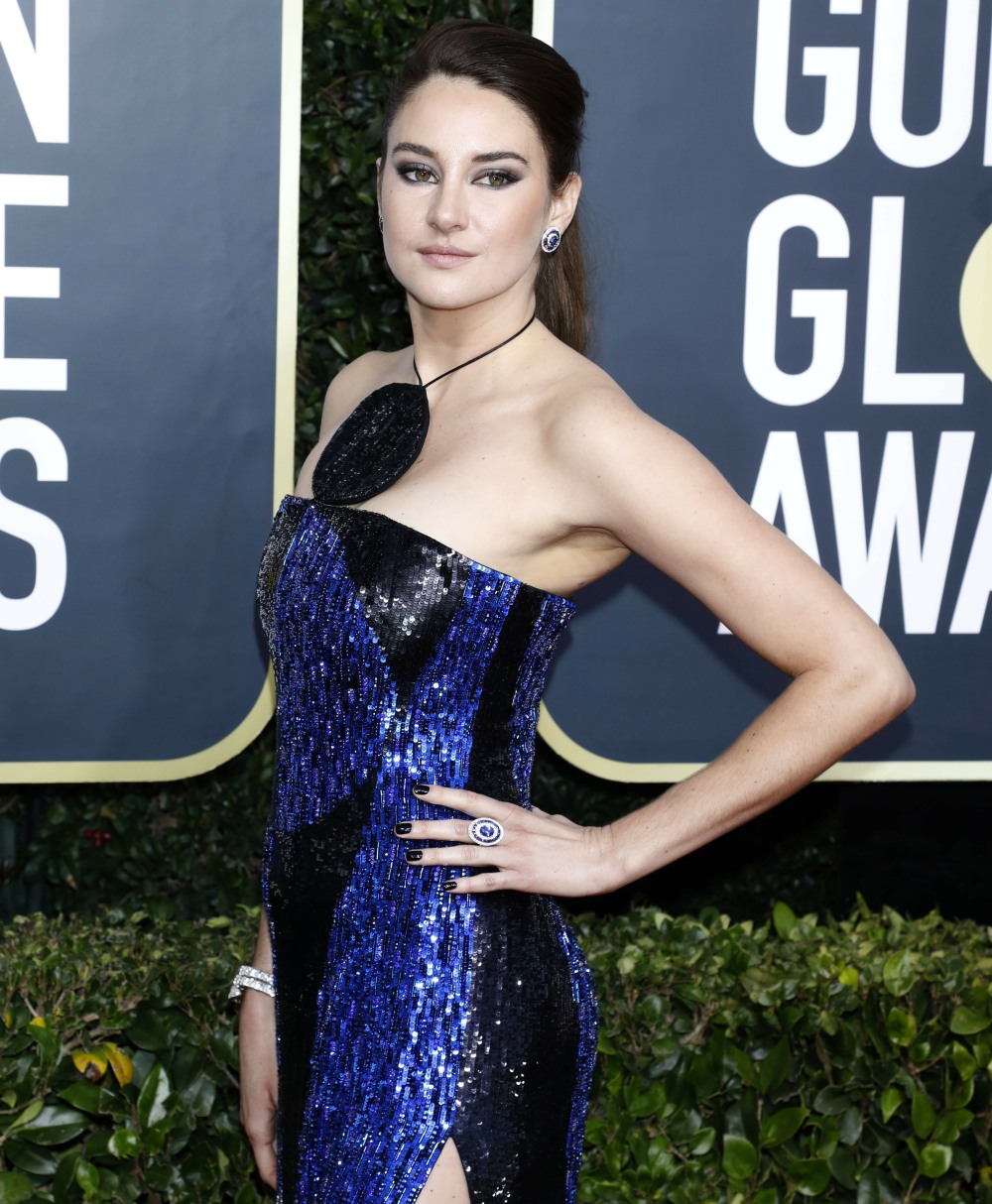 Photos courtesy of Avalon Red, WENN.