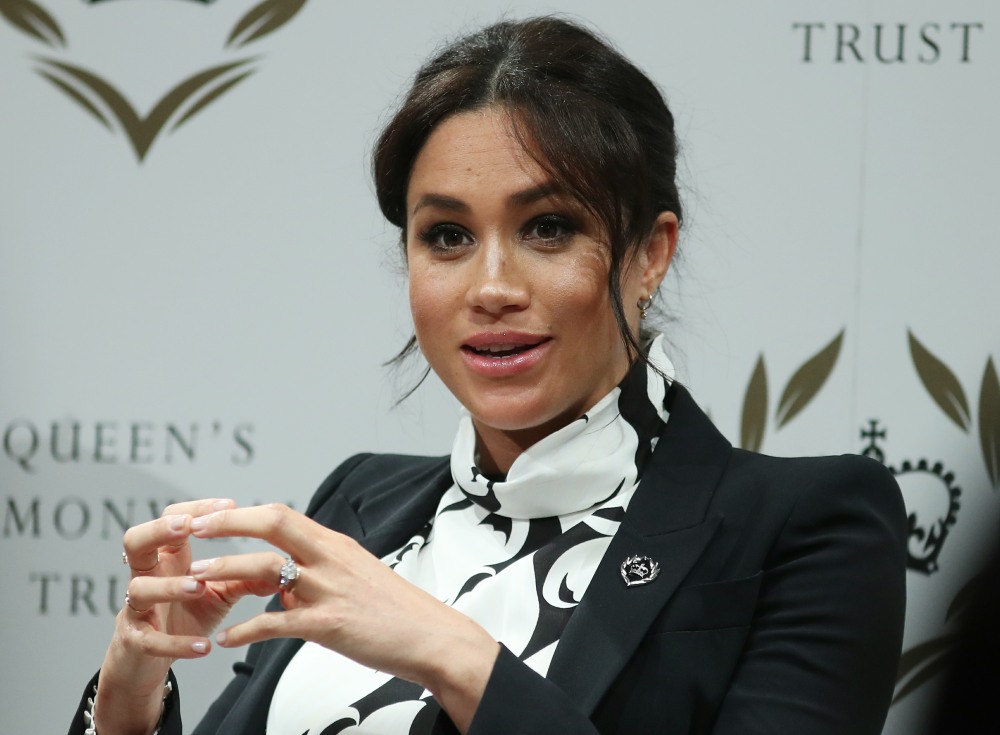 Well well well. Apparently, the Duchess of Sussex has won her summary judgment in her lawsuit against the Mail. I said earlier that the vibe I had been getting for the past few months was that powerful levers were being pulled all over the place so that Meghan's lawsuit against the Mail wouldn't open up an even bigger can of worms. Kensington Palace and Buckingham Palace did not want their staffers to be called in to testify, nor do they want the inner-workings of who said what to whom in what palace, all about Meghan and the situation with her unhinged, toxic father. So Justice Warby shut most of it down, finding that the Mail on Sunday did infringe on Meghan's copyright by publishing her handwritten letter to her father. A UK legal commentator, Joshua Rozenberg, has a good Twitter thread, and here's Sky News' coverage:
Meghan Markle has won her privacy claim against the Mail on Sunday over the publication of a "personal and private" handwritten letter to her estranged father, Thomas Markle. In a High Court judgment on Thursday, Mr Justice Warby granted Meghan "summary judgment" in her claim for misuse of private information against the publisher of the Mail on Sunday and MailOnline over the publication of the letter.

The judge said: "The claimant had a reasonable expectation that the contents of the letter would remain private. The Mail articles interfered with that reasonable expectation."

He said that "the only tenable justification for any such interference was to correct some inaccuracies about the letter", contained in an article in People magazine which featured an interview with five friends of Meghan. But Mr Justice Warby added: "The inescapable conclusion is that, save to the very limited extent I have identified, the disclosures made were not a necessary or proportionate means of serving that purpose.

"For the most part they did not serve that purpose at all. Taken as a whole the disclosures were manifestly excessive and hence unlawful."
I don't understand why Justice Warby continued to allow the Mail to widen the scope of their defense further and further – when it was clear the Mail's lawyers were on a fishing expedition to supply more information for publication – only to now reel everything back in and declare that it's pretty obvious that the Mail did infringe on Meghan's copyright. Oh well – a win is a win. Let's celebrate!
Update: The judge's ruling is kind of complicated – while Warby did find that her copyright was infringed, there are still parts of the case which will go to trial. But this is still a major victory. We'll have further coverage when I figure out exactly what happens next.
Meghan won summary judgement on the privacy claim in full & copyright claim in part. The Judge ruled that a "trial limited to issues relating to ownership of copyright" should proceed. But describes the Fail's case as occupying "the shadowland between improbability and unreality" pic.twitter.com/BtlMKP0WzN

— Royal Suitor (@royal_suitor) February 11, 2021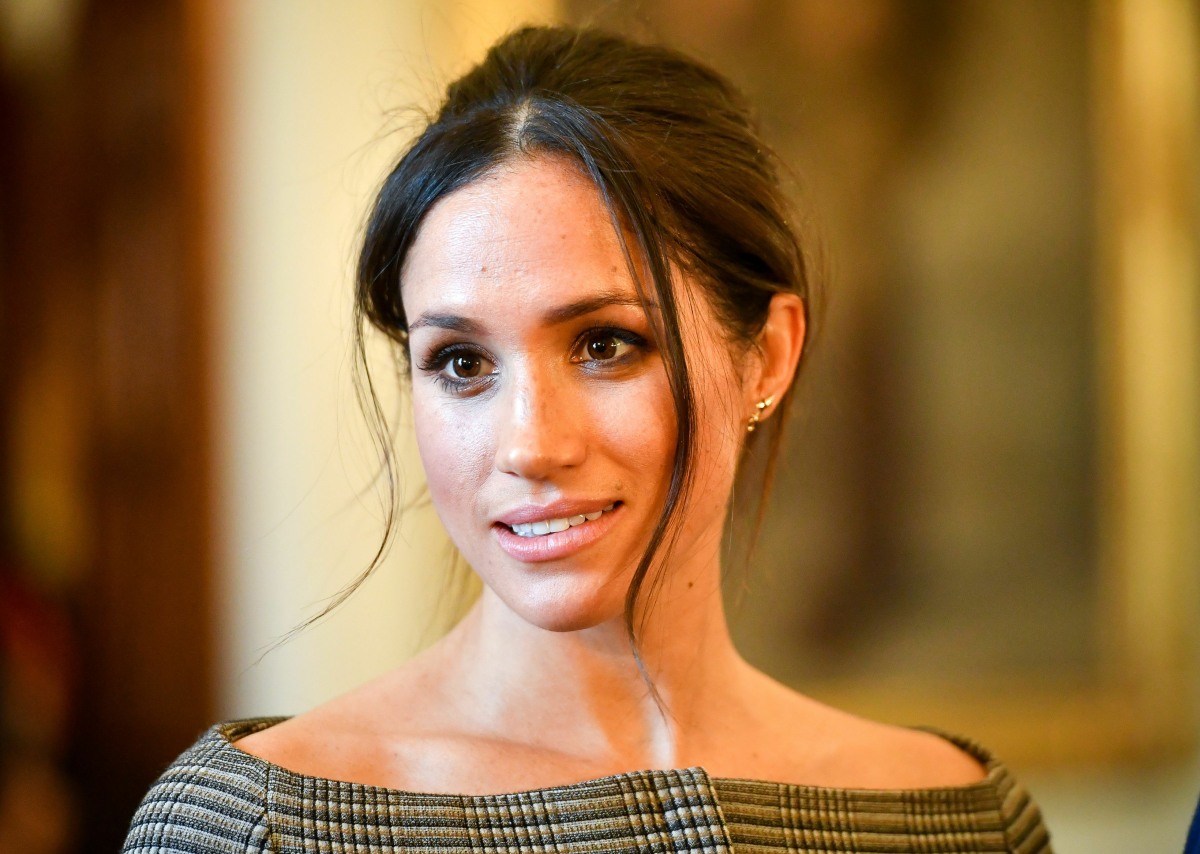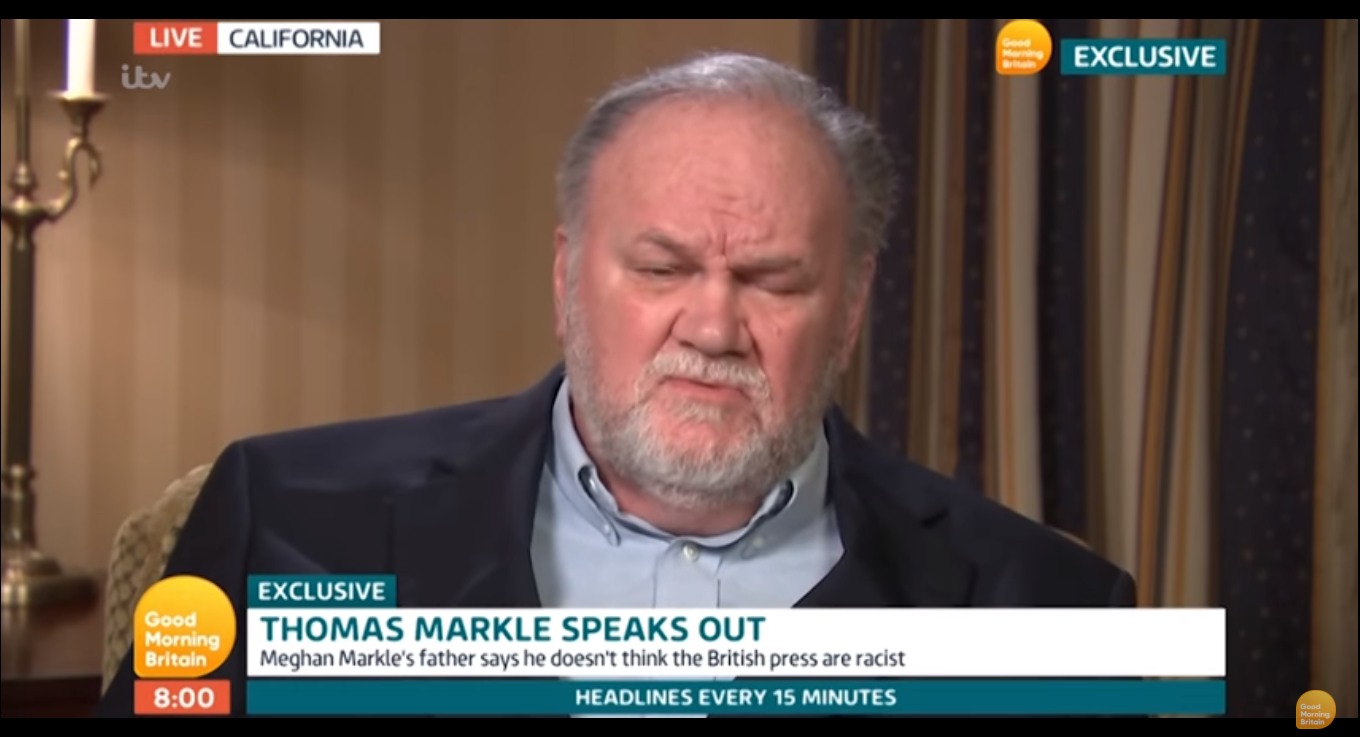 Photos courtesy of Avalon Red.