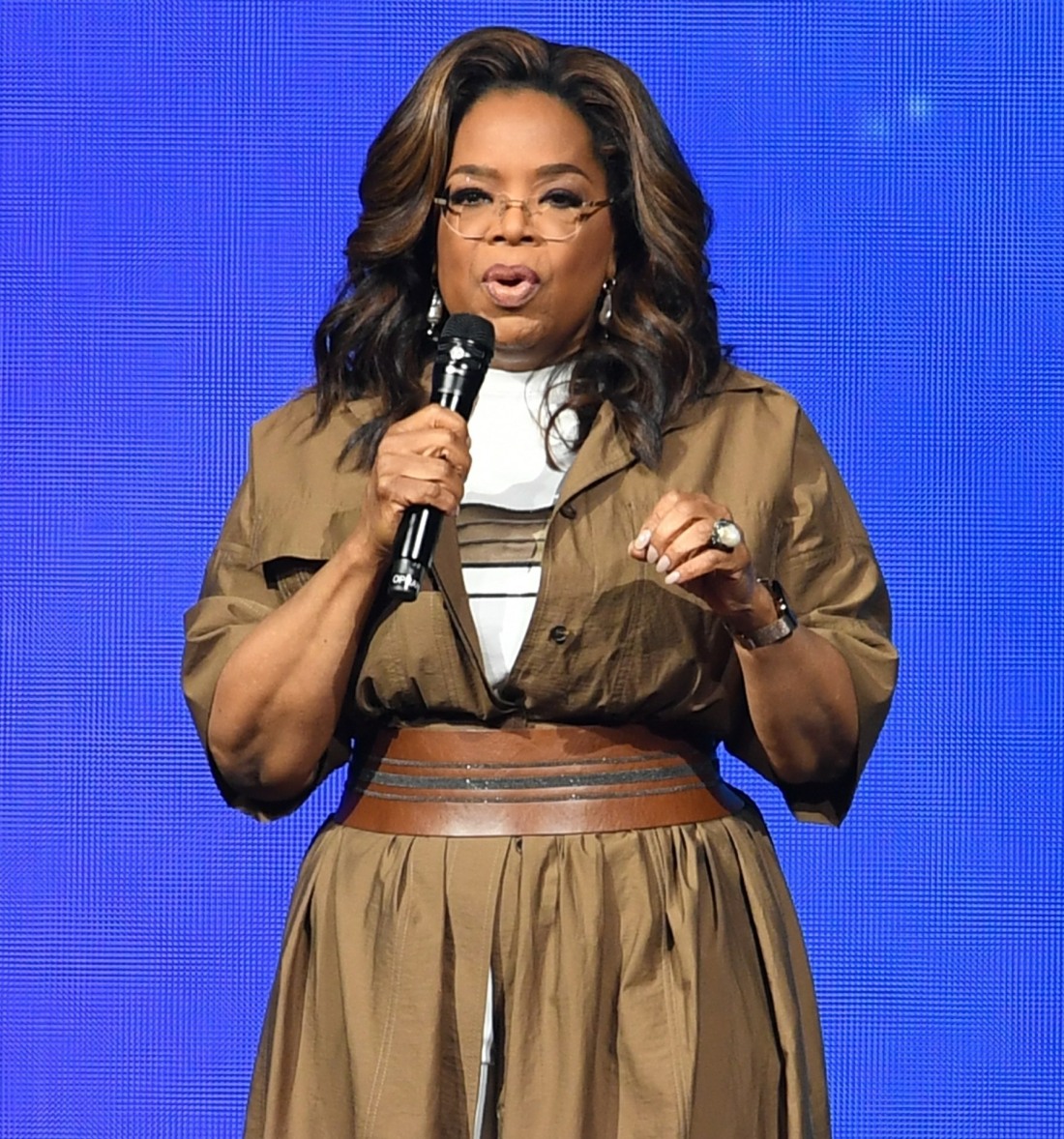 As an American, I love the fact that Oprah Winfrey and Duchess Meghan formed a friendship. While they didn't know each other very well before the Sussex wedding in 2018, they've gotten to know each other and both women clearly see the friendship as personally, professionally and mutually beneficial. Here in America, Oprah is one of our most famous and beloved celebrities, the first Black woman billionaire, the first lady of daytime programming, and a woman who has set the tone in confessional interview programming for decades. Which is why it's hilarious and insulting that British commentators keep slandering Oprah just because she's the one to get the coveted Sussex interview. This tweet was on my TL yesterday:
Harry and Meghan to talk to their friend Oprah Winfrey, who made her name doing "tabloid" TV talk shows. https://t.co/Q9afK1xQZI

— Richard Palmer (@RoyalReporter) February 15, 2021
Imagine dismissively referring to Oprah that way JUST to score some kind of point about Harry and Meghan. It's almost as if… every royal reporter is racist and they just hate every Black woman. It's almost as if British reporters have zero respect for self-made women of color. And don't forget, these same salty white folks are also dismissive of Oprah's career as an interviewer.
Eamonn Holmes has blasted Prince Harry and Meghan Markle's decision to do a tell-all interview with Oprah Winfrey, branding it as just an 'advert'. The presenter, 61, gave his opinion on Tuesday's This Morning, after it emerged the couple had recorded a 90-minute special with the legendary chat show host.

Speaking to royal correspondent Camilla Tominey and Nick Ferrari, Eamonn disputed the idea it was interview, and was instead a marketing tactic because Oprah, 67, 'is a mate'.

'Meghan's mum stayed with Oprah at her home as a house guest. So it's not an interview as such.'

Camilla replied: 'Well, I don't think she's going to be throwing really difficult questions at Meghan and admittedly it's going to be hugely sympathetic because, as you say, they're friends. Though interestingly, it's been pointed out that they'd only met once before Oprah turned up at the royal wedding in Windsor castle in May 2018. But yes, I think it's going to be a soft soap kind of an interview.'

Eamonn has previously come under fire for his outspoken views on the royal couple. Back in 2019, the presenter was reprimanded by ITV bosses for describing Meghan as 'uppity' because the term has racial connotations.
Of course the guy who called Meghan "uppity" is now assuming that Oprah will merely do a soft-focus, softball interview. I'm really going to need British peeps to back the f–k up and understand that Oprah is a really big f–king deal and she's literally known for her quality interviews, for getting people to open up, and for challenging someone when she thinks they're lying. There are a million reasons why Meghan wanted to give her first post-Sussexit interview to Oprah, and none of those reasons are "Oprah will only ask Meghan softball questions."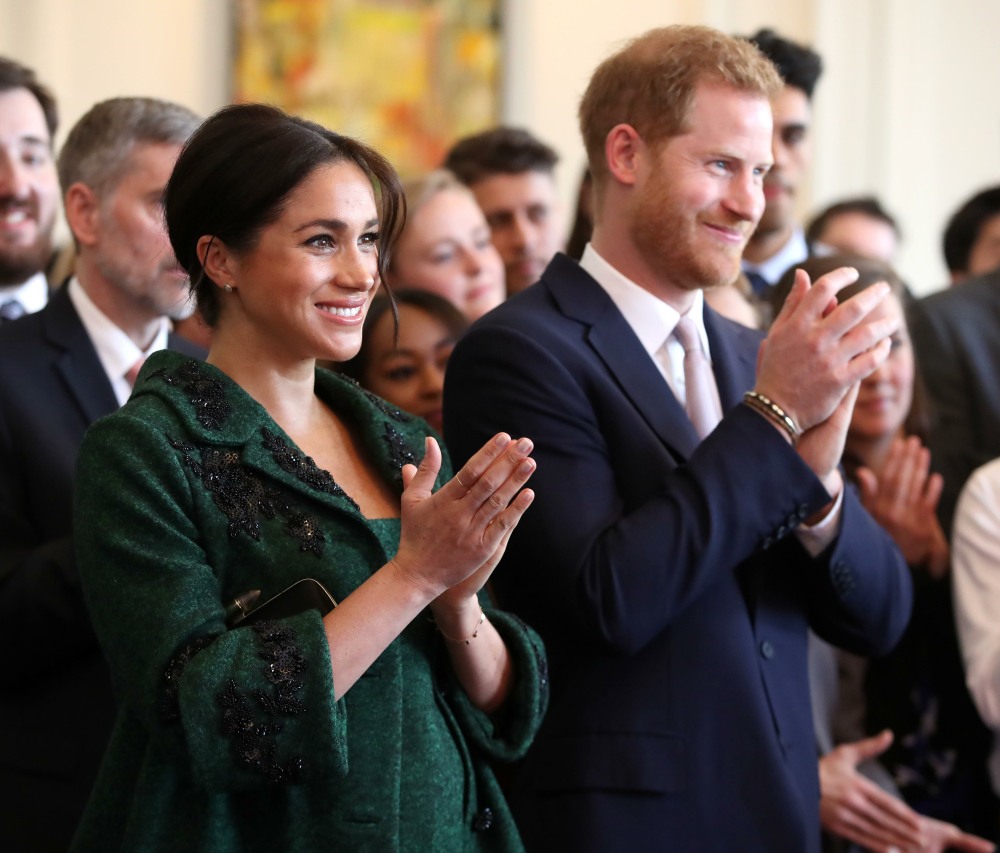 Photos courtesy of WENN, Avalon Red, Backgrid.