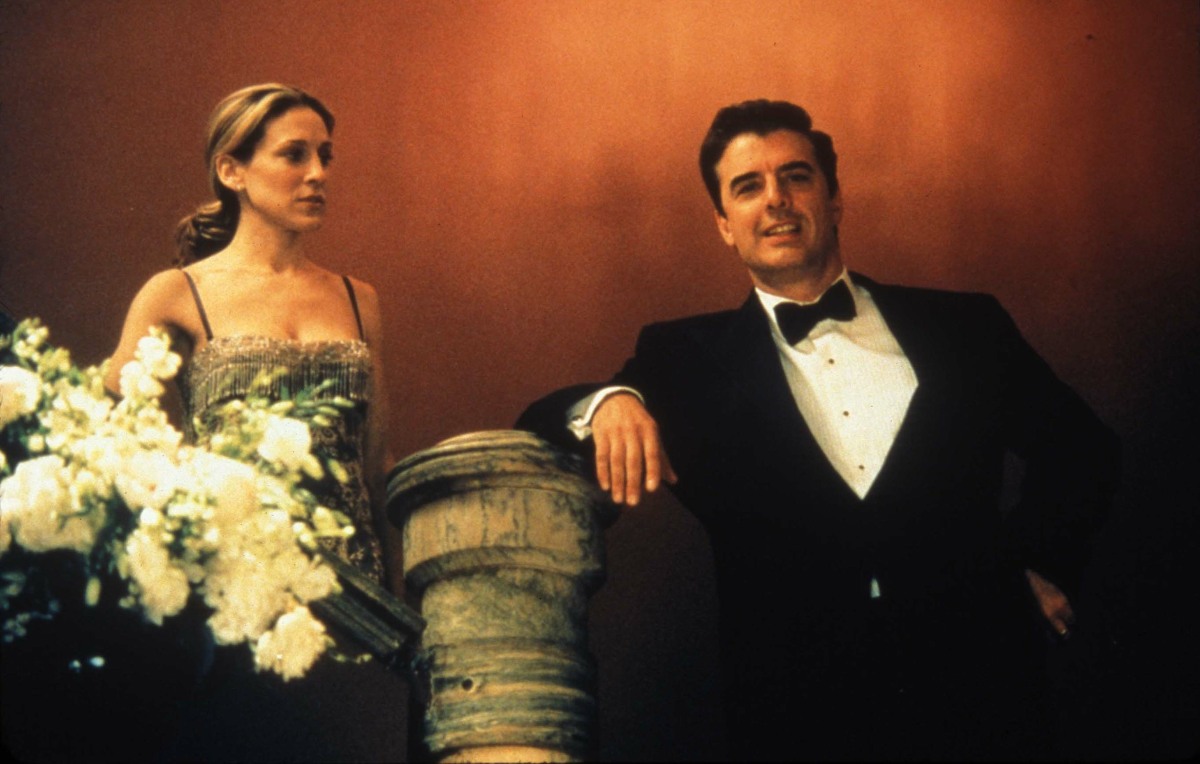 Last week, there was a confirmation about the Sex and the City revival, which will be coming out on HBO Max this year. Sarah Jessica Parker, Kristin Davis and Cynthia Nixon all signed on, with Kim Cattrall continuing to say that she had no interest in revisiting Samantha Jones. I worried about all of the hideous ways they would write out the Sam Jones character, but as HBO Max's chief content officer revealed in an interview, they're not going to kill off Sam or make her MAGA. It will just be a "faded friendship."
HBO Max's upcoming revival, officially announced last month, is bringing back the stars of the original Emmy-winning hit — minus Kim Cattrall's Samantha. But how will the show explain the absence of one of the show's core four? Star Sarah Jessica Parker and writer Michael Patrick King are the creative forces behind the sequel, and "they're not trying to re-do Sex and the City," HBO Max chief content officer Casey Bloys emphasizes to TVLine. "They're not trying to say that these characters are reliving their 30s. It is very much a story about women in their 50s, and they are dealing with things that people deal with in their 50s."

To that end, "just as in real life, people come into your life, people leave," Bloys continues. "Friendships fade, and new friendships start. So I think it is all very indicative of the real stages, the actual stages of life… They're trying to tell an honest story about being a woman in her 50s in New York. So it should all feel somewhat organic, and the friends that you have when you're 30, you may not have when you're 50."
I think that's very realistic, although I wonder if Michael Patrick King and SJP considered other options and HBO Max told them to tone it down. Honestly, if one "friend" was going to leave the group, I always assumed it would be Miranda. Right? Miranda moved to Brooklyn, she's a mom, she works a full-time job and eventually she would have realized that Carrie is a narcissistic monster. But sure, I guess Sam was the one who realized that. Anyway, I've wanted to talk about that for a week, and now we have even more information about the revival: Mr. Big won't be on the show either. WTF.
Some "Sex and the City" enthusiasts better get ready for a Big disappointment. Page Six has learned that Chris Noth will not reprise his role as the iconic Mr. Big in the "Sex and the City" reboot.

We're also told that David Eigenberg, who played Miranda Hobbes's love interest, Steve Brady, won't be returning either but a rep told Page Six on Thursday that the actor is in negotiations to appear in the series.
Honestly, I'd been feeling sort of ambivalent about this revival anyway, and I was just going to watch it out of morbid curiosity, but now I'm not so sure? No Sam, no Big, and probably no Steve? COME ON. If Miranda and Steve split up, that character won't work at all, frankly. And what will Carrie do without Big? They are both terrible people who deserve each other. Sigh.
Oh, and a few days after this story came out, Chris Noth hinted that he might come back after all. A cameo, perhaps?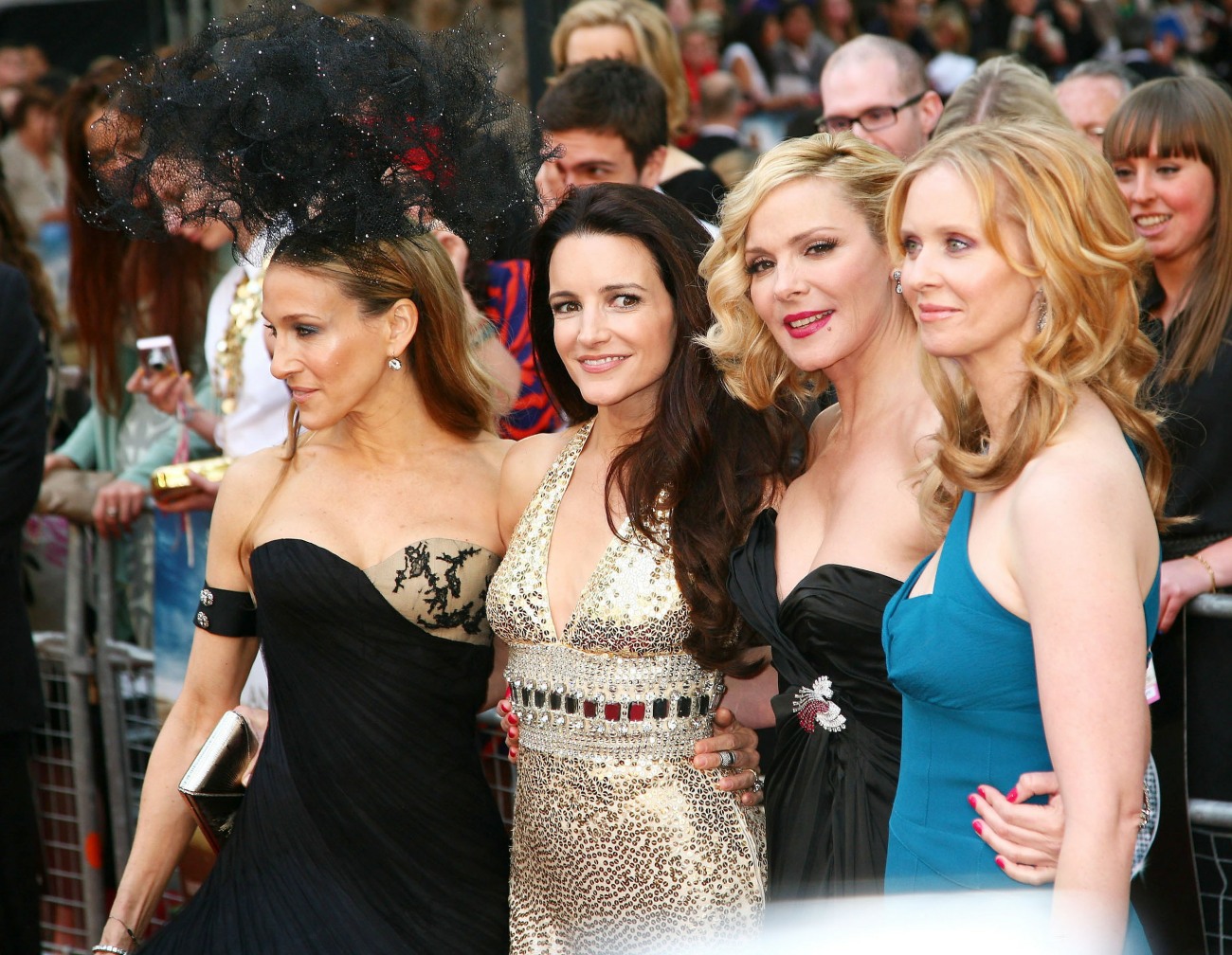 Photos courtesy of Backgrid, Avalon Red.