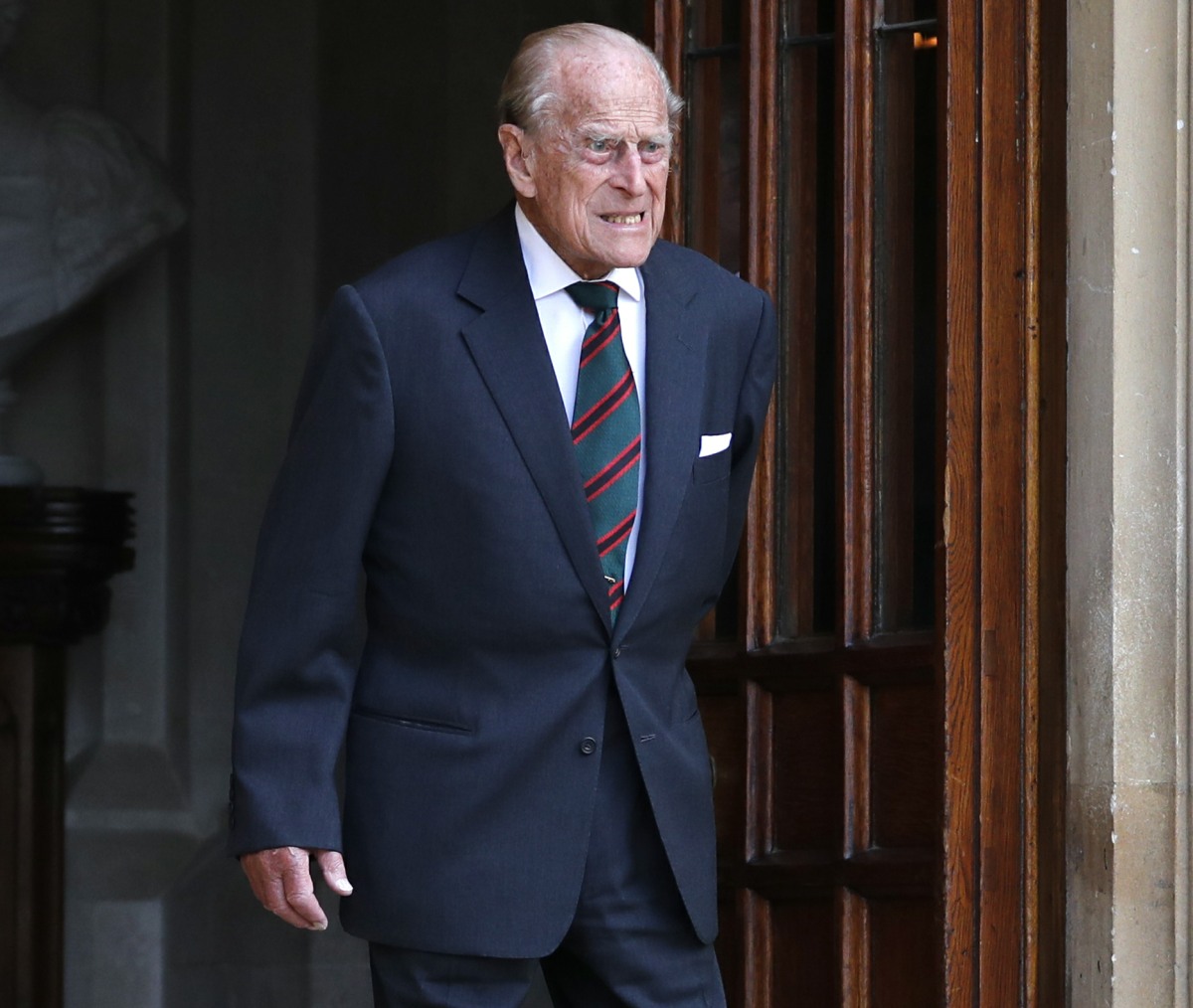 There was an extremely morbid "Death Watch" on Twitter over the weekend. Last week, Prince Philip checked into the hospital – reportedly he walked in unaided – because he was feeling poorly, and they wanted to keep this 99-old-man there for tests and observation. I didn't feel like it was something to be super-worried about. But then some ghoulish folks on Twitter decided to make it into a thing, and there were rumors swirling all over the place that Philip was near death. Prince Charles took the somewhat extraordinary step of visiting his father in the hospital too:
After visiting his father for 30 minutes this afternoon, Prince Charles has now returned from central London to Highgrove in Gloucestershire.
Still no explanation from the Palace for the visit.
Prince Charles was photographed in the car as he left hospital. pic.twitter.com/EFt4Rd37fy

— Chris Ship (@chrisshipitv) February 20, 2021
People believed they saw Charles looking emotional and perhaps distraught behind his mask, like someone who just said goodbye to his father. I do think it's notable that Charles traveled to London just to visit his dad, and I don't think that Charles would have done that if Philip was completely fine and there were no significant issues. Still, the Queen did NOT visit her husband and neither did the rest of the family, so…?
The whole story took on a life of its own. Today, Prince William gave an update on his grandfather too:
Prince William has publicly addressed the health of his grandfather Prince Philip. William, 38, exchanged a few words on Monday with longstanding royals photographer Arthur Edwards, who asked him how Philip, 99, was doing.

"He's okay," said William. "They're keeping an eye on him."

Philip was admitted to King Edward VII Hospital in London on February 16 after "feeling unwell," the palace said. William spoke with Edwards at a vaccine center in Norfolk, not far from his country home, Anmer Hall, where he and wife Kate Middleton and their children have been living during the latest U.K. lockdown.

Philip had been expected to remain in the hospital for a few days but on Friday, a royal source told PEOPLE that he would stay there into this week.

"Following consultation with his doctor, the Duke of Edinburgh is likely to remain in hospital for observation and rest over the weekend and into next week," the source said. "The doctor is acting with an abundance of caution. The Duke remains in good spirits."
So… is the old guy okay or not? I feel like all of the indications – minus Charles' visit – are that Philip is okay, maybe a little bit under the weather, maybe he has a cold or a stomach flu or something and they're just worried it could turn into something bigger. I guess the press wants to keep everybody guessing so they can continue to write about how Harry and Meghan are "rude" and "awful" for responding to the Queen while Philip is being hospitalized. Meanwhile, notice that no one is ever like "wow, I can't believe the press is being so f–king cruel to a pregnant woman who had a miscarriage last year."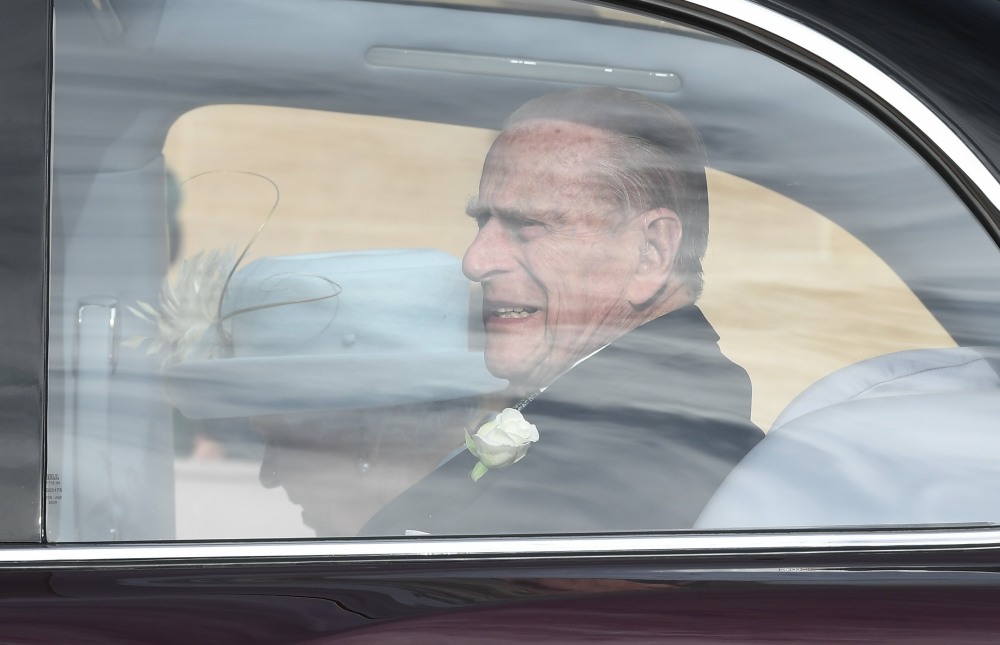 Photos courtesy of WENN, Avalon Red, Backgrid.