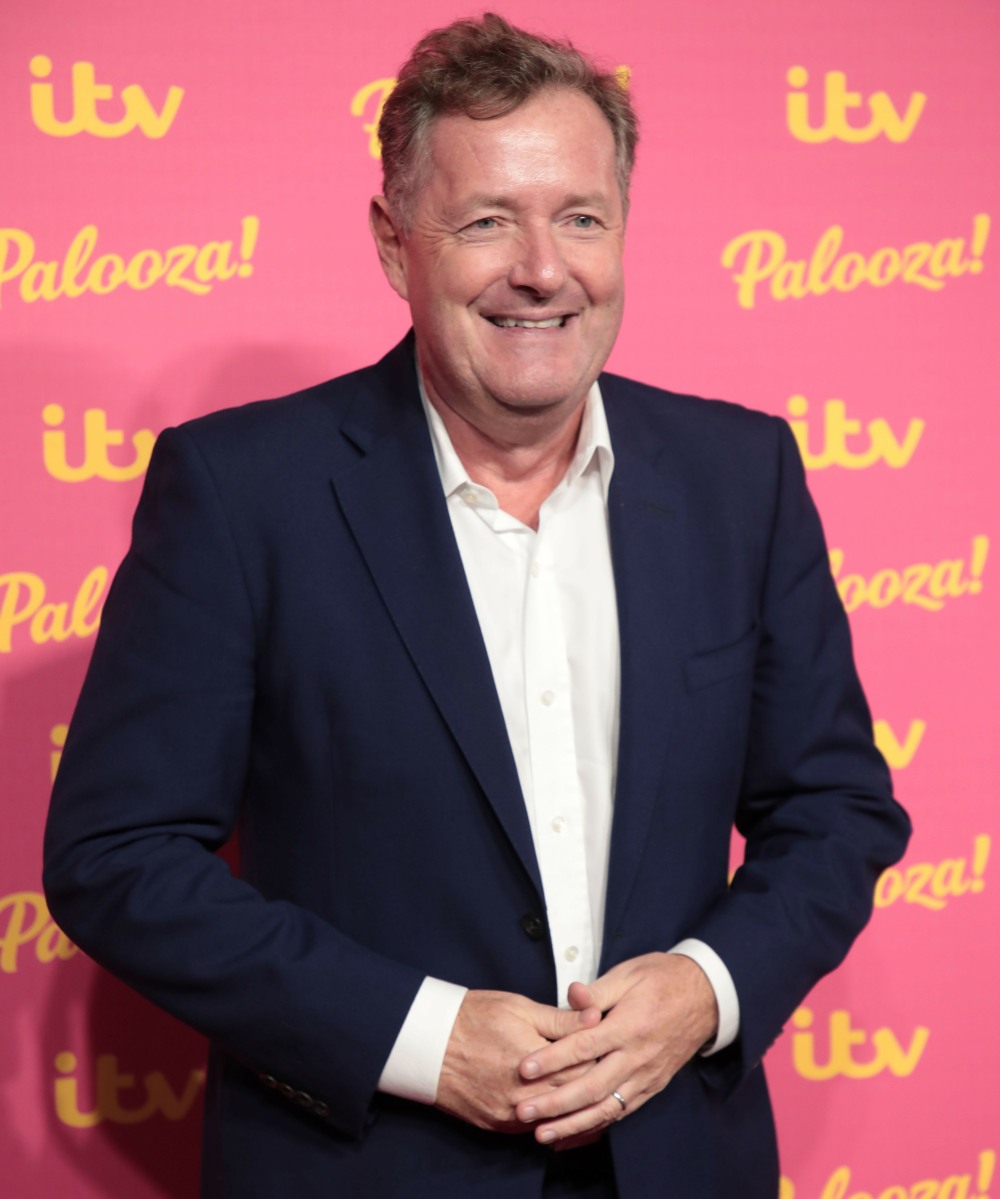 As many of you know, I loathe to give Piers Morgan any kind of attention. He's a loser, a racist, a contemptible journalist, a misogynist and just a reprehensible human being. During big moments involving the Duke and Duchess of Sussex, Piers' name often ends up trending on social media because he's got the most unhinged commentary on them. Meghan could just sit somewhere, breathing and not saying a word, and Piers would end up writing a caps-lock, 3,000-word diatribe about how disgusting she is and how much he hates the way she's sitting, breathing, existing. He was at it again yesterday, obviously, as co-anchor on Good Morning Britain. He apparently ranted like a crazy man for something like 50 minutes straight. That being said, there were some guests on the show who told him off yesterday:
Put Trisha Goddard's one sentence annihilation of Piers Morgan in the history books pic.twitter.com/TjaNHr87E8

— Harrison Brocklehurst (@harrisonjbrock) March 8, 2021
Well, most of the UK didn't even get to see the Oprah interview until last night, when it aired on ITV. Apparently, more than 12.4 million households in Britain tuned in, which is a massive viewership number. Piers was on GMB this morning, ranting about the Sussexes yet again. A TV presenter named Alex Beresford was on the show and he told off Piers in a pretty great way. So much so that Piers, ever the thin-skinned bully, walked off the GMB set because he couldn't stand to be called out on his crap.
Piers Morgan just walked off the Good Morning Britain set (!!!) after co-presenter Alex Beresford defended Harry and Meghan and condemned Piers' treatment of them in yesterday's programming pic.twitter.com/mH75J8ND4O

— Chris Rickett (@chrisrickett) March 9, 2021
I get that this felt good for people who can't stand Piers Morgan, but I have to ask why British consumers of media still allow Piers Morgan to have all of his f–king jobs? Why do viewers, advertisers, producers and network executives still allow Piers to behave like he has AND KEEP HIS JOB on GMB? And why does the Daily Mail continue to employ him? It's really disgusting.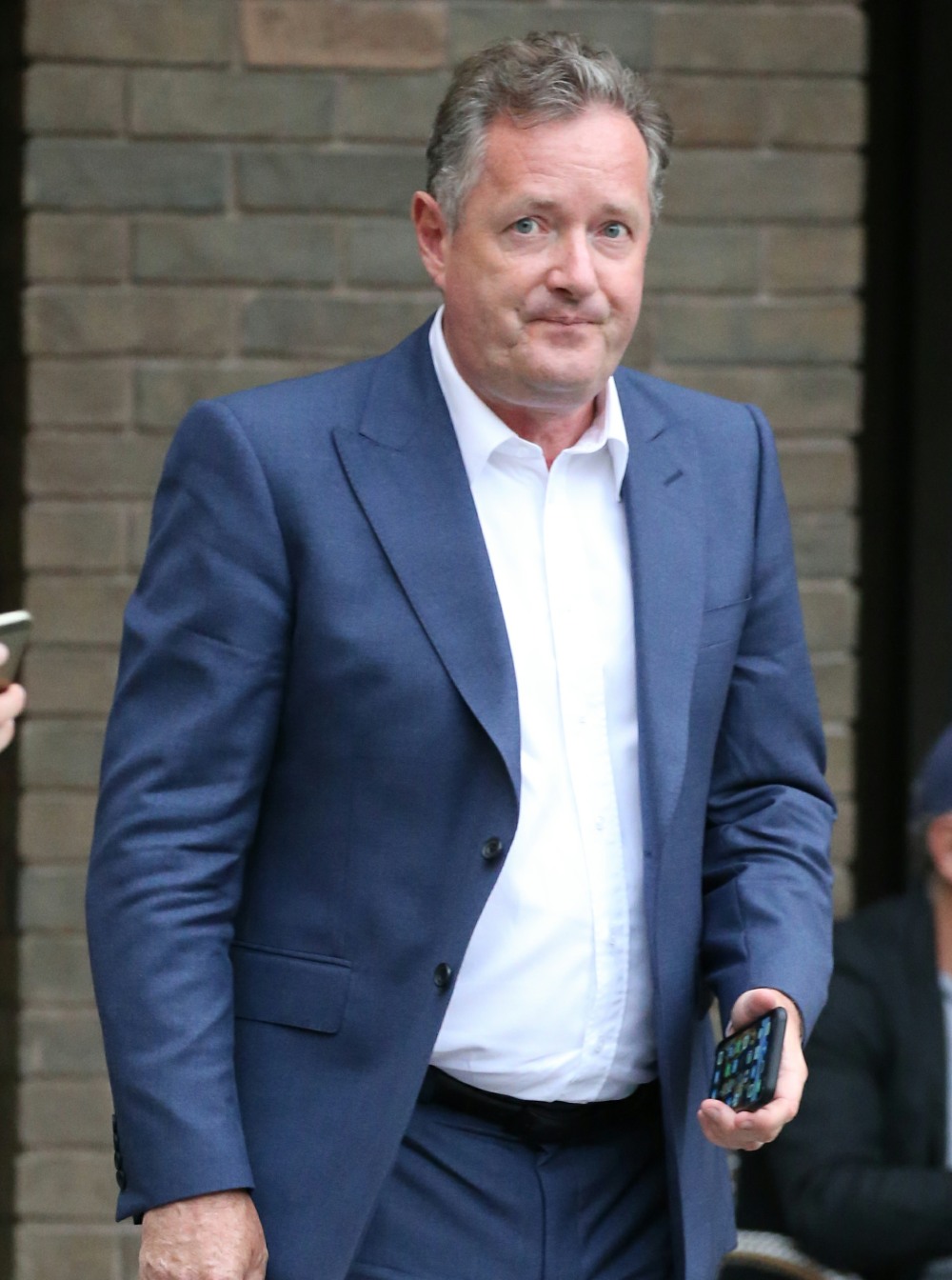 Photos courtesy of Avalon Red.