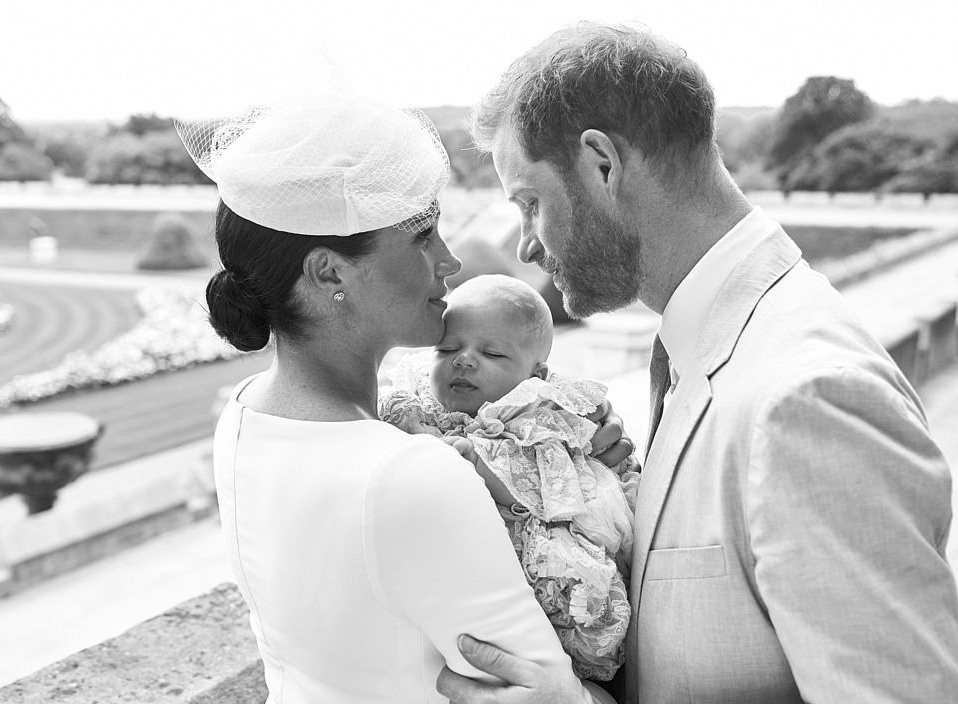 With all of the tea spilled in the Duke and Duchess of Sussex's interview, it's almost easy to forget that they did confirm that they're expecting a girl! Baby Girl Sussex aka Lil' Montecito is due this summer, which feels like it's six months away but is only two or three months away. Lil' Montecito will be born here in America, with room to grow and privacy and freedom. And whenever she's born, the British press will have another predictable series of meltdowns. Titles, lack of titles, baptisms, and, of course, the name. Will Harry and Meghan actually name Lil' Montecito "Diana"? Maybe, maybe not.
Prince Harry and Meghan Markle are unlikely to give their unborn daughter the first name Diana because they fear it would make her a big target for the media, according to a source. After Harry and Meghan announced they were expecting a girl on Sunday night's bombshell interview with Oprah Winfrey, fans speculated on social media that they might call their daughter Diana after Harry's late mother, the Princess of Wales.

They may consider Diana as a middle name, but that is already the middle name of Prince William and Kate Middleton's 5-year-old daughter, Princess Charlotte of Cambridge, fourth in line to the British throne, whose full name is Charlotte Elizabeth Diana.

A source told us of Meghan and Harry, "They are highly unlikely to call their daughter Diana. Their biggest concern is that it would make her a bigger target for the media, and considerably increase public interest in the child's life. Whatever anybody thinks, Harry and Meghan do value their privacy and want to shield their children from the intense media pressure they have endured."

They also "fear" the name "would place too much pressure on the child and make everything difficult, from enrolling her in school to travel. And they want her to find her own way in life," the source said. "They might consider Diana as a middle name, but Princess Charlotte already has Diana as a middle name, and Harry and Meghan have not enjoyed the feeling they have been compared to — and pitted against — William and Kate in the media and by the palace."
I honestly completely forgot that Charlotte has "Diana" for a middle name, and it's possible that Meghan and Harry forgot and/or don't care. This too is another version of "who owns Diana's legacy" and clearly, many people think William solely owns his mother's legacy for some reason, even though he acts more like his damn father. Harry was Diana's son too, and in many ways, his life is more a fulfillment of Diana's legacy. All that being said, I don't see them naming Lil' Montecito "Diana" as a first name either. For the same reasons why the Keens didn't name Charlotte that as a first name: it's too much history. It's too much for a baby. But yeah, I bet the name will be used as a middle name. The first name will probably not be on anyone's betting list though. Archie wasn't any gambler's top five choice. So what do you think? What fits with Archie?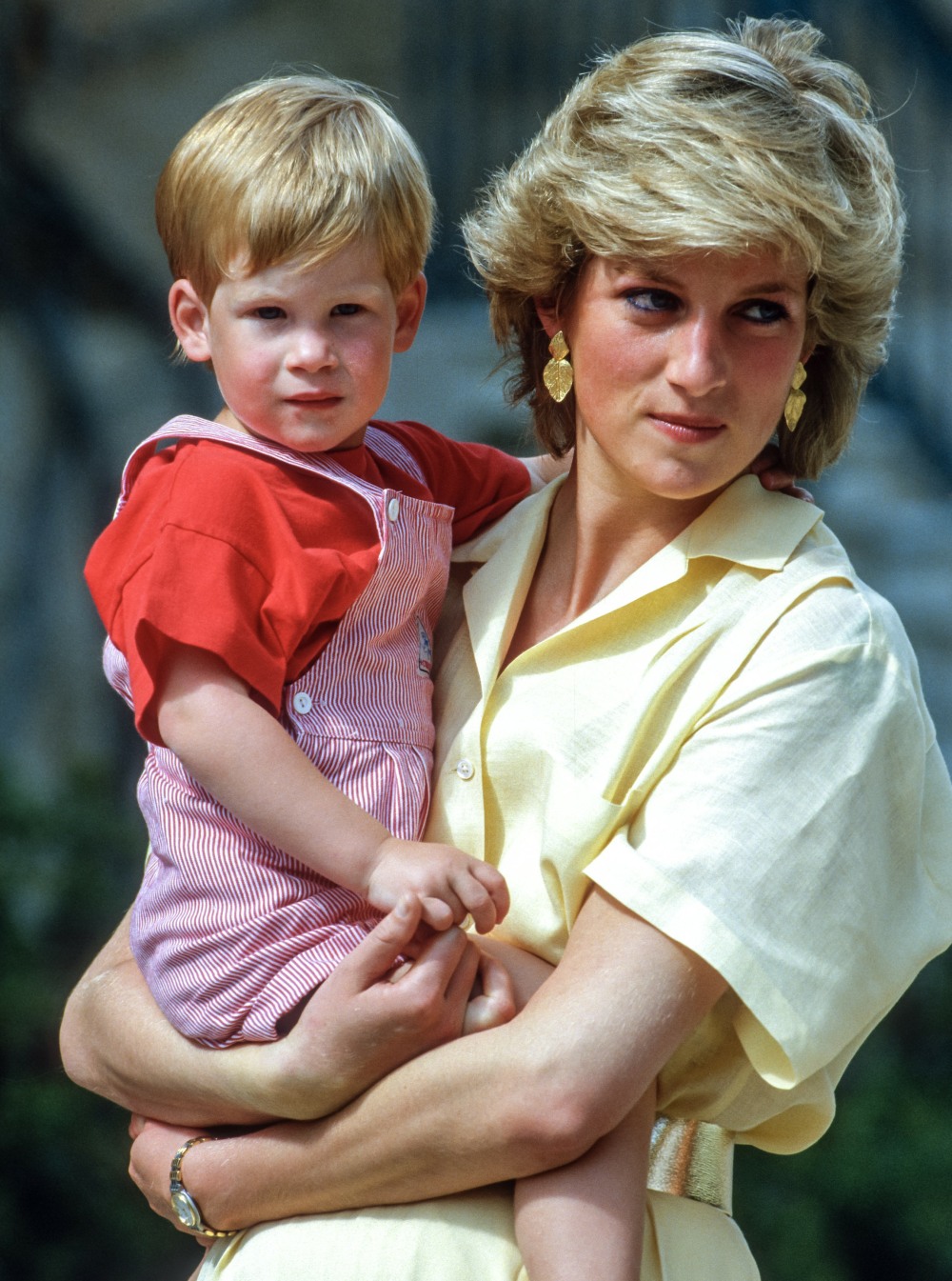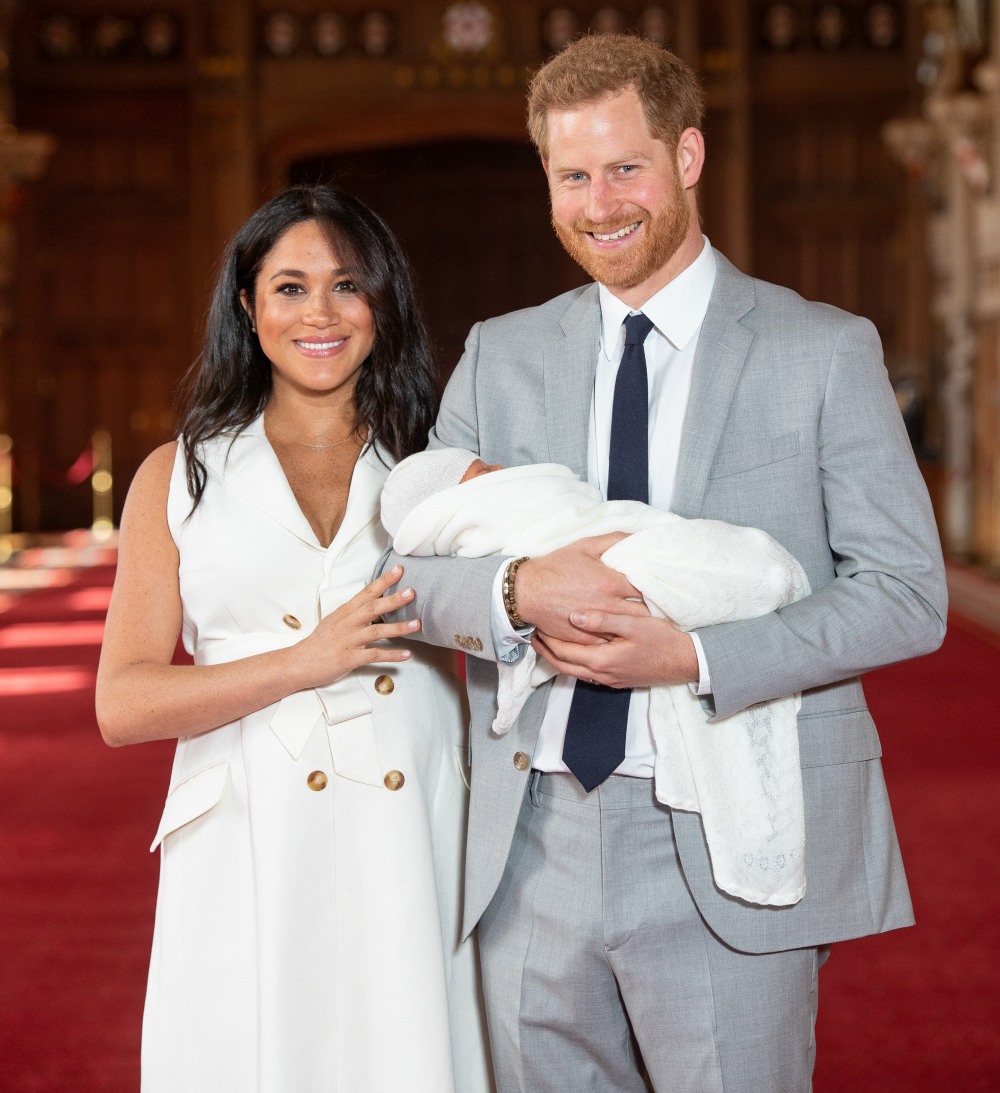 Photos courtesy of Avalon Red, WENN.