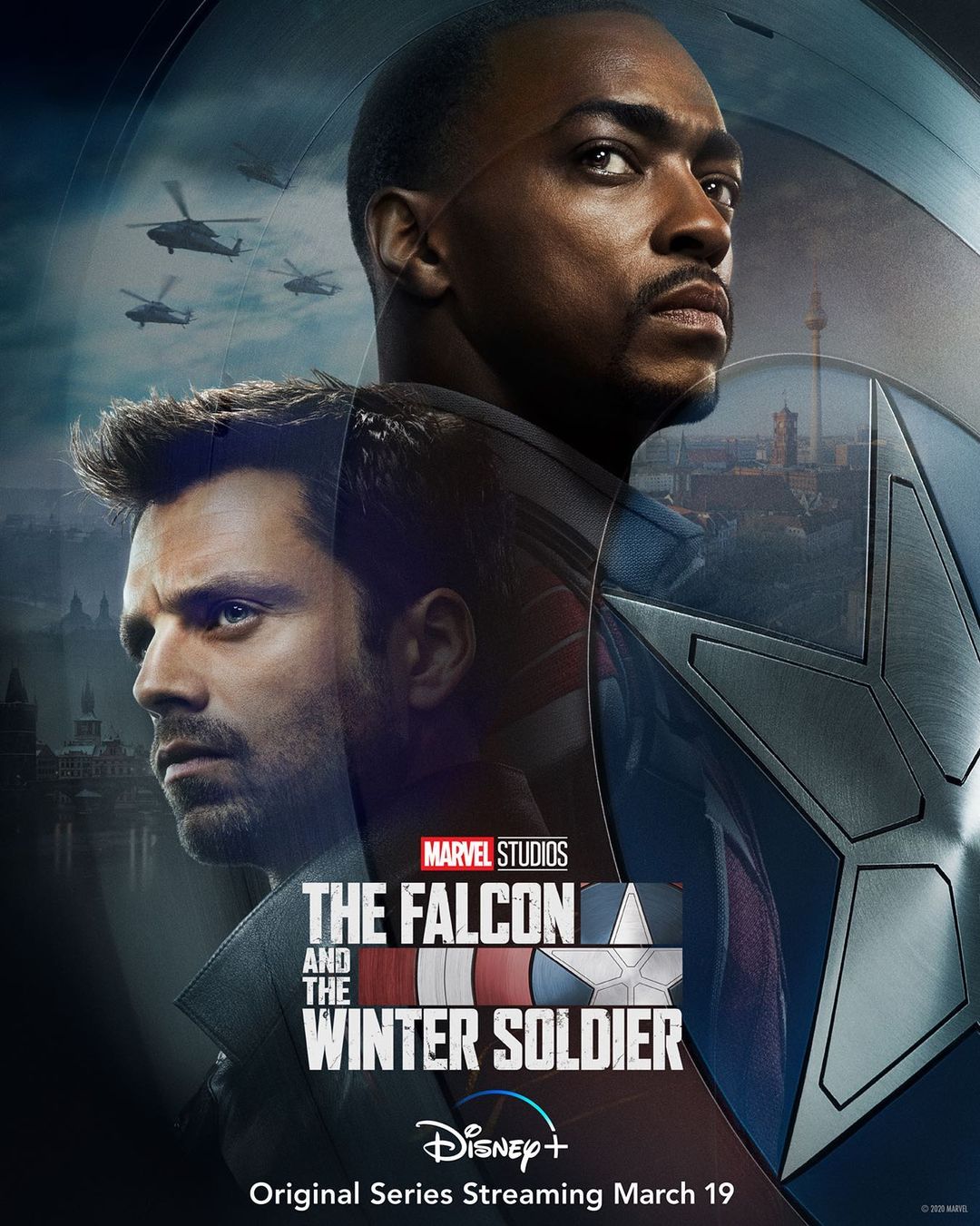 Falcon and The Winter Soldier dropped its first episode this Friday on Disney+. FATWS is the second of the Marvel + Disney series to come out this year on Disney+ (originally it was supposed to be released ahead of WandaVision). With WandaVision being so successful everyone was wondering if TFTWS would have the same amazing storytelling and popularity. FATWS currently has a 93% Tomatometer Rating. And if that isn't an indication of how popular and well-received the show is, Disney+ has released the viewership numbers from the weekend.
FATWS had the highest streaming numbers on the platform of any original series ever. FATWS outperformed both WandaVision and The Mandalorian seasons one and two. With both WandaVision and FATWS doing well, it would seem that Disney and Marvel have created a winning formula for the small screen. Below is more on the story from Deadline:
Disney+ says that The Falcon and The Winter Soldier ranks as the most watched series premiere ever for the streaming service during its opening weekend, Friday, March 19 – Sunday, March 22, and the most watched title overall for the same time period on a global basis, including in Disney+ Hotstar markets. No viewership numbers were provided whatsoever.

Disney+ did not provide any degree of viewers for Falcon and the Winter Soldier specifically in regards to WandaVision's weekend premiere or The Mandalorian's season 1 or 2's weekend premieres. The streaming service only mentioned that Falcon, WandaVision and season 2 of Mandalorian are the streaming service's top three most watched weekend premieres.

SambaTV however reports that 1.7 million households tuned into Falcon and the Winter Soldier last weekend for at least five minutes besting the 1.6M who tuned into WandaVision's opening weekend. SambaTV collects data from terrestrial TVs.

Disney's latest Marvel TV show had 759k US HHs tune in on Friday, beating WandaVision's premiere day tune in (655k households on Friday, Jan. 15), but not quite the 1.0M US HHs that watched The Mandalorian's Season 2 premiere on the first day.
Mild spoilers for FATWS below
I watched the first episode of Falcon and the Winter Soldier over the weekend. I enjoyed WandaVision and was looking forward to FATWS because I of Bucky and Sam's bromance. I will not be giving a recap of the episode but you can read one here. I enjoyed the first episode and I am looking forward to the next five. My only complaint is that I thought it was too short and when it ended I felt like I was robbed. In true Marvel fashion FATWS leaves you hanging in the wind. I look forward to seeing what happens with the shield and seeing Sam and Bucky together as they didn't get any air time together in the first episode. I am happy to see that TFATWS is off to a good start with these numbers. 1.7 million viewers in nothing to sneeze at for a subscription platform. I also like that Marvel and Disney are bringing the same energy and spectacle from the movies to the shows. I feel as if I am watching forty-five minute movies every week. For the longest times Marvel dominated in the theaters and the DCEU dominated the small screen, but it looks like Marvel will definitely rival the DCEU television programs. I will be getting my 2nd dose of Moderna on Friday and I hear you can get flu like symptoms for a day or two. So I will be laid up with my tomato soup watching Falcon and the Winter Soldier and whatever else I can find.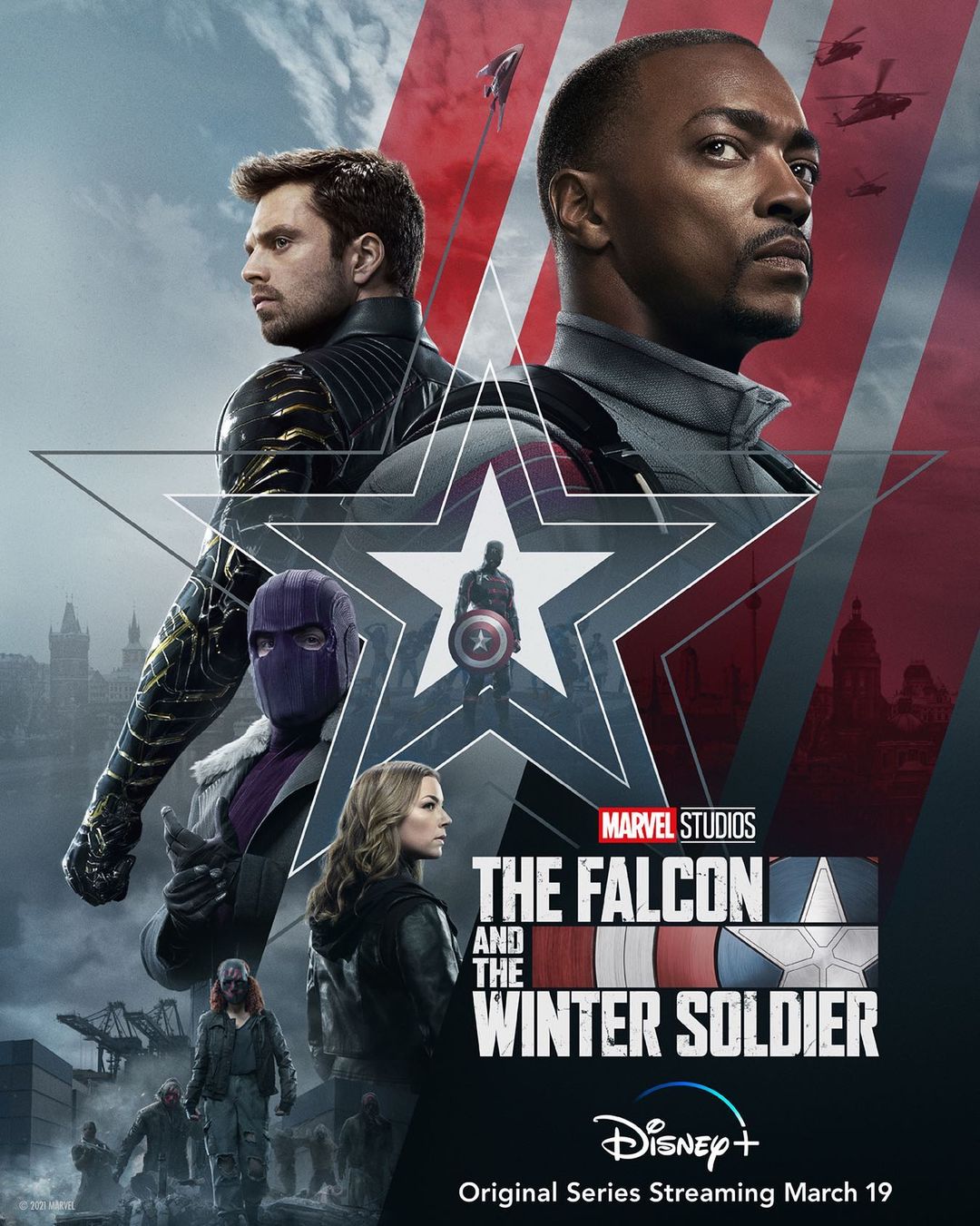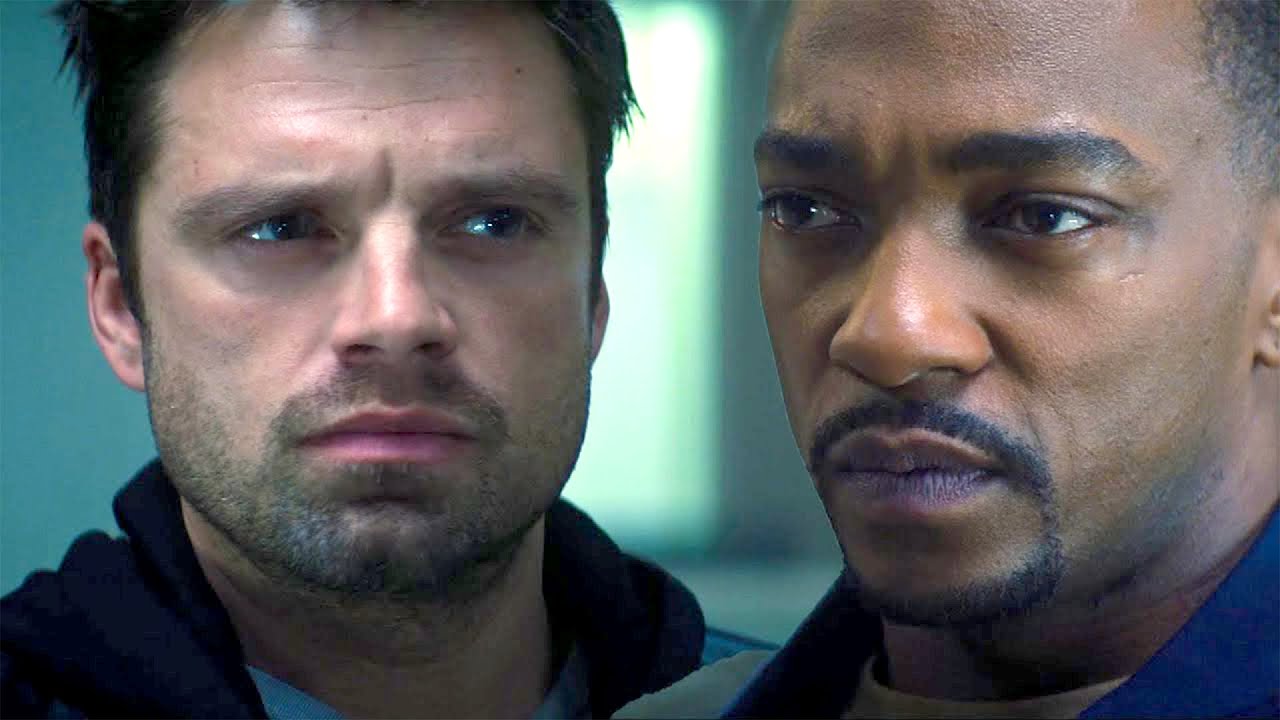 photos via Instagram