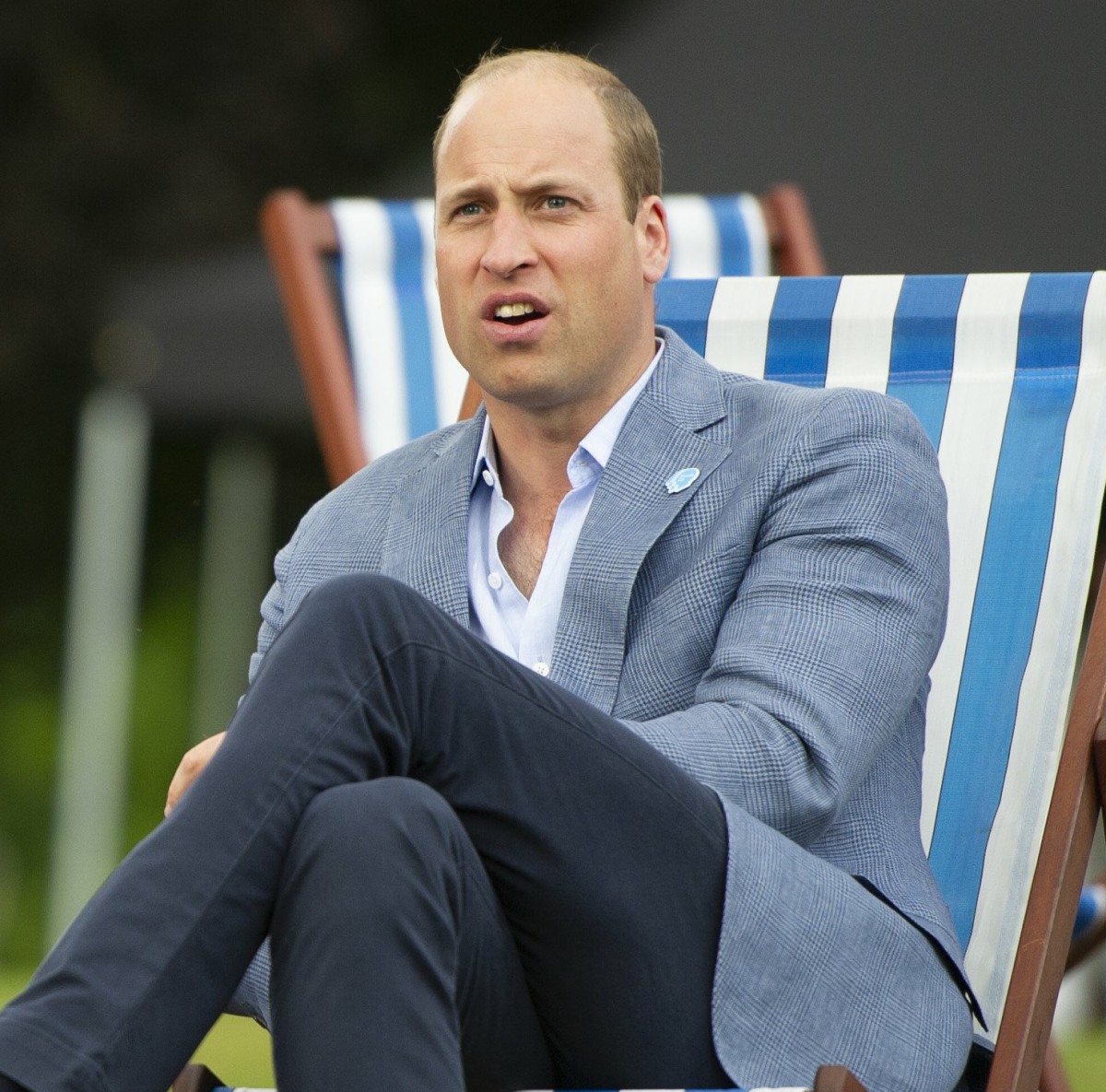 To be perfectly clear, I don't care for Prince William for many reasons and none of them involve the state of his mostly-bald dome. William is lazy, a bully, a cheater, a liar and an a–hole. For all of those reasons, I like to make fun of him and make some jokes about his looks. There's absolutely nothing wrong with being bald. Bald is beautiful, bald can be incredibly sexy. When a bald man happens to own it and has a lot of confidence, and he's a good guy or an interesting guy, the state of his hair really doesn't matter. The reason why William is so unattractive is because of his personality. Mostly. But I do have to say, William's looks have fallen off a cliff in his 30s, and it's barely about his dome. He easily looks a decade older than his 38 years because there's something deeply rotten inside of him. So what in the world is this mess?
Prince William has been named as the world's sexiest bald man. The 38-year-old Duke has been described as "sexy" a whopping 17.6million times online in blogs, reports and pages found in Google searches, researchers found.

Boxing legend Mike Tyson, 54, came second with 8.8million "sexy", "hot" or "attractive" mentions on the internet. And 53-year-old Fast & Furious star Jason Statham was in third place, with 7.4million results. Russian President Vladimir Putin just missed out on a spot in the top ten, with 2.2m results. Star Trek icon Patrick Stewart got 1.1m 'sexy' mentions online.

The study was carried out by cosmetic surgery specialists Longevita. A spokesman said: "There are quite a few bald public figures we can feast our eyes on."
PUTIN?? Putin is on the list?!? Makes sense, because the only way Putin and William are on the same "sexiest bald man" list is because of propaganda and bots. Any list of sexy bald men which doesn't include MORRIS CHESTNUT, Christopher Meloni, Vin Diesel, Daniel Day-Lewis, Stanley Tucci, Michael Jordan, Mark Strong, Samuel L. Jackson, Vincent D'Onofrio, Dwayne Johnson, Corey Stoll, LL Cool J, Boris Kodjoe, JK Simmons, Common, Ben Kingsley, Taye Diggs and Woody Harrelson is NOT A REAL LIST. Baldingham's minions need to get a grip. No one is buying this sh-t, Baldemort. (The House of Hairless is really shook, huh?)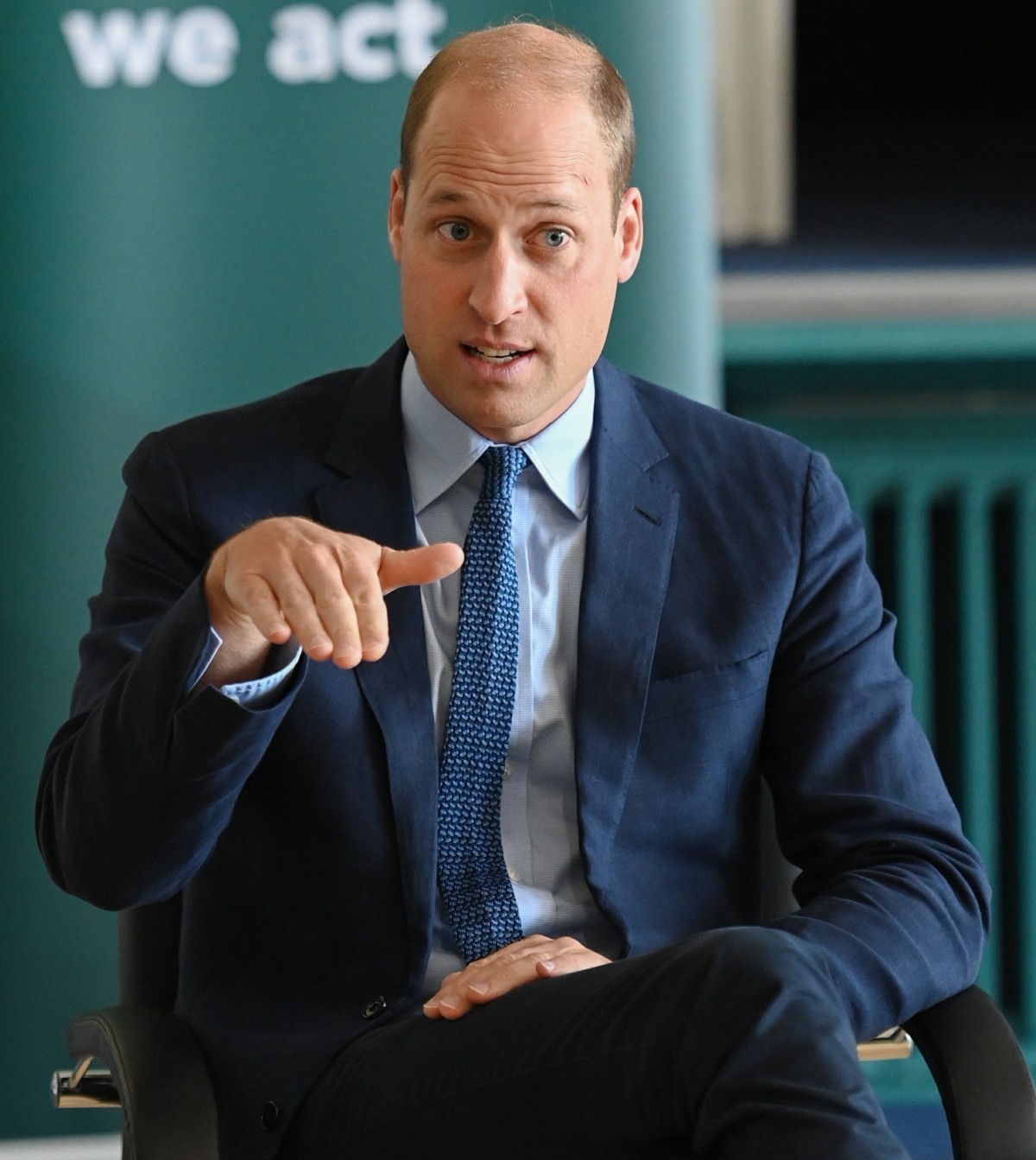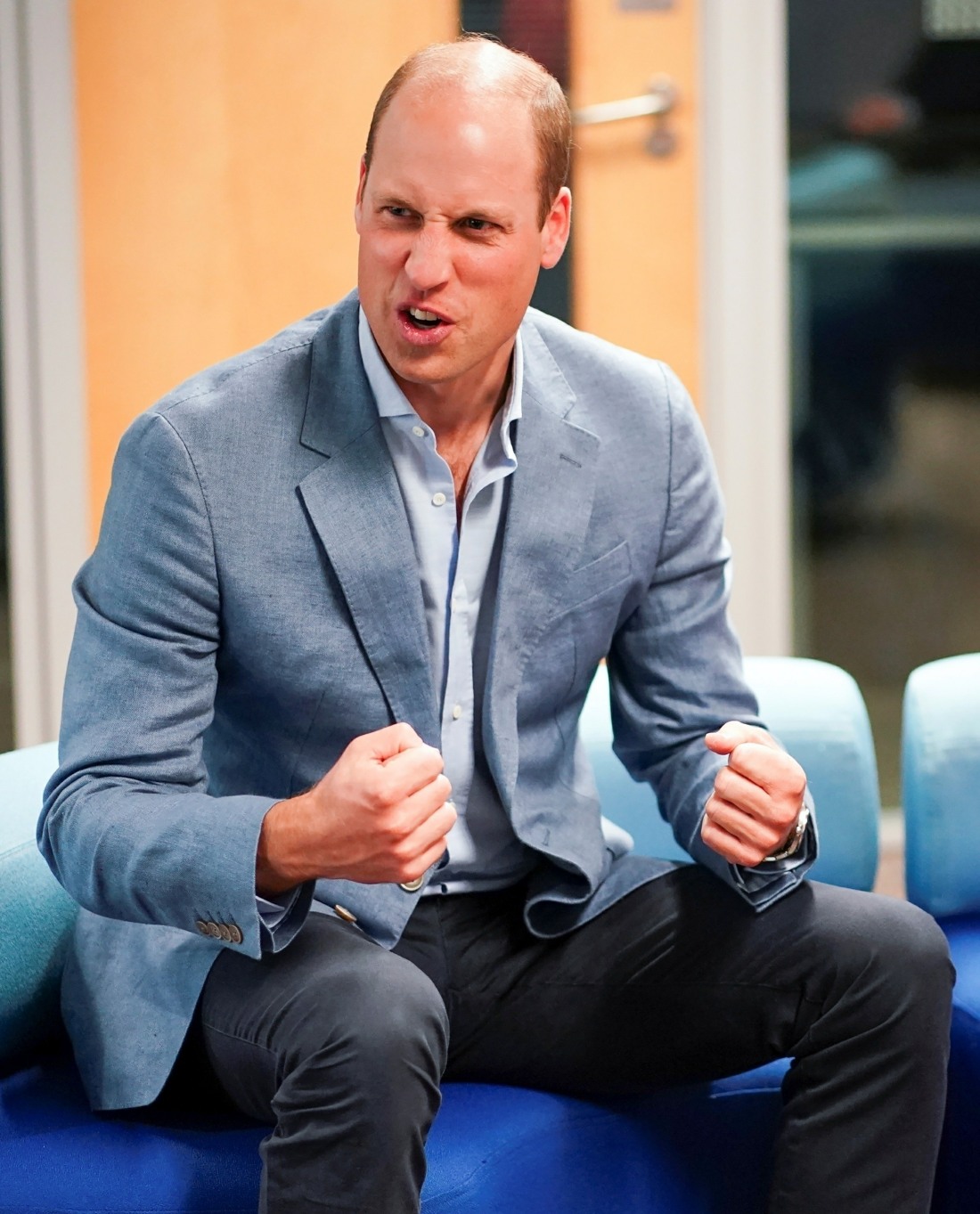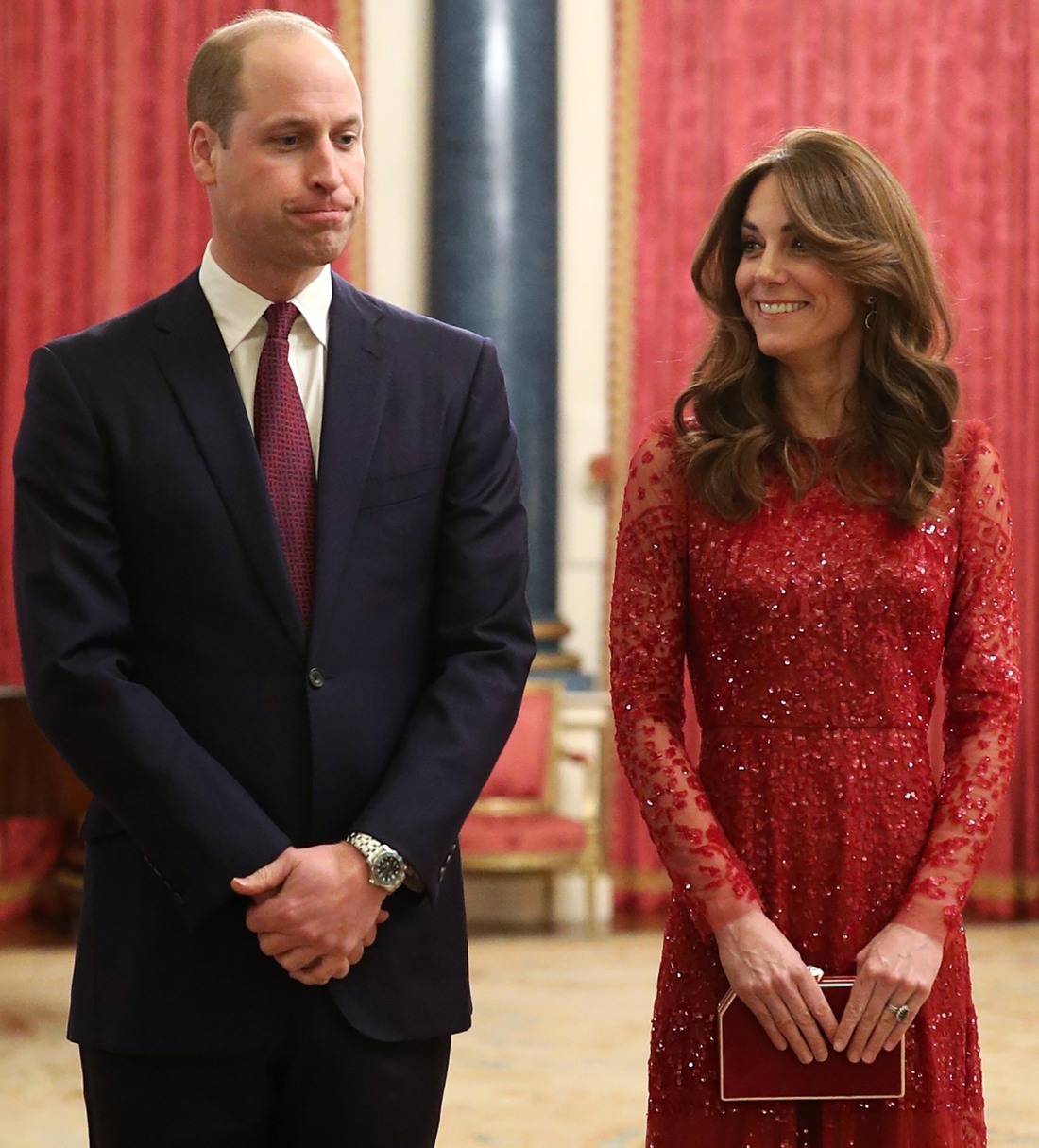 Photos courtesy of Avalon Red, Backgrid.