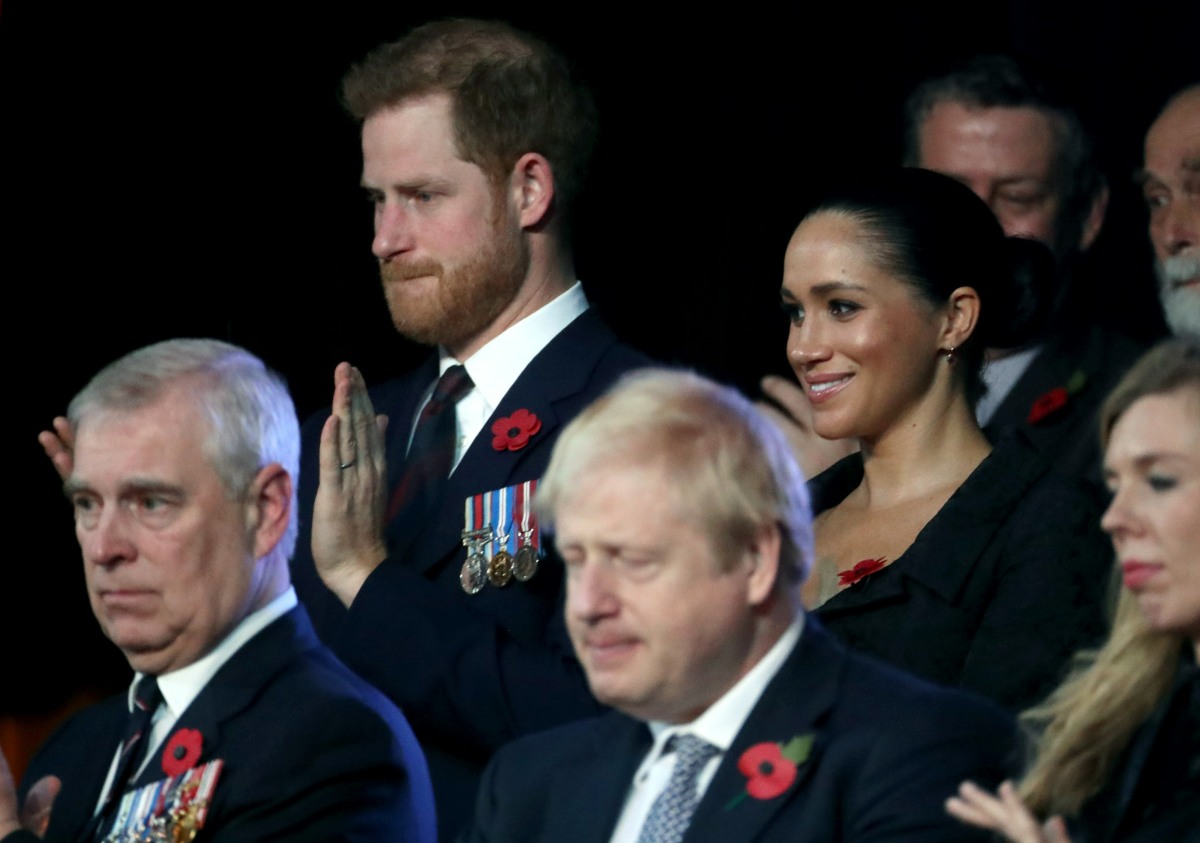 There were so many surprising moments within the Duke and Duchess of Sussex's Oprah interview, people barely had the time to point out what wasn't in the interview. For instance, Oprah did not ask them any questions specifically about Prince Andrew and Jeffrey Epstein. There was some conversation about how Meghan and Harry were and are friends with Princess Eugenie and it also sounded like Fergie and Meghan are somewhat friendly. When you really think about it, it *is* strange that Oprah didn't mention Andrew once, although it's probably less strange that Meghan and Harry didn't bring him up. So what's up with that? Anna Pasternak – famously the author of Tatler's Catherine the Great article – has some thoughts.
One royal expert believes there's a good reason why Prince Harry and Meghan Markle didn't bring up Prince Andrew during their bombshell tell-all with Oprah Winfrey. When the network first announced the special on Feb. 15, it revealed that nothing would be off-limits during the wide-ranging interview. However, Winfrey never asked the couple about the Duke of York, 61.

"I supposed it could be said that he wasn't relevant," royal author Anna Pasternak told Fox News. "It could also be out of loyalty and respect for his daughter, Princess Eugenie, who is close to both Harry and Meghan. And if that's the reason, I think that's rather charming because I think Eugenie has been a very good friend to both of them. It's believed that [Eugenie] is probably the only member of the royal family who is the closest to them and has kept in touch. We don't know the reason, but one can only suspect that maybe out of respect for her, they didn't want to go into her father."

In the interview, Markle, 39, confirmed that she and Eugenie, 31, knew each other before the former American actress met Harry, 36. Prosecutors in New York have wanted to speak with Andrew for several months as part of their allegations, made by several women, that some of Jeffrey Epstein's staff and his girlfriend helped recruit him underage sex partners.

Pasternak is aware that some critics believe Andrew hasn't faced the same media backlash as the Duke and Duchess of Sussex after the couple spoke out.

"I think [those people] have a very short memory if they think that because Andrew gave his own interview and the backlash against him was intense," she said. "He's become a sort of a royal pariah, a non-person."
"It could be said that he wasn't relevant…" I mean… Andrew has always been an irrelevant person in the larger scheme of things, and he was specifically irrelevant to the larger story Meghan and Harry were trying to tell. That being said, the timeline of Jeffrey Epstein's death and the Queen's very public shows of support for Andrew definitely would have emphasized one of the points that Harry and Meghan were making. Namely, that the institution was perfectly capable of protecting and coddling certain (white) family members while they threw Meghan and Harry to the wolves and actively sabotaged them. The story of the institution smearing the Sussexes throughout 2019 cannot be told without the story of how the same institution did the most to help Andrew. That being said, I do think H&M probably avoided speaking directly about Andrew because A) they weren't asked and B) they're tight with Eugenie.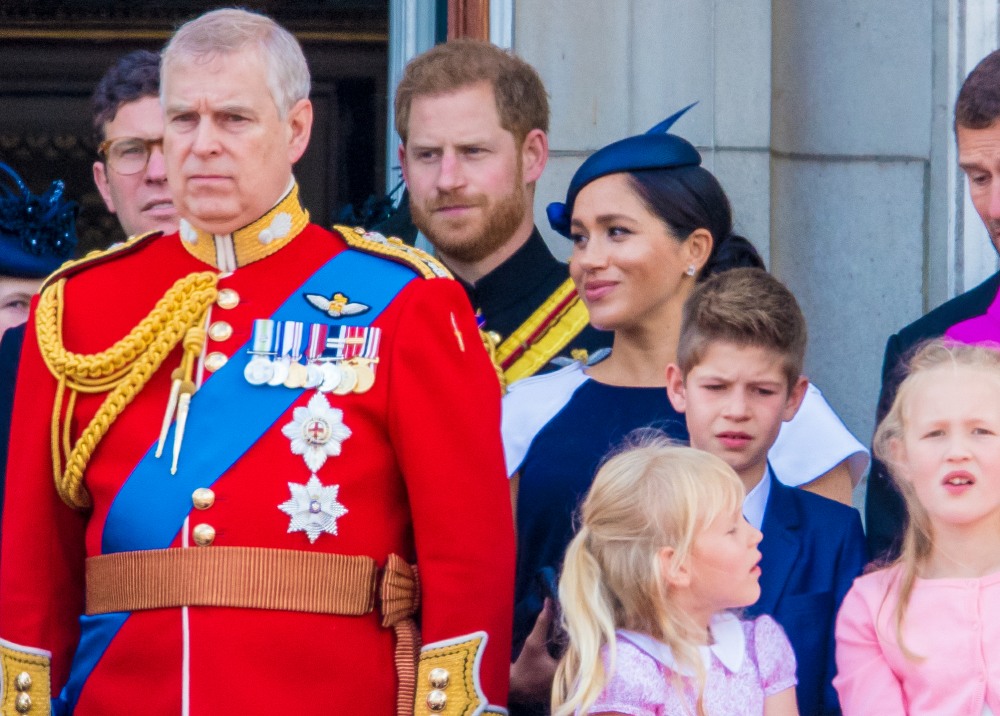 Photos courtesy of WENN, Avalon Red, CBS.