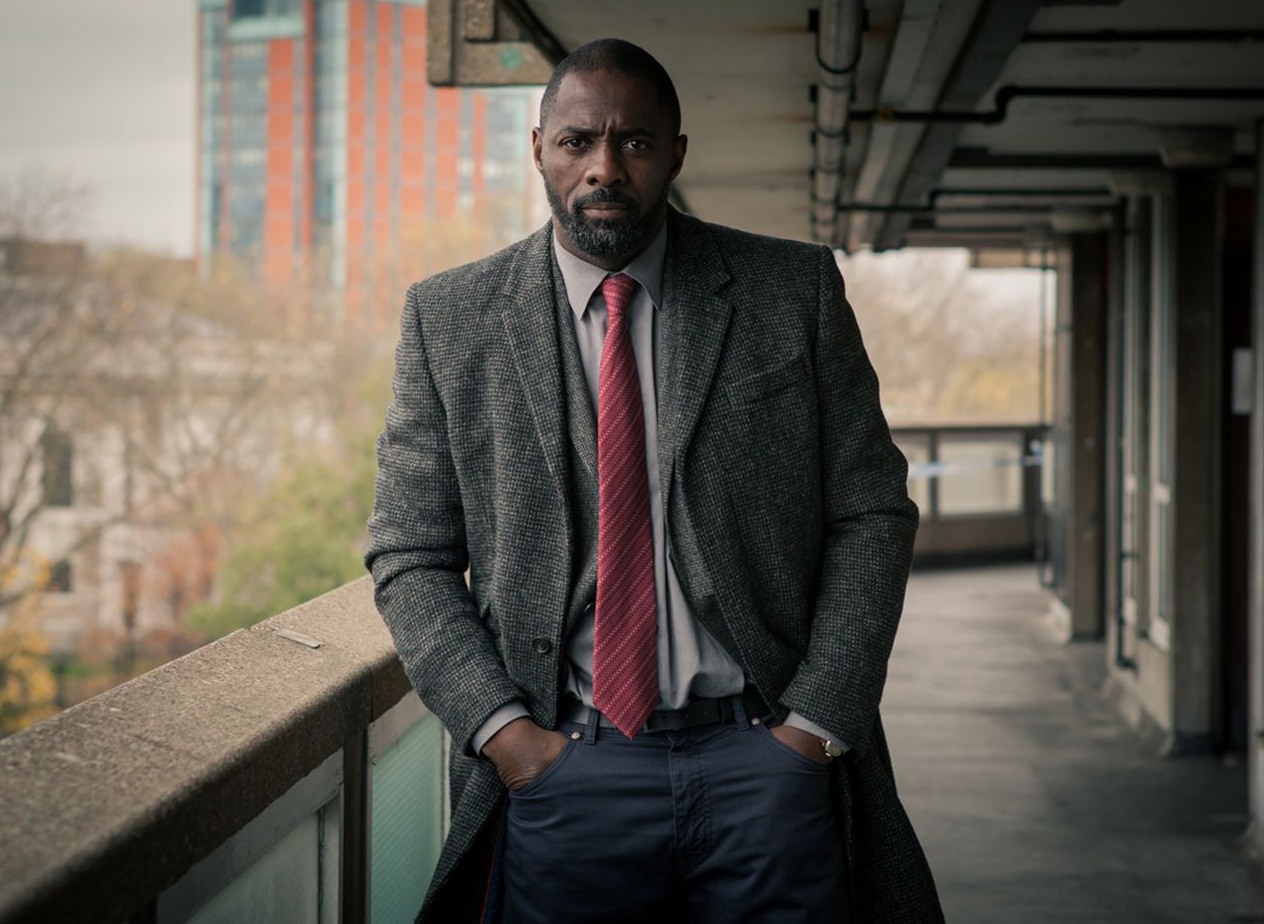 I never got into Luther, the BBC series starring Idris Elba. I love Idris, I just found the accents incomprehensible, and I didn't want to keep rewinding to figure out what the hell people were saying. But Luther is generally considered to be a great piece of television, and it won tons of awards and rave reviews for Idris, who starred as the title character John Luther, a police detective for what is basically a major crimes unit. It was a big step for Black representation on British airwaves that Idris Elba was playing the lead, and that he played a cop. The BBC is famously not all that great with diversity, which is why they had to hire a diversity chief at some point. And now that diversity chief is questioning whether John Luther is authentically Black because… he didn't fit her stereotype of a Black man.
The BBC's diversity chief Miranda Wayland says "Luther" — the broadcaster's hit crime series starring Idris Elba — isn't "authentic" when it comes to storytelling surrounding its Black lead. Elba's DCI John Luther "doesn't have any Black friends, he doesn't eat any Caribbean food, this doesn't feel authentic," she says.

"It's great having those big landmark shows with those key characters, but it's about making sure everything around them, their environment, their culture, the set is absolutely reflective," Wayland says, explaining the BBC's diversity and inclusion strategy during the digital MIPTV conference. "It will be very much about how can we make sure that this program is authentic in terms of the storytelling."

While "Luther" may not feel "authentic" in terms of storytelling for Wayland, a spokesperson for the BBC tells CNN the broadcaster is "tremendously proud" of the award-winning series, which ran for five seasons from 2010 to 2019. The BBC also points to Michaela Coel's "I May Destroy You" and the Steve McQueen-directed "Small Axe" series of short films as examples of commitment to diversity.

Last year, the BBC committed to spending £112 million to support diverse productions over three years, as well as to have one-fifth of production staff from diverse backgrounds.
There's some well-deserved criticism of Wayland's comments – there isn't only one way to be Black and to suggest that every Black character has to fit in some narrow stereotype is actually pretty racist. That being said… I do think there's some nuance to the larger point she's making, which is that John Luther could have very easily been played by a white guy, and it would be nice to fill out the backstories and nuances of Black characters so it doesn't feel like Black actors are parachuting in to play "white" characters written by white writers. Maybe I'm reaching!
The police turn on Luther every chance they get. How is that NOT an authentic black character?

— Femi😷 (@Femi_Sorry) April 14, 2021
"Luther isn't black enough to be real because he doesn't have any black friends and doesn't eat any Caribbean food"

When you see groups through the prism of stereotypes this is the insulting outcome. Would she prefer to see Luther dunk basketball hoops at the end of every scene? https://t.co/s6esjoCMbQ

— Chris Rose (@ArchRose90) April 14, 2021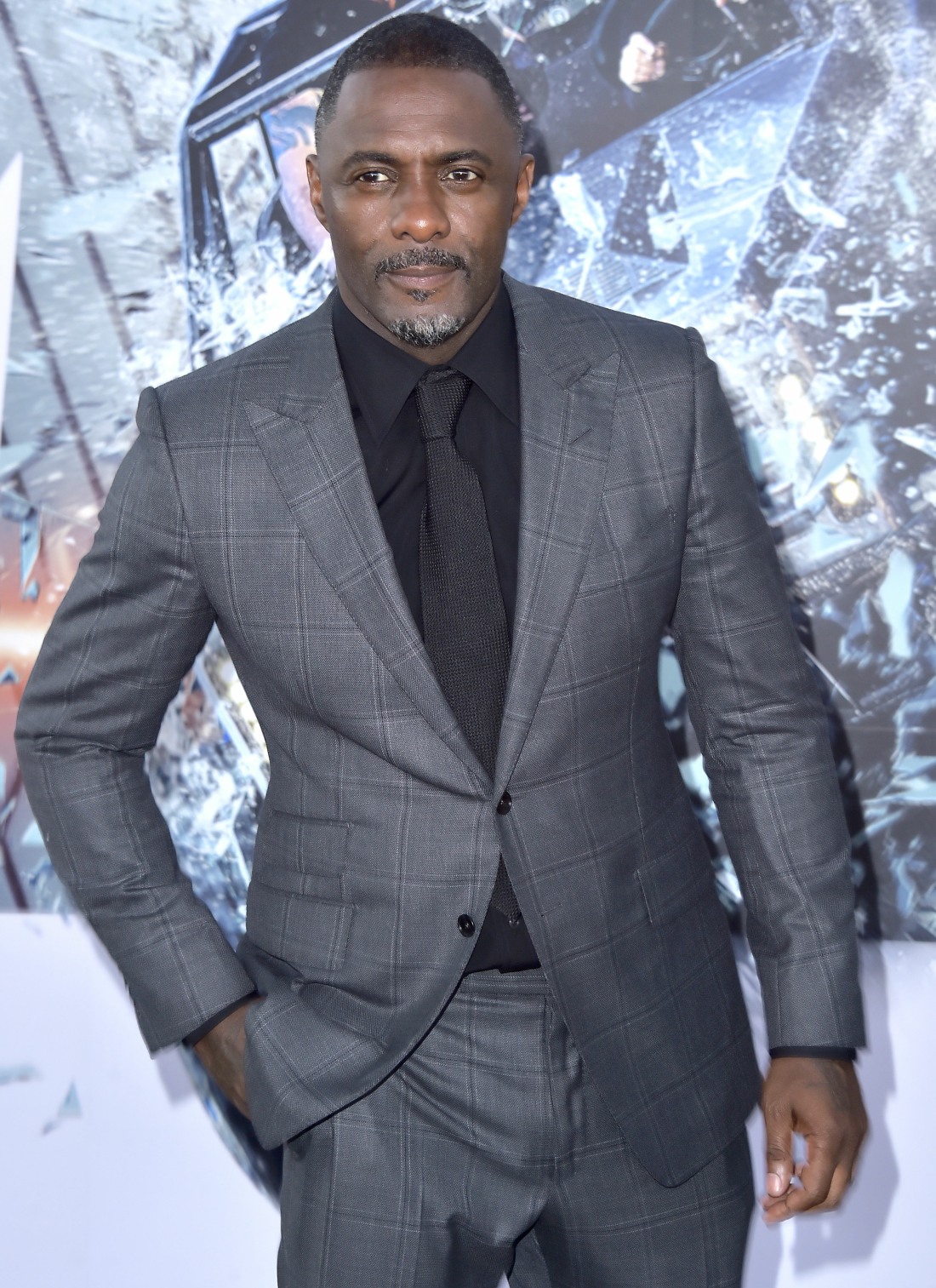 Photos courtesy of Avalon Red, BBC.