I guess we can't put this off any longer – Pete Davidson is dating Phoebe Dynevor. There was speculation in March that these two were an item after Pete was seen in Phoebe's neighborhood in England. Then someone supposedly saw them holding hands. Neither Pete nor Phoebe were talking about it at that time. But Pete's a romantic and when he's in love, he can't really keep it a secret. After most major outlets published the Pete and Phoebe rumors, Pete sort-of a confirmed it. A student asked during a Zoom Q & A who his celebrity crush is and he answered, "I'm with my celebrity crush." Now Pete is not only saying they're together (through sources), he's telling his friends they're serious.
Pete Davidson and Phoebe Dynevor are officially together — and the Saturday Night Live star is letting people close to him know just how invested he is in the relationship.

Davidson, 27, and Dynevor, 26, are "really into each other," a source says in this week's issue of PEOPLE. The insider adds that "Pete is telling friends he's serious about her."

The twosome were first linked in March when Davidson was spotted in Manchester, England, where the Bridgerton star lives. A fan also posted a selfie with Davidson on Facebook when he visited the historic Altrincham Market, an area near Manchester. According to Entertainment Tonight, the pair were allegedly seen holding hands while out together in the U.K.

The month before, Dynevor took a trip to New York City, where Davidson currently lives and shoots Saturday Night Live.

Davidson further ignited dating rumors in mid-April while participating in a Zoom Q&A with Marquette University students. After being asked who he considered to be his celebrity crush, he smiled and replied: "I'm with my celebrity crush."

Eagled-eyed fans then quickly noticed that both Davidson and Dynevor wore matching necklaces reading "PD," which happens to represent both of their initials, during recent interviews.
I guess we're supposed to timestamp this relationship back to February when Phoebe was in Brooklyn posting pics to Instagram. However, Younger finished filming mid-February so that's probably why Phoebe was there. Although, that could be when she and Pete met. And we know that Pete falls quick and hard so if they met in February, him traveling to England by March and getting serious by April sounds about right.
People are also making a big deal about their matching "PD" necklaces. Both Pete and Phoebe were seen wearing the same necklace on separate occasions, him on The Tonight Show and her on a YouTube appearance. I never realized how smart it was to date someone with your initials. You can get embroidered towels and matching jewelry and all kinds of stuff and when you break up, you can still use it! Zero waste. They both seem like nice people. I have nothing negative to say about this pairing. I'm not effusing over them because we've been here before with Pete's romances. I'll need a few more months before I get invested.
Something I'm truly not invested in is Pete playing Joey Ramone in Netflix's I Slept with Joey Ramone. I don't mind Pete as an actor but so many other people could have filled that role better. Hell, even fishing from the SNL pool, Andy Sandberg looks more like Joey than Pete.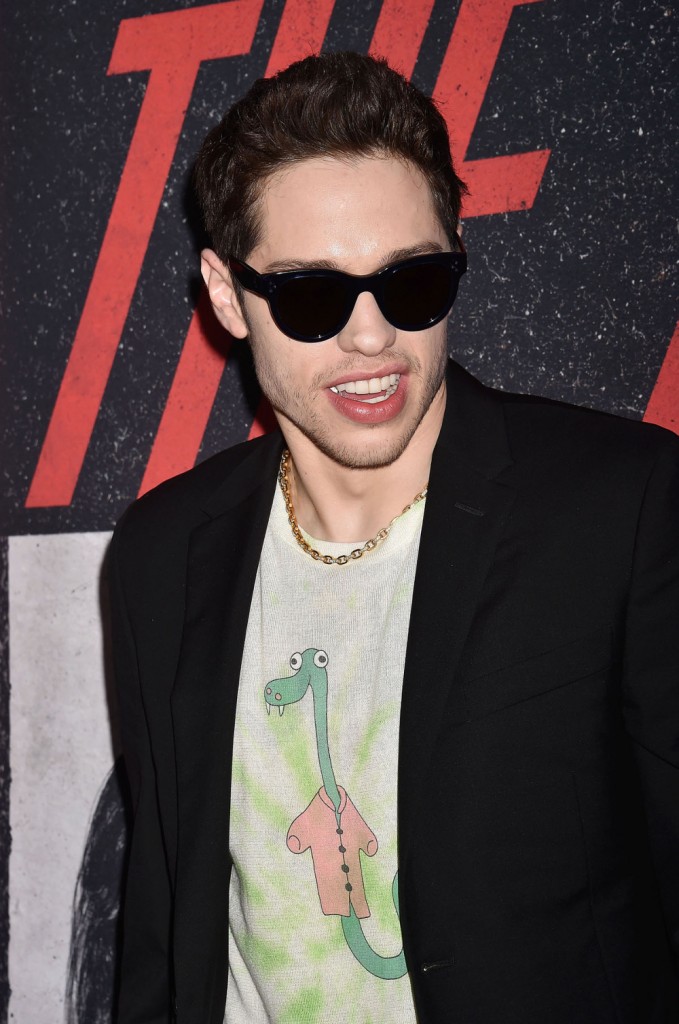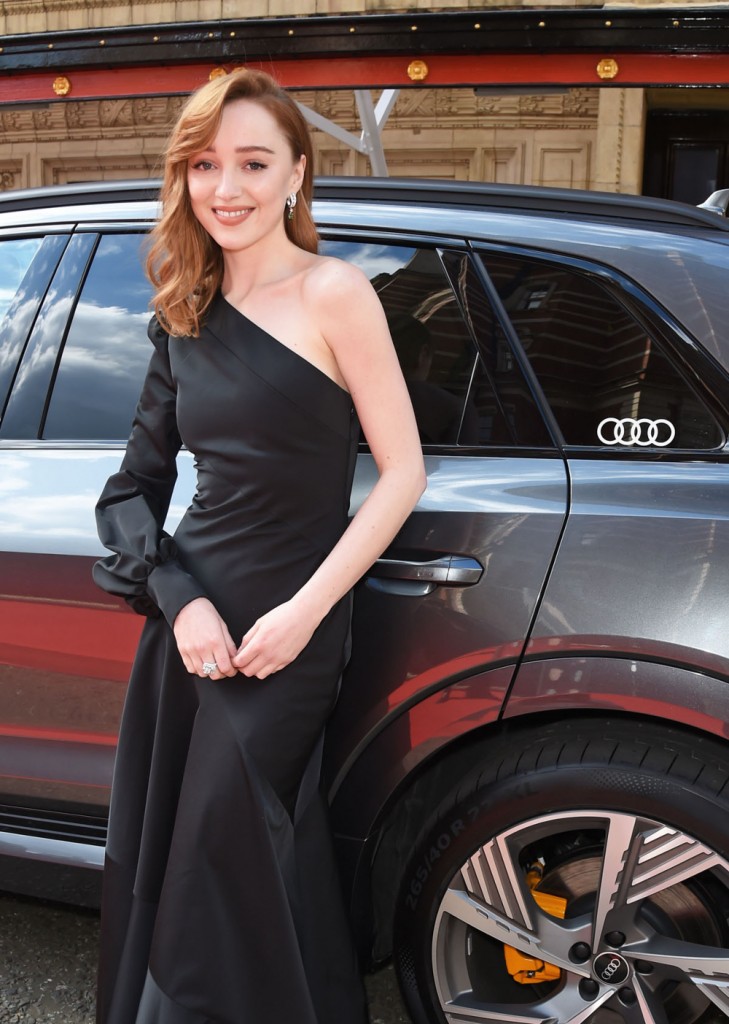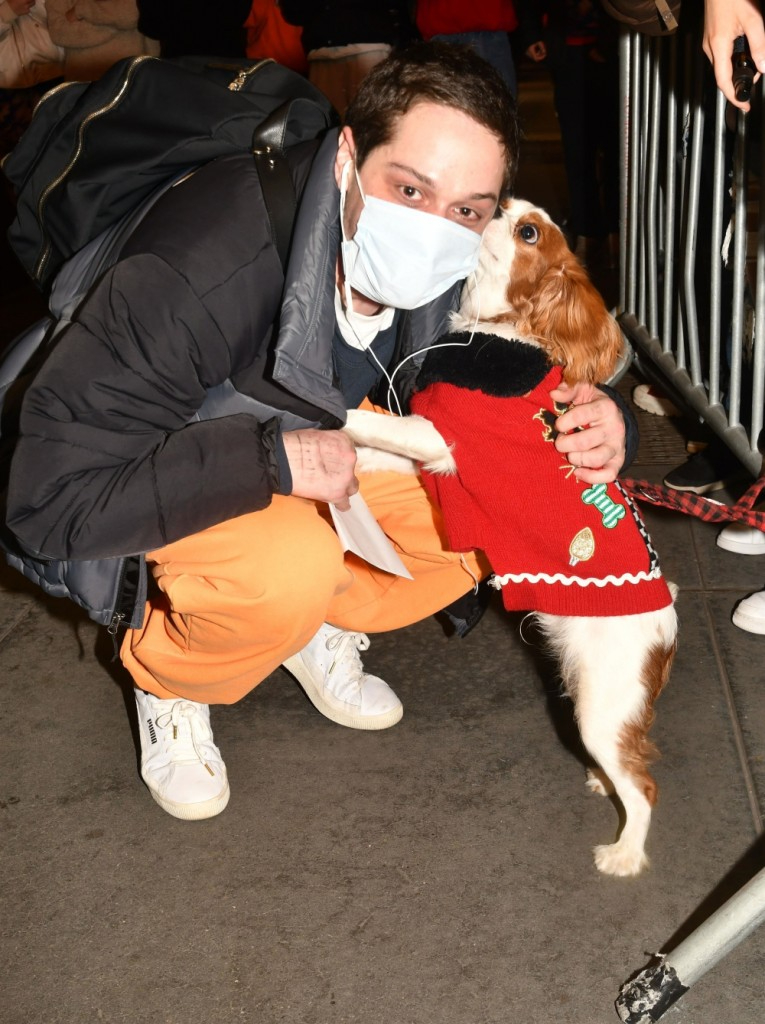 Photo credit: Avalon, Backgrid and Instagram