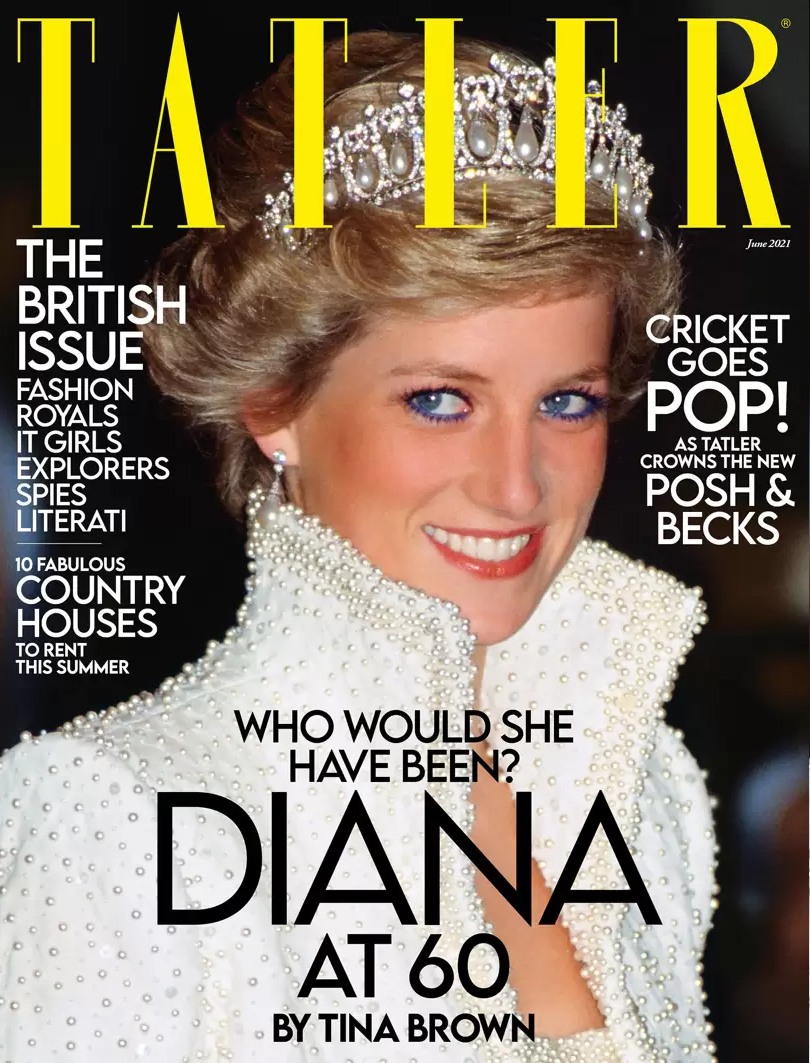 With all of the talk about the possible "reunion" of Prince Harry and Prince William for the dedication of the Princess Diana statue at Kensington Palace, I had not put it together that the point of the statue was to honor Diana for what would have been her 60th birthday. Tatler put Diana on their latest cover, and they spoke to Diana's old biographers and current royal commentators about how different everything would be if Diana was still alive. They manage to not make it too macabre.
In the June issue, five writers celebrate Diana's many legacies and imagine who she would have been now and what she would have achieved.

Tina Brown writes, 'Who would Diana have been at 60? I think she would have achieved it all. She was an obsessive communicator – her Instagram account's numbers would have rivalled the Pope's. The world has moved decisively in her direction since she died. Everything she said then about the Royal Family's need to modernise is being reinforced post-Meghan. Everything she felt about the need to promote more empathy and responsiveness is a defining social value today.'

Emma Elwick-Bates reports on the fashion legacy of Diana, Princess of Wales: 'In what would have been her 60th year, Diana's style legacy remains colossal, inspiring ingénues; the Starbucks-and-gym trinity in their cycling shorts and oversize sweatshirts; legions of fashion designers; and, of course, the rest of us. She was our princess, and all around us, her fashion hits are on repeat.'

Omid Scobie says that, 'While Harry and William have lived more of their lives without their mother than with her, the influence of their upbringing by Diana is still evident in both today. She always encouraged those around her sons – be it palace staff or family members – to allow their unique attributes to shine.'

Vivienne Parry talks about Diana's dedication to charitable work and where she could have been today: 'It's interesting to speculate what Diana would have been doing at 60. She could have become a globe-trotting celebrity à la Elizabeth Taylor. But I think she was about to become a significant global presence. I think she would have ended the use of landmines. She would be involved in mental-health causes. She would be a contented grandmother. And, above all, just as her own mother did for her, she would be telling her grandchildren that with privilege comes responsibility. '
This is honestly one of my favorite gossip games: how different would everything be if Diana had lived? Charles still would have married Camilla, but Diana would have had A LOT to say about it, and Charles would not have been happy about any of it. William would still be a f–king tool but I'm not sure the Middletons would have gotten their hooks into him so thoroughly, I'm sure Diana would have seen to that. She would have haaaaated Carole. But the sad part about this macabre game is that, more and more, I feel like Charles would have found a way to clip her wings, even though they were divorced, etc. I think she probably would have moved to America and maybe remarried at some point. I bet she would have written a book. Done some documentaries highlighting some of the issues she cared about. And her Instagram would be FIRE.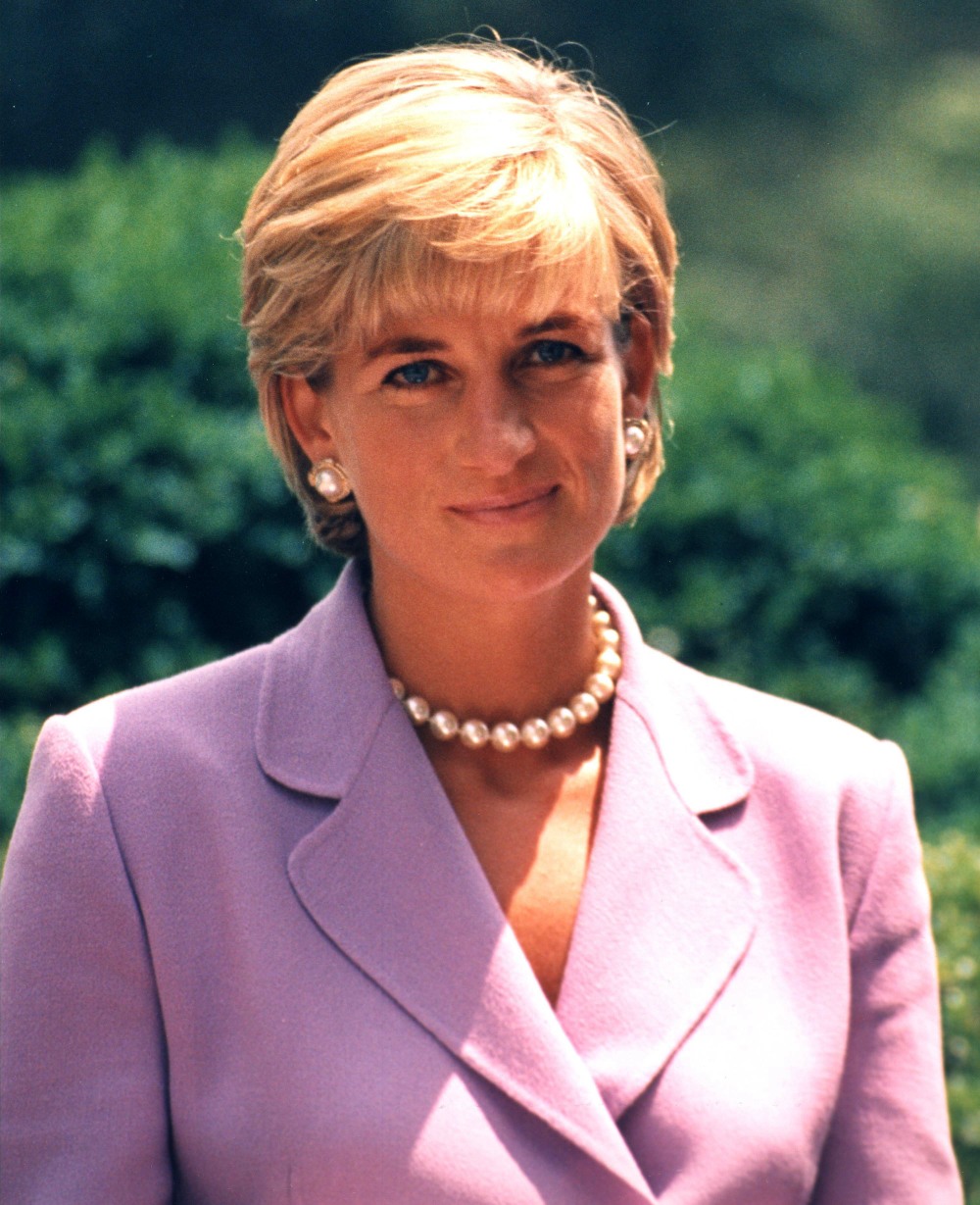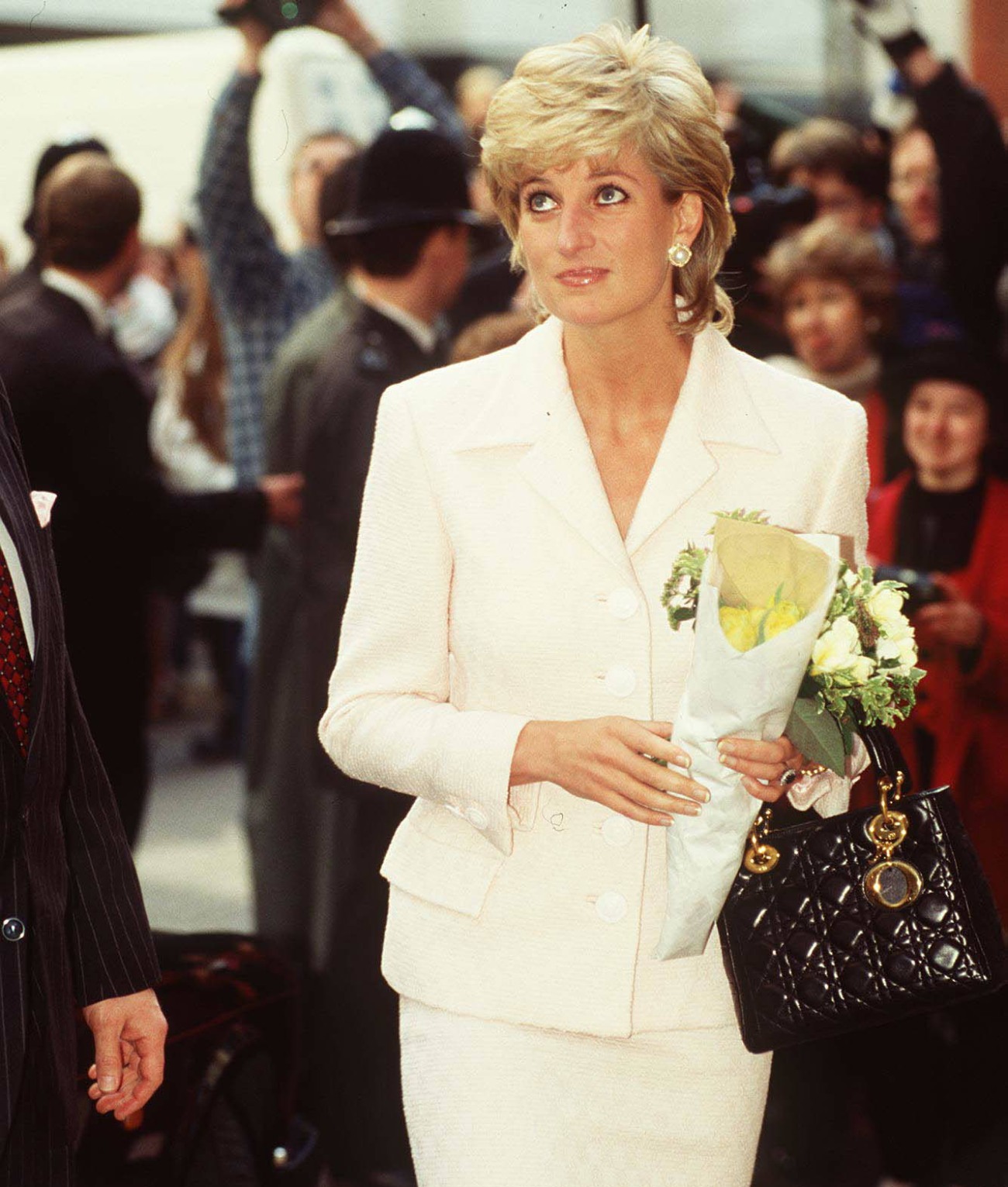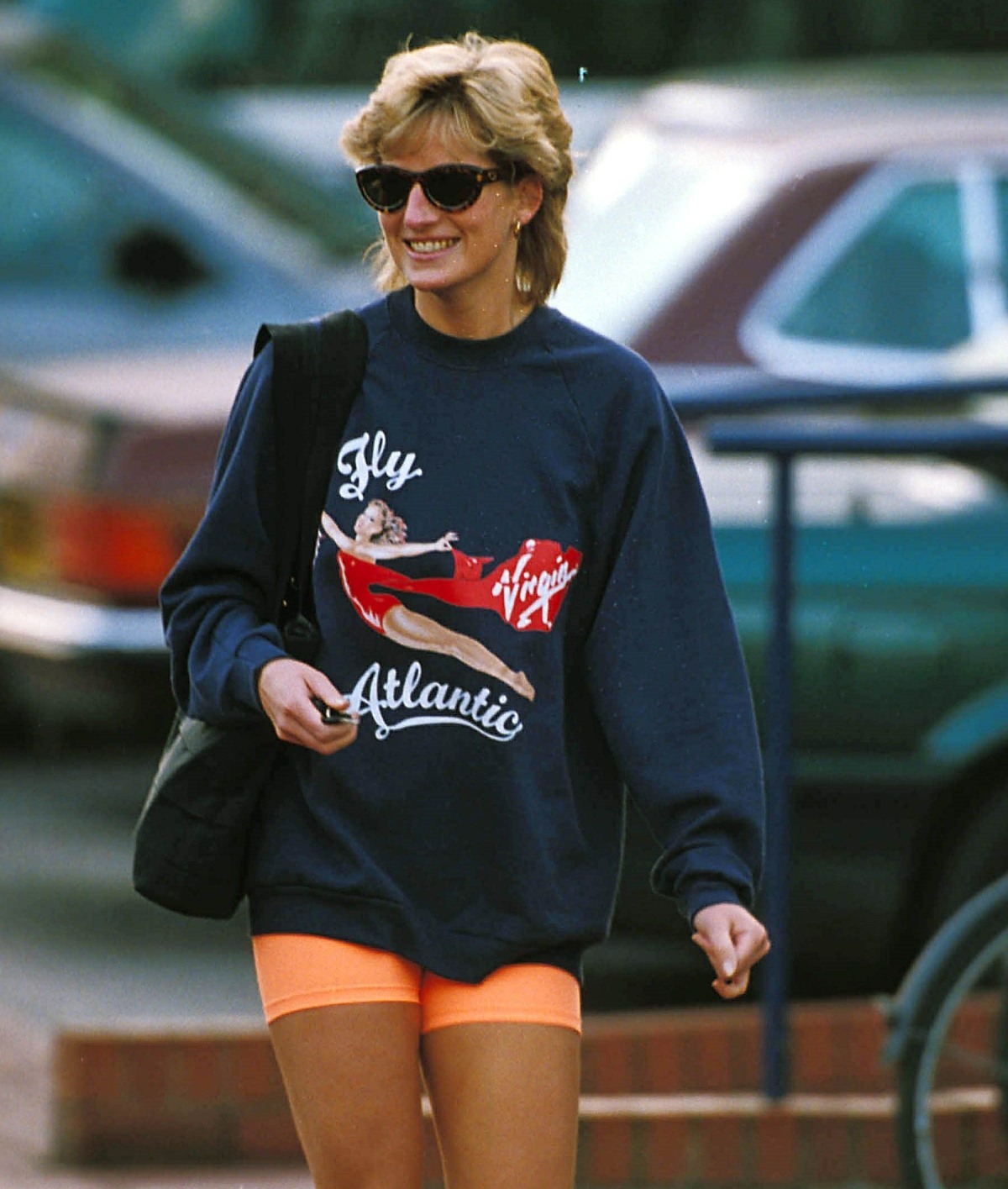 Photos courtesy of Avalon Red, Backgrid, WENN.